Discussions I've participated in
432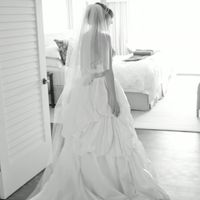 3

Pro pics are in...finally!
Its been over a month now that we've been married, but looking at these photos take me right back to that day.
DIYBride,

Jul 21, 2014
73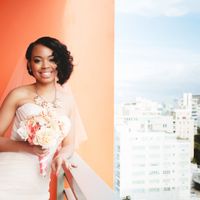 3

Sorry I have been MIA... but I got a positive...
Jackie
, on July 14, 2014 at 2:20 PM
So nobody knows in my family but I thought you guys could be the first to know I got 3 positive pregnancy tests!!! I am pretty much preggers... going to the doc tomorrow to get confirmation. This...
Mrs. A Fernandez,

Jul 16, 2014
21
Activity

I uploaded a photo in Jae's discussion
1784 days ago
3 pt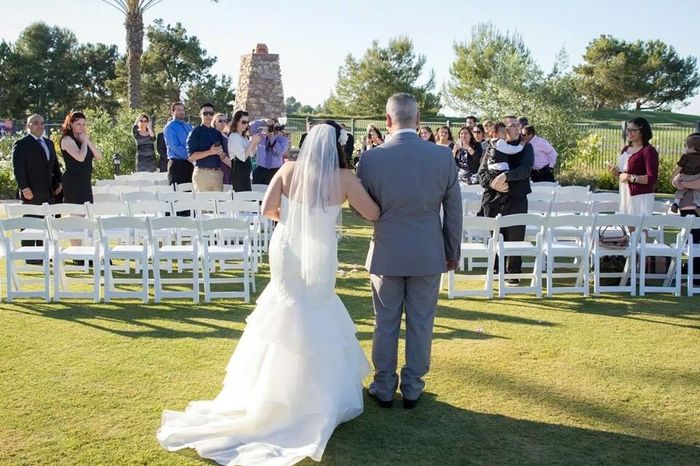 Share your latest dress picture!
I couldn't help myself from trying on my dress earlier this week (when I broke the eye hook off the top of the zipper -.-). BUT I did get some pictures before that happened! These were the best I could do in my house. The finished, altered dress is...

I uploaded a photo in Summerbridejen's discussion
1784 days ago
3 pt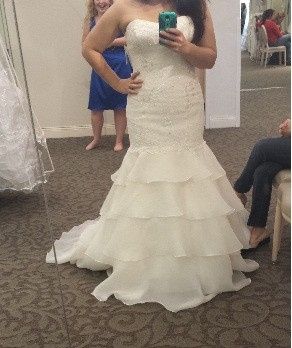 Lets see your dress!!
I'm kind of excited my dress is in and I am picking it up Monday so i'm dreaming of dresses lol...This isn't me,its the negative 0 model lol

I uploaded a photo in Mrs. A Fernandez's discussion
1784 days ago
3 pt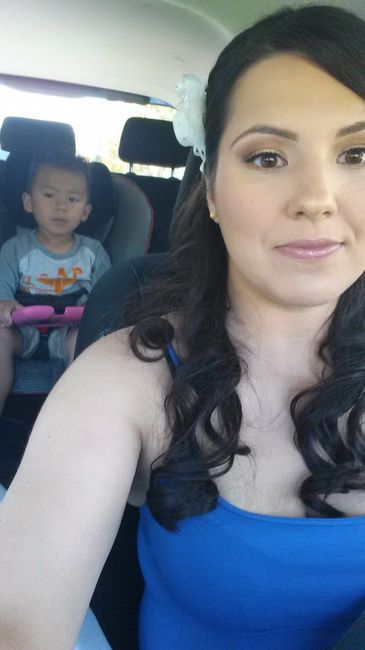 Sup Ladies, Show Yur Selfies Off!!!
Planning can take all of your sillines and create more seriousness, so take a break and show some selfies of you taking a break and havin' some fun!!!!:-)
WeddingWire celebrates love
...and so does everyone on our site!
Learn more
Groups
WeddingWire article topics