Discussions I've participated in
2,735


Huge Red Flag that may stop this wedding!!!!
Kim
, on September 25, 2012 at 12:18 PM
My fiance and I both have children from previous relationships. We wil be blending our famlies. The "Red Flag" comes in when my fiance's guilt comes to light about not seeing his son more then every...
In Love with a Valle,

Sep 25, 2012
23

KWR: Shutterfly, I owe you an apology....
Dear Shutterfly, In previous threads, I had warned others not to use your services because at the time, you did not allow me to customize an album the way I wanted and I was not happy with the one I...
Andrea Ank.,

Mar 13, 2012
6
Activity

I uploaded a photo in Mrs Lilow's discussion
2161 days ago
3 pt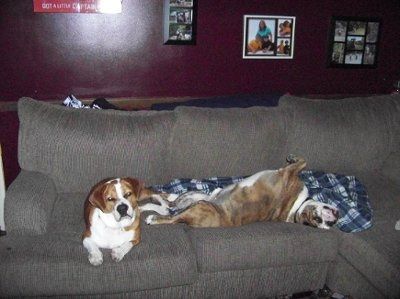 NWR, "pit bull", rant.
If you hear "pit bull" and picture a vicious killer of an animal, you are uneducated my friend. Do yourself and the rest of society a favor and review my links below. One is an informative page and the other is a fun challenge to see if you can...

I uploaded a photo in Leyila 's discussion
2161 days ago
3 pt
How to include our children in the wedding ceremony.
My fiance has an 11 year old son. I have a 10 year old son, a 7 year old daughter, and a 6 year old son. I had planned on having my oldest son giving me away, my daughter as the flower girl, and my youngest son as the ring bearer. It is important...

I uploaded a photo in Mrs. Vitucci's discussion
2161 days ago
3 pt
cookie table used as favors
Hi I am getting married near Pittsburgh PA where they do cookie tables. I was thinking of using this also as my favors, providing individual bags or little Take Out boxes at each seat and they can go pick out their own cookies. I was just curious if...
WeddingWire celebrates love
...and so does everyone on our site!
Learn more
Groups
WeddingWire article topics