Discussions I've participated in
310
Spin-off: Seating Chart - mix 'em up?
jomabago
, on August 10, 2015 at 12:34 PM
After seeing posts about seating charts, I've noticed some people mentioning they've been seated with people they didn't know and they enjoyed being able to mingle with other people. I always figured...
jomabago,

Aug 10, 2015
30

Table assignments
Hope
, on August 10, 2015 at 1:51 AM
I am assigning tables for the reception. I am trying to figure out what to do for people to find their table easily. I am limited with my budget. What is the best way to go about this.
Rachel DellaPorte,

Aug 10, 2015
14
Grr... Damn you, Aunt Flo!
Monique
, on August 10, 2015 at 12:59 AM
I'm 4 weeks out from my wedding, and today was having some stomach pain. For a couple minutes I wondered what was wrong (indigestion?) and then, like it does every month, it hit me: Cramps. Period....
Activity

I uploaded a photo in KD's discussion
2153 days ago
3 pt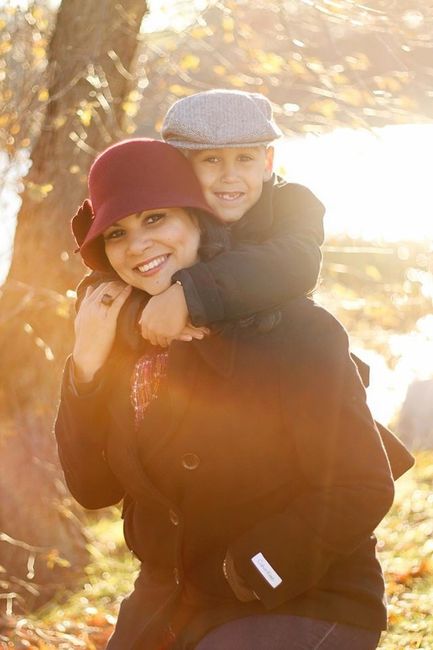 Everyone - do a quick intro!
Everyone reading this - Do a super quick intro and say hello! Tell us something about you, your DH/FW/FH, and something interesting about your wedding - or just whatever! Feel free to post a pic too as it'd be nice to see what everyone looks like!...

I uploaded a photo in Vegasbride's discussion
2153 days ago
3 pt
Beach & DW Brides please share pics of your dresses! For some reason I'm struggling here...
First off a little background...We are getting married in Hawaii on Ko Olina Beach in April 2016 with about 10 close friends attending and a bridal party of 3 girls and 2 guys and then after a few days there back home to Vegas for a small weekend...

I uploaded a photo in bina1015's discussion
2153 days ago
3 pt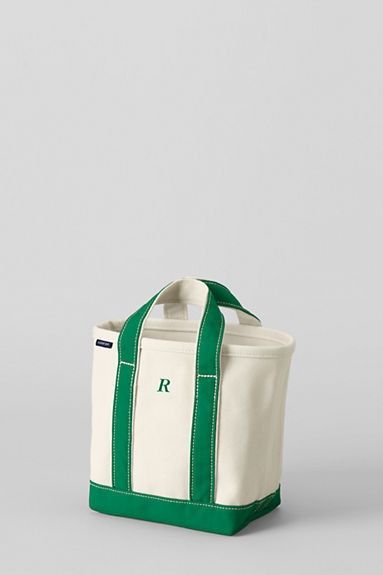 Show Me Your BM Gift Bags
Your completed bridesmaids thank you bags with gifts. I bought plain black canvas bags to put my gifts in for bms. I think it look kind of plain. I think I might just add a bow of ribbon with their favorite color on one of the straps. I tried...
WeddingWire celebrates love
...and so does everyone on our site!
Learn more
Groups
WeddingWire article topics