Wedding details
Well, after a particularly bad day (I had come home from college to attend the funeral of a close friend who had committed suicide) I went to a bonfire with a few friends of mine. Having dealt with the emotional upheaval that funerals usually cause and looking a complete wreck, I decided to just try to have as much fun as possible. I hadn't been dating for about 8 months and wasn't really thinking about it, until I laid my eyes on this adorable Irish boy :) haha. Now, I'm not trying to sound conceited, but I'm used to being chased, you know what I'm saying girls? But he was making me work for it! I finagled a way into making HIM drive me back to my car, then, as I was getting out, asked for his number so we could hang out before I went back to school. But I got lucky and, seeing as he was hanging out with a mutual friend before calling it a night, I just...kind of...invited myself along haha. I was NOT going to let this one go. Anyway, we went back to his place to watch a movie, and I ended up staying until 6 in the morning!! And as soon as I was in my car, our mutual friend (who was a boy and staying at the FH's place) called and made fun of me for being a shameless flirt. Anyway, long story short, a week later he came and stayed with me at school for a weekend, and a little under a year later we are happily engaged!
Discussions I've participated in
1,009

Raptor Bride is BACK!
Raptor
, on March 9, 2012 at 2:41 PM
What's been up bishes? Who got married? Do I even know any of you? PS Kimi's wedding WAS BEAUTIFUL!
Mrs.M <3,

Mar 10, 2012
70

my groomsmens girlfriend has gone crazy!!!!!
Lindsay
, on May 22, 2011 at 1:21 PM
So I thought all you brides would get a good laugh at this nut job. So my FH friend(GM) starts dating this new girl. They are so immature that they both lost their jobs because they couldnt stand...
Activity

I uploaded a photo in EvErYoNe <3'S a LlAmMa's discussion
1781 days ago
3 pt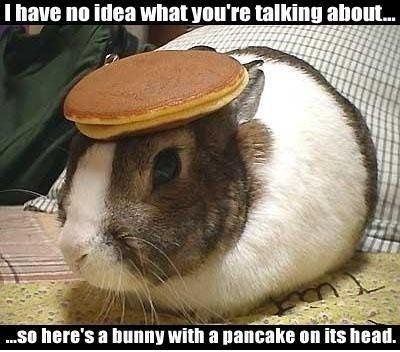 ******WARNING******
BEFORE YOU SHARE YOUR HEARTFELT IDEAS PROBLEMS OR WEDDING EXCITEMENT-YOU SHOULD KNOW THIS: ALTHOUGH THE BULK OF DISRESPECTUL MOCKINGS OF BRIDES HAVE BEEN REMOVED-(IN ORDER FOR IT TO LOOK LIKE ONLY "TROLLS" ARE BEING MOCKED) THERE IS A PAGE ON FB...

I uploaded a photo in Shannon S.'s discussion
1781 days ago
3 pt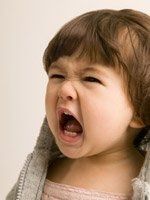 WWR: Can we stop with the "Stop the Insanity" posts that just cause MORE insanity?
It's getting way too meta for me. And I think I've now created meta-meta, which will cause an implosion of the Universe (before May 21st, take that, prophets of doom!). If you don't like something, use your words. If you don't like someONE, call them...

I uploaded a photo in L. Turtle's discussion
1796 days ago
3 pt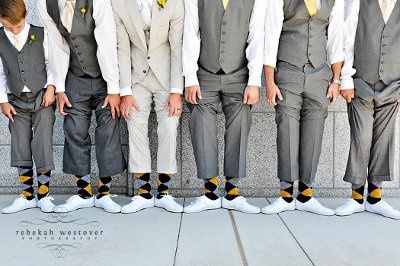 Can I see your tuxes?
Good morning, western hemisphere! I was hoping I could get some photos of how you all are dressing/dressed the men in your wedding parties. Also, please mention where you are renting/rented from. Anything lighter colored (ivory, champagne, light...
WeddingWire celebrates love
...and so does everyone on our site!
Learn more
Groups
WeddingWire article topics