Discussions I've participated in
438

Favors - which would you rather?
Nikki
, on July 27, 2015 at 5:42 PM
So our wedding is being held at an historic site that used to be a winery but now just holds events though they still have a vineyard. They also have lovely gardens and our ceremony will be in the...
Mrs. Batog-Huffman,

Jul 28, 2015
47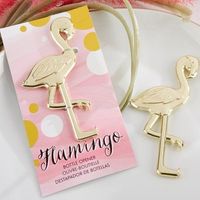 3
We wrote our vows yesterday!
Cassie
, on July 27, 2015 at 4:36 PM
I just wanted to share We were getting our car fixed at the dealership and we thought we would work on the seating chart while we waited. Turns out, seating charts are EVIL and we somehow got to...
MissJessica,

Jul 27, 2015
6

I SAID YES TO THE DRESS
Megan
, on July 27, 2015 at 5:01 PM
Sorry, I'm just really excited to find my dress I paid double of what I was intending to pay, but I just loved it so much. I didn't end up getting that veil, I'm not too sure what I like at this...
Gloria Franklin,

Jul 28, 2015
45
3
Activity

I uploaded a photo in WWKatie's discussion
2035 days ago
3 pt
Shoes, Shoes, Shoes!
I think you all might remember that I've been stressing out about finding my wedding shoes. Well, GREAT NEWS! My shoes just came in the other day! I wanted to share and I want to see yours too! Share away!

I uploaded a photo in JenniferandRick's discussion
2035 days ago
3 pt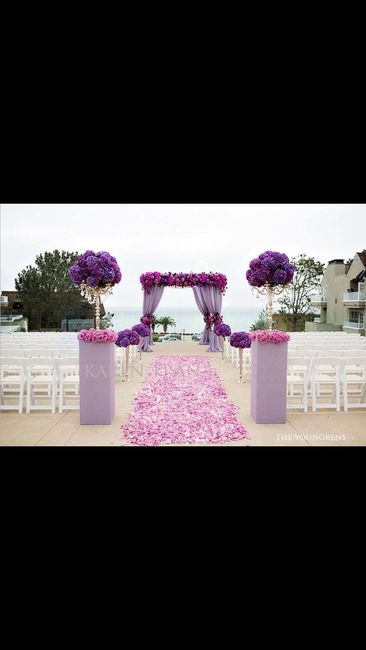 Ourdoor ceremony...how are you decorating?
Our ceremony is outdoors and i can't decide whether or not to decorate. I've been told that it gets windy where we're getting married and wonder if i should even bother. But on the other hand, some light decorating would be nice. I don't want a lot,...

I uploaded a photo in Taryn's discussion
2035 days ago
3 pt
Let's see engagement pics!
I need some inspiration & ideas (what you're supposed to wear, poses, scenery). We are taking our engagements next weekend. GO!
WeddingWire celebrates love
...and so does everyone on our site!
Learn more
Groups
WeddingWire article topics