Discussions I've participated in
561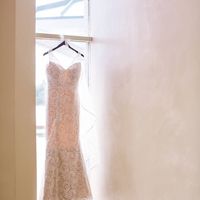 3
Post-wedding chop!!
Katy
, on October 16, 2015 at 9:50 AM
My long hair was pretty (when I had time to do it) but a huge pain!! It feels so good to have short hair again!! I'm on mobile, so before pic first and after pic in the comments
Kiwi Kawaii,

Oct 20, 2015
52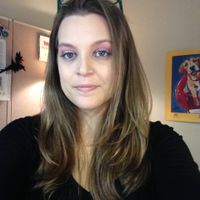 SPINOFF: Mayhem
OriginalKD
, on September 4, 2015 at 2:01 PM
Mayhem's daughter is having a rough day. I thought we could start a thread to cheer her up! Please include any memes and positivity to send her direction.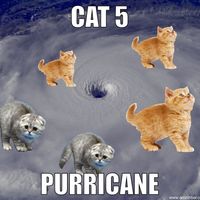 2
Activity

I uploaded a photo in Annie & Javi's discussion
2094 days ago
3 pt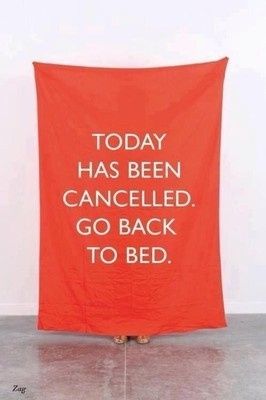 NWR: Need to see some funny memes! Stressed at work.
I have issues with my one coworker; we both have similar responsibilities and at times have to work together, we split certain things and will cover for each other, etc., however she is very temperamental and will sometimes explode on people. Not...

I uploaded a photo in FutureMrsOdden's discussion
2094 days ago
3 pt
Show me your.. BALLGOWNS!
Hi ladies! It's been a while since I've been on here. We're about 10 months out from our wedding and I'm having trouble being inspired to get a dress. I've tried on the mermaids and fit and flares of the world and, unfortunately, I just don't think...

I uploaded a photo in Brit12's discussion
2094 days ago
3 pt
Bouquets!!
show me what your bouquets looked like. Did they turn out to look like your inspiration?? Show me your bouquet to your inspiration. For us brides to be, just show your inspiration!! Here's mine.
WeddingWire celebrates love
...and so does everyone on our site!
Learn more
Groups
WeddingWire article topics