Wedding details
i dont really know what to say here, we met on match.com we are both recently divorced and we are convinced we are made for each other! we have only been dating since april 2, 2010 . i dont know what else to say. o and i have a 3 year old daughter (by another man) that he adores and we recently moved in together (which btw was FUN!!) i told him if we ever move we are either just leaving all our stuff or hiring people to move it for us!! LOL!!
Discussions I've participated in
361
to brides on a budget less than $4000
Angie
, on February 3, 2014 at 11:46 AM
What are you doing for food? ive just started to look into catering and its ridiculous! are you having it catered? and giving $1000 for it? or are you enlisting the help of your wedding party? ...
Andre,

Apr 10, 2018
13
101
what is everyone doing for the guestbook?
Angie
, on February 1, 2014 at 6:13 PM
I'm trying to DIY as much as i can and i had a great idea for my guestbook.....but i lost my notebook with my DIY ideas in it and now i cant remember half of what i had. i want something original, but...

Activity

I uploaded a photo in LadyHopkins's discussion
2160 days ago
3 pt

Haven't seen this in awhile. Show off the DRESS!
Everybody let me see those lovely dresses. I love seeing all the beautiful dresses on you beautiful girls. Me first! My colors are chocolate, red, cream, and gold. I paid $15 for this baby and its honestly my DREAM DRESS.

I uploaded a photo in Katy's discussion
2160 days ago
3 pt

Custom Fit Wedding Dresses under $300!!!
Thought I would share this wonderful site with all of you. This is where I am ordering my dress from! www.inweddingdress.com

I uploaded a photo in Angie's discussion
2160 days ago
3 pt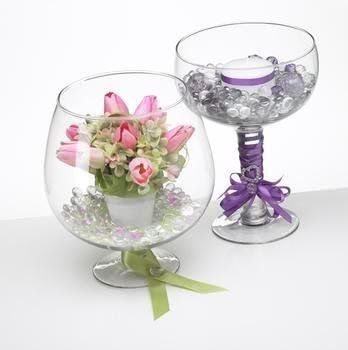 Am I the only one?
Seriously, I dont want flowers at my wedding!! Just the minimum, bouquets, and boutineers (sp?) . so that then in turn opens a different door. If not flowers then what? so with little to no flowers, what suggestions do you ladies have?
WeddingWire celebrates love
...and so does everyone on our site!
Learn more
Groups
WeddingWire article topics