Wedding details
I have not talked about my wedding yet.
Discussions I've participated in
42

bam 11-8-20 professional and non professional photos
Alecia
, on November 9, 2020 at 7:51 PM
You guys we finally did it! For us, living in Florida there is a little more leeway as far as covid goes and we were still able to have the wedding we wanted with most of the people we loved there. It...
Lynnie,

Nov 10, 2020
14
356




15

Who's getting married this week? (11/2/20-11/8/20)
Lynnie
, on November 2, 2020 at 7:05 AM
Congratulations to everyone getting married this week!! Make sure you come back to post pictures and share advice from your big day! Comment below if your special day is coming up so we can be sure...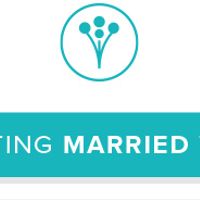 2
8 days away--single digits
Kristen
, on October 31, 2020 at 12:56 PM
Wow. I cannot believe next week Sunday I finally get to marry the guy I am in love with. This weekend will be me preparing lessons for my job (teacher) and going through my check list of items that I...
Activity

I earned a badge!
929 days ago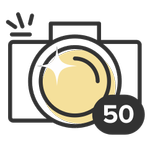 Paparazzi
You're an inspiration sensation! Thanks for being our very own paparazzi :) You've earn this badge for posting 50 photos.

I earned a badge!
929 days ago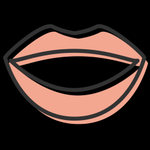 Conversation Starter
You, my friend, have the gift of the gab. You've gotten our members chatting by already creating 10 discussions! Thanks for being an amazing conversation starter and getting us mingling.
WeddingWire celebrates love
...and so does everyone on our site!
Learn more
Groups
WeddingWire article topics