Discussions I've participated in
786

12 days away and i couldnt care less. just venting.
Kaitlyn
, on August 31, 2015 at 11:59 AM
This past year has been a nightmare with family let downs, stress, moving, health issues, and just wedding planning in general. I'm 12 days away from my "wedding". My fiancee failed to get his picture...

Are you serving shots at your wedding?
AG13
, on August 26, 2015 at 3:16 PM
I am thinking about buying 3 of the huge bottles of fire ball (really popular in my crowd). Are shots popular in weddings? I have NEVER been to a wedding with free alcohol so I am not sure if it is...

Rehearsal Dinner- Would this be weird?
Morgan
, on July 31, 2015 at 5:39 PM
Our wedding location has alot of Friday weddings and told us we probably would not be able to have the typical friday rehearsal at the ceremony location. My wedding is about 2-3 hours away from where...
jewles322,

Jul 31, 2015
7
Activity

I uploaded a photo in Jen W's discussion
2095 days ago
3 pt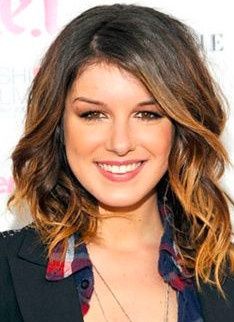 Post Wedding Chop off
How many ladies are planning on chopping off a bunch of their hair after the wedding? Anyone planning on donating? If so what organizations? I'm looking at Pantene's Beautiful lengths right now and was wondering if maybe there were any others I...

I uploaded a photo in MrsBest2B's discussion
2095 days ago
3 pt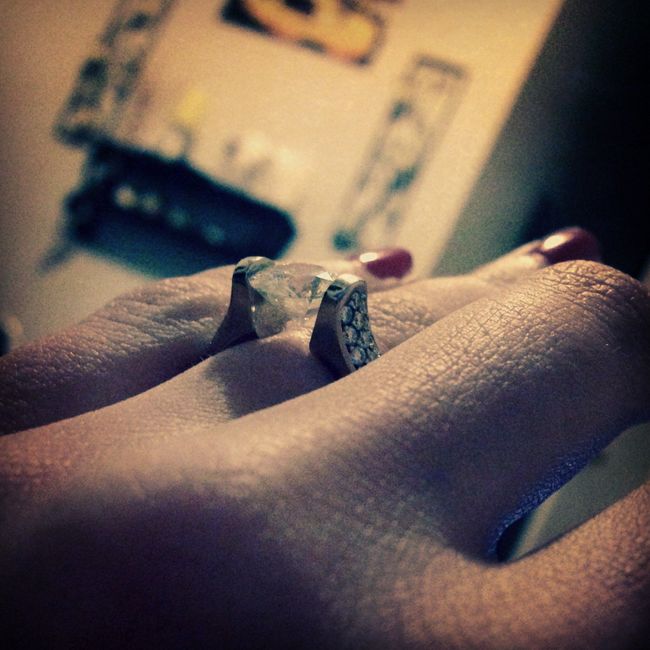 SPINOFF: Whether you like your engagement ring or not, let's see them!
Here is mine! Traditional and classic, kind of like my guy The stone is so clear it's absolutely stunning in the right light (I've found that Starbucks is one of the best places to stare at my e-ring lol). The other ring is the wedding band I'd...

I uploaded a photo in Private User's discussion
2095 days ago
3 pt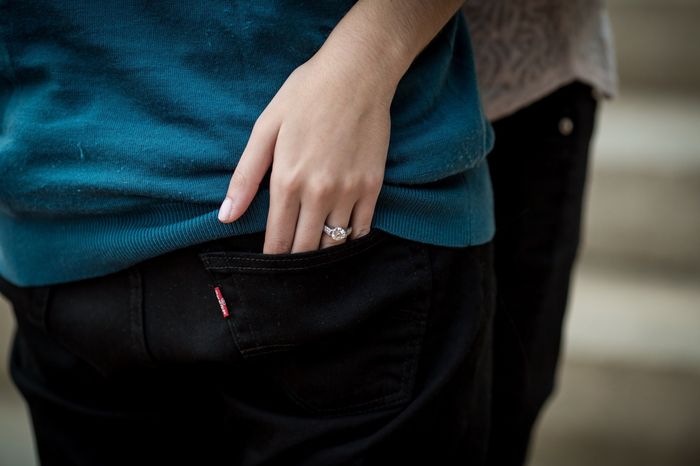 Show me your rings!
Show me your rings ladies!! who doesn't love a little ring porn! I'm looking for inspiration as I start to look for wedding bands! I have an oval solitaire diamond with a rose gold pave band, not sure what I should pick to match!
WeddingWire celebrates love
...and so does everyone on our site!
Learn more
Groups
WeddingWire article topics