Wedding details
WE MET AT THE SMITHSONIAN CASTLE IN WASHINGTON D.C. IN 2001 , HE INVITED ME TO HAVE LUNCH IN THE GARDEN WE NEVER ATE A BITE ! WE DATED FOR A FEW YEARS THAN WE DECIDED TO MOVE IN TOGETHER. ON VALENTINES DAY OF 2002 HE ASKED ME TO MARRY HIM AND PROMISED ME THAT IF I DID THAT EVERY DAY WOULD BE VALENTINE'S DAY! IN 2003 WE HAD A WONDERFUL WEDDING PLANNED UNTIL I WENT TO MY DOCTOR FOR FLU SYMPTOMS AND FOUND OUT THAT I WAS 5 MONTHS PREGNANT(OOPS) I DID NOT WANT TO WALK DOWN THE AISLE LOOKING LIKE A FLOAT SO WE CANCELED THE WEDDING AND LOST ALL OF OUR DEPOSITS BUT I GOT A HANDSOME BABY BOY IN THE END. WE DECIDED TO JUST WAIT AND SAVE MORE MONEY AND MOVE INTO A LARGER PLACE THE WEDDING WOULD HAVE TO WAIT, WHILE WAITING IN 2007 WE RECEIVED ANOTHER GLORIOUS GIFT AND SHE IS SO BEAUTIFUL.THAT BRINGS US TO THE PRESENT DAY, THE COORDINATOR HAS BEEN HIRED , THE SITE HAS BEEN BOOKED. I'VE CHOSEN THE DATE AND MY GOWN, SO LETS GET MARRIED(fingers crossed)! Discussions I've participated in
1,379

A trend I've seen lately among those still planning....
Nik_McAwesomepants
, on November 22, 2011 at 10:34 AM
For those who don't know me I'm a 1+ year vet of WW and recently had my wedding ceremony on Oct. 21. I haven't been on very much lately so many of you are strangers to me (hence the intro). I live in...
Officially His Mrs P,

Dec 29, 2011
66

Introducing MRS. NEWMAN....some PICS TOO!!!
myrna
, on September 30, 2011 at 11:33 PM
I started out on a WW bang early in the engagement process but a year and a half later until my wedding, I lost steam and life got in the way. There were months of even burnout on all things wedding....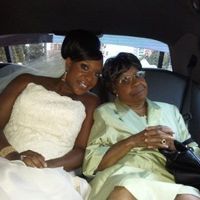 3
Activity

I uploaded a photo in Jamila's discussion
1981 days ago
3 pt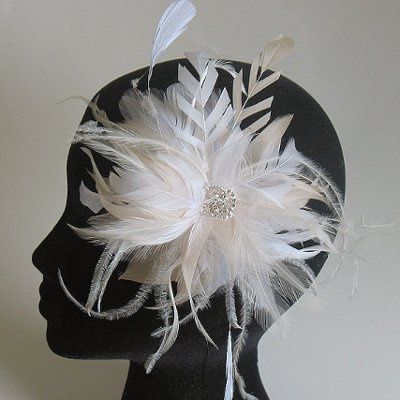 Blushers
Who is wearing a blusher? If not what are you wearing?

I uploaded a photo in Nicole's discussion
1981 days ago
3 pt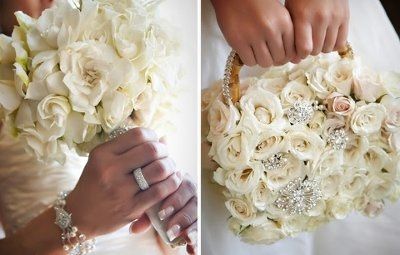 Checking off a few Diy's *Pics*
The 1st pic is of the flowergirl purse I made for my daughter. It opens up and she can put some of her things in it.(she will be 3yrs old by the wedding) Next pic is my hair piece- looks really nice in person and gives the essence of a veil, since I...

I uploaded a photo in heather's discussion
1981 days ago
3 pt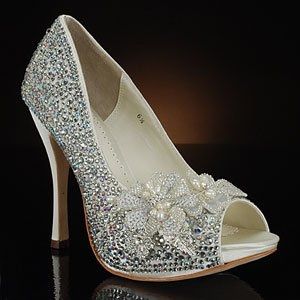 ANY SHOE YOU WANT....which would you choose?
my hubby to be said he would buy me any pair i want...well the problem is, there isnt really anything great around here (Nashville). Should i just order some off the internet? or is that awful tricky?
WeddingWire celebrates love
...and so does everyone on our site!
Learn more
Groups
WeddingWire article topics