South Padre Island Wedding DJs
Rating 5.0 out of 5, 26 Reviews
(26)
· South Padre Island, TX
DJ Roux Entertainment is a renowned South Padre Island, Texas-based wedding DJ company that creates one-of-a-kind...Read more experiences for you and your wedding guests. With more than 10 years in the DJ industry, DJ Roux Entertainment has developed a talent for adapting the atmosphere to your friends and...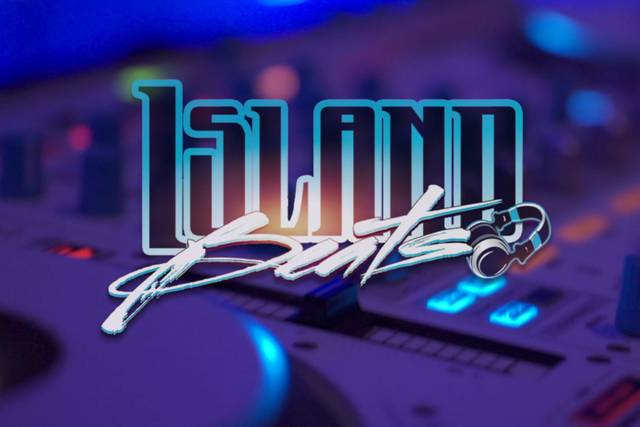 South Padre Island, TX
We are a two time Award-Winning Mobile DJ & Wedding DJ Company in South Padre Island but reaching throughout the Whole Rio Grande Valley & More. Our Work is inspired by the different styles of culture and music through out the world. As professional DJ's we make your Event a special day to be...
Other options near South Padre Island, TX