Columbia Wedding Jewelers
David's Fine Jewelry is an exquisite jeweler based in Columbia, South Carolina. This business offers couples a plethora...Read more of high-quality jewelry for an array of wedding events, as well as a number of helpful services to help you look your absolute best when your big day rolls around. From...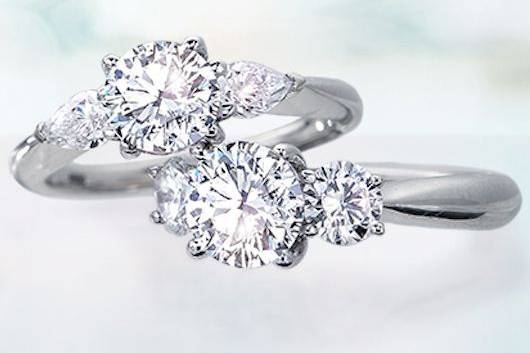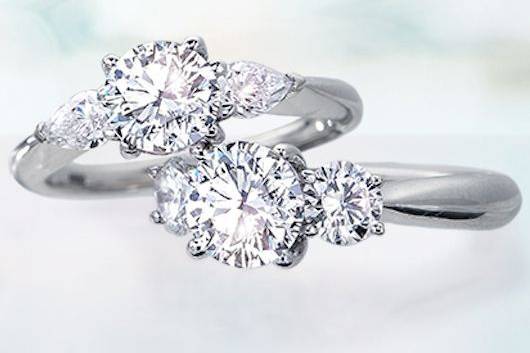 Columbia, SC
Ritani is a high-end jewelry brand modernizing the way people purchase diamond engagement rings and jewelry. Founded in 1999, Ritani marries the online shopping experience and a selection of custom-made diamond engagement rings, loose diamonds, and other fine jewelry with a network of trusted local...
Other options near Columbia (City), SC
Wink of Pink Shop is an online wedding jewelry boutique based out of Greenville, South Carolina, specializing in...Read more delicate wedding accessories for elegant newlyweds-to-be. All of their sparkling pieces arrive beautifully packaged and ready to be gifted to that special someone. Each timeless accessory...