Burlington Wedding Rentals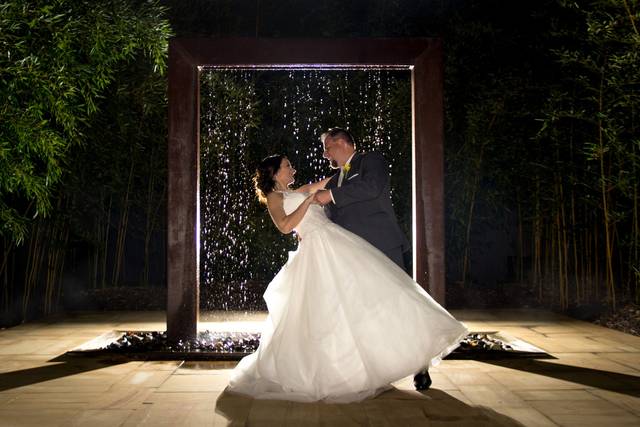 Burlington, NJ
I am a passionate fun loving Professional Photographer with an unique eye for the world. Based out of Burlington NJ and the greater Philadelphia area. I love stopping time and capturing memories that pass us by and giving people the ability to relive a memory through images.
Other options near Burlington, NJ
Rating 4.8 out of 5, 4 Reviews
(4)
· Pennsauken, NJ
South Jersey Party Rentals is a wedding rentals business based in Pennsauken, New Jersey. Originally established in...Read more 1997, these experts have been working closely with clients to provide them with suitable items for special occasions. Owned and operated by a family, they understand the values of...