Montego Bay Beach Wedding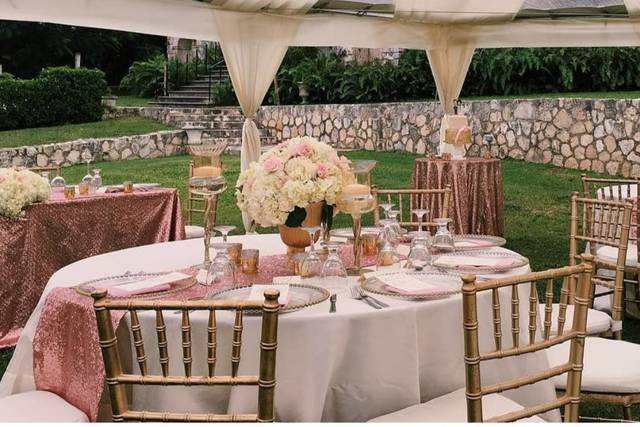 Montego Bay, JM
Rose Hall Developments Limited is a wedding and event venue in Montego Bay, Jamaica. Rose Hall is a mystical island destination for couples seeking a dream destination wedding. Rose Hall is home to ancient ruins, panoramic views of the Caribbean Sea, private beaches, a tranquil waterfall, a...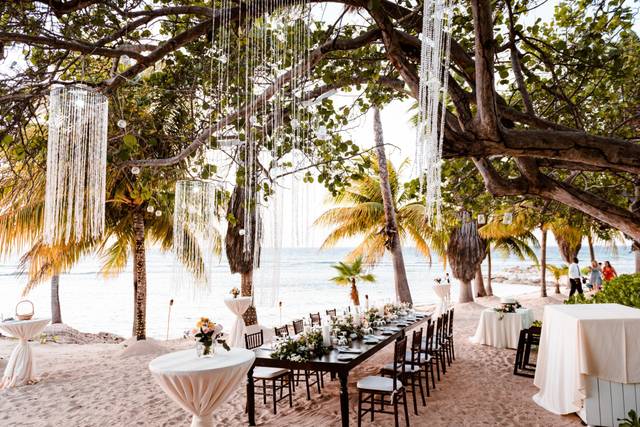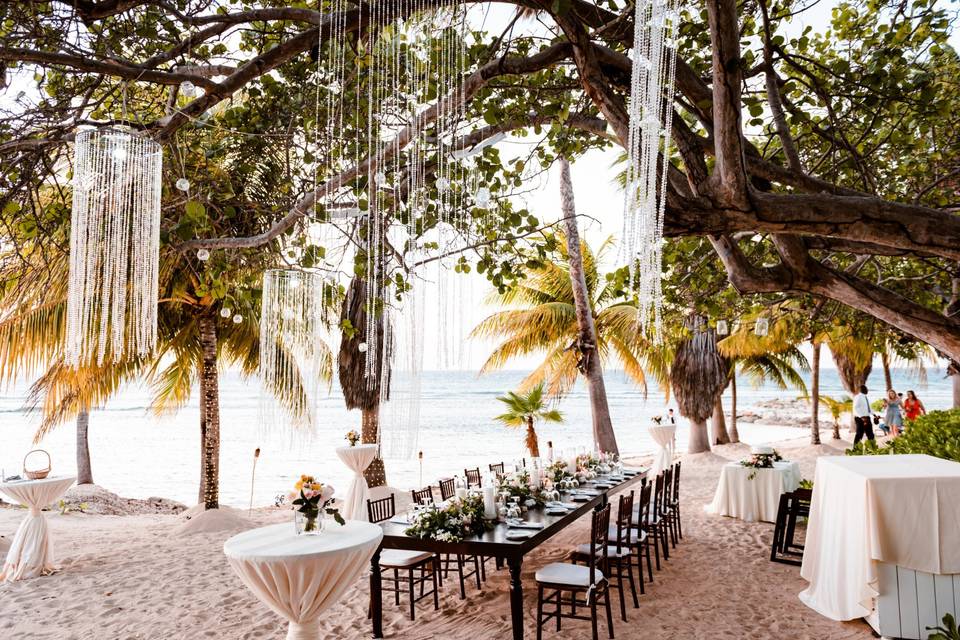 Montego Bay, JM
Half Moon is a hotel wedding venue located in Montego Bay, Jamaica. An ideal choice of venue for a diverse range of celebrations, it would suit intimate affairs and grand festivities. Owing to the exotic nature of the surroundings and the private beaches, it would be ideal for couples seeking a...
Other options near Montego Bay, JM
Rating 4.9 out of 5, 11 Reviews
(11)
· Bluefields, JM
Luna Sea Inn is a wedding venue located in Bluefields, Jamaica. This small, boutique hotel is located on the pristine...Read more southern coast of Jamaica. Placed right on its own small peninsula, this venue is surrounded by crystal blue water and breathtaking views for all to enjoy. Luna Sea Inn is a gorgeous...