Des Moines Wedding Jewelers
Rating 4.5 out of 5, 3 Reviews
(3)
· Des Moines, IA
Our customer's satisfaction at The Diamond Centre is our number one priority! We recognize that the customer service is...Read more a critical point of differentiation and advantage between us and our competitors. We go above and beyond to win our customer's loyalty and their commitment as repeat customers. We...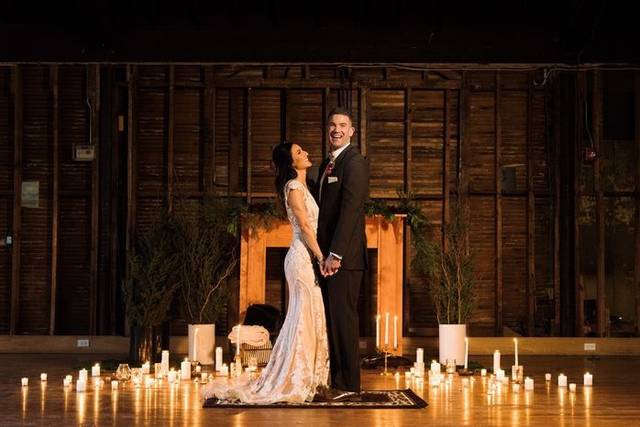 Des Moines, IA
Bruce Owen Jewelry Design will assist you in picking out an heirloom pieces that will live on for generations to come. Their design professionals want to create pieces that you'll love forever and more as they take into account your particular needs and unique personality. They use the latest in...
Other options near Des Moines (City), IA
Rating 4.5 out of 5, 33 Reviews
(33)
· West Des Moines, IA
Iowa Diamond consists of fourth-generation jewelers with an astounding selection of gorgeous pieces that are sure to...Read more please. This jewelry megastore is a well-known fixture of West Des Moines, Iowa, and is famous for its large range of engagement styles, many of which are unique to their store. Visit...