Glendale Wedding Jewelers
Dvnchi Design is a Swarovski Elements Brand created by Vardui V. Dvnchi. We make Royal Jewelry for Bridal & Evening...Read more wear. We are uniquely structured to server our venders and consumer with the ability to customize our entire line to consumer specifications and even custom design the consumers dream...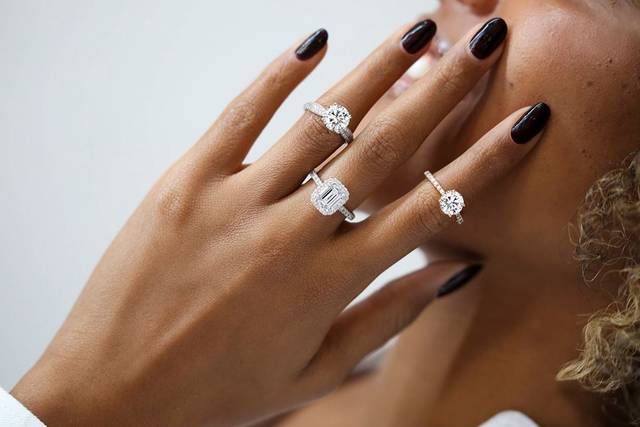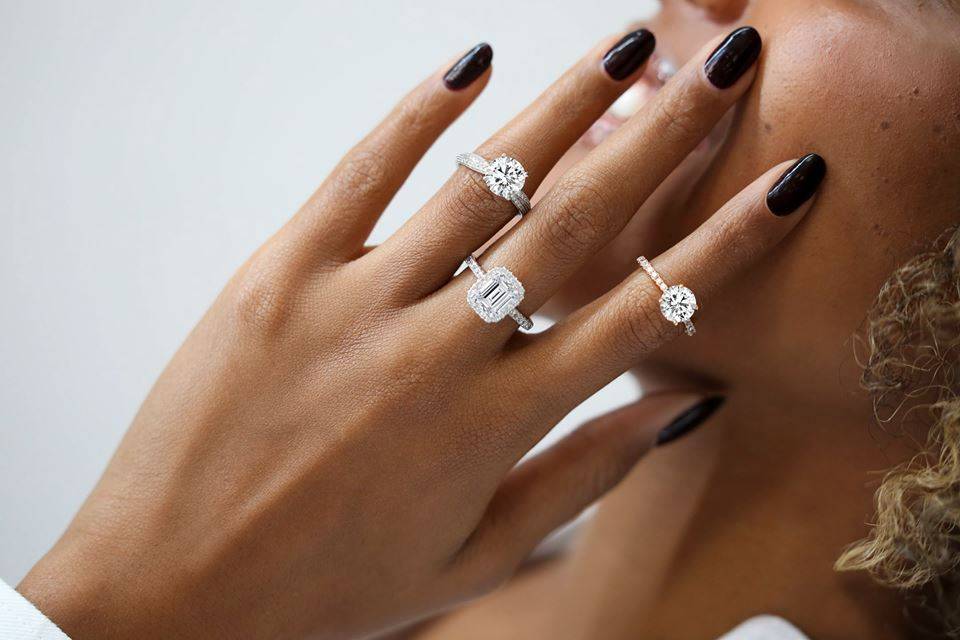 Glendale, CA
A dynamic ring store in Montclair, California, Robbins Brothers specializes in diamond engagement rings. Robbins Brothers offers couples a wide selection of affordable diamond engagement rings that fit any preference and lifestyle. Whether you are seeking a ring with more traditional and everlasting...
Other options near Glendale, CA