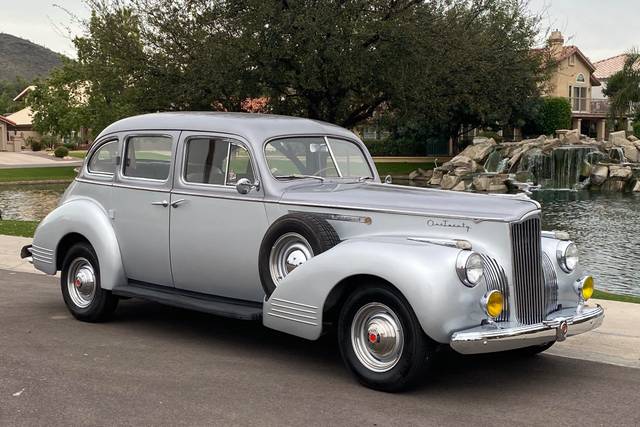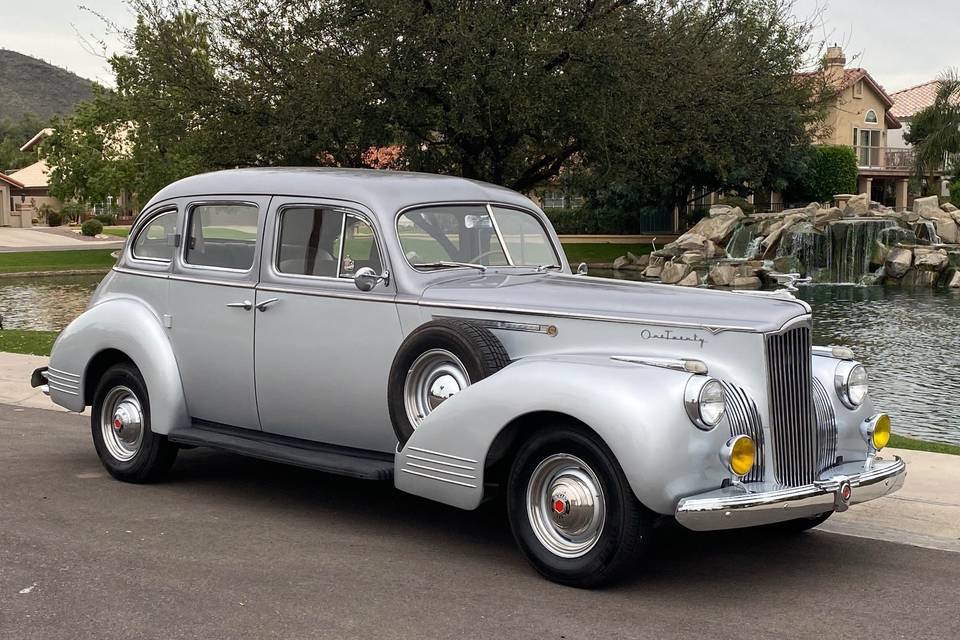 Glendale, AZ
Due to Covid 19 we are no longer offer the cars Operating out of Glendale, Arizona, Timeless Classics provides professional transportation for weddings and other milestone events. This family business is operated by a husband-and-wife-duo. Their classic cars add an additional sense of glamor to your...
Other options near Glendale, AZ
Rating 5.0 out of 5, 1 Review
(1)
· Phoenix, AZ
The Driver Provider specializes in luxury chauffeured transportation. Make your special day extra special with safe,...Read more professional and courteous transportation for your guests. We have the perfect vehicle to make your special day elegant. Whether you are having a private affair for two, or need to...
Home of the brand new Mercedes Sprinter Van, seating 11 passengers comfortably + your chauffer! This Beautiful Mercedes...Read more has a partition, Fantastic sound system, t.v. + DVD player! The "Tuxedo look", white with a black stripe! Specializing in Weddings/Receptions & Corporate events. We have VIP access...