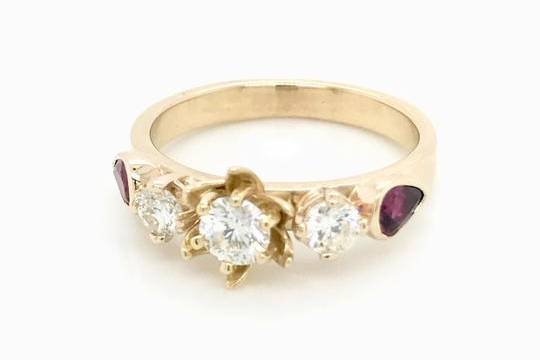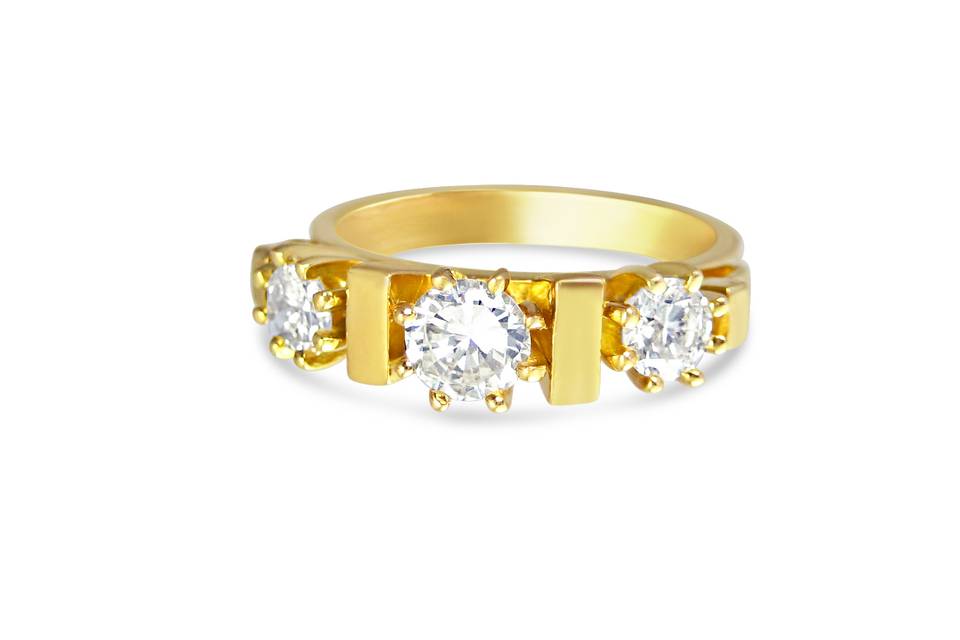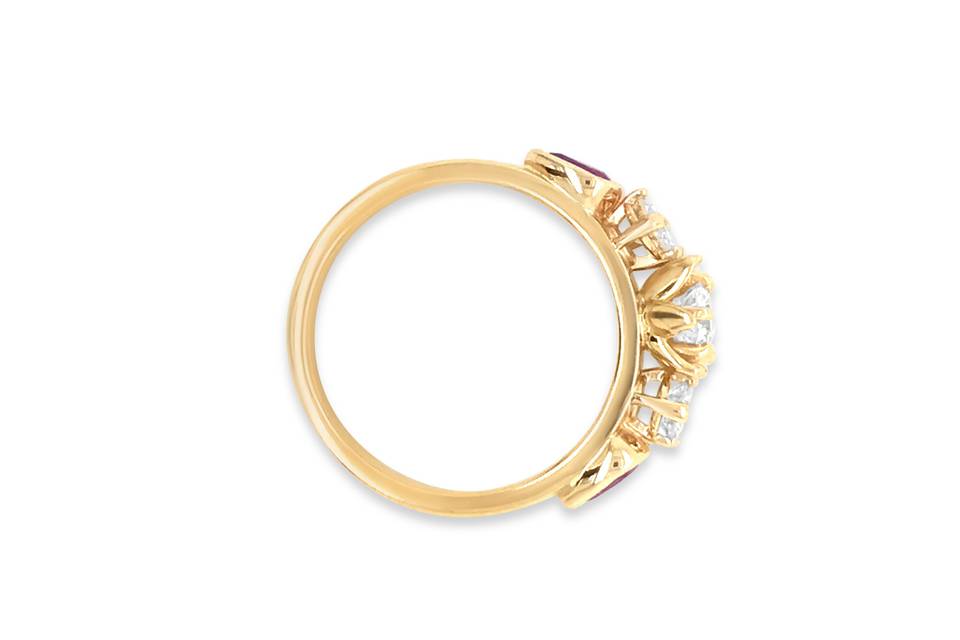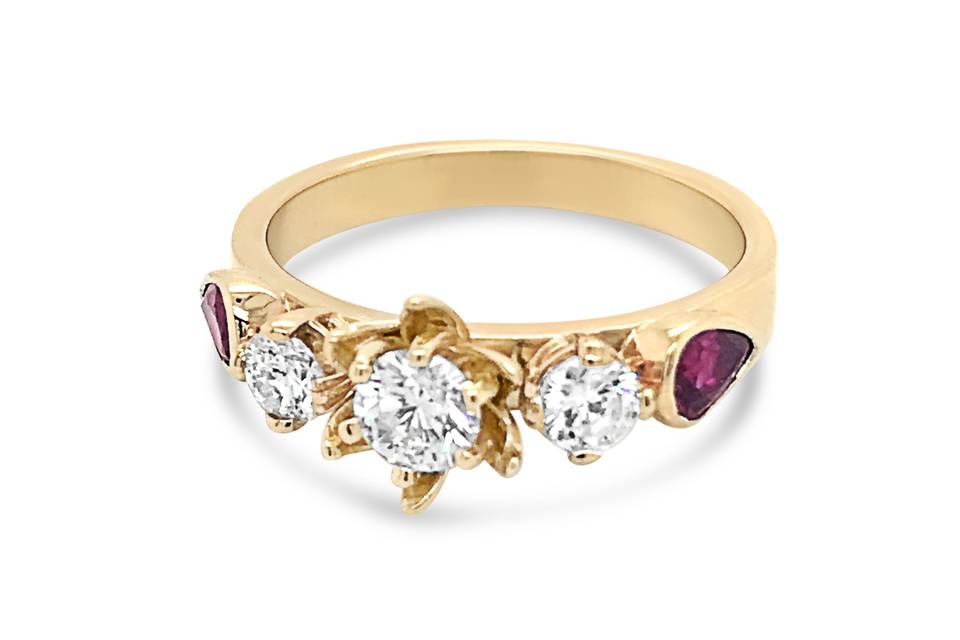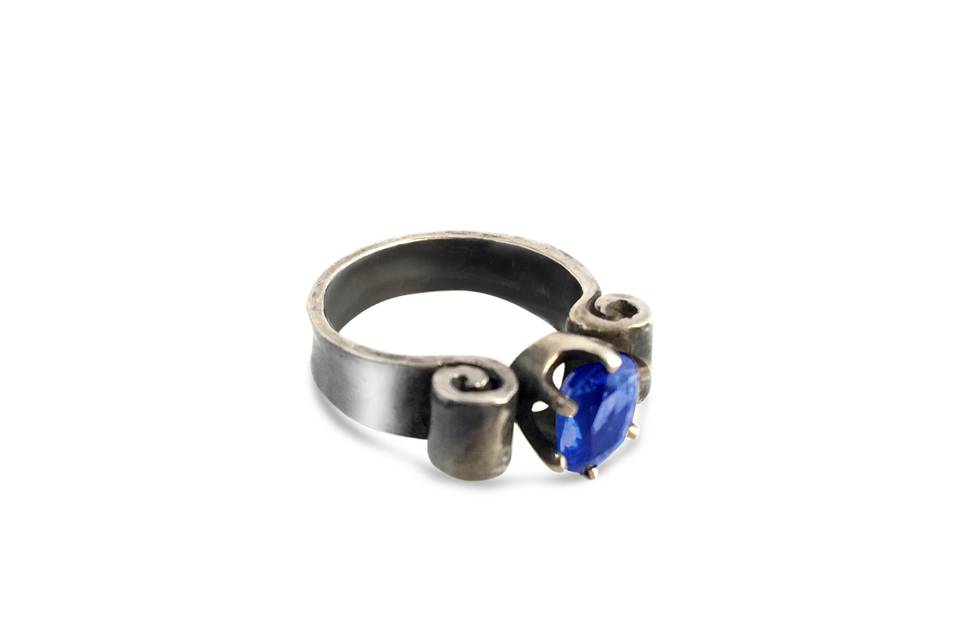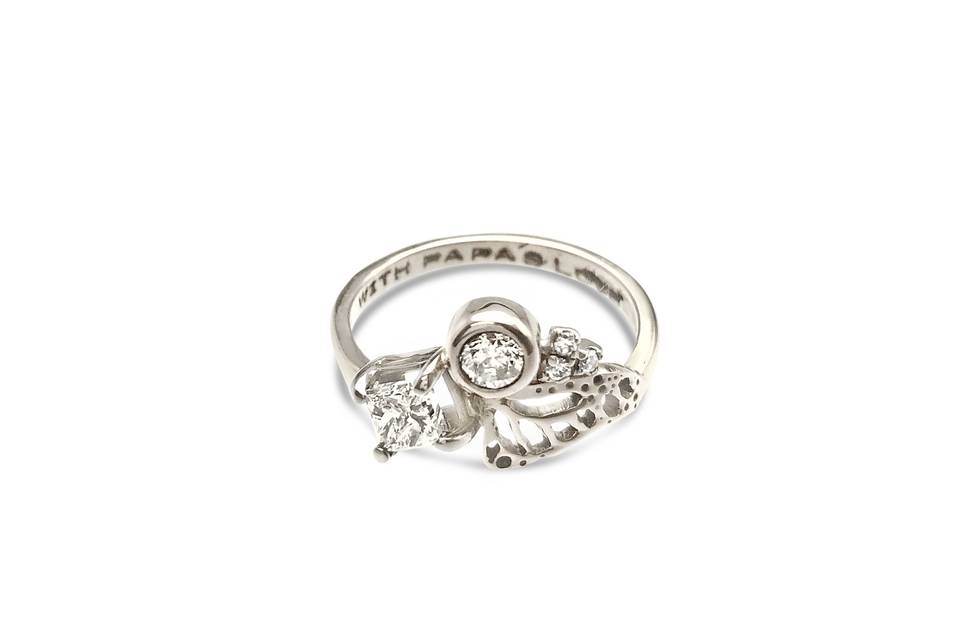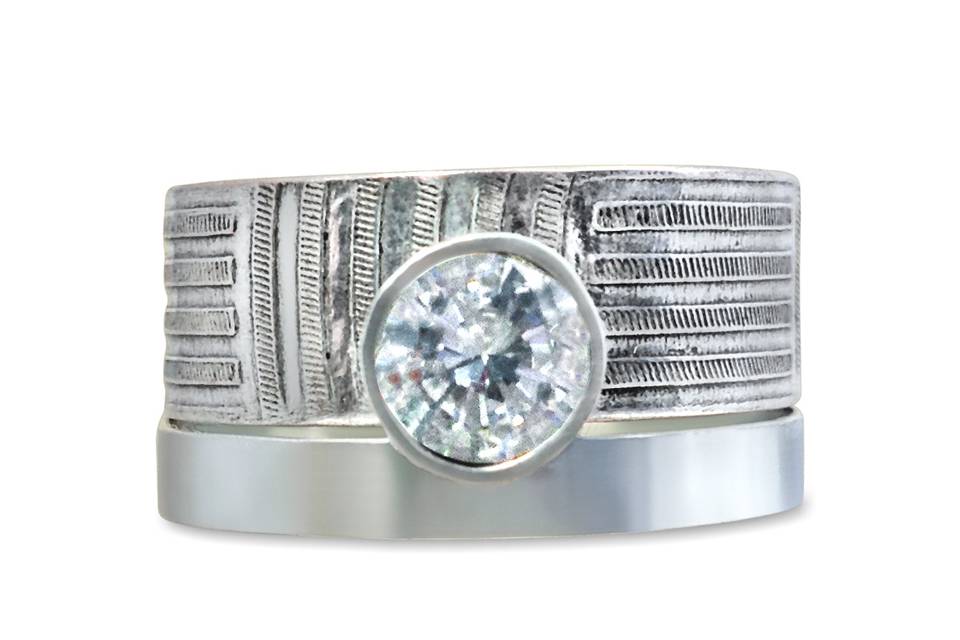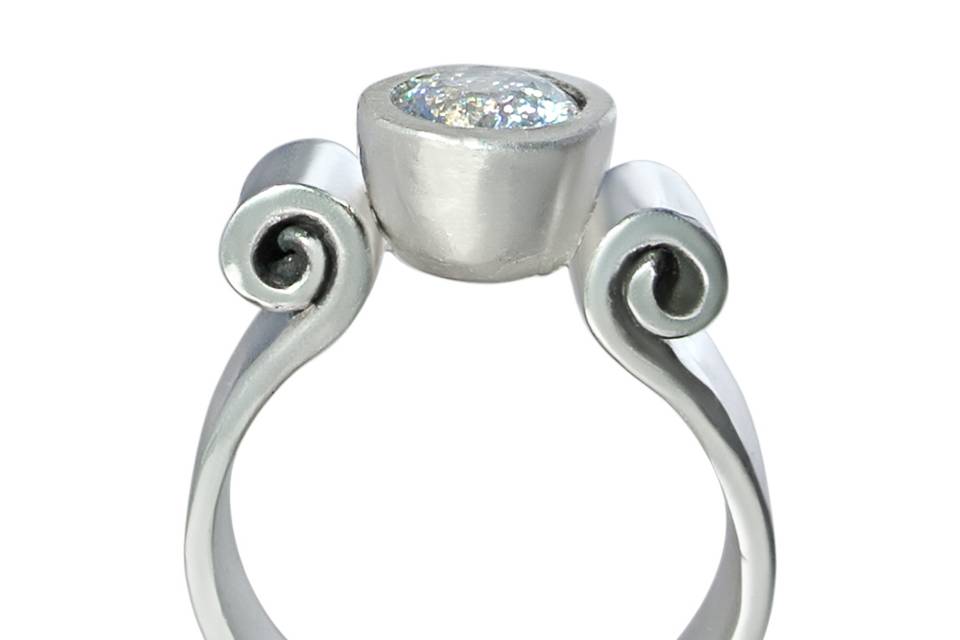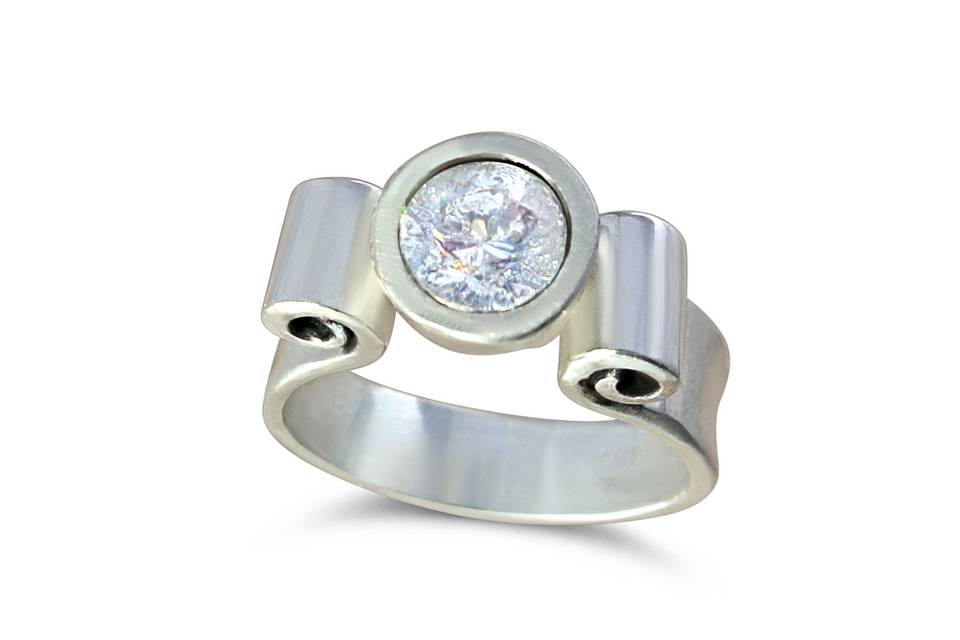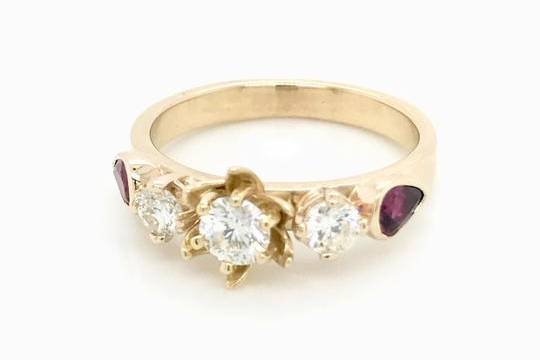 About
Welcome to Pattie Parkhurst. My name is Pattie, and I am the mind behind the design, handcrafting custom jewelry for you and your loved ones in the beautiful city of Denver, Colorado. Whether you need a one-of-a-kind engagement ring or a stunning jeweled gift for your partner, I can custom-craft anything your heart desires. The best part? Each piece is made with love.
This is my story.
My passion for handmade jewelry started in my early 20s when I worked as a bench jeweler for a local jewelry store in Denver. One BA degree in Jewelry/Metalsmithing (with minors in Business and Education) later, my custom-jeweler career took off.
I found myself as the Director of the Denver School of Metal Arts- a position that brought me intensive knowledge I cherish to this day. Soon after, my path led to the Sweetman Alen Studio, where I managed their metalsmithing studio for six years.
Along with studio management, I also hosted "open studio" and professional workshops, fine-tuned my skills under the supervision of Richard Sweetman, and juried several outdoor fine art shows and galleries. My jewelry line was even placed in museum gift shops around the nation, including the Denver Art Museum and the San Diego Art Museum.
On top of all that, I served as a board member for the Colorado Metalsmithing Association and opened a metalsmithing school- The Colorado Center for Metal Arts- with business partner Michael Boyd.
While the school was a fantastic addition to my background and expertise, I decided to part ways and realigned my focus back on my customers and craft. Now, business is better than ever, and my clients are the happiest on the planet.
This is what I can do for you.
My favorite part of creating engagement rings and custom jewelry is developing a friendship with each client. It makes the process fun, impactful, and memorable for everyone. At the end of the day, you deserve a wedding or engagement ring that will make you feel like royalty, and that's precisely what I do.
Unlike other wedding jewelers, I go out of my way to listen, learn, and understand what you value most in your jewelry- whether that be color, style, or symbolism. We can even incorporate family heirlooms or source your favorite rare gemstone.
Depending on your needs, we will communicate either face-to-face or over a Zoom call, laying out all the fine details that will make your piece perfect. CAD drawings or clay molds will be used so you can visually see exactly what you will receive.
Your dream ring starts with a quick consultation to discuss the lush, luxe, and lavish packages offered at Pattie Parkhurst. This is the most important piece that ties together your new life as a couple.
You both deserve a work of art, and together, we will make magic.
Frequently Asked Questions
Which of the following services do you offer?
Appraisal
Cleaning
Diamond Certification
Insurance
Payment Plans
Shipping
Stone Upgrades
What kind of jewelry do you offer?
Antique Engagement Rings
Antique Wedding Bands
Custom Accessories
Custom Engagement Rings
Custom Wedding Bands
Designer Accessories
Designer Engagement Rings
Designer Wedding Bands
Fair Trade
Handcrafted
Loose Diamonds
Ring Setting
What is your average turnaround time for an engagement ring?
Map
Denver Denver, CO, 80210