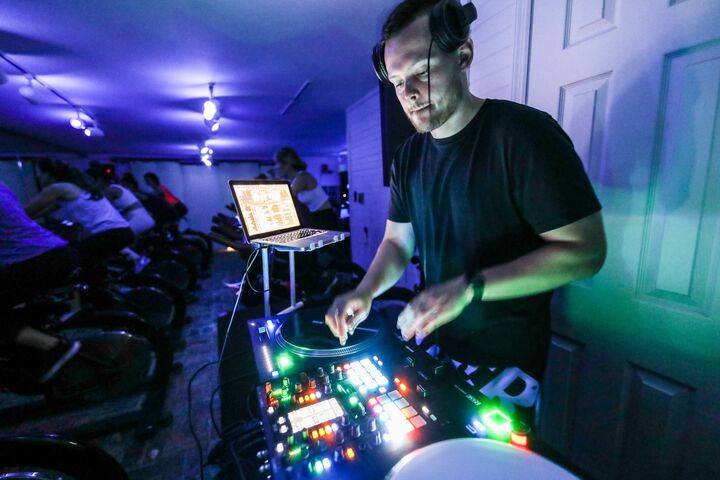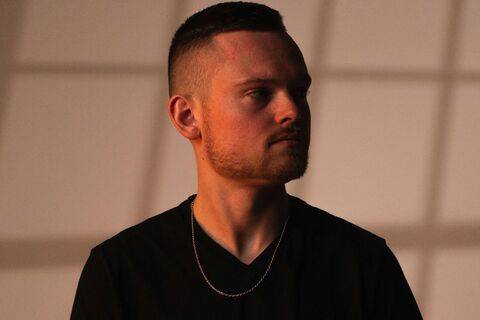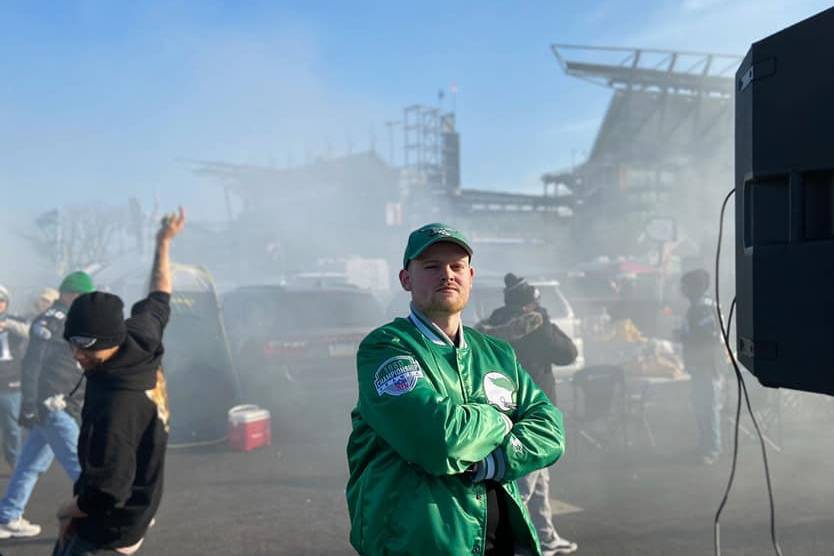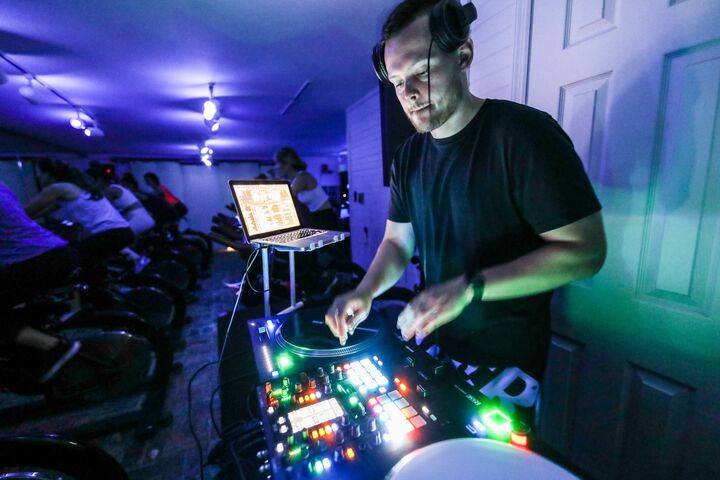 About
"Now what? Where's the after party?"
"Bro, it's here."
And the trend is here for good. Curated to your tastes, a hand-crafted nightlife experience can exist right behind the doors of your reception. With a modern mix of throwback chart toppers to high energy bangers, transitioning from a night of Top Wedding Hits to a contemporary dance floor has never been made so seamless, and so enticing. Whatever it takes, the goal is to keep the energy thriving.
Being an open-format deejay that has coexisted and evolved in both the wedding and nightlife industries, Lowski has a formidable understanding of the meaning of professionalism. Be diverse, be open to input, and be adaptive. The party is ultimately about you; and being a well versed DJ is only half of the recipe to bringing your vision to life. In order to cement that vision, we need to find out how you truly want to reach that finish line to a perfect night. Whether it's bringing the energy up, or cooling the party down, you're the deciding factor. Through an insider's scoop on your guests' music tastes and personalities, you're the root curator. That's why customization is such an integral piece of the puzzle to fit with a wide depth of expertise.
It's all honest work, and the result is profoundly unique. And that's something you've always wanted, right? Feel free to reach out via The Knot, Wedding Wire, or email at onlylowski@gmail.com. We're excited to hear from you.
Map
Manahawkin Manahawkin, NJ, 08050