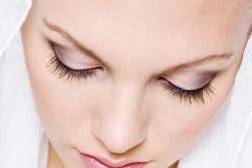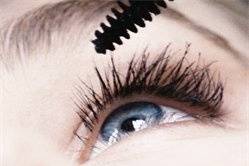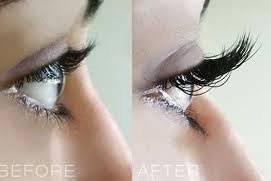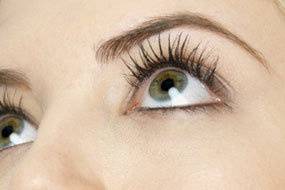 About
Have you always wanted to treat yourself to eyelash extensions, but have had reservations about the process and price? You are going to be pleasantly surprised. Eyelash extensions are expertly applied to each individual natural lash, using the highest quality mink eyelash extensions and the best adhesive on the market.
Once your application is complete, you will immediately have thicker, longer lashes.
Just imagine waking up everyday and already looking your best. My clients feel that way each day. Think about the time you'll save by not having to apply mascara or eyeliner? Kelly Lash eyelash extensions complement everyone's eyes, while also giving the appearance of having an "eye lift."
Wear glasses or contacts? No problem. Extensions standout even behind the lens.
Kelly Lash is dedicated to making you more fabulous with the finest service and highest quality products available in the industry.
Deals

Offer
Full Mink Set Eyelash Extensions
New clients get $100 off first initial application of mink eyelash extensions.
Map
Santa Monica, CA, 90025