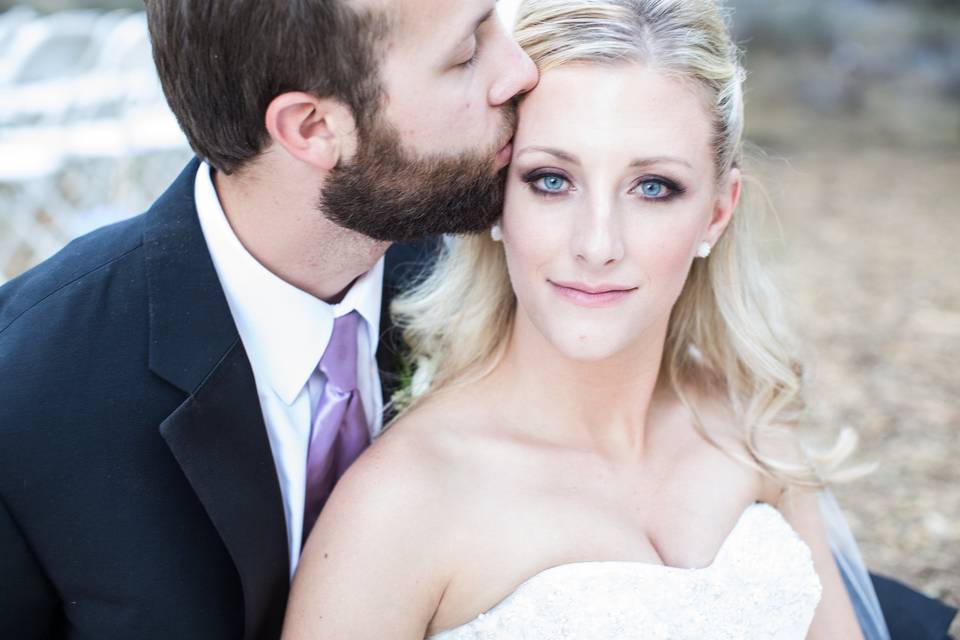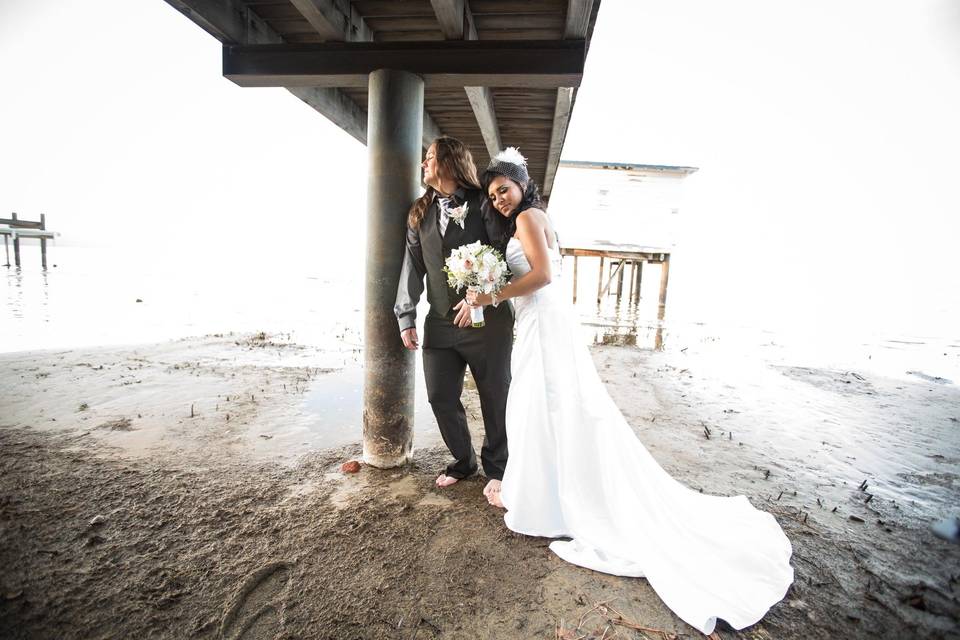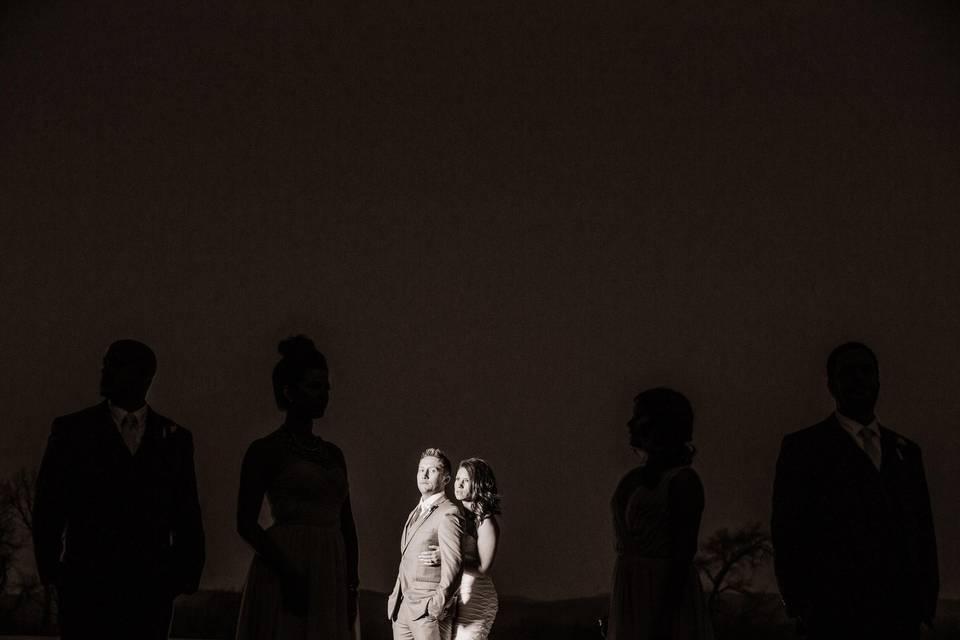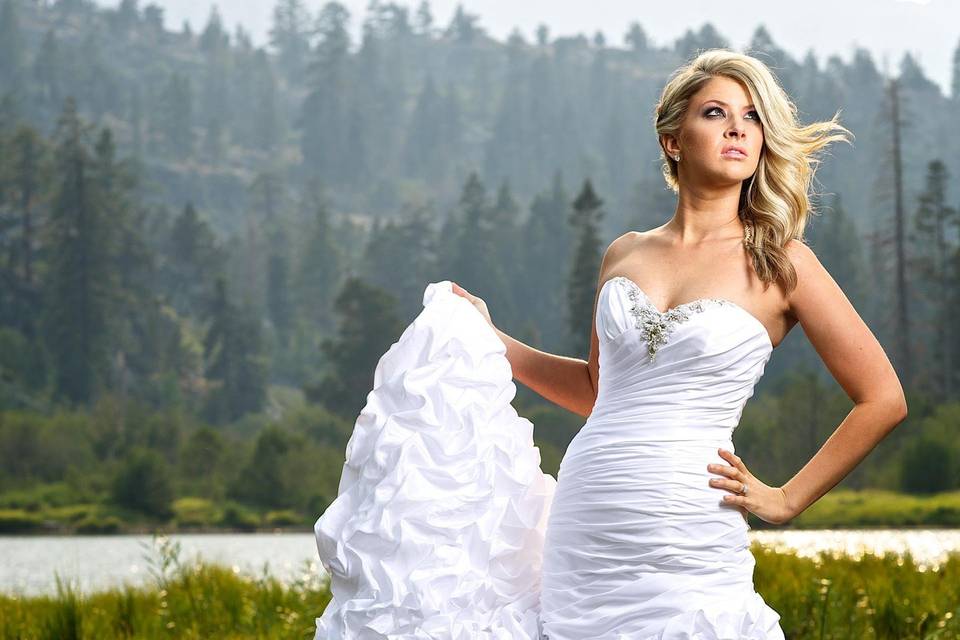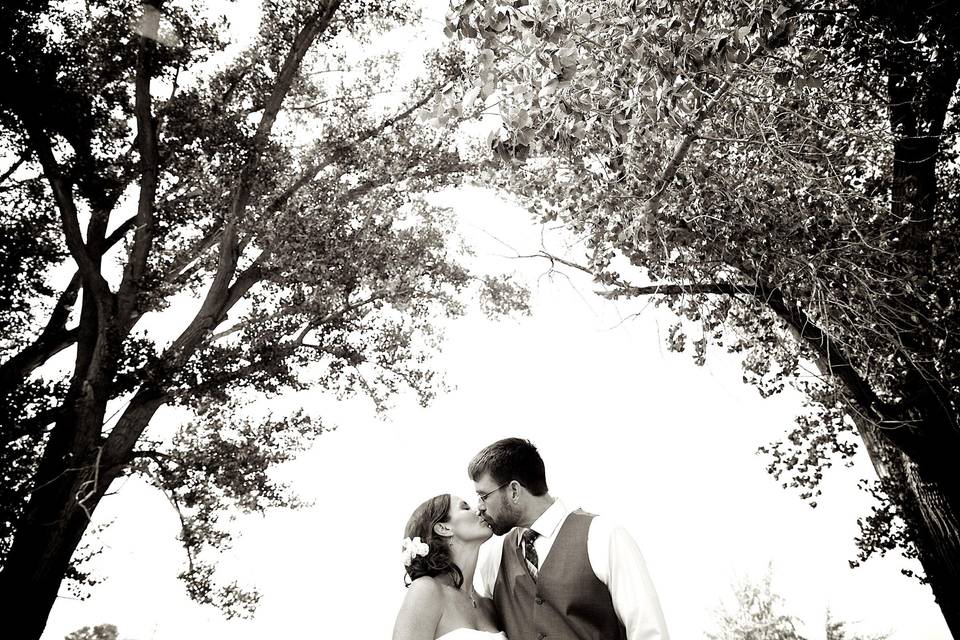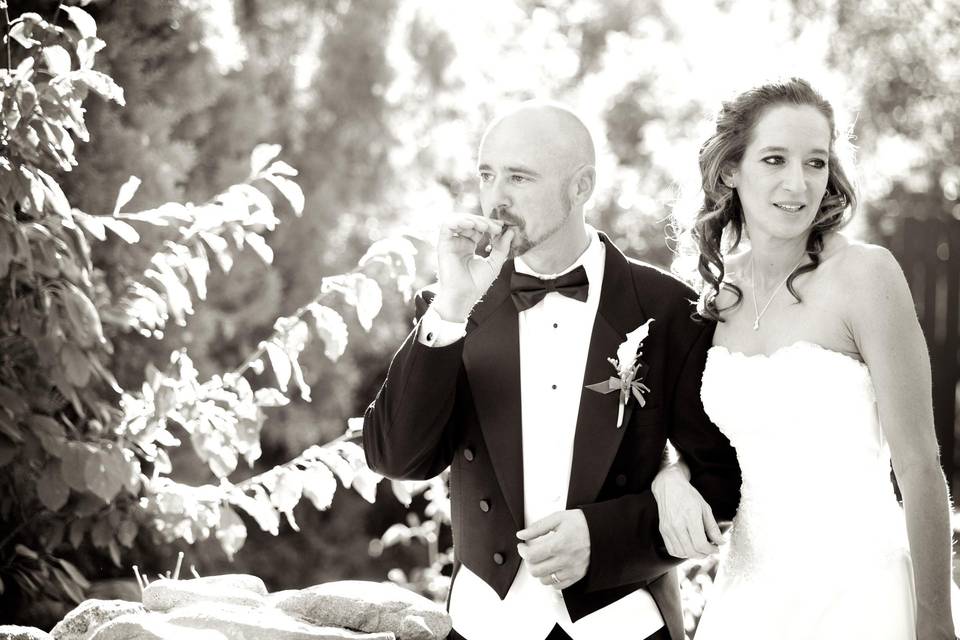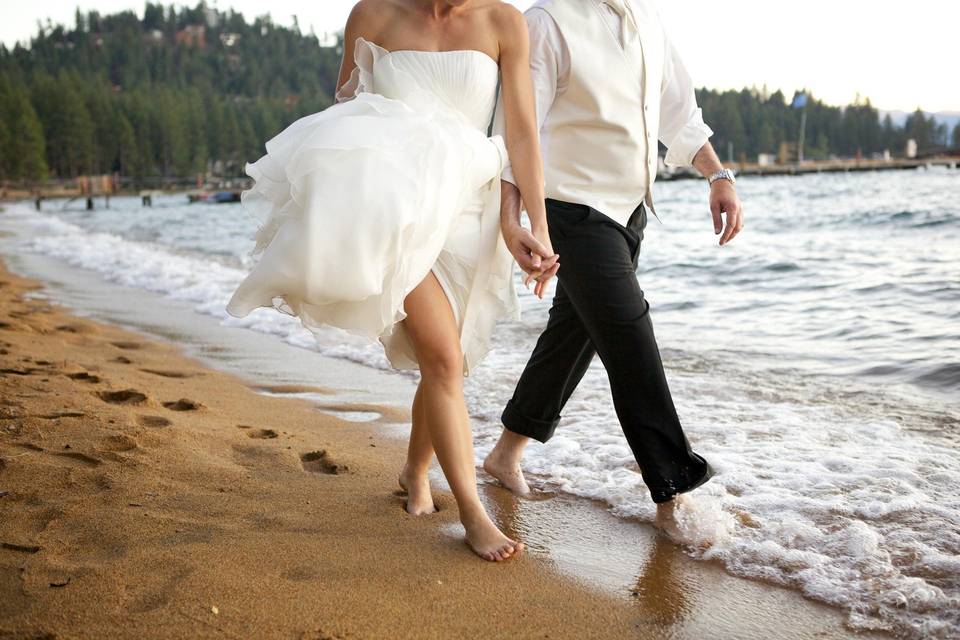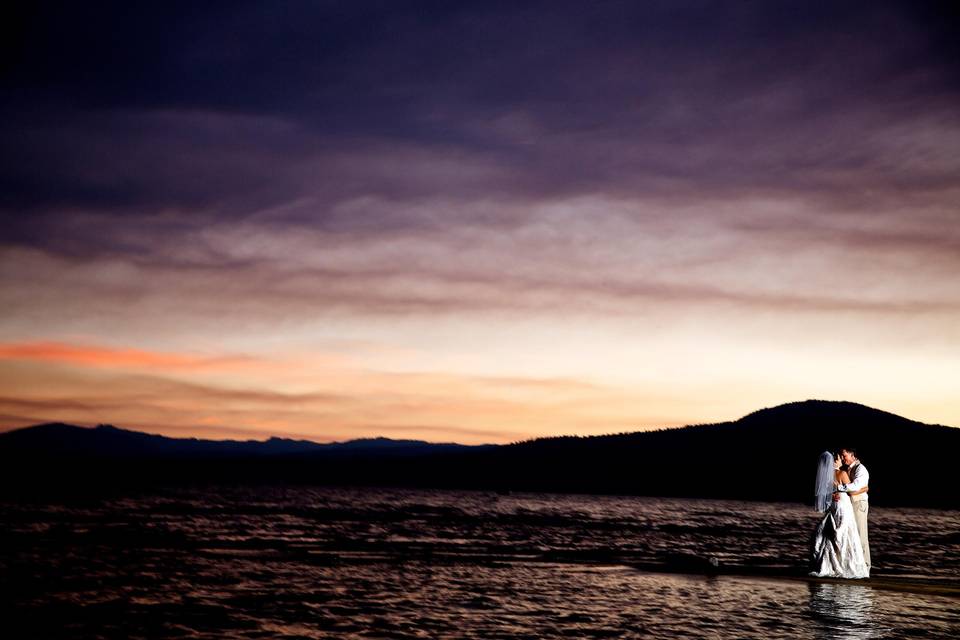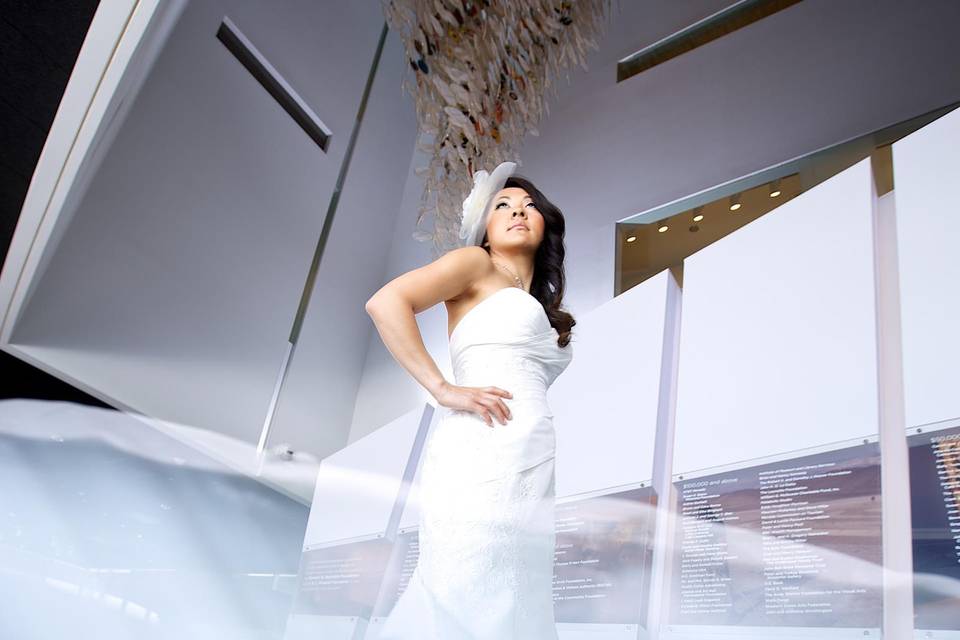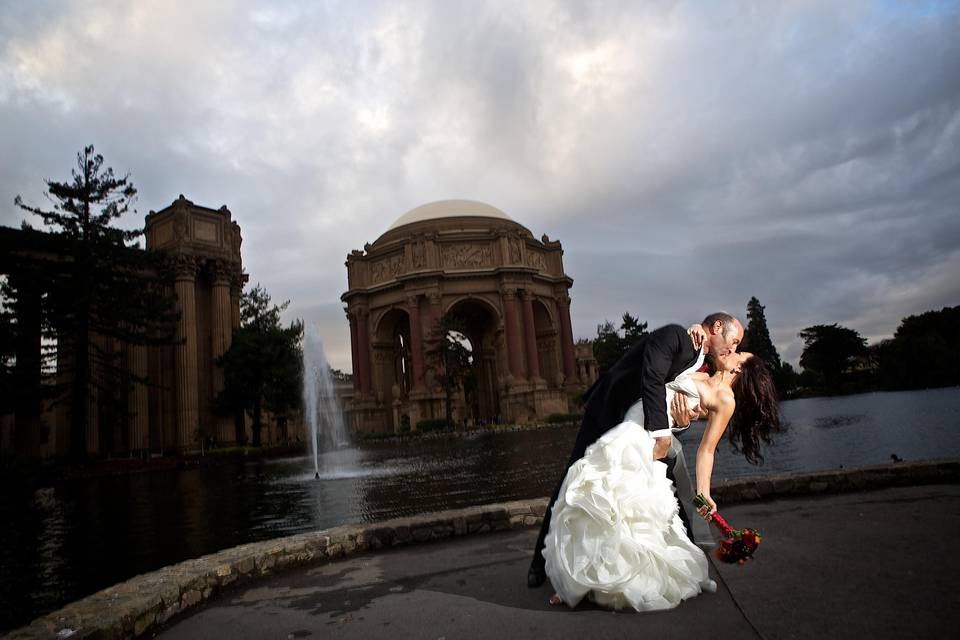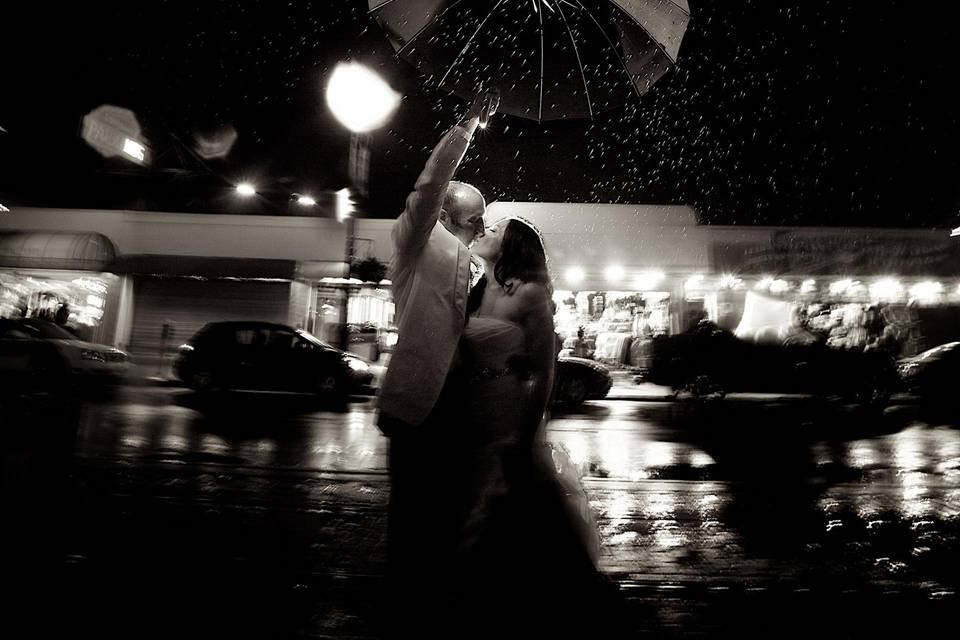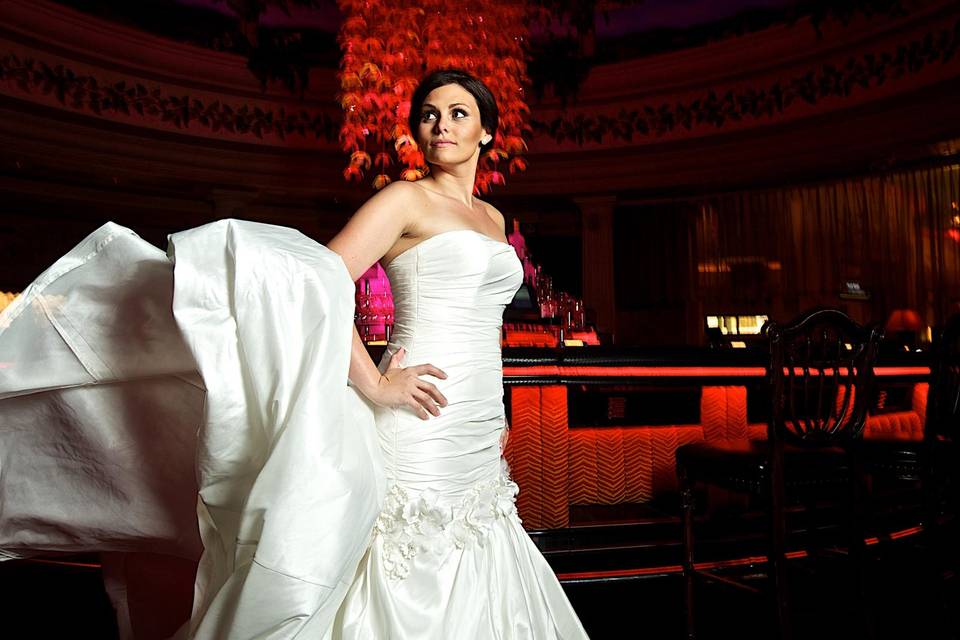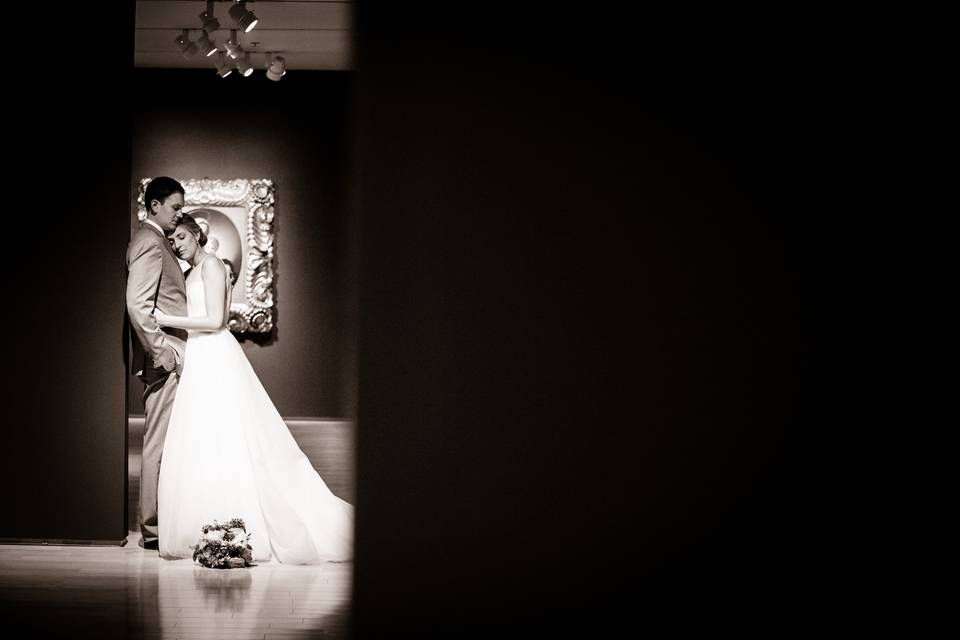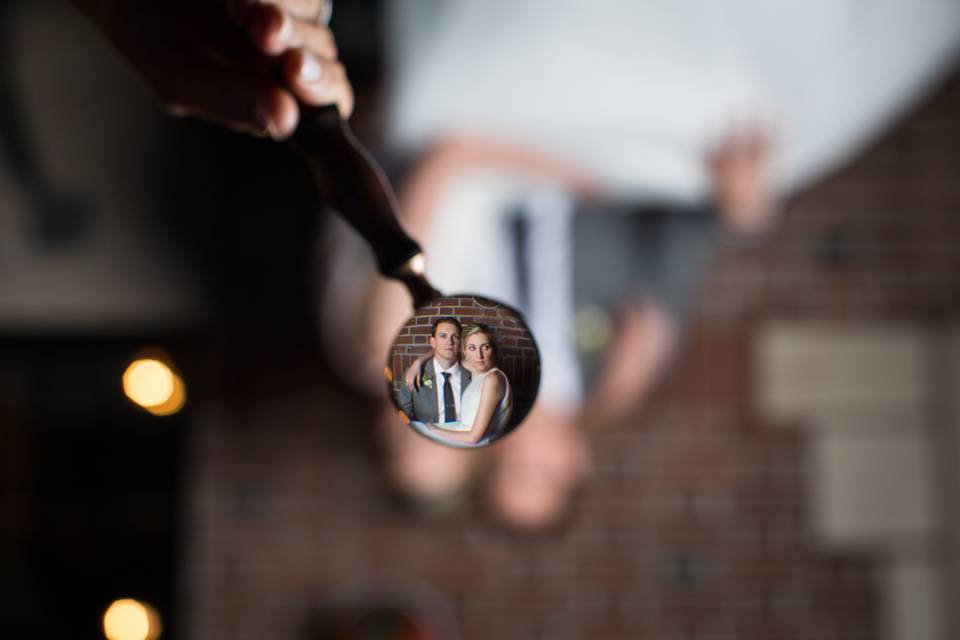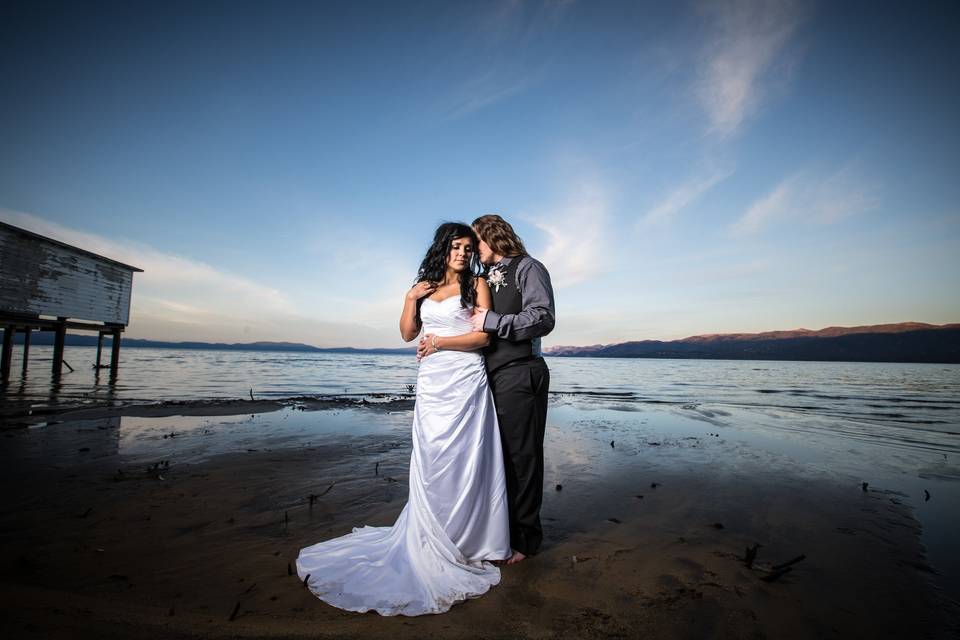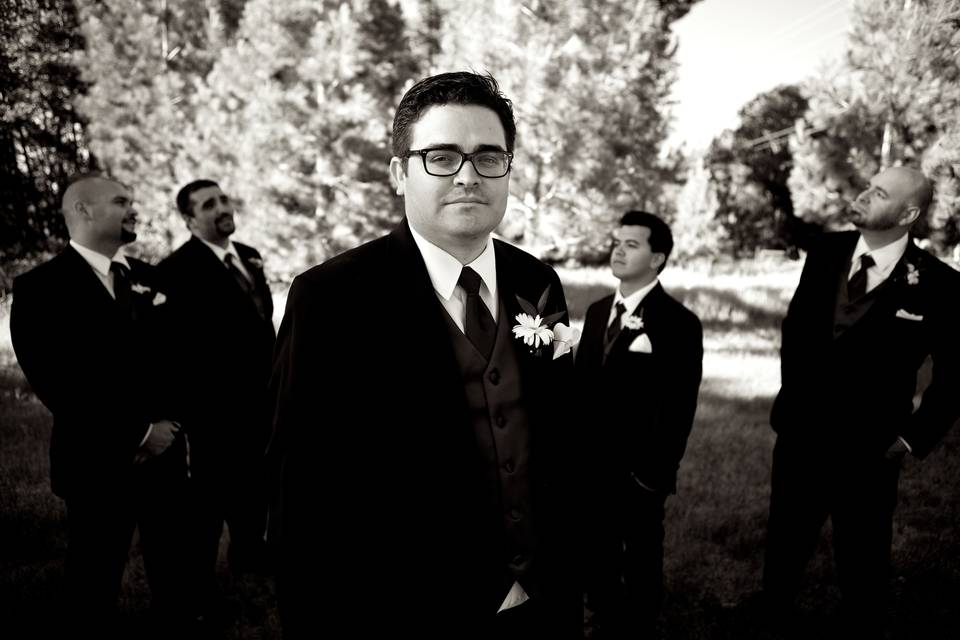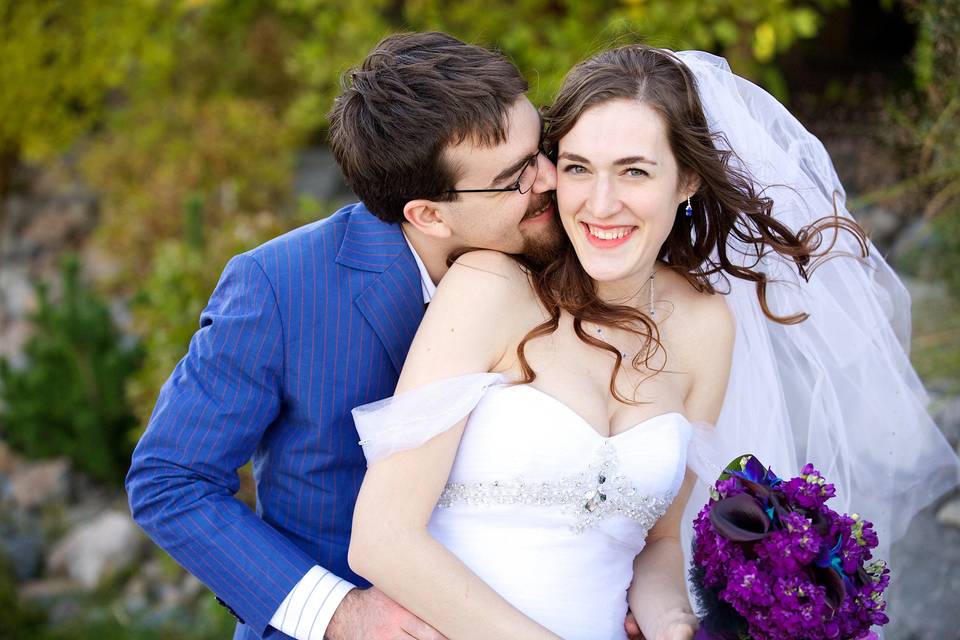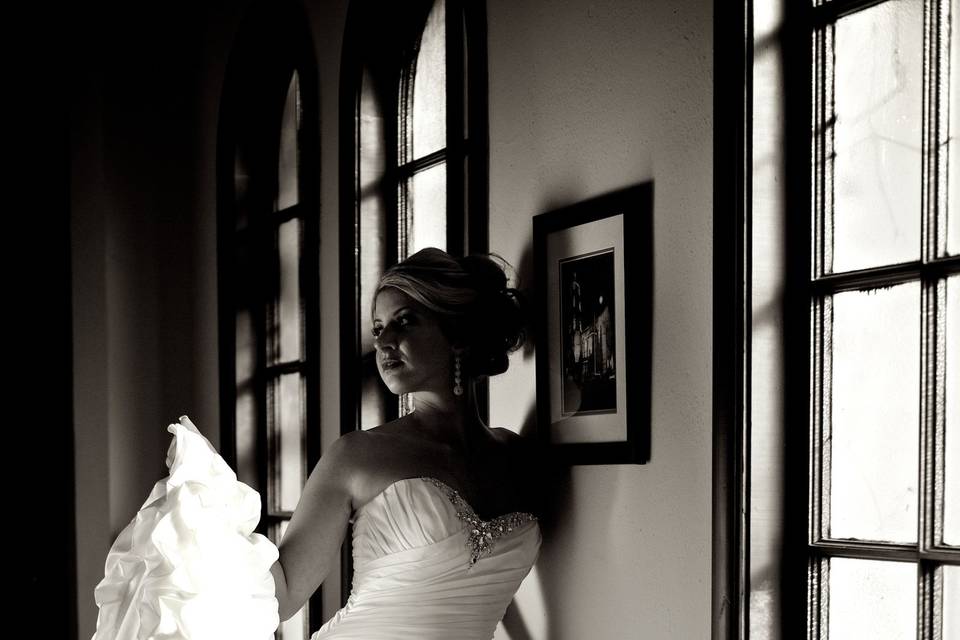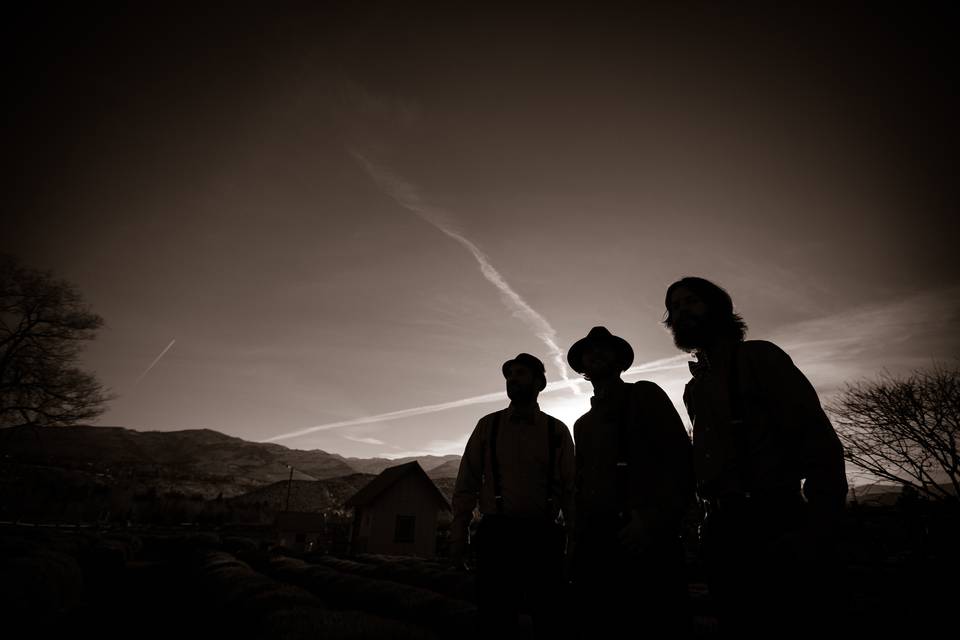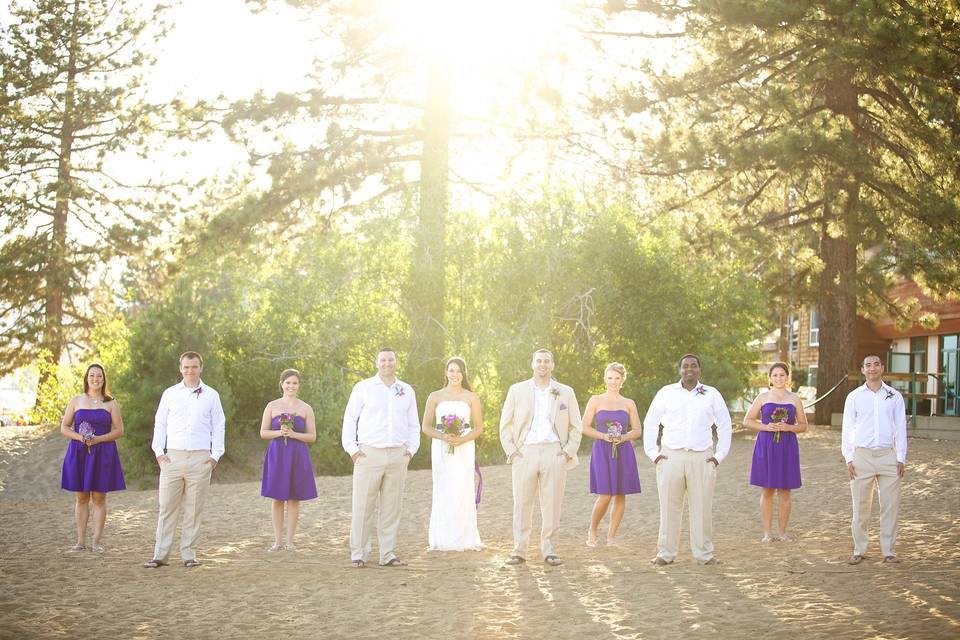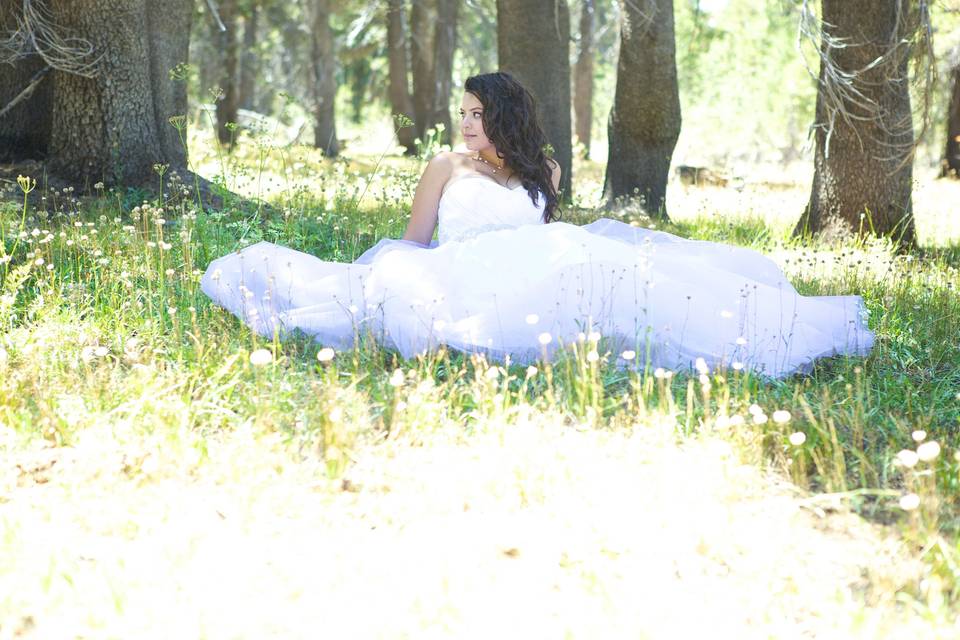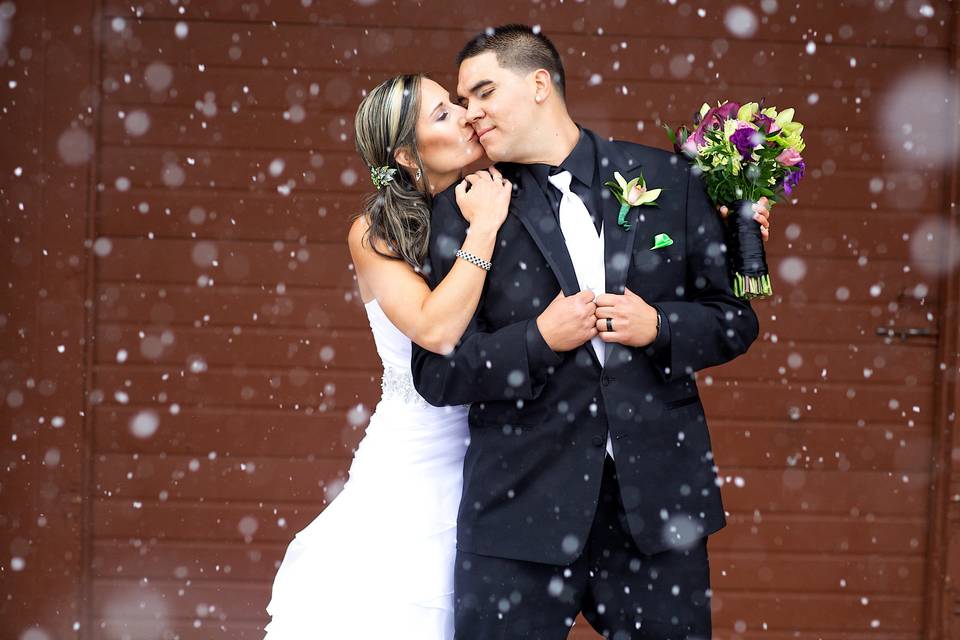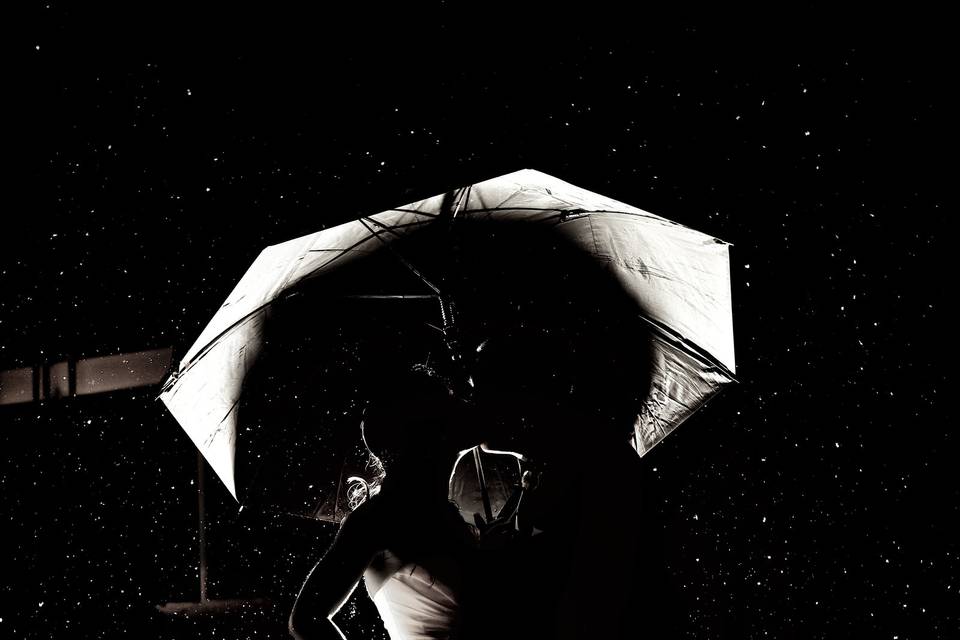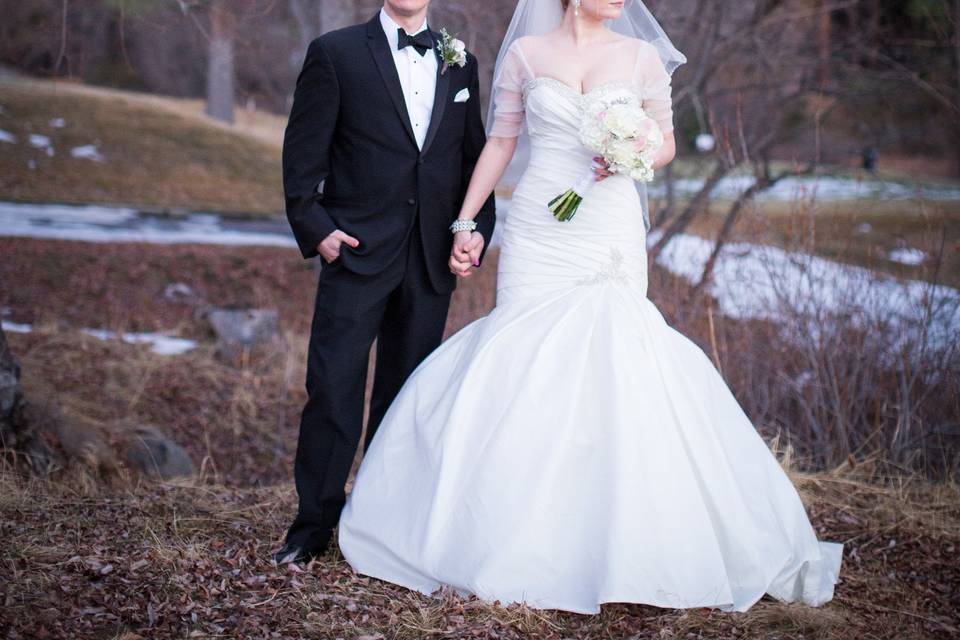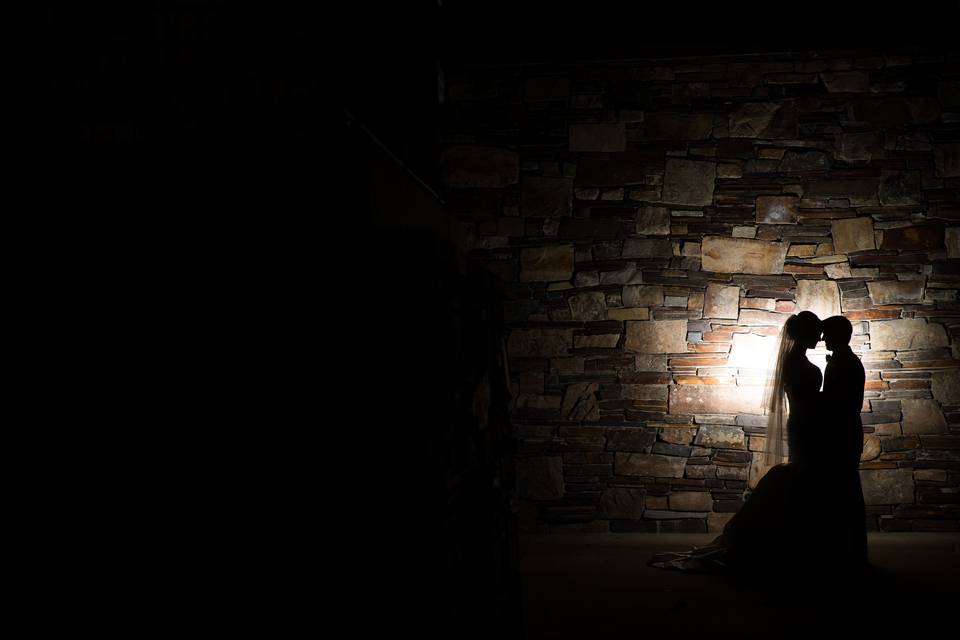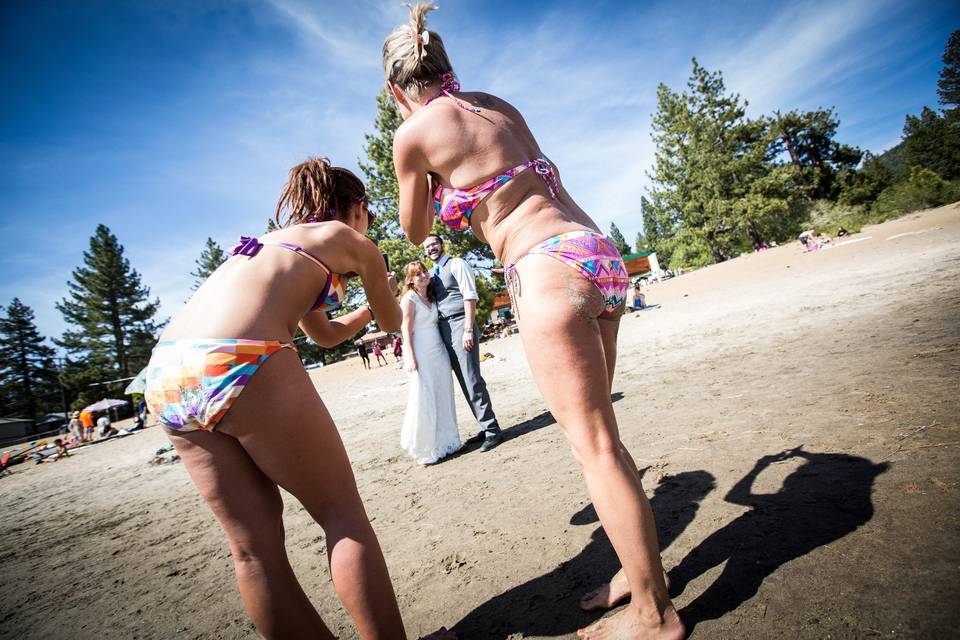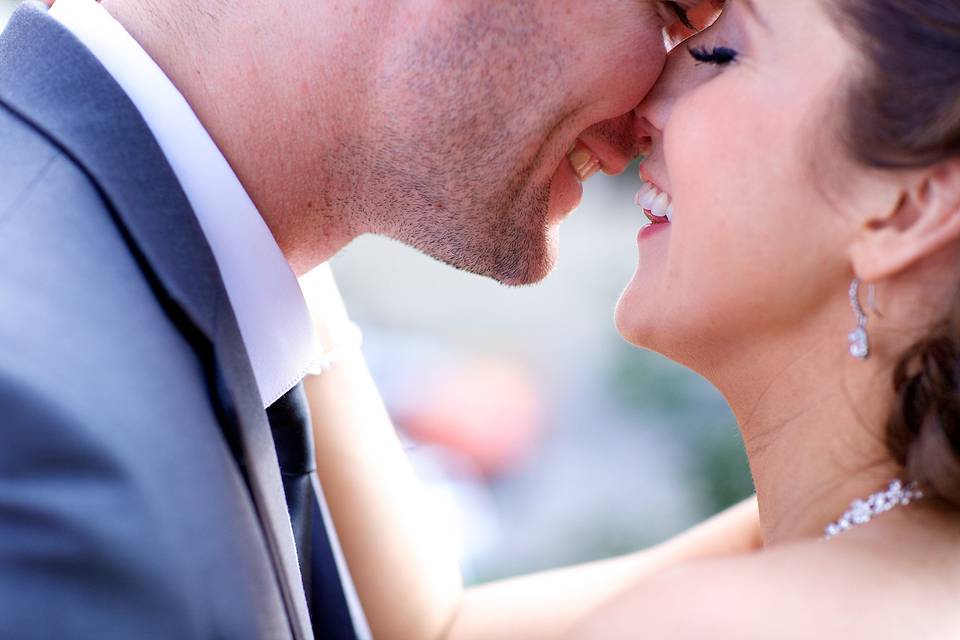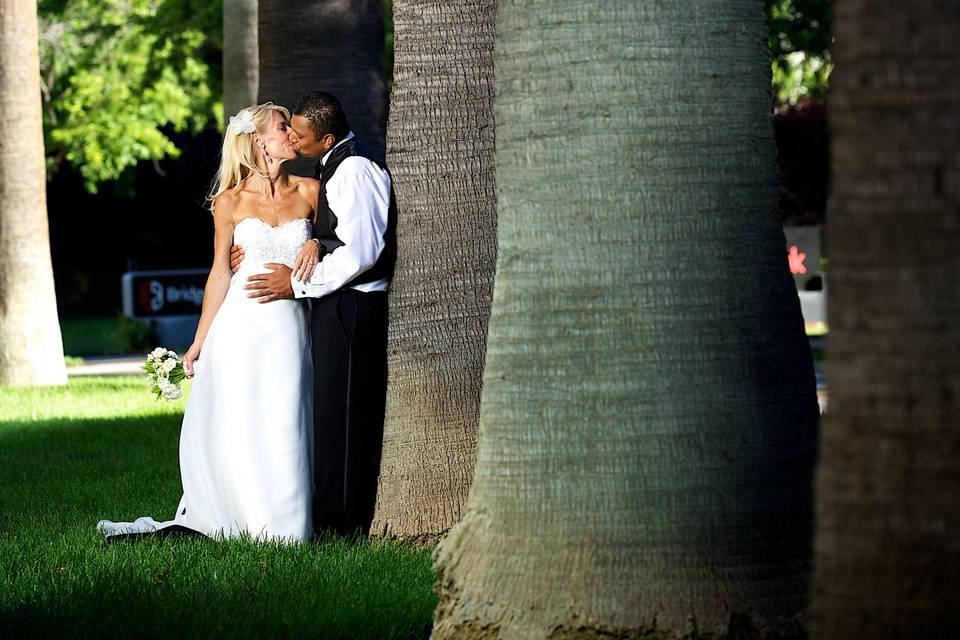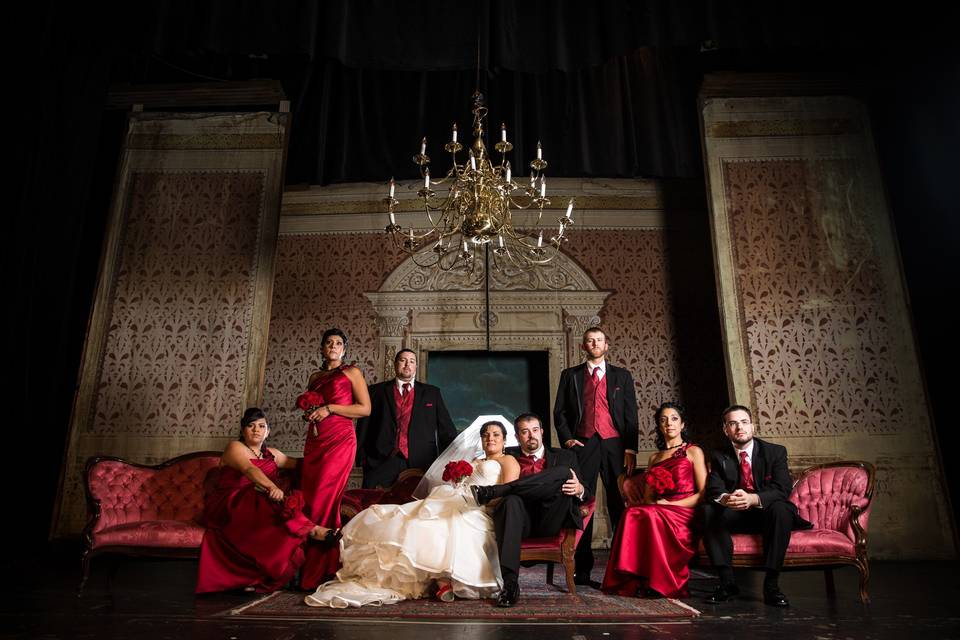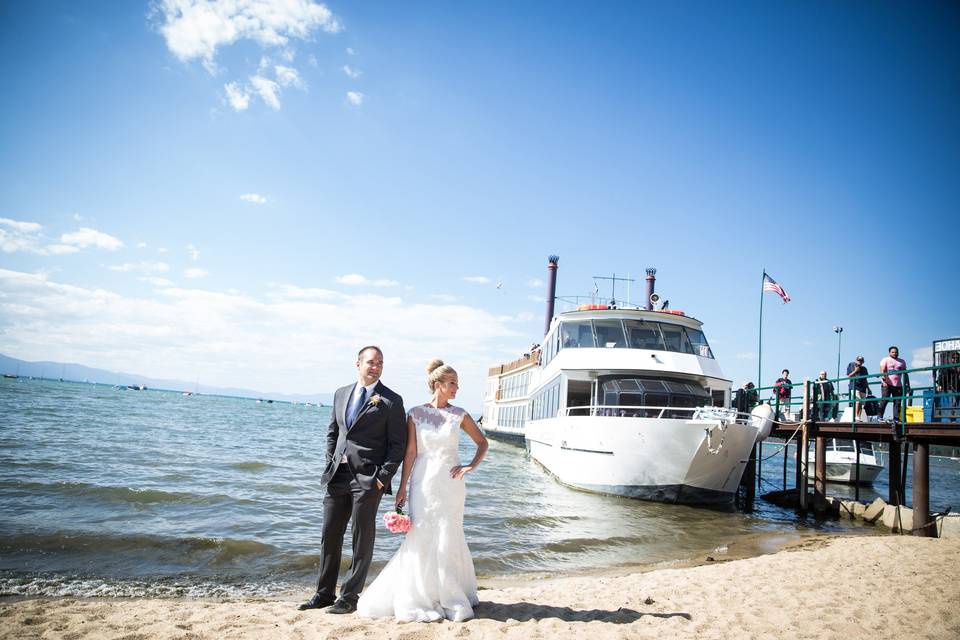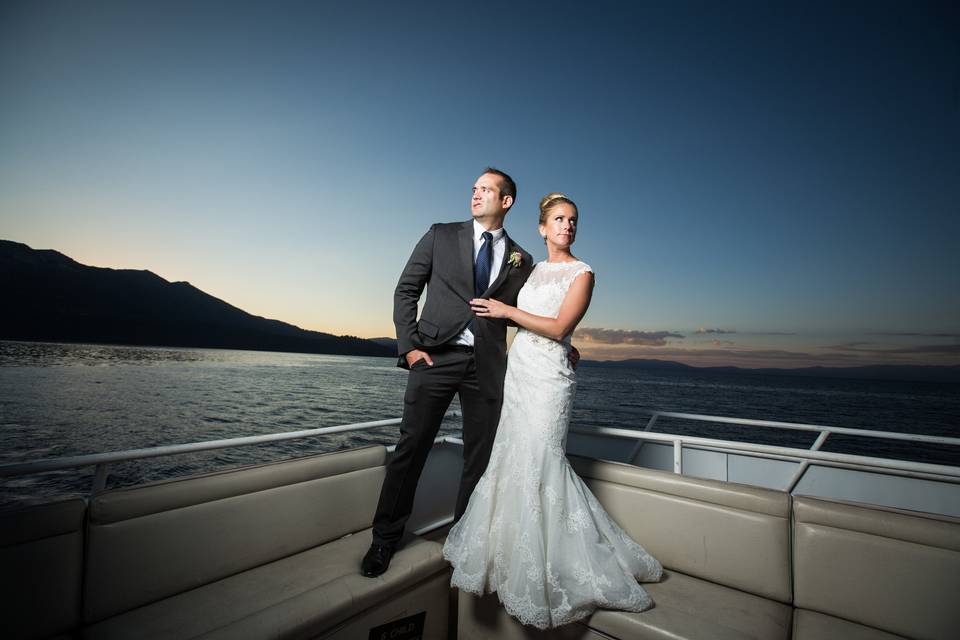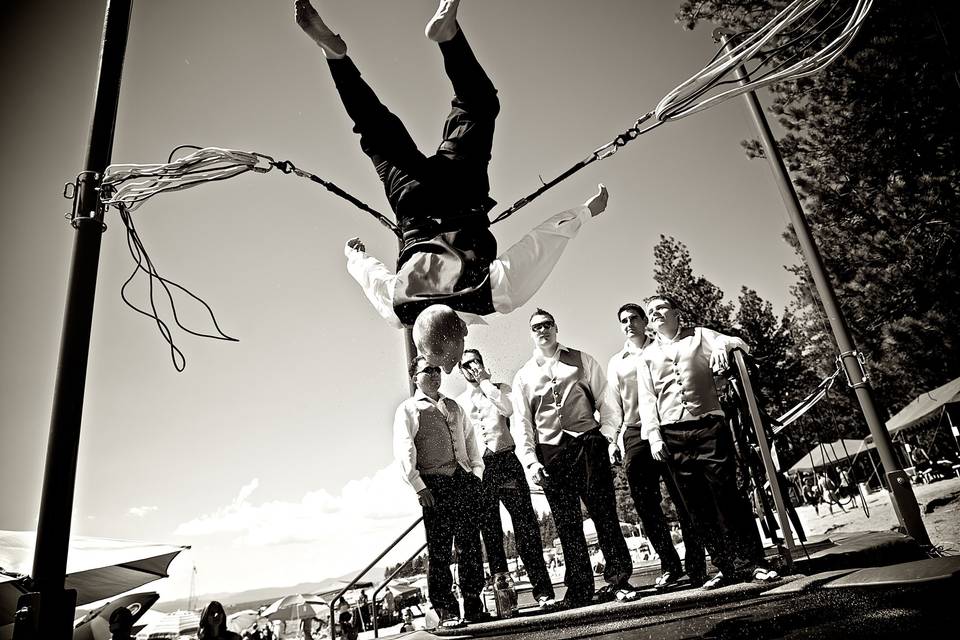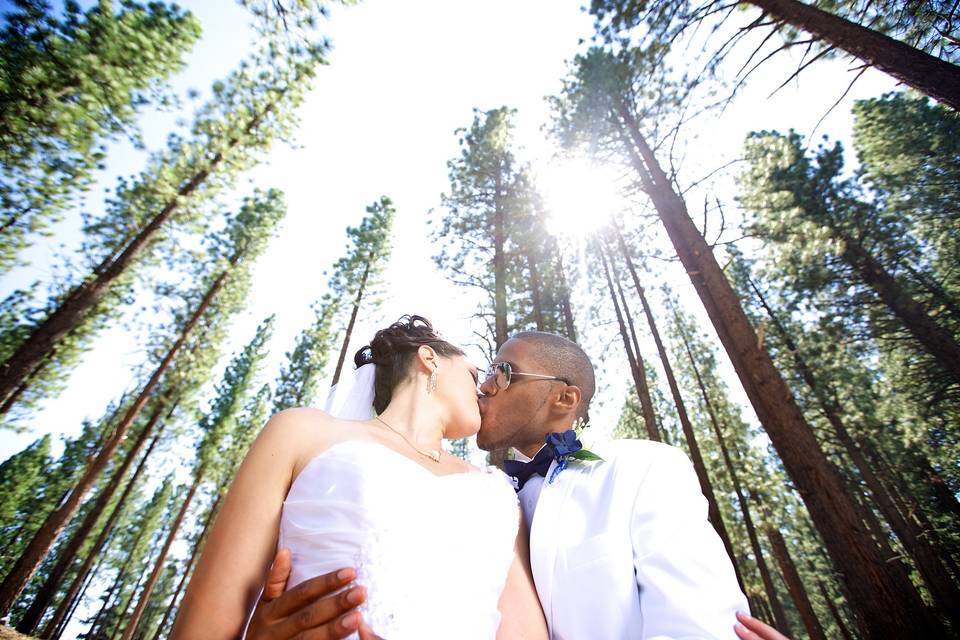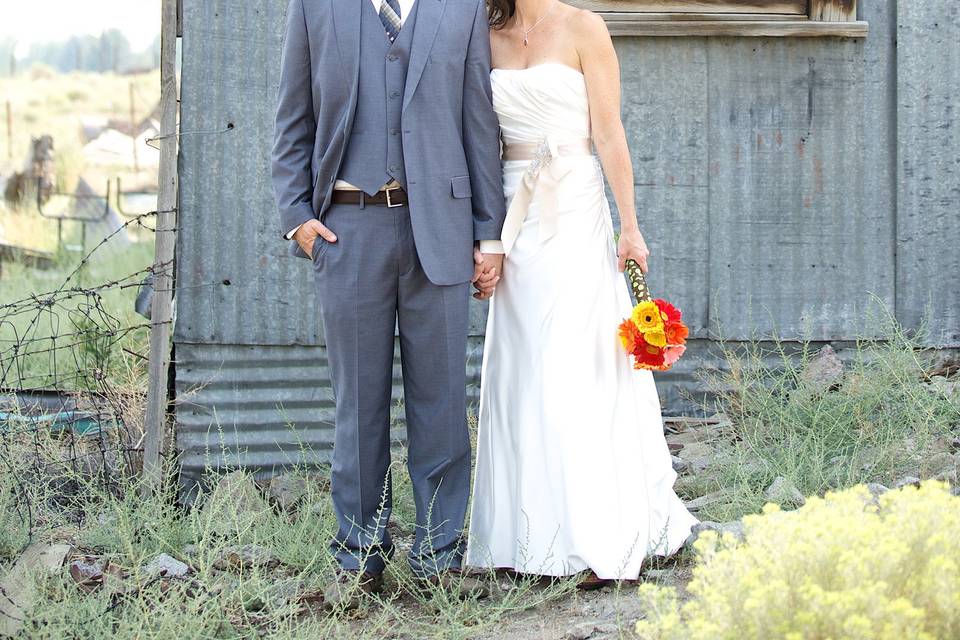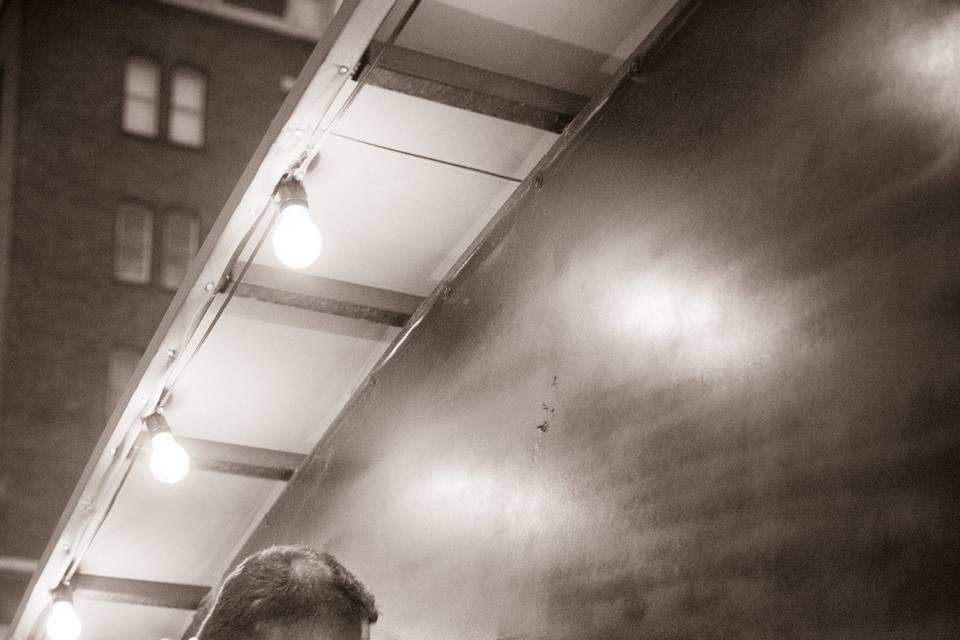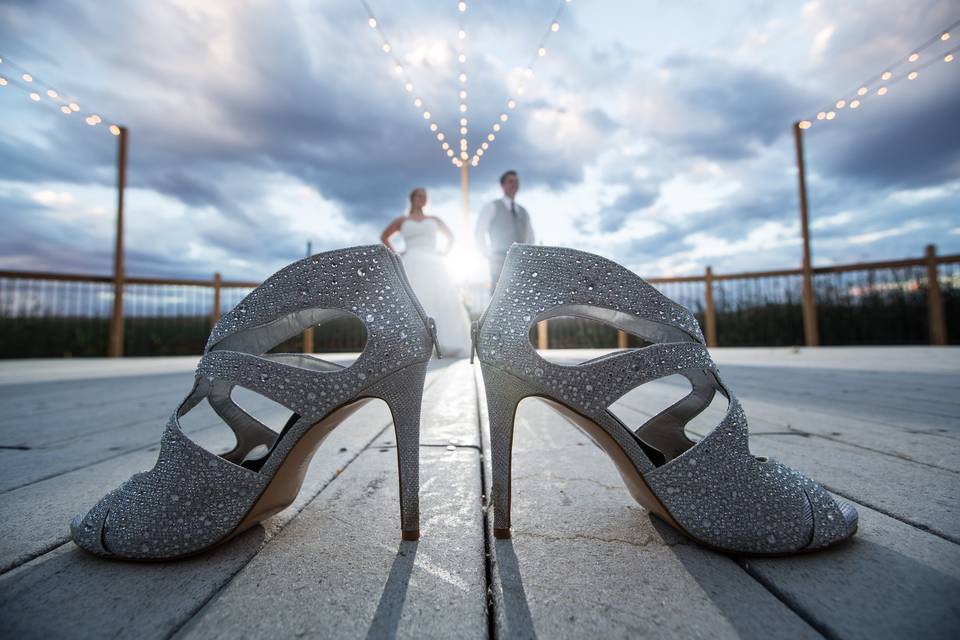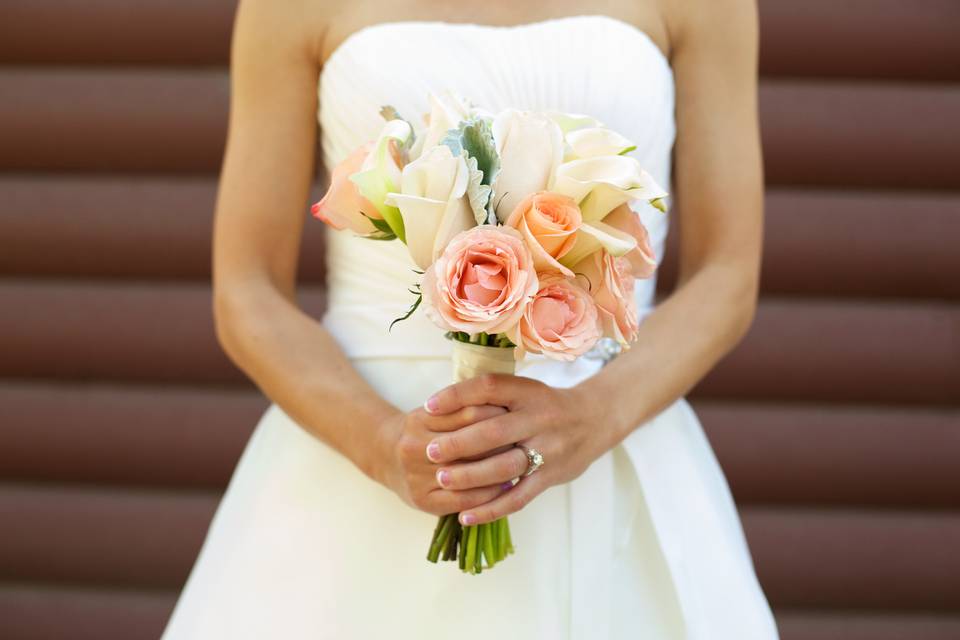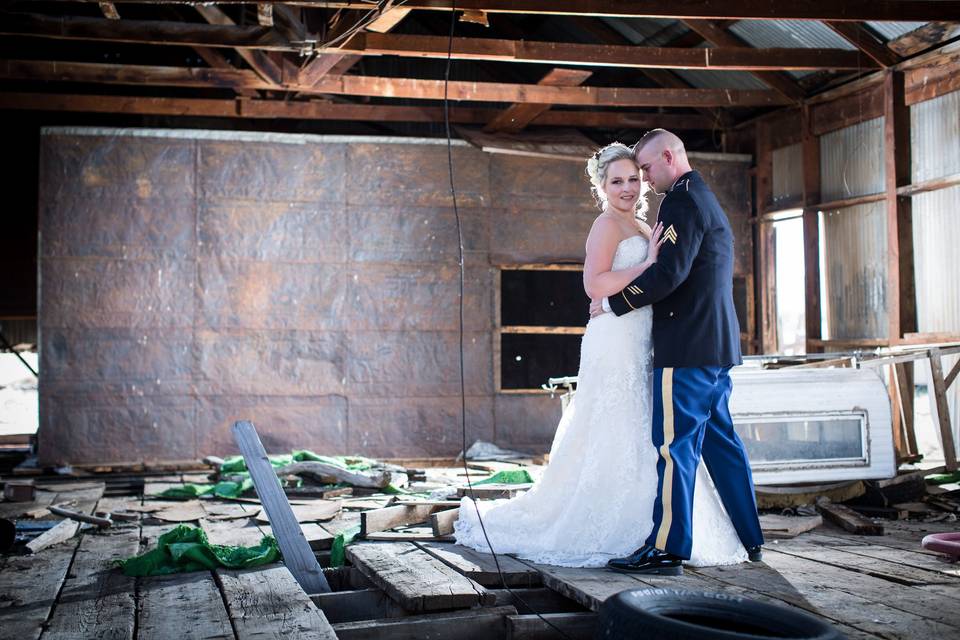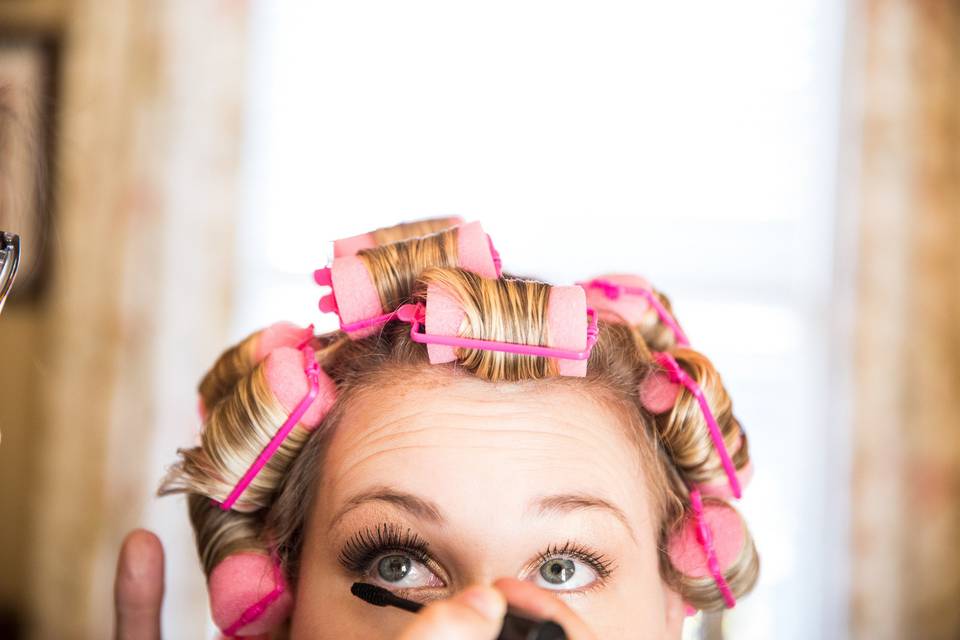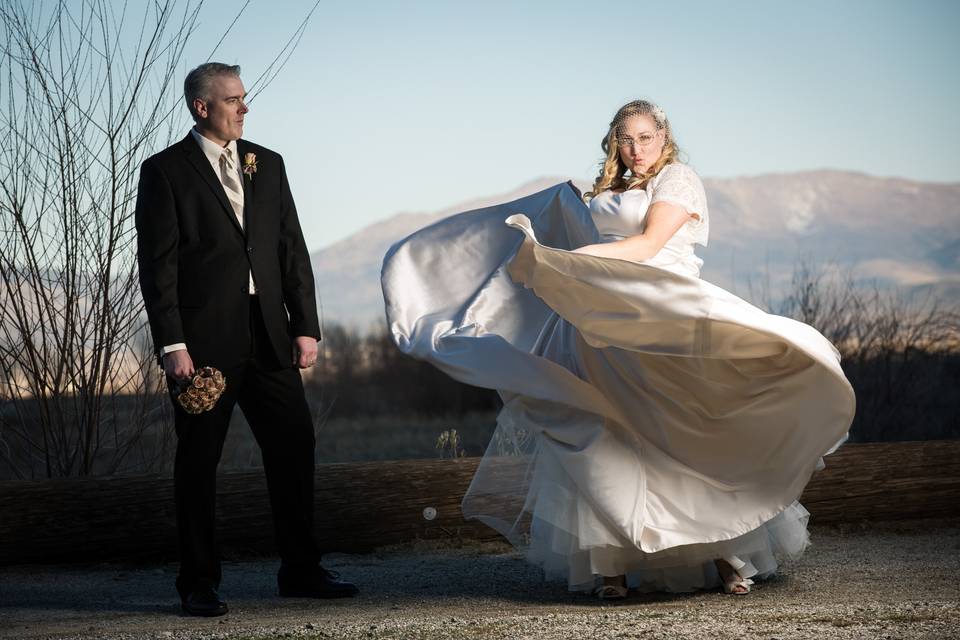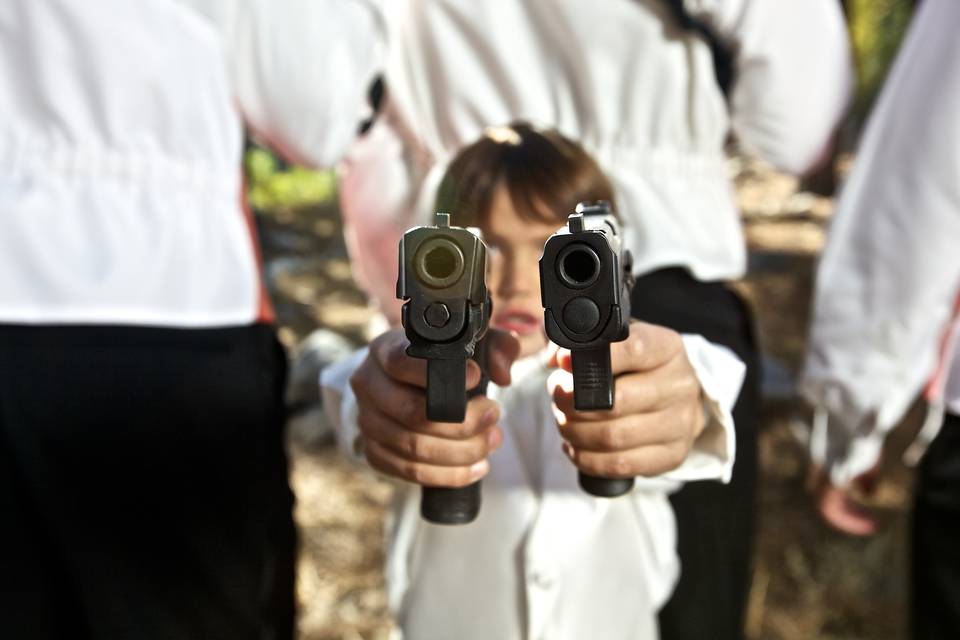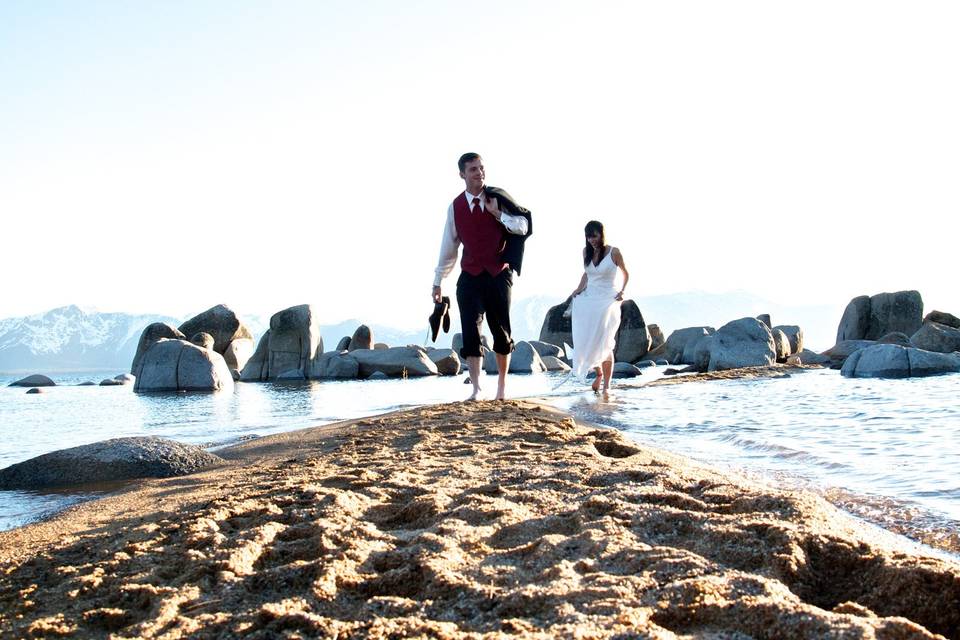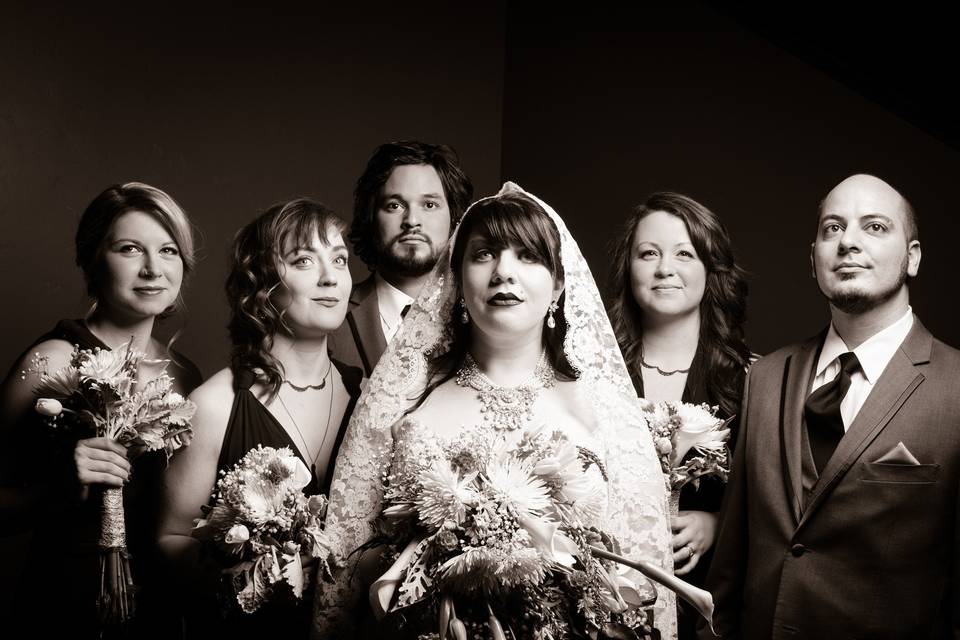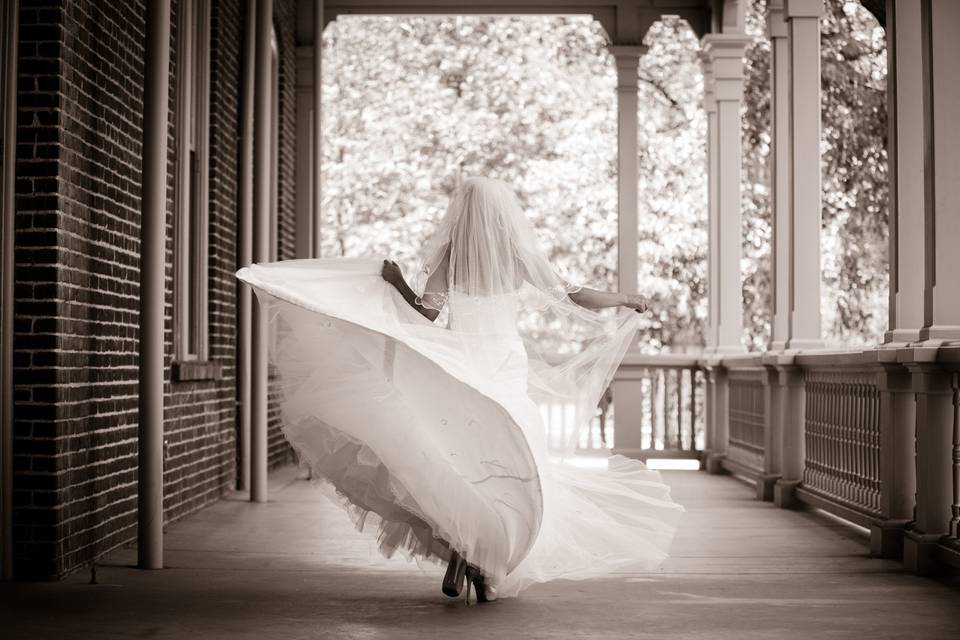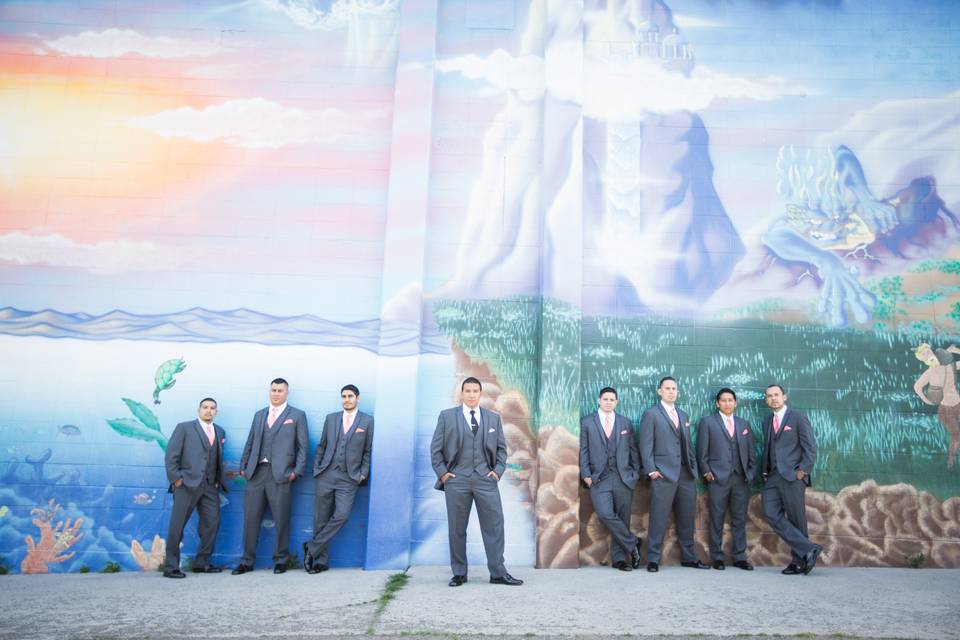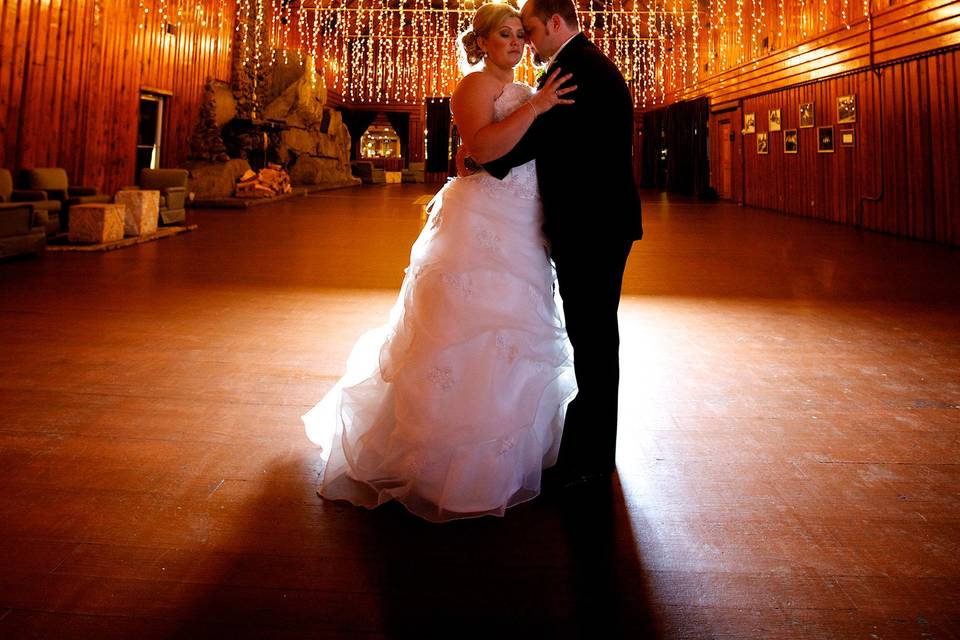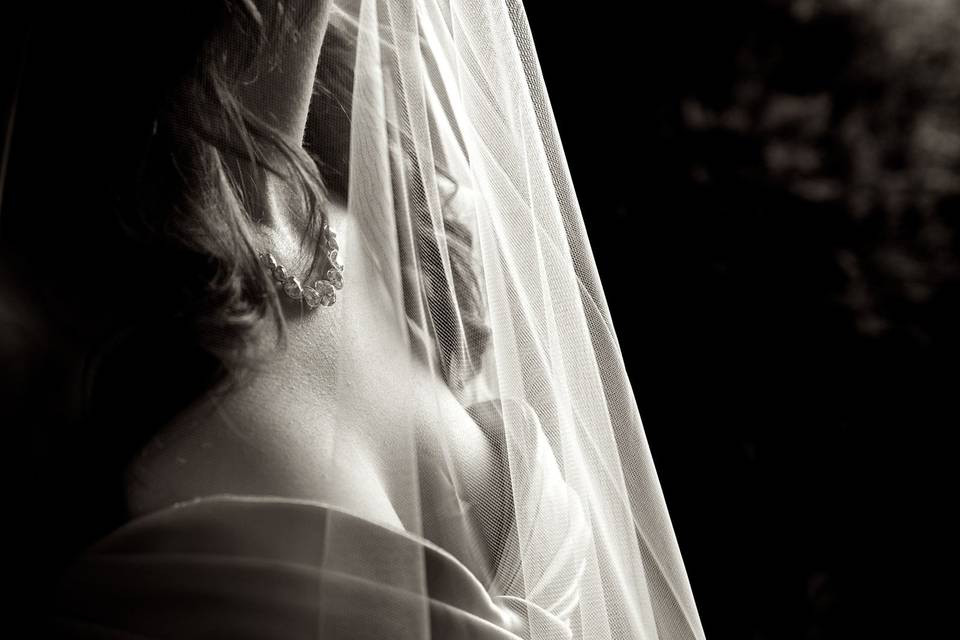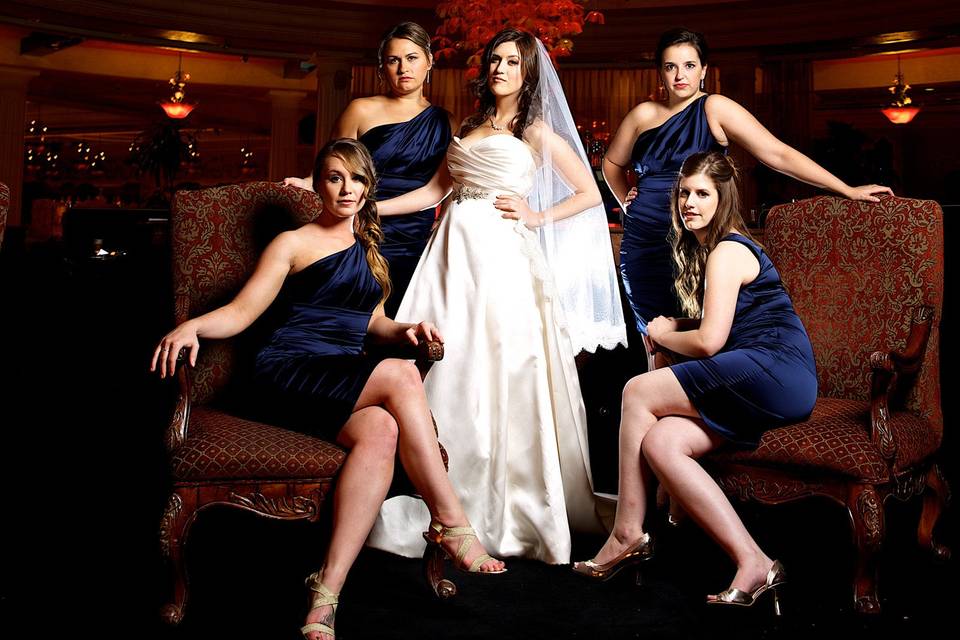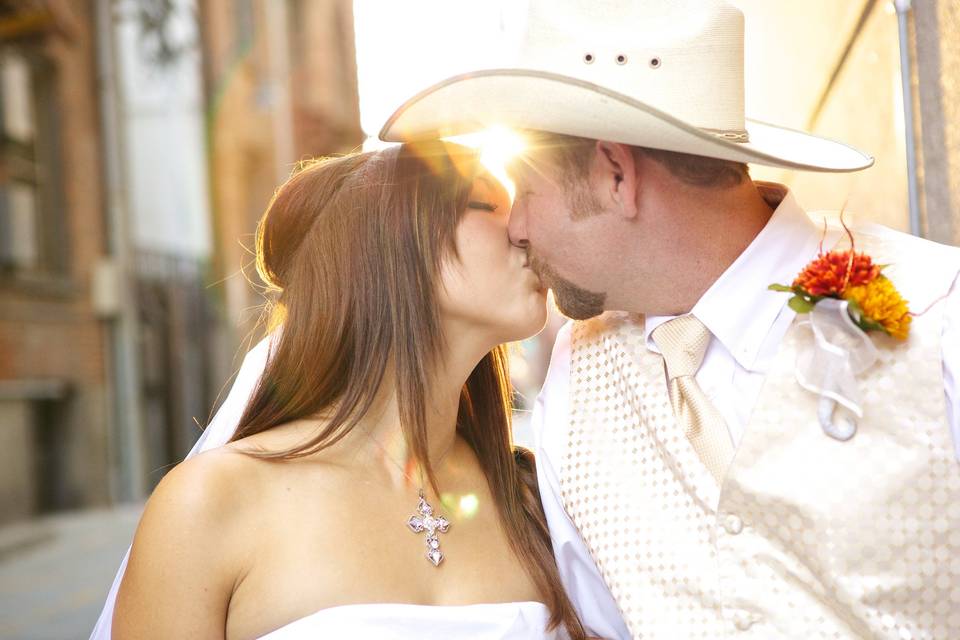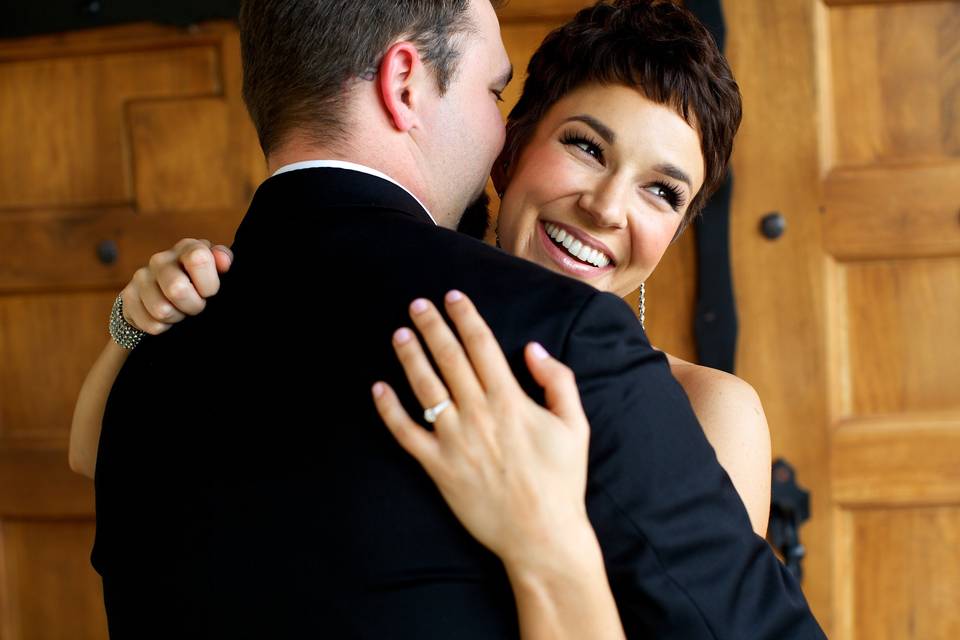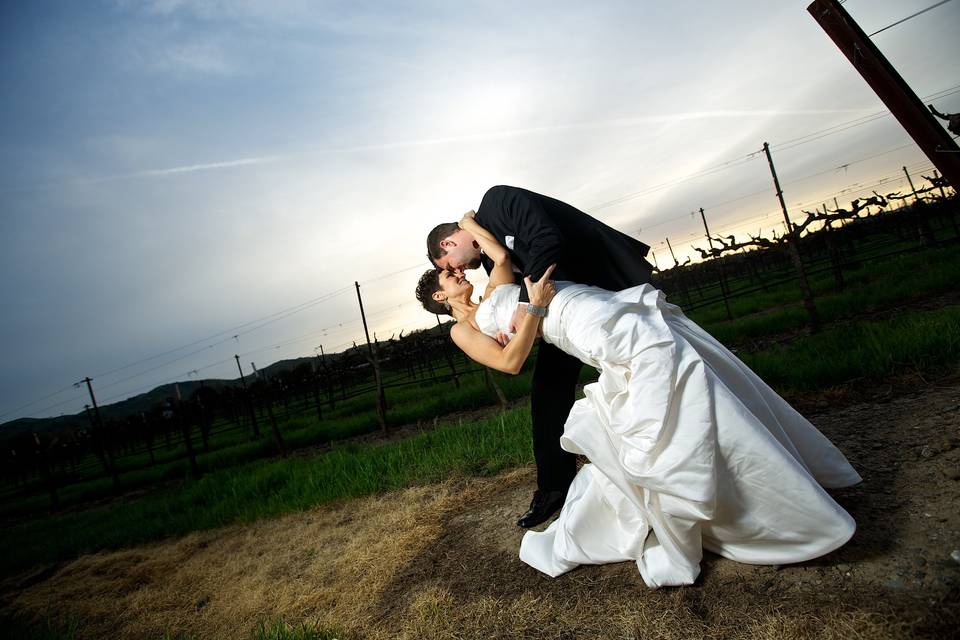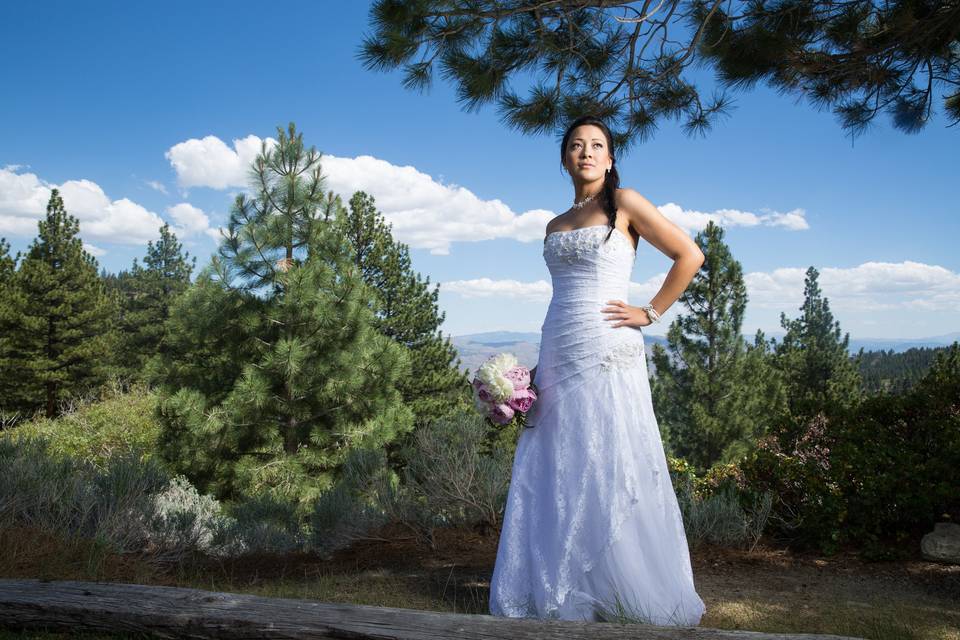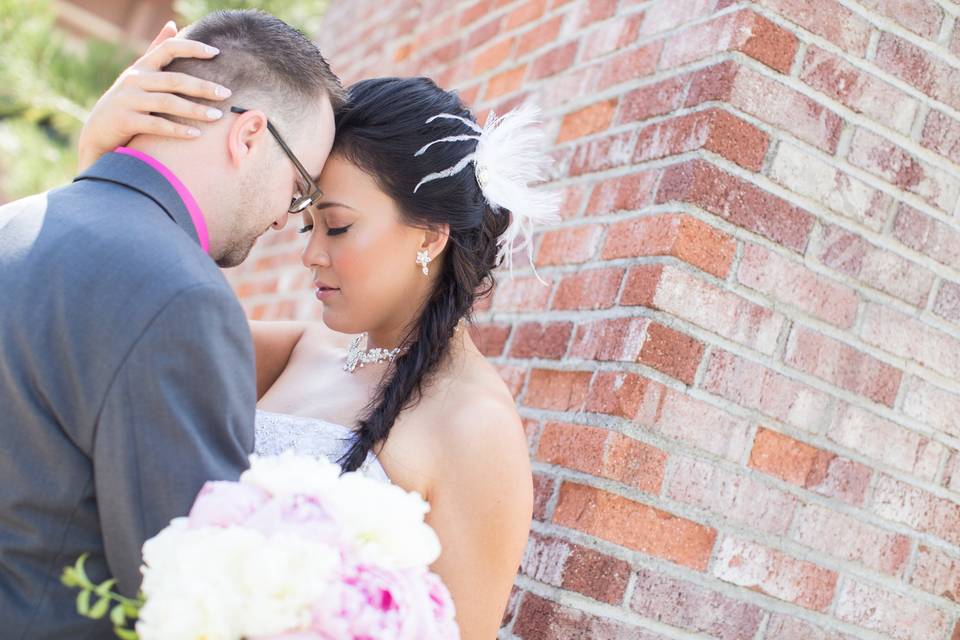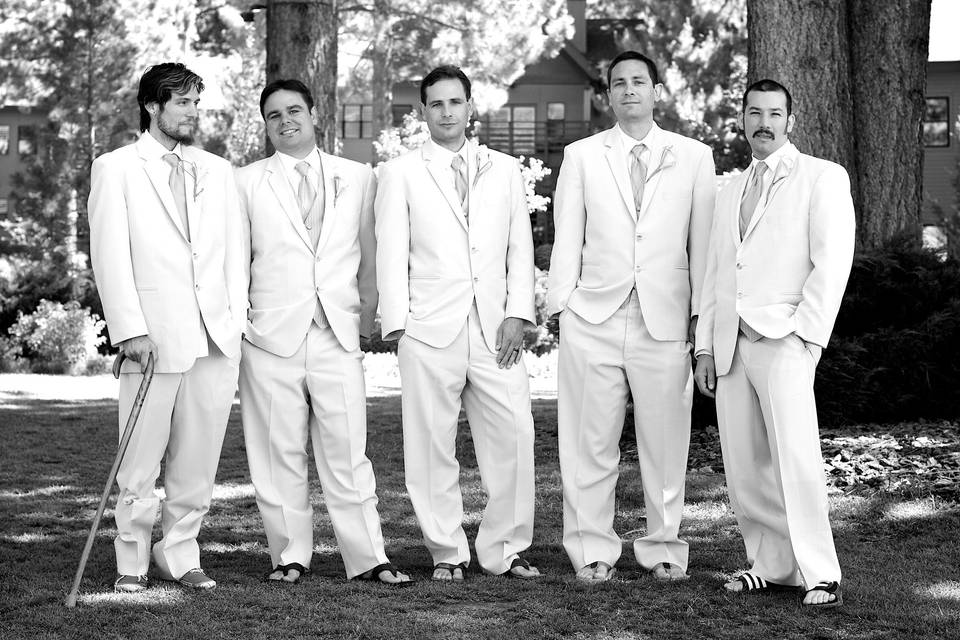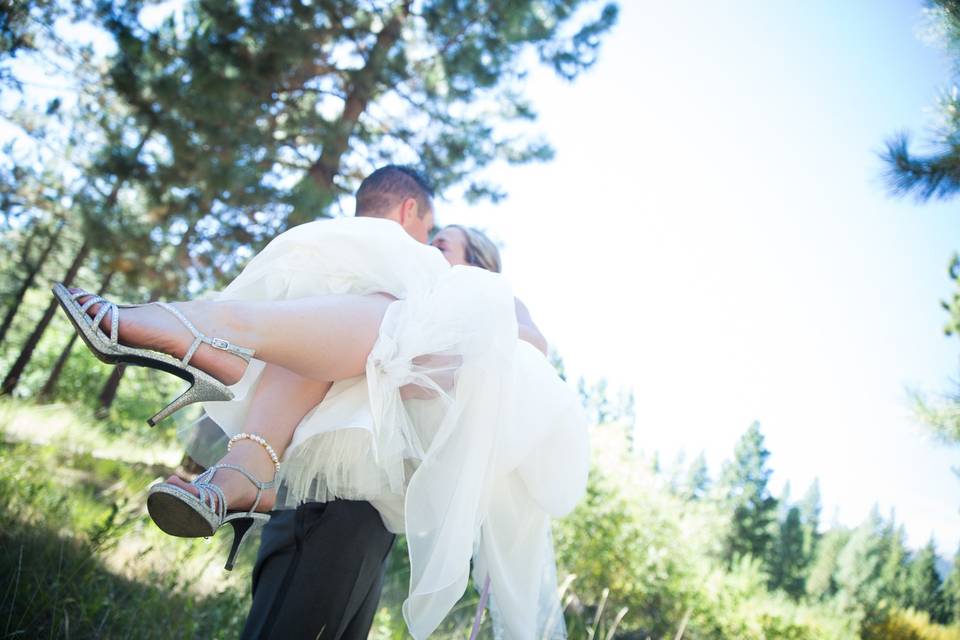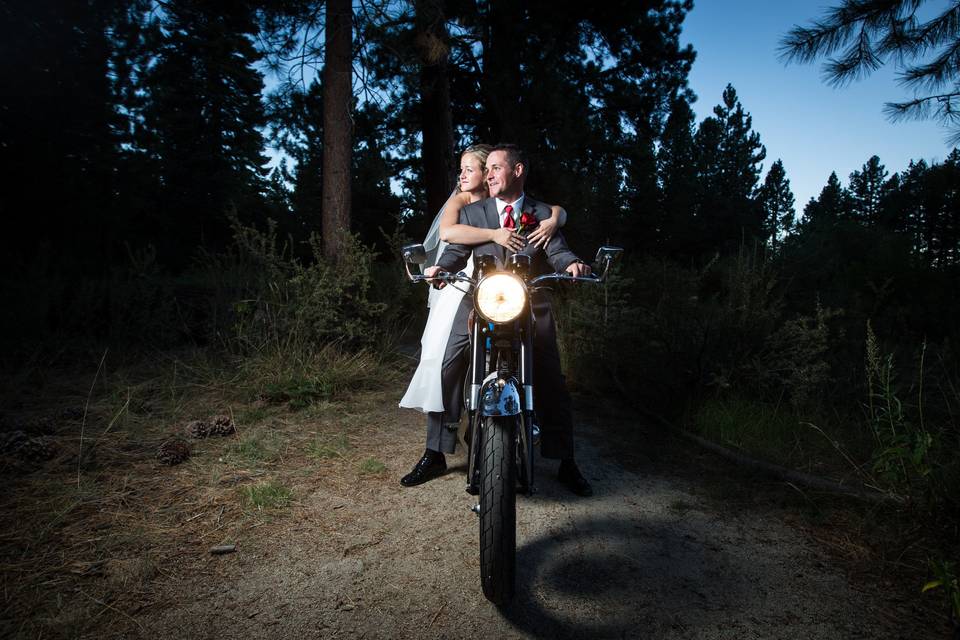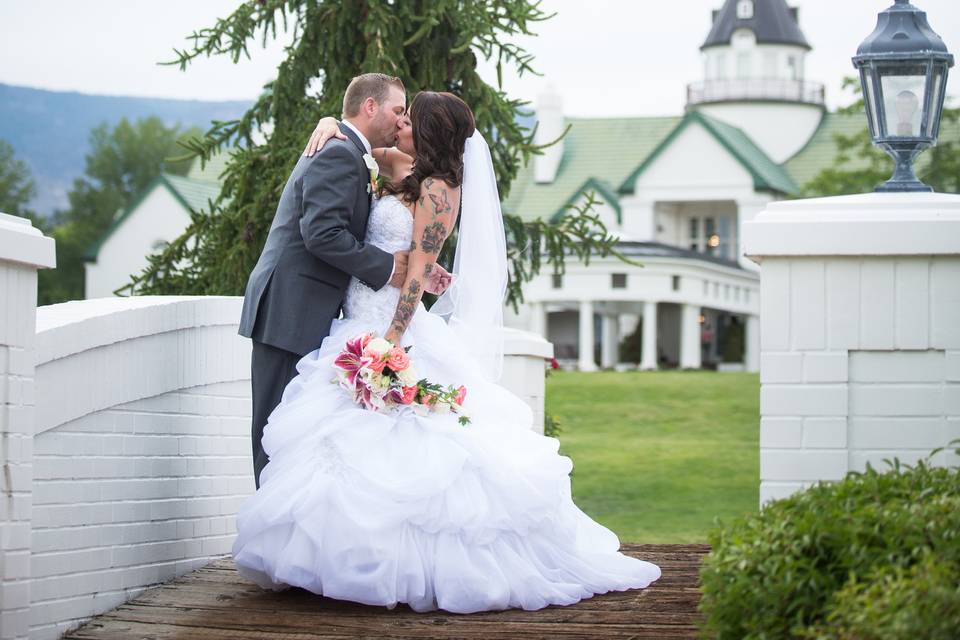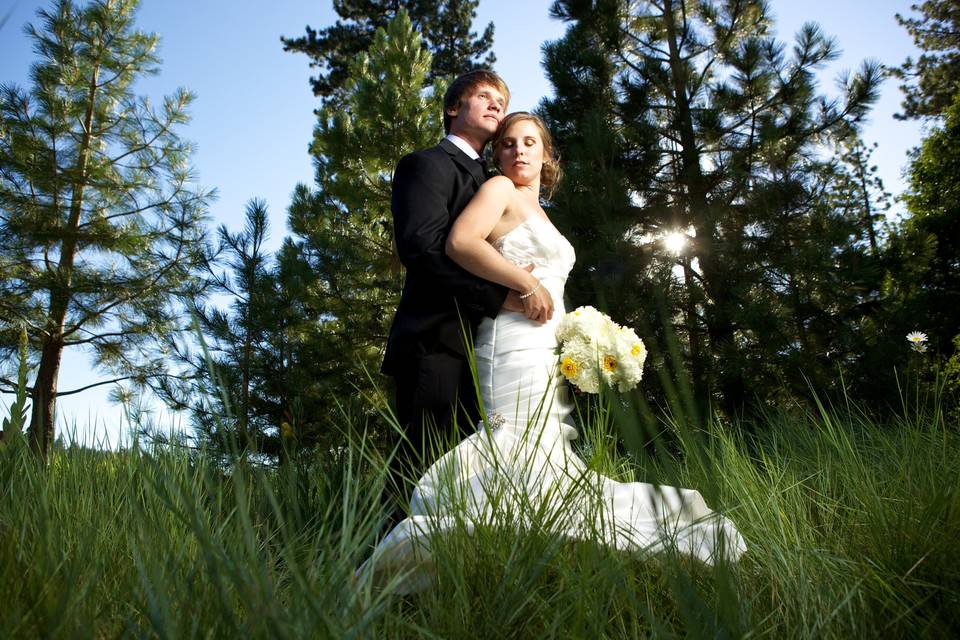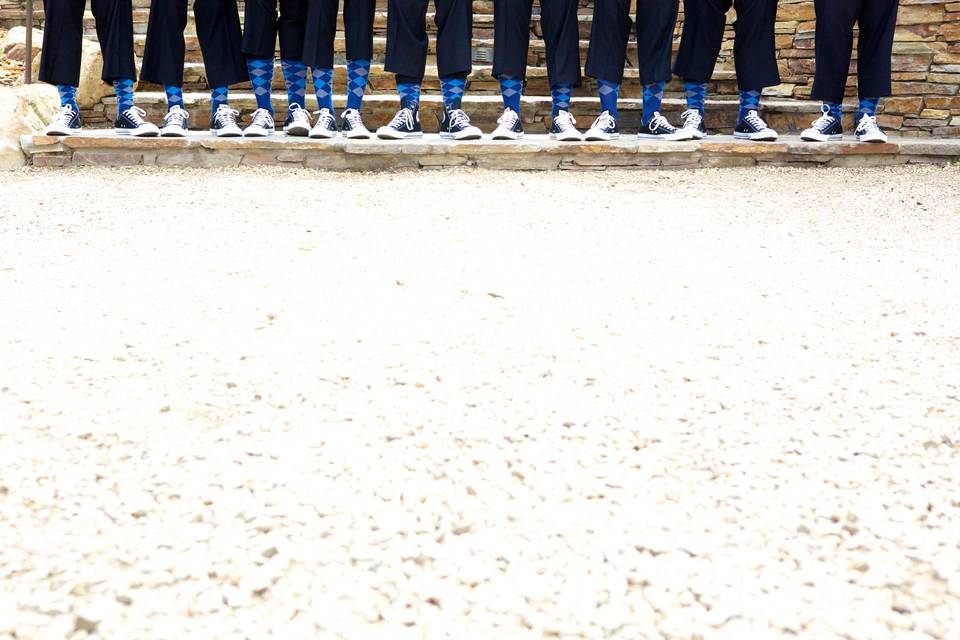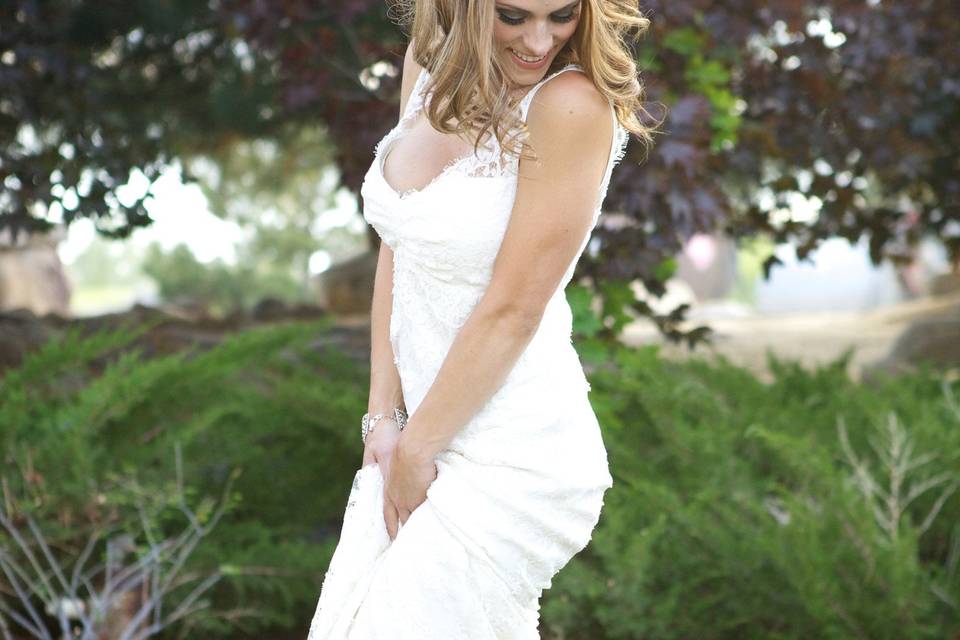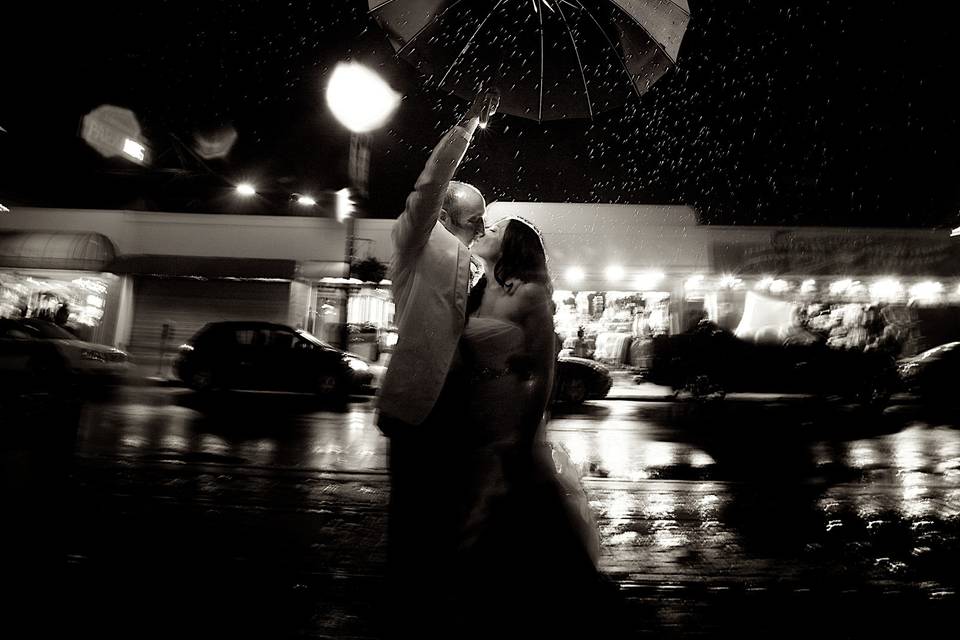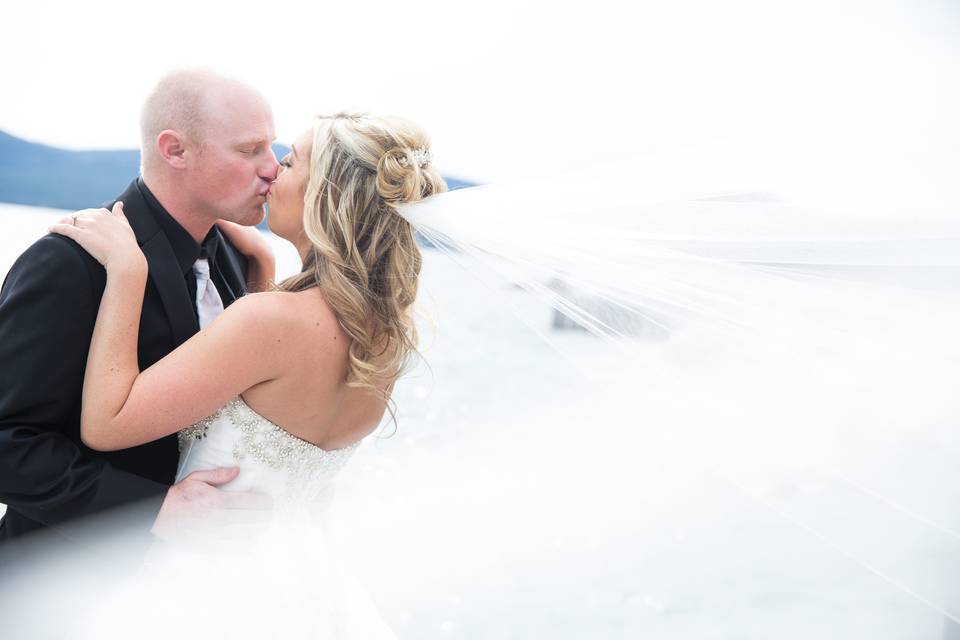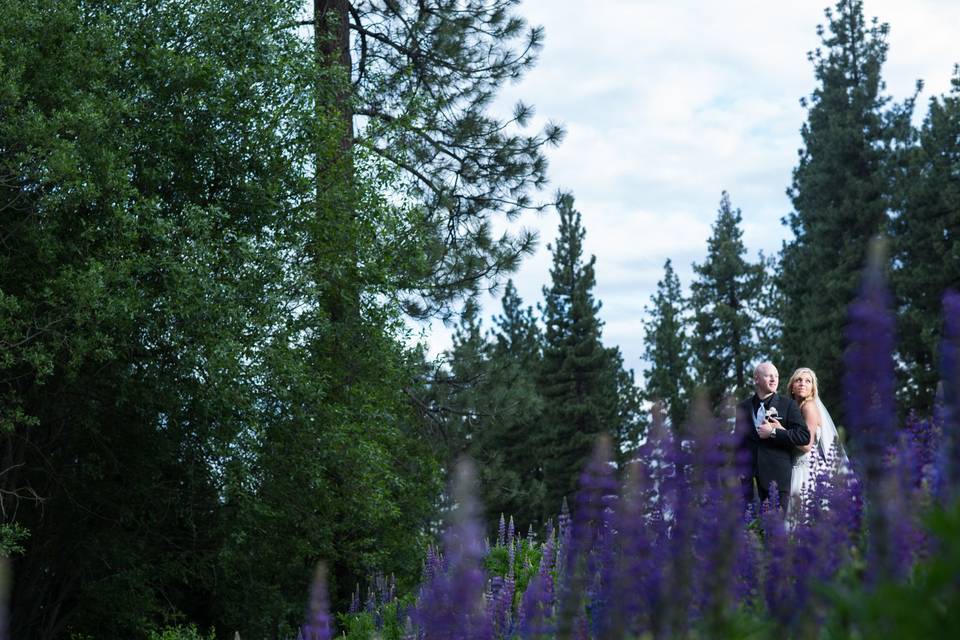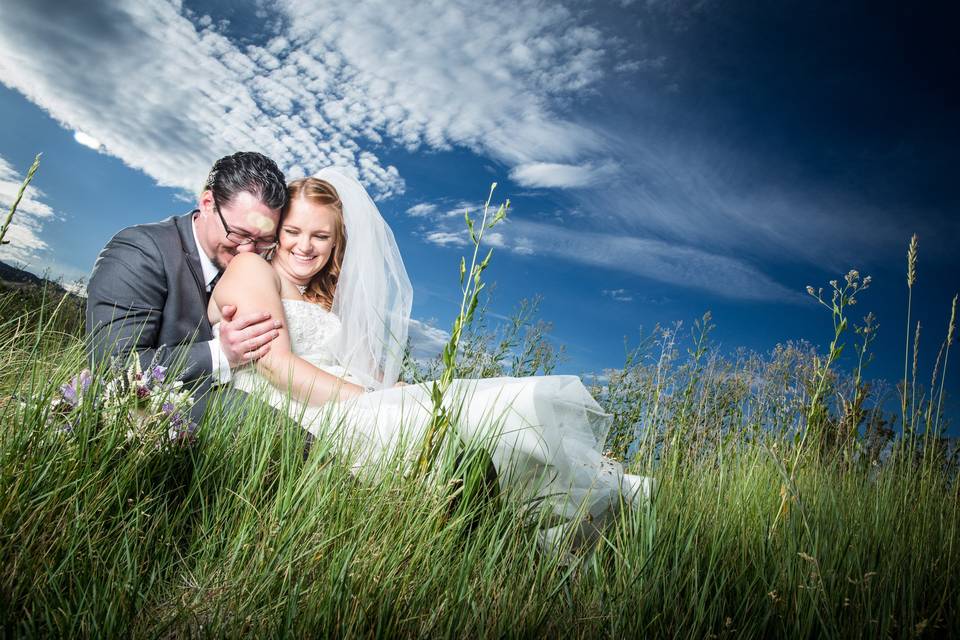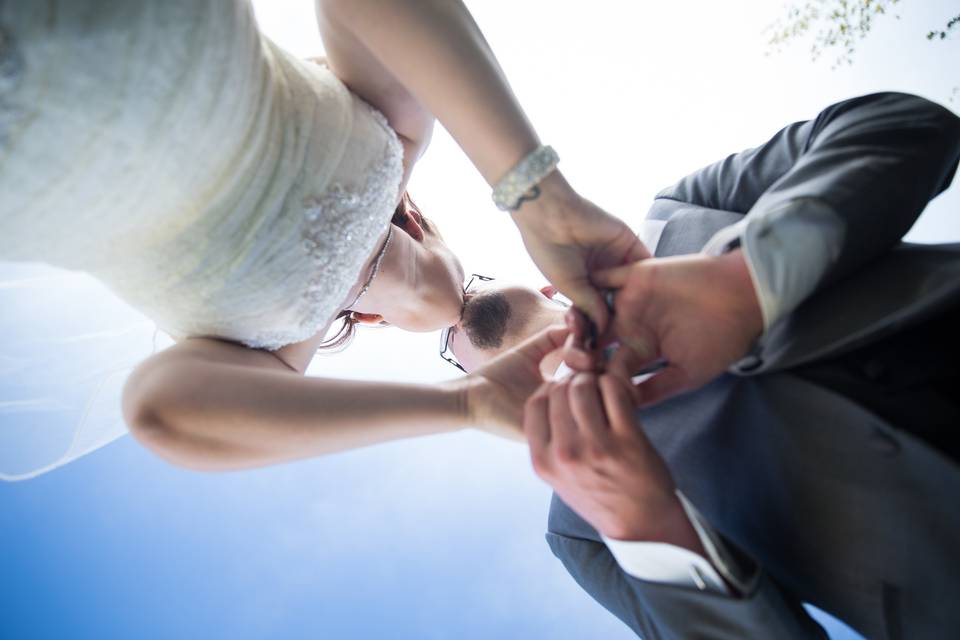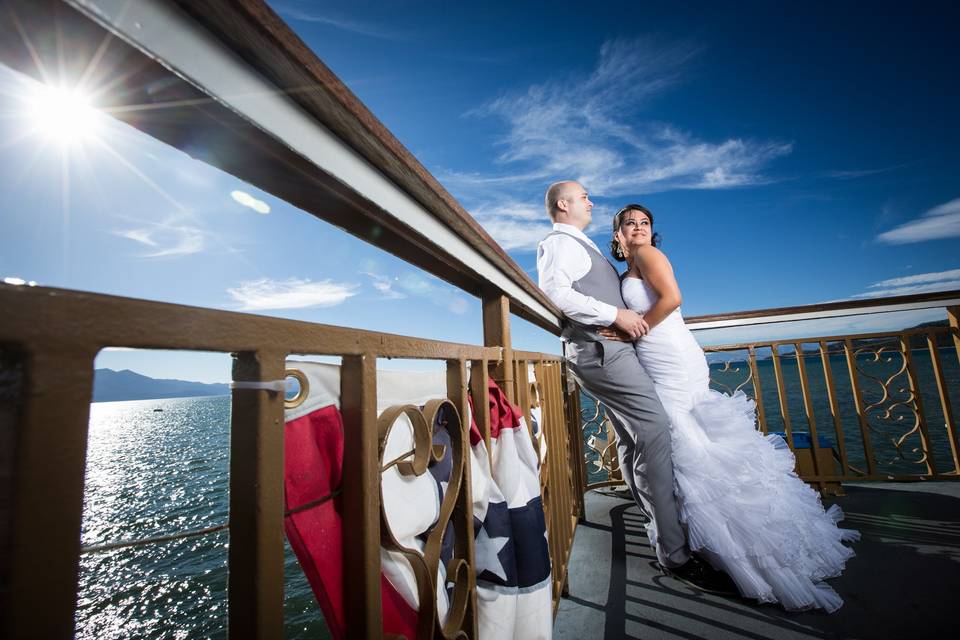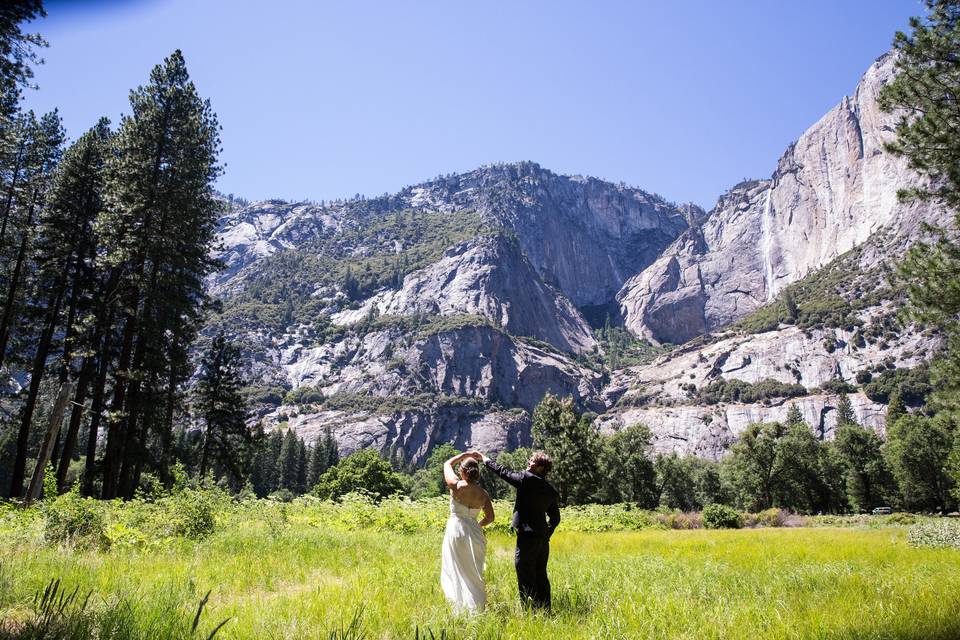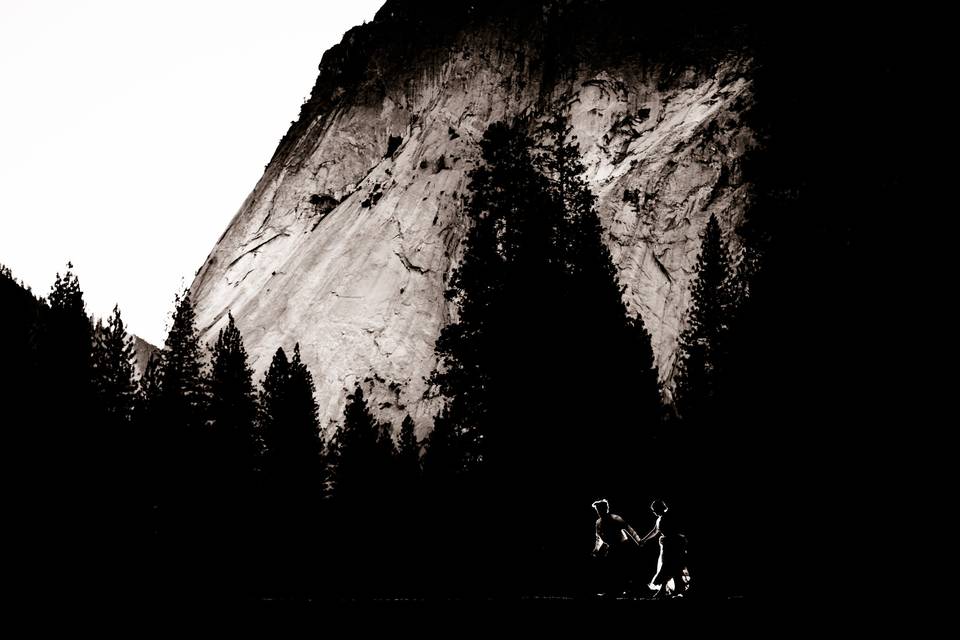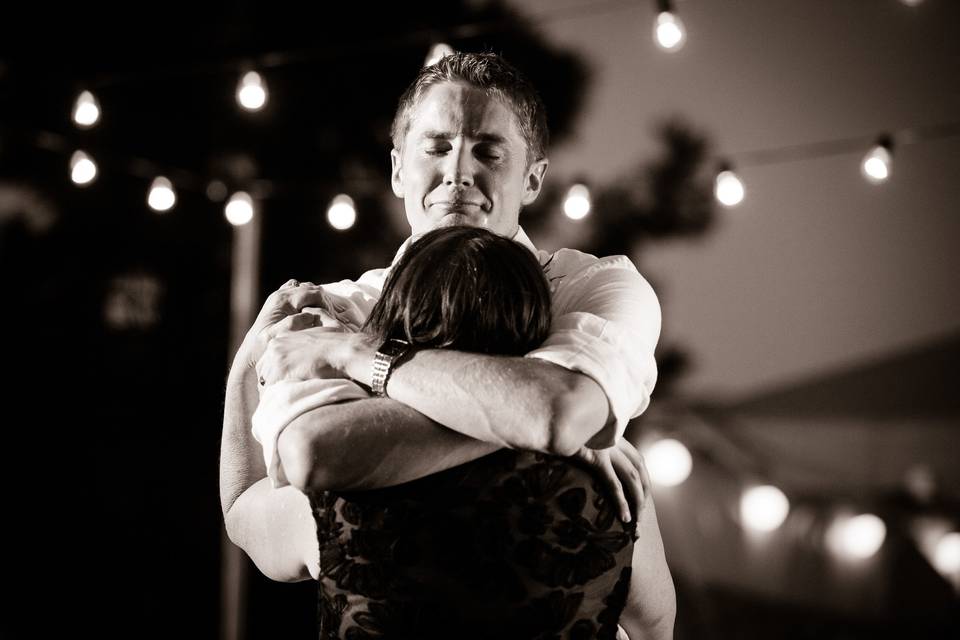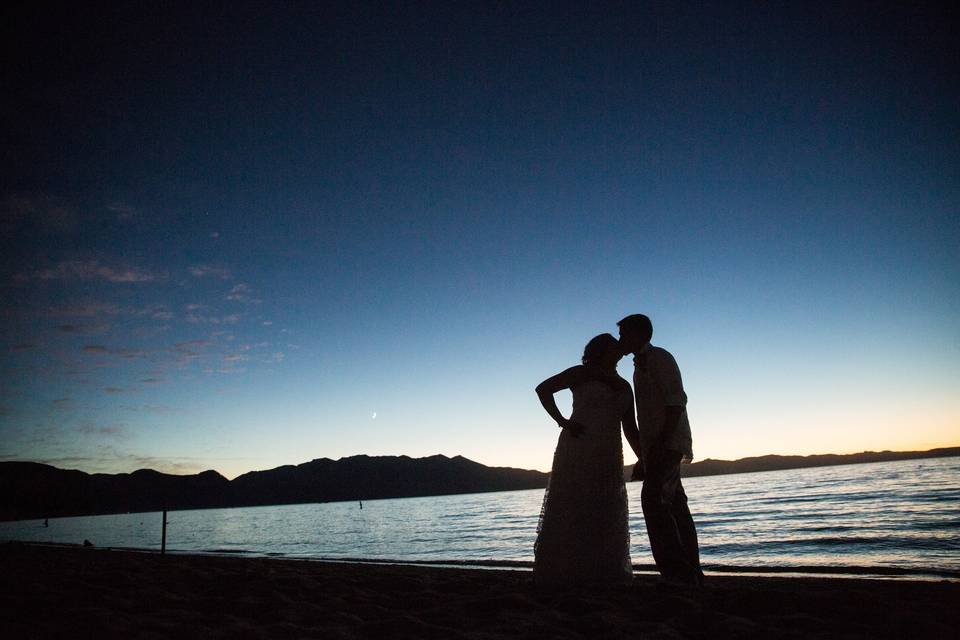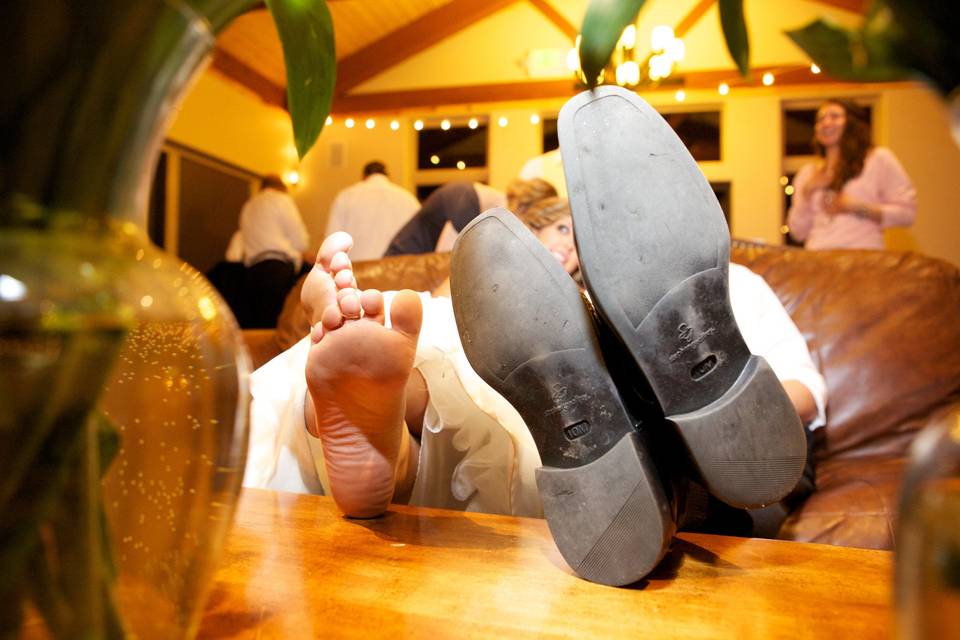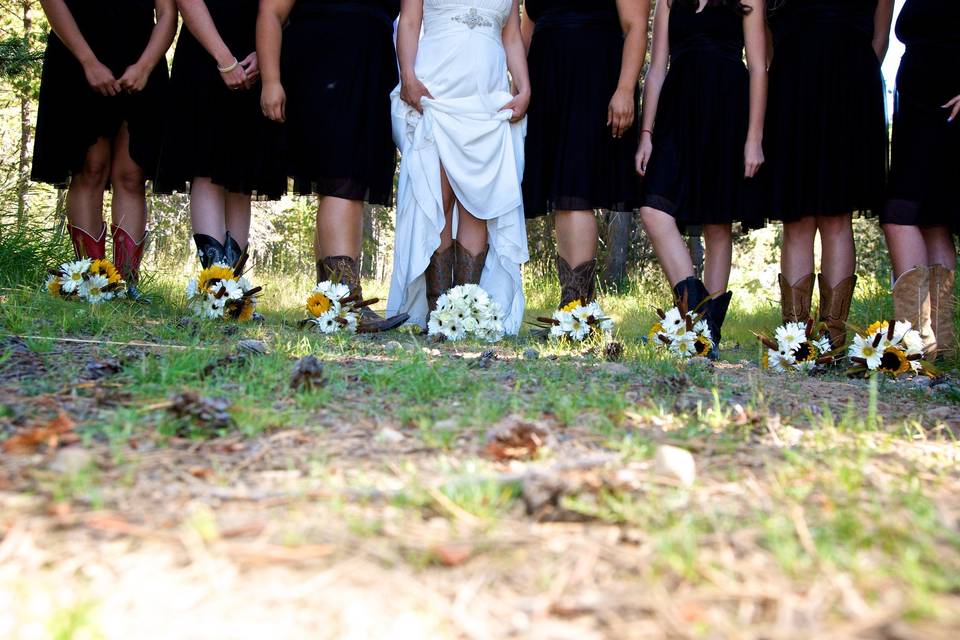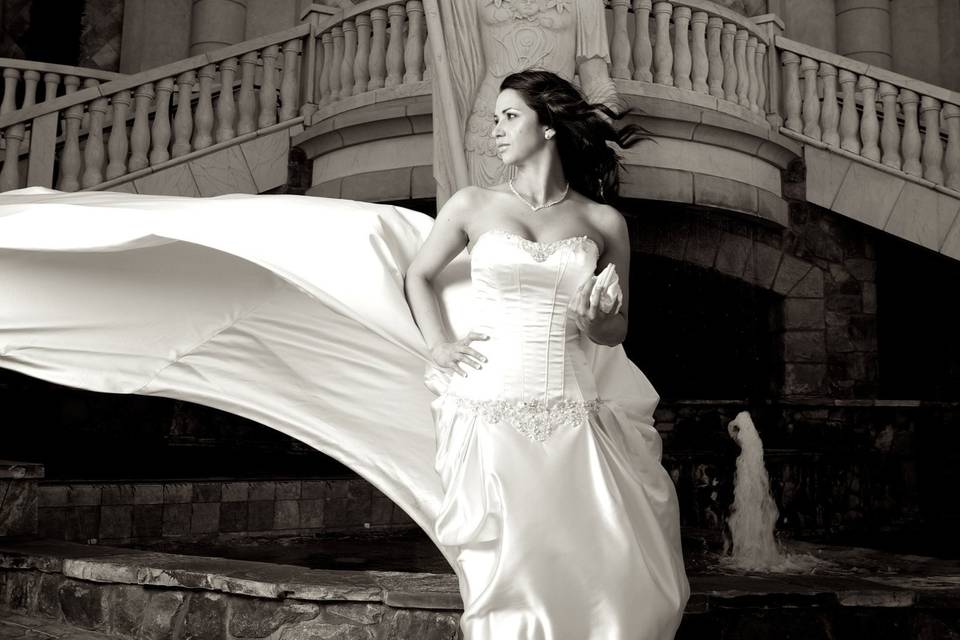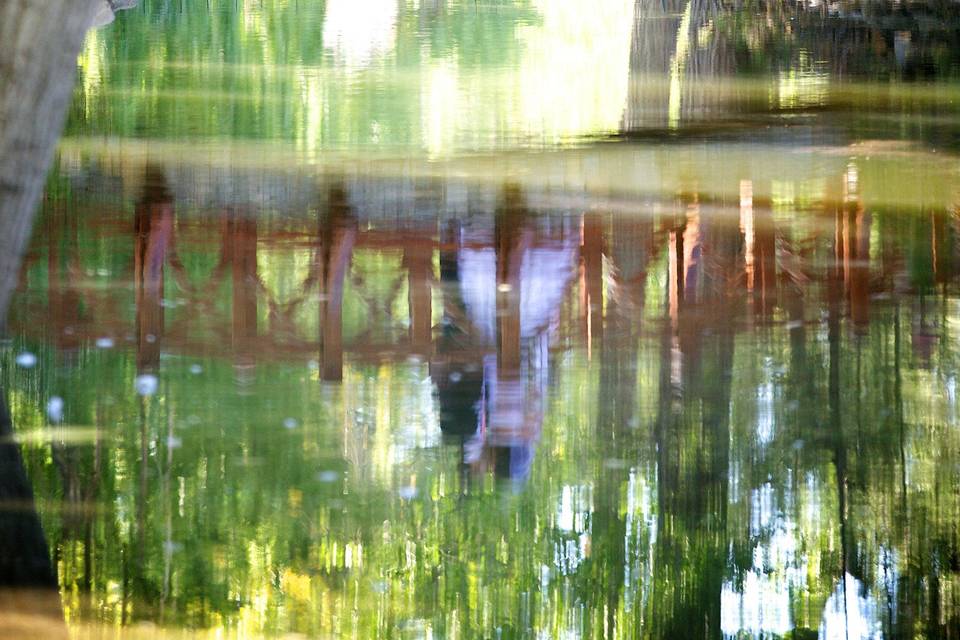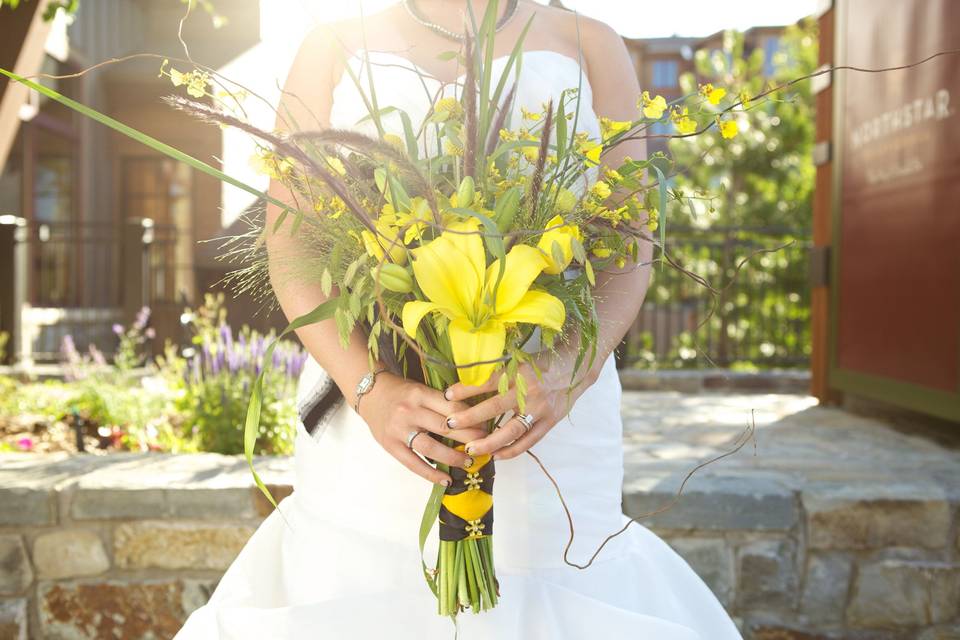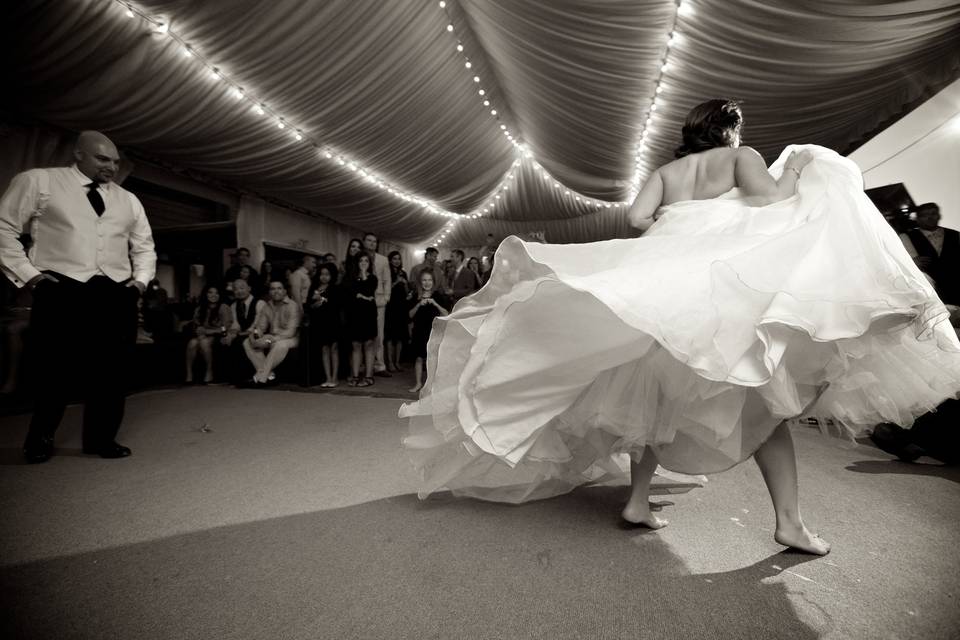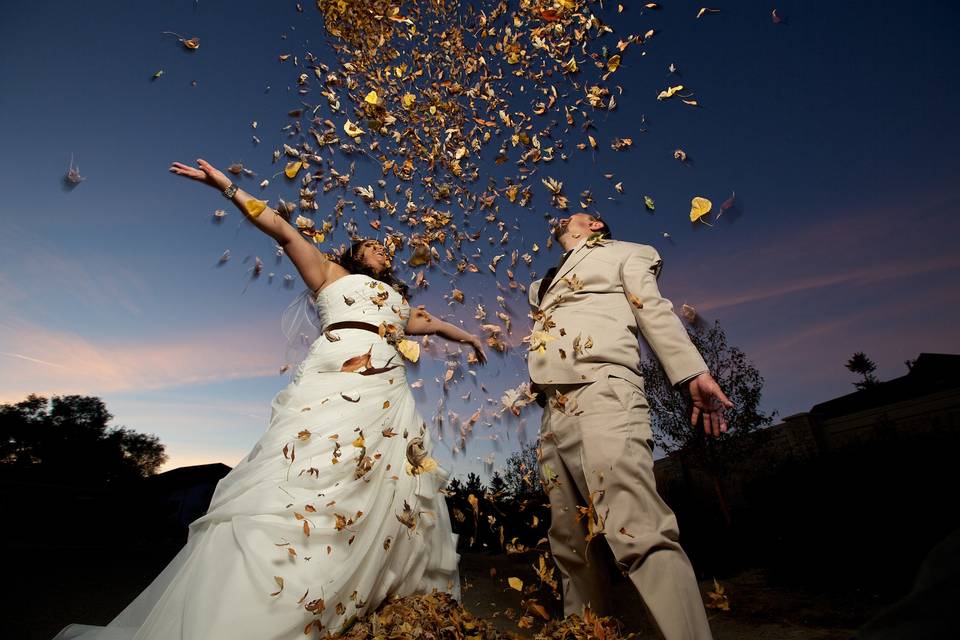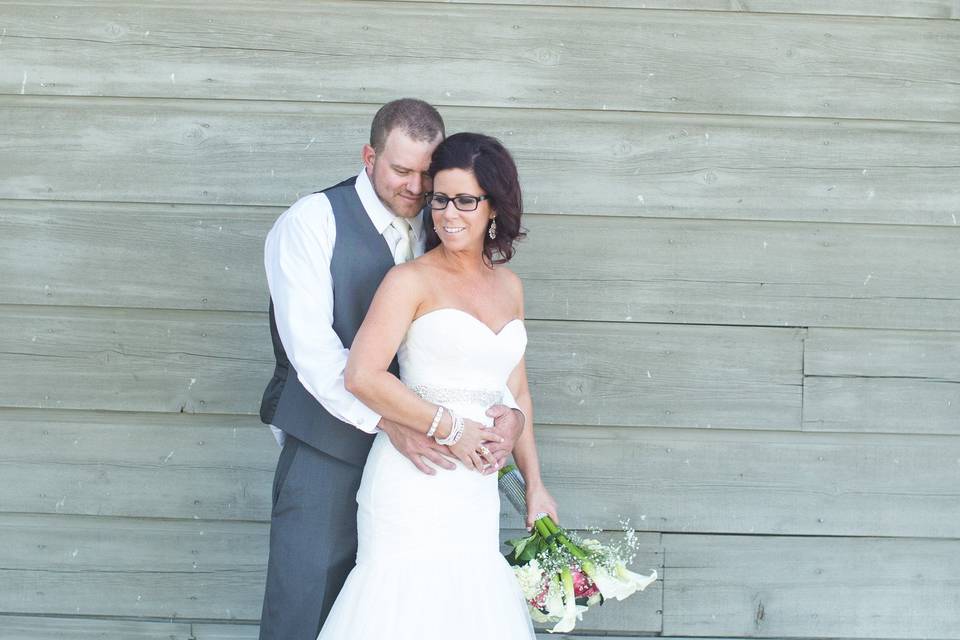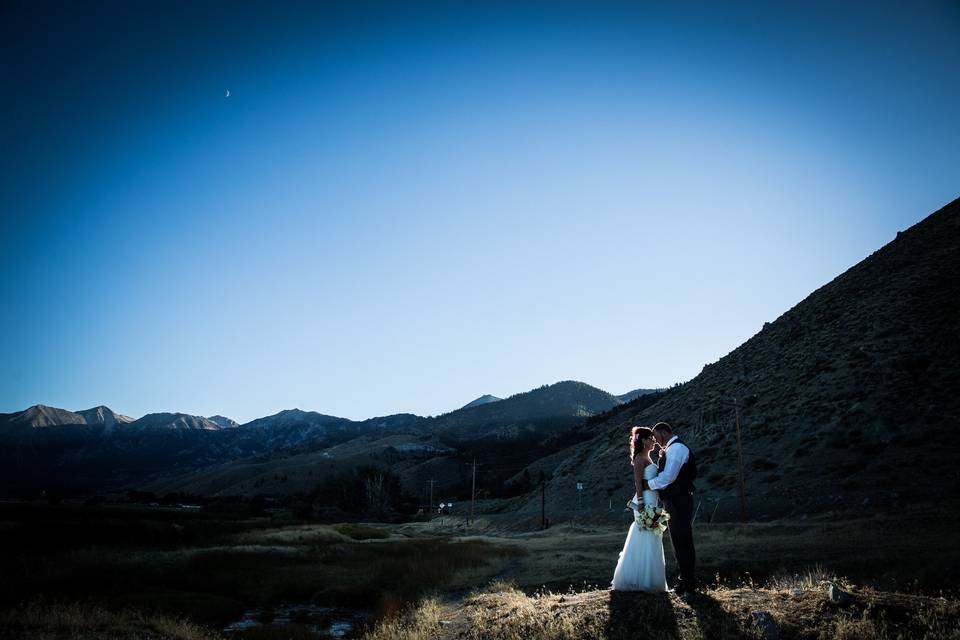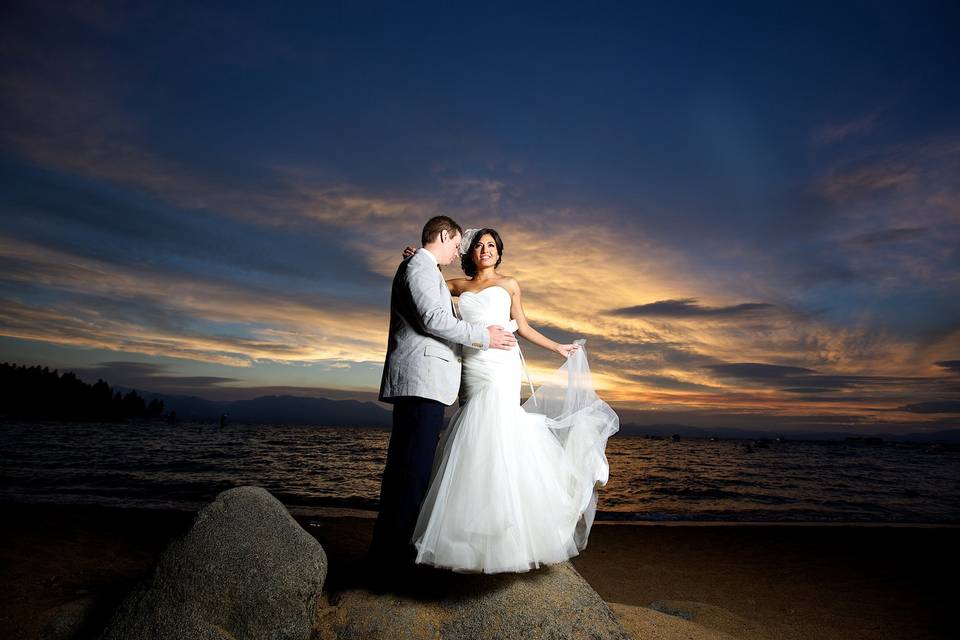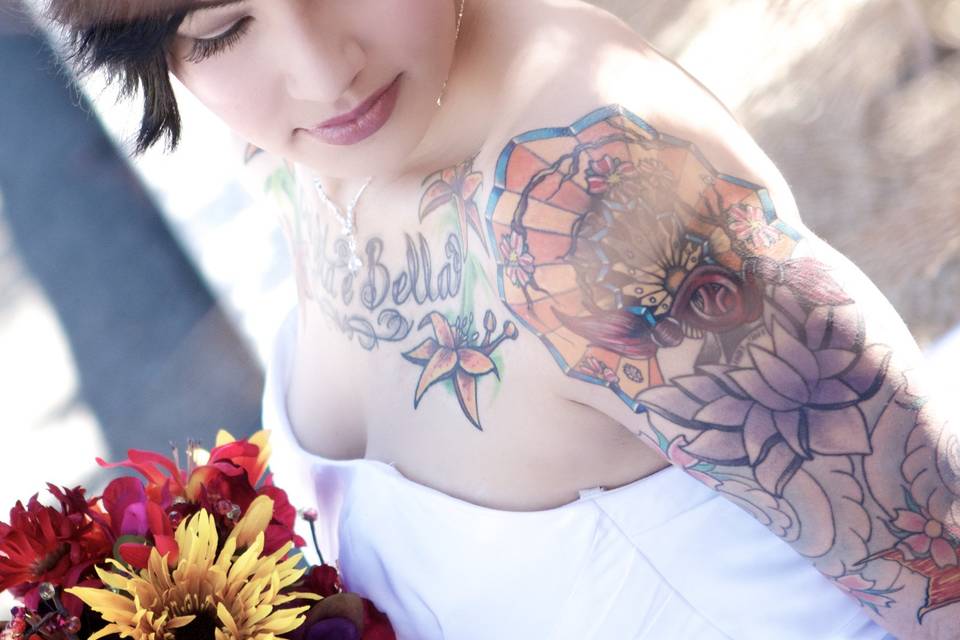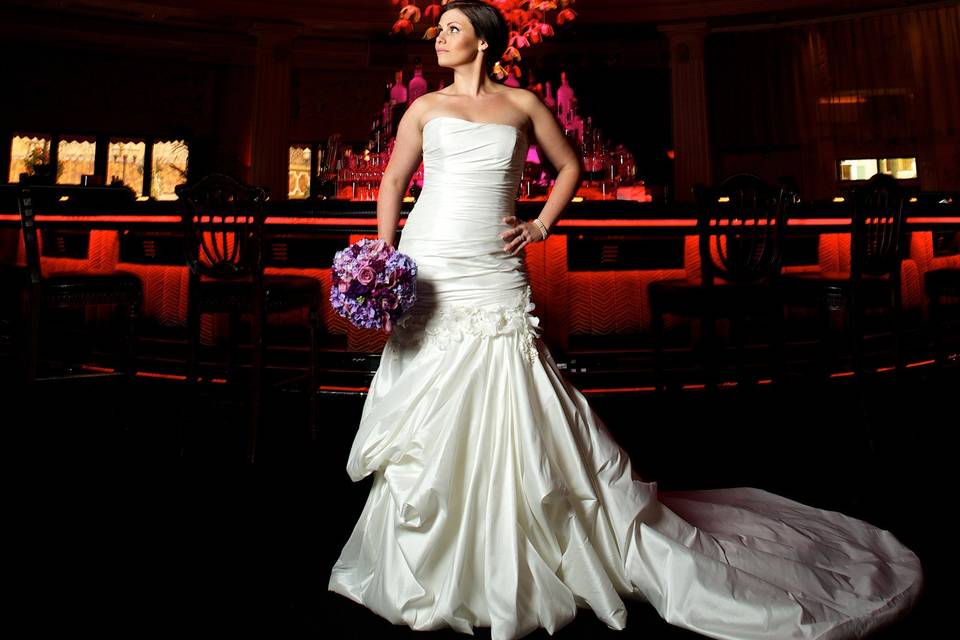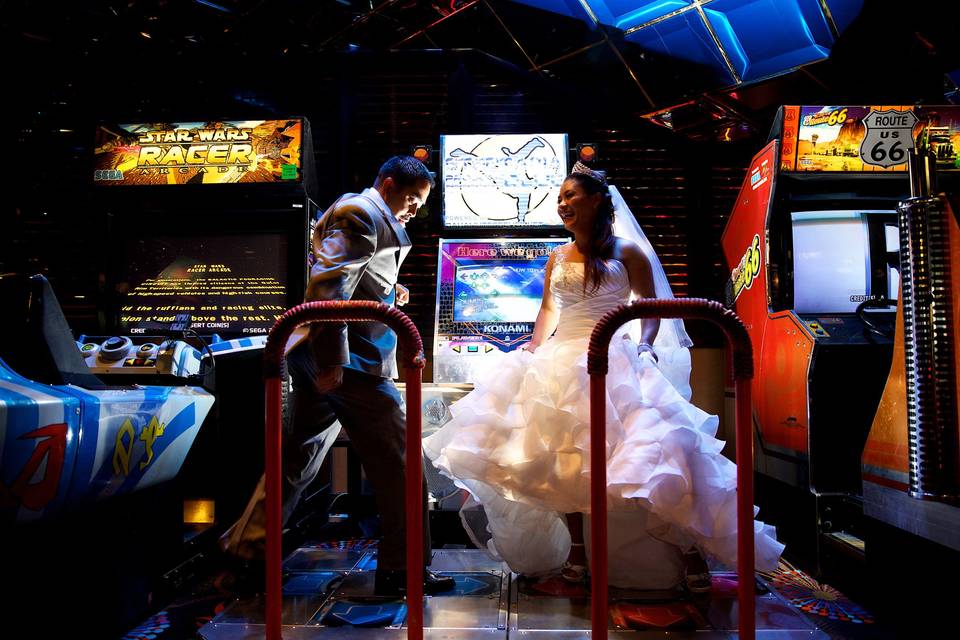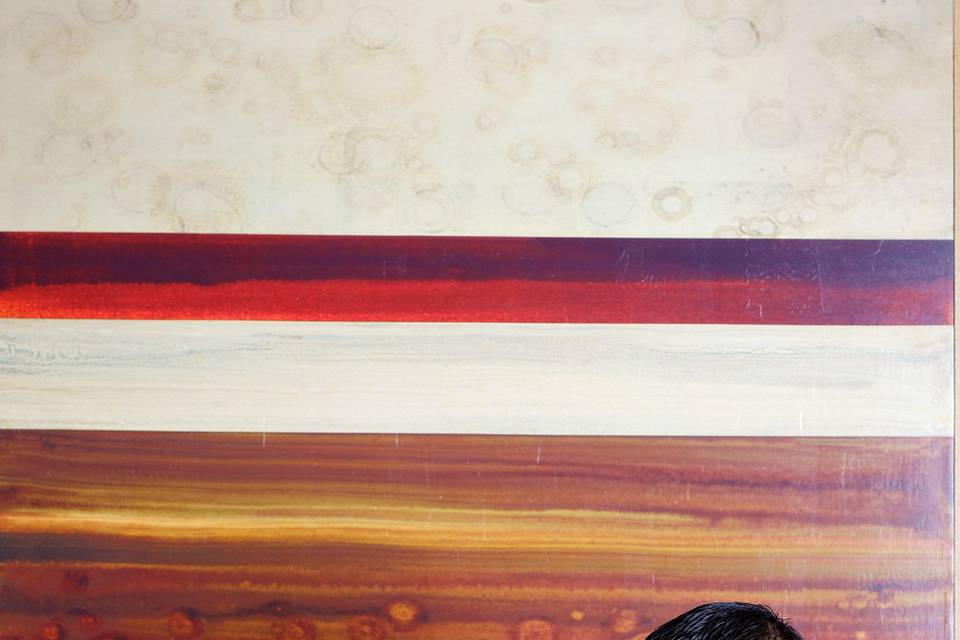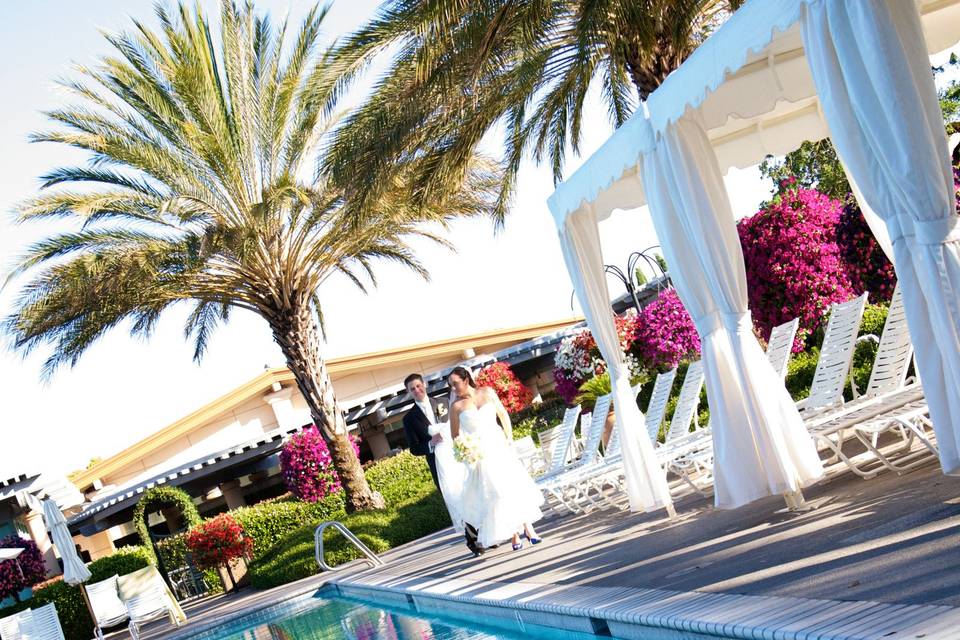 About
Welcome to me. Photographer, father, husband, creator, dreamer and educator. I feel everything happens for a reason and everything you do leads you to where you should be. This is what I do and this is my life. This is my love. This is my passion.
Born and raised in Sparks, Nevada with only a dozen pictures from my childhood. Somewhere along the way from birth to having a family of my own, all of my childhood memories were just that... memories. Photographs and videos now in the possesion of strangers through a string of misfortunate actions I most likely will never see again.
As my wife and I anticipated the arrival of our baby girl I was determined to capture every beautiful moment of her life for her to relive with her family one day. Little did I know that was the start of my photography career.
My first career as a massage therapist let me feel for the compassion of people. Not only was I healing them but I was listening to them as they told me their deepest emotions... But after the session... they were just like strangers again. I found that with photography I could get to know people and at the same time capture those emotions through images. The images would produce emotions and memoires that would otherwise be forgotten. Being able to translate feeling into image is and will always be my lifelong goal. The right question will spark the light through any person.
I am ego-less. I listen. I create. I learn. The more people I can meet and capture, the more fulfilled I will be. I am not only your photographer, but a friend. Enjoy.
Jeramie Lu Photography was voted Best Photographer of 2012, 2013, 2014 - Reno News and Review
Jeramie Lu Photography was voted Best Visual Artist 2013, 2014 - Reno News and Review
Jeramie Lu Photography was voted Best Photographer 2013 - Tahoe Daily Tribune
Jeramie Lu
775-336-8843
JeramieLu@gmail.com
Recommended by 100% of couples
Quality of service

5 out of 5 rating

Average response time

5 out of 5 rating

Professionalism

5 out of 5 rating

Value

5 out of 5 rating

Flexibility

5 out of 5 rating
40 User photos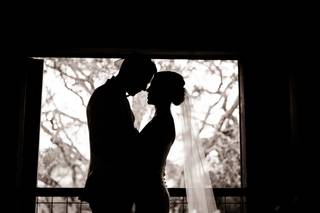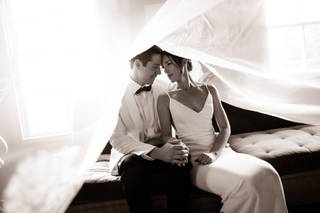 + 36

photos
Amanda P.

Married on 03/21/2023

Best Photographer!

Had Jeramie over for a family photoshoot and I can't say enough good things! He was incredibly patient, worked diligently to meet my photo goals and made the whole experience fun and lighthearted. Jeramie is super communicative and I really appreciated the tips he sends to make the photoshoot run smoothly. The end photos are beautiful and the entire process, booking to final payment, was painless. I loved working with Jeramie and hope to do have more family photo sessions with him on the future.​

Hanna A.

Married on 12/03/2022

We love Jeramie Lu!

There are too many good things to say about Jeramie Lu and his photography! First, Jeramie (the person) is incredible. He's gracious, patient, organized, kind, and hilarious. We hired him for engagement photos after meeting him at a company holiday party where he stole the show. The pictures turned out amazing and Jeramie made the process easy and enjoyable! We then promptly hired him for our wedding. Throughout both processes, Jeramie was communicative and patient with us. He was also very generous, trickling in little personal gifts and surprises along the way, making everything exciting and adding a very human touch to our stress-filled wedding planning. He was also willing to travel to our wedding venue in Monterey (through a snowstorm as it turns out) in order to make our day perfect. We truly couldn't appreciate him more!

As a photographer, Jeramie is professional, detail oriented, highly skilled, and has an important and uncanny knack for making the subject of the shot feel at ease and natural. As people who don't love getting our photos taken, this was really critical for us, and something that we didn't ever really consider. He has a natural ability to make things fun and relaxed, which comes through in his shots. He also captures the unique style of his subjects–we were completely blown away by how perfectly and uniquely "us" our photos turned out.

Jeramie was integral in helping us carve out our wedding timeline (beyond just the photo shoots) and he coordinated behind the scenes with our day-of coordinator and other vendors to ensure that things went off as smoothly as possible (which they did!). Both our day-of coordinator and hair and makeup team went out of their way to tell us how amazing Jeramie was as a photographer and to work with–both industry professionals expressed that they had never had a photographer be so engaged with the entire vendor team, reaching out to sync with everyone ahead of time and seeing what they needed so that they day would be seamless. He also worked with us to create a custom photo package that fit our budget, and was very helpful and flexible every step of the way!

Most importantly, the photos look incredible! We couldn't be happier with the way he captured our unique style and the sweet, intimate and special moments of our wedding. He does a hugely impressive job of blending staged photos that look like something out of a beautiful film, with candid photos of speeches, dancing, drinking, and laughing throughout the event, always with the perfect lighting, and making the subject look like a model.

Simply put, Jeramie is the complete package! Stop your search and hire him immediately for your wedding, engagement photos, or any other event/occasion. Booking Jeramie Lu is the best decision we could have made for our wedding!

+ 10

photos

Carmen A.

Married on 11/20/2022

Number one photographer

Most amazing photographer. Very professional and creative.

Are you interested?

Message vendor

Miriam

Married on 11/05/2022

Absolutely perfect.

Jeramie is a phenomenal photographer! He is very creative and charismatic. From our first phone call he was very easy to talk to. He fit right in with all the guest, everyone commented about how much they loved him after the wedding. Blessed to have had him at our wedding.

Katie D.

Married on 09/02/2022

Truly the best photographer

Jeramie is simply incredible. A good photographer is one of the most essential vendors you hire for an event and there's a reason Jeramie is one of the top rated in town. Jeramie is on top of every aspect from the initial meet and greet, to in between meetings, emails, and day of. He instantly felt like a friend and won us over with his humor and personality. We got a taste of his abilities when we used him for our engagement shoot. He made the shoot so fun and light hearted and the pictures turned out amazing (1 week turn around time!) Of course, he was absolutely incredible for our wedding. We received non stop compliments about him and his style. One of the absolute best things was a tablet he set up at our bar with "sneak peek" pictures. It was so cool to see some of our wedding photos the day of and our guests loved it too. I cannot speak highly enough of Jeramie and whenever we may need a photographer, we will definitely be contacting him. Thank for everything Jeramie, you are truly the best in the business!

John B.

Married on 07/31/2022

Jeez these pictures are sweet!

Jeramie is the Man! He's a sniper when it comes to pictures and his personality is so fun and genuine - everyone that was a part of our wedding day photo shoot had a great time doing so. He's goofy and funny yet serious about his job. He took so many beautiful pictures. I highly recommend him. Highly highly recommend. Thank you Jeramie!

Diana

Married on 07/31/2022

Simple the BEST!

I have no words to describe how wonderful Jeramie is! He was the first vendor we contacted and interviewed and the minute we spoke to him there was no doubt! He was our photographer! He was very communicative and always available to respond to any of our questions. He was also very helpful with stuff and questions that weren't even part of his duties as a photographer. He and his assistants were great the day of our wedding, they went above and beyond to make us feel at ease, they brought such a positive energy and great enthusiasm that got the best out of us for each photo. It was a wonderful experience!! Jeramie's personality and attention to detail make his work one of a kind!. If you are a bride or groom looking for the best of the best you HAVE to hire him!!! You won't regret it I swear!! Thank you Jeramie from the bottoms of our hearts you made our day so much more special and capture every bit of it ❤️

Kaitlynn J.

Married on 06/12/2022

Just the best!

From the very beginning I knew Jeramie was the photographer for us! He took the time to sit down with us, explain what he is about, show examples of his incredible work & then went above & beyond before, during & after our wedding day to ensure we got photos that we will cherish forever. I probably would have hired him just for his personality lol (he is hilarious & so fun) but the fact that he is also the best photographer I've ever had the privilege of working with is a major bonus. Makes you feel so comfortable & relaxed on your wedding day! Thank you Jeramie!

Heidi E.

Married on 05/04/2022

Beautiful Pictures!

Jeramie is a pleasure to work with and he brings fun to the wedding. He's experienced and professional and knows how to get people to pose correctly for the best pictures. I can't say enough good things about my experience with Jeramie! He is creative and he captured the essence of the relationship between my husband and me. We hate having our picture taken, but Jeramie made it fun.

Rebecca D.

Married on 05/04/2022

Getting married on 4/29/20

Jeramie is absolutely amazing! This was our first time ever having professional photos done and not only did he keep us laughing the entire photo shoot but his direction on how to pose made everything so easy for us. He is very professional and truly has that eye for the perfect photo. We were extremely happy with our photos and can't wait for our wedding.

Samantha H.

Married on 12/11/2021

Oh Snap! Get it?

When you think about your big day, in your head it's going to be perfect and amazing and everything your dreamed of. But it will fly by and how will you remember each special moment, glance, kiss, hug, and smile? Jeramie will capture it all. You won't even realize each moment he caught. He was absolutely amazing. When we got our photos back, I was literally in tears (of joy). He is hilarious and easy going. He worked so well with our kids and got great photos of them as well (we know how hard it can be for a kid to pose for a photo). He is very responsive and flexible. Due to the pandemic, we had to reschedule some things but he was on board with any change we made, no ifs, ands or buts. This is your day and of all the things you'll cherish most from it, it's going to be the photos. Jeramie is your guy!

Mallory L.

Married on 11/05/2021

Professional & Artistic

Jeramie took our wedding and engagement photos and did a phenomenal job. If you're looking for a photographer with ideas for crafty and artistic shots, Jeramie is your guy. He'll make sure everyone is laughing and posed correctly. We're so pleased and I will refer everyone I know to Jeramie for wedding photography, headshots, portraits, and stand-up comedy.

Sabreen H.

Married on 08/06/2021

Perfect Wedding Day in South Lake Tahoe

Amazing and professional photographer. Our wedding was on August 6th in South Lake Tahoe and despite the air quality conditions of the surrounding wildfires, Jeramie surely made the best of the situation and took some incredible photos. Jeramie is very personable, easy going, funny and made everyone feel comfortable which made the experience fun for everyone. We highly recommend Jeramie Lu without a doubt.

Andrea S.

Married on 04/17/2021

Best decision we made

Think you're not pretty enough? Think you're double chin is the star of the show? Think your nose dominates every photograph you take? Think you ate one too many *insert vice* to look good in your wedding dress? Then you're me pre-Jeramie Lu Photography.

We hired Jeramie for our wedding because I'd seen his work from my best friend's wedding years ago. I remembered him, how professional he and his wife were, and what an amazing job he did. My husband and I got married after having a child so I was not happy with my looks or my body. I was nervous how our special day would look on camera. Jeramie did such a phenomenal job that I don't even notice the things I was so insecure about in his photos. They're still there, but his artistic nature made my flaws background noise and highlighted the parts of myself I love.

Vanity aside, he truly is an artist. The perspectives of his photographs, the unique style, it's all absolutely stunning. After having seen some of our photos, we will probably never hire another photographer. I don't care if we have to fly him out of the country. He is our first choice.

There were a small handful of absolutely solid choices we'd make again if we could do our wedding over; Jeramie Lu Photography is definitely one of them.

Britney D.

Married on 06/20/2020

Wonderful Photographer!

So flexible and so personable! We absolutely love our engagement photos! We didn't have to worry about a thing and anything special we wanted to try he was all for it! 100% satisfied
Professional Network & Endorsements
14 Endorsements
Map
100 Washington Street Reno, 89503