FUZION Medical Aesthetic Boutique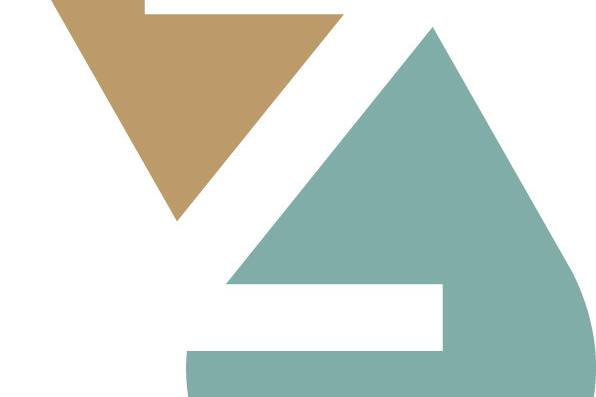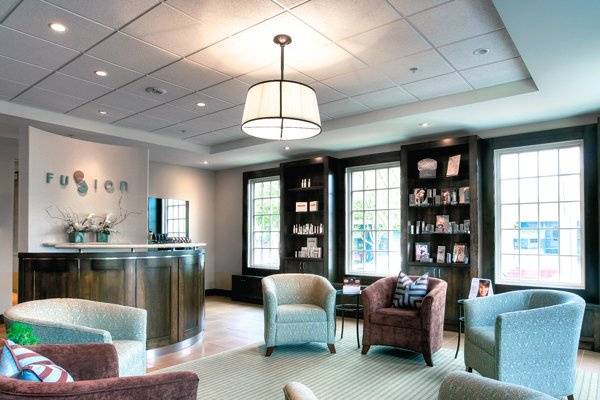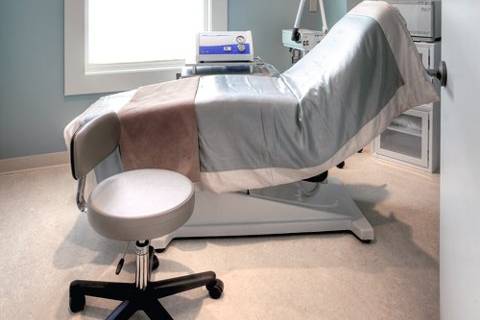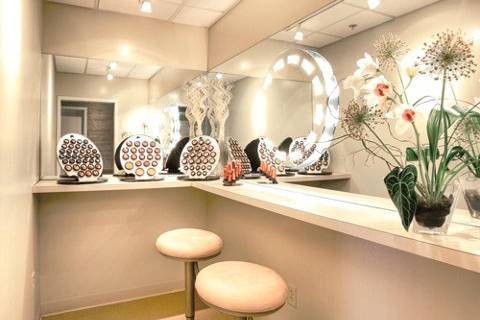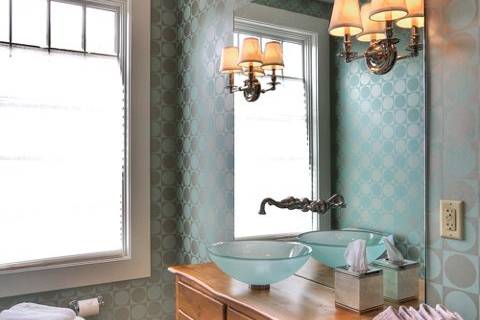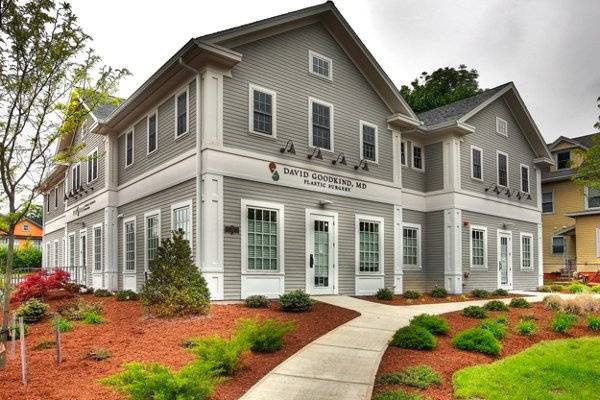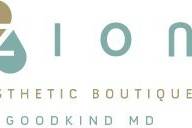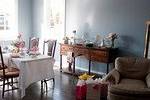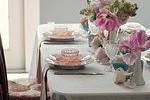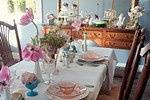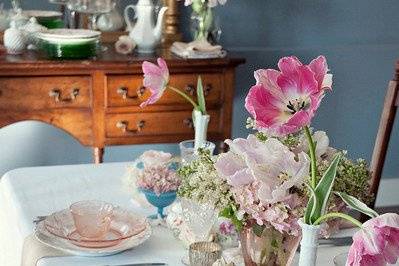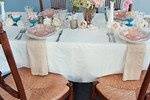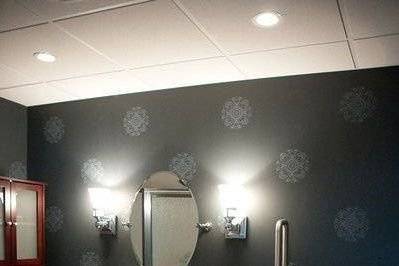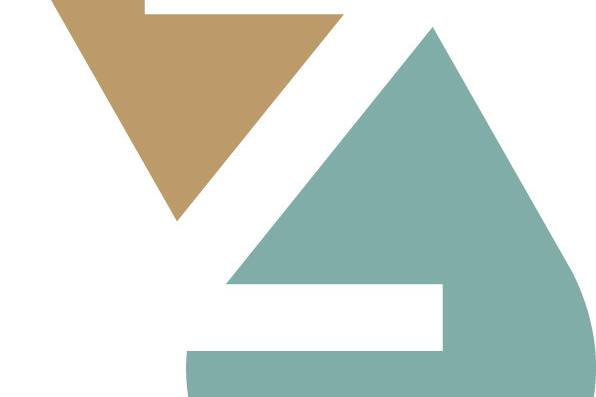 About
At FUZION Medical Aesthetic Boutique, we're here to help you feel like you...but better. That's why we start out all of our relationships with complimentary consultations. We want to get to know you, your concerns, and help reflect on what your goals, motivations and expectations are.
While we know some may have a beauty "to-do" list (that may be growing longer with your looming nuptials) we want to help determine what is right for you. We'll help you make informed decisions not about what you must do, but what you can do. We offer bridal specials on our website for services that can be done 1 year to 1 month in advance of the big day.
FUZION is a full service medical aesthetic boutique and plastic surgery office owned and operated by Dr. Goodkind, a Board Certified Plastic Surgeon with 30 years experience. We want you to trust us with your age and every wrinkle, sag or droop that may include. The more we learn about your lifestyle, what you like or don't like about your face, body, skin or anything else, the better we can adapt our products and services to make sure the results are natural and compliment your existing beauty.
Our joint services as medical aesthetic boutique and Board Certified Plastic Surgeon mean you can take what we like to call "beauty baby steps" or more aggressive beauty strides. No matter what decisions you make, we are here to help you maintain a more subtle, natural beauty. We admit we can't change your age and "turn back the clock," but we can help you look —and more importantly feel great for your age.
Frequently Asked Questions
What beauty services do you offer?
Consultations
Facials
Hair Removal
Makeup
Map
2 Chestnut St, (Corners of Ivy and Main Streets) Branford, 06405