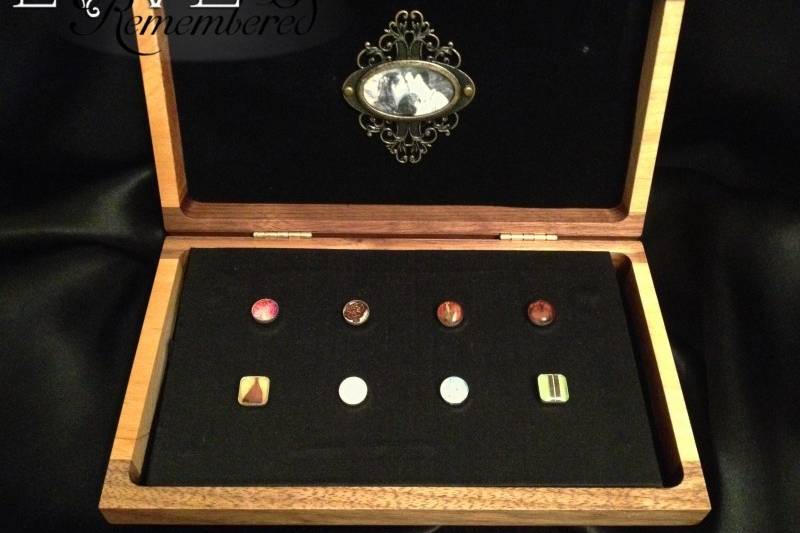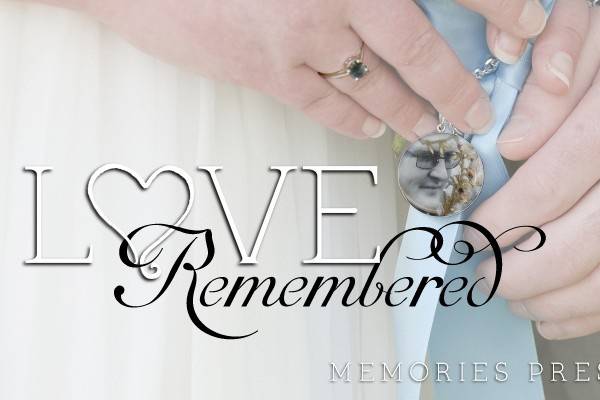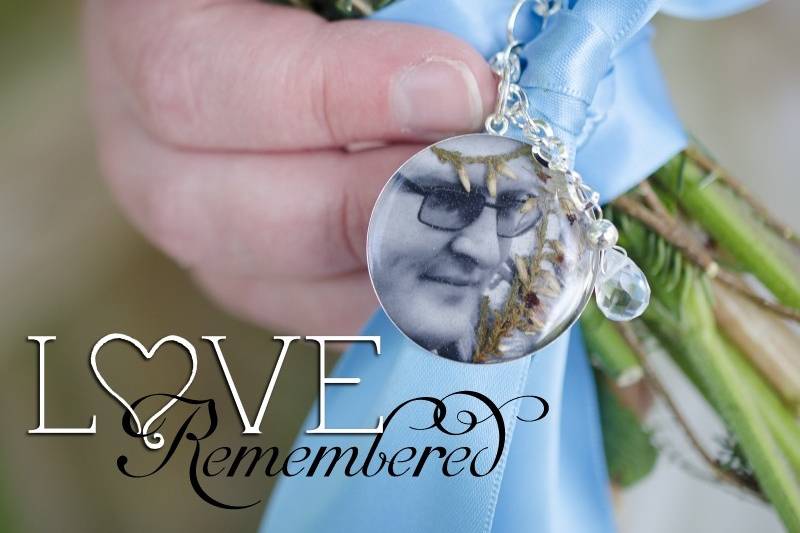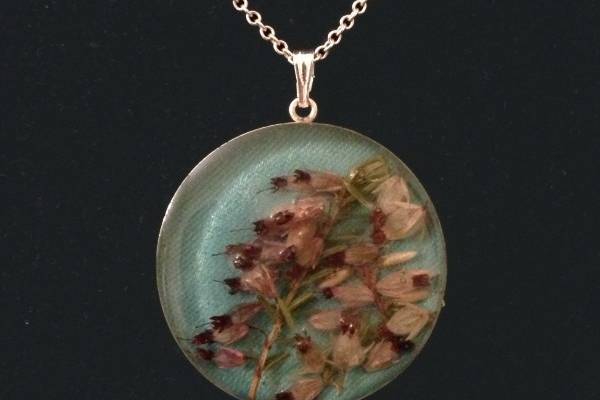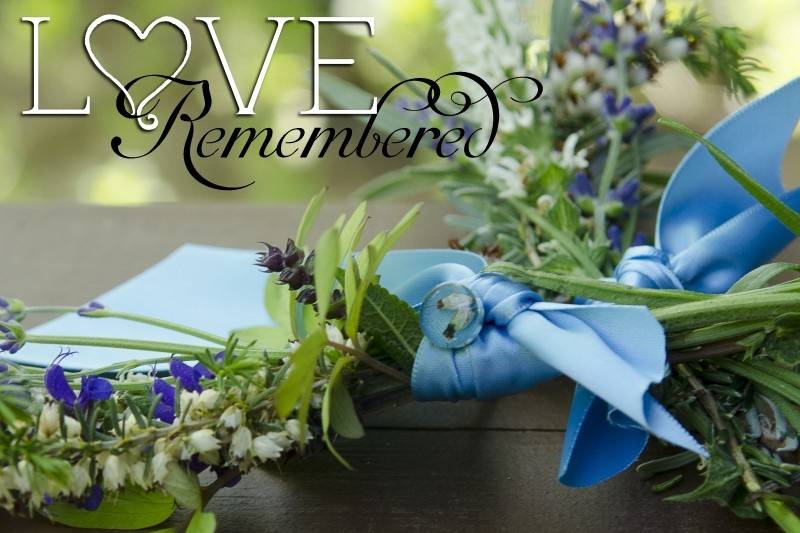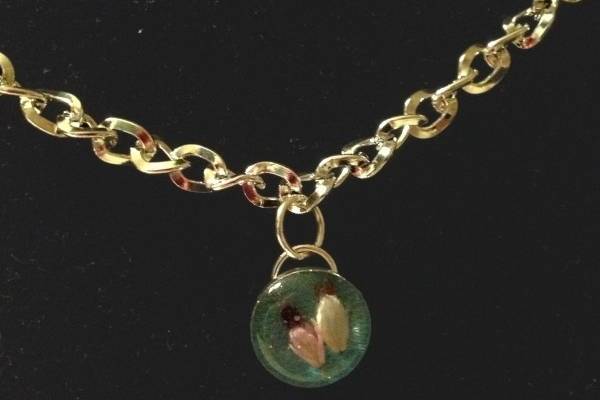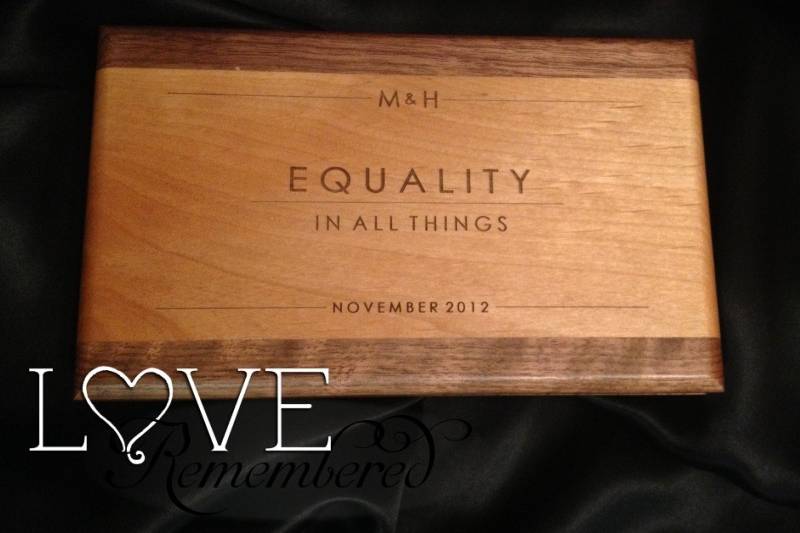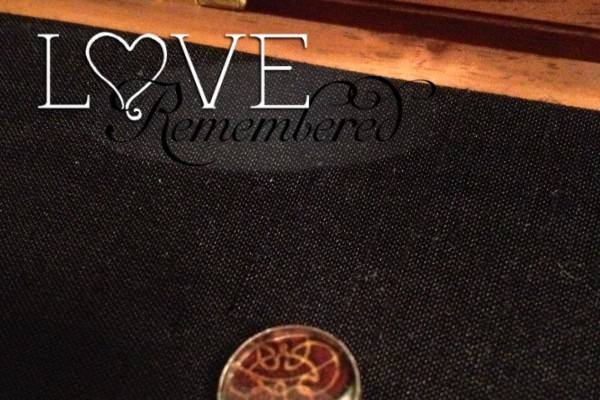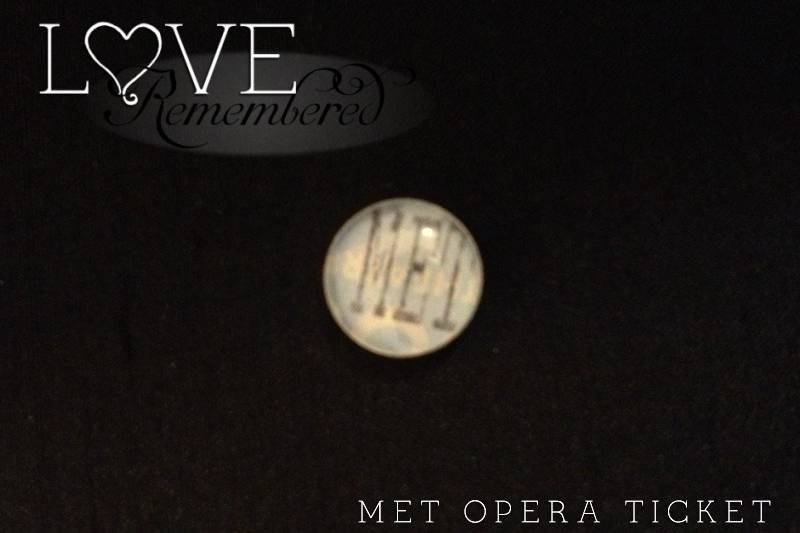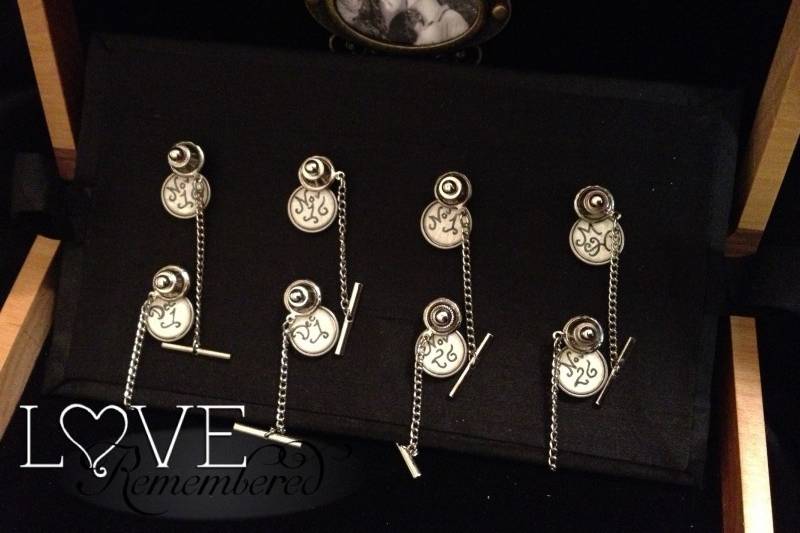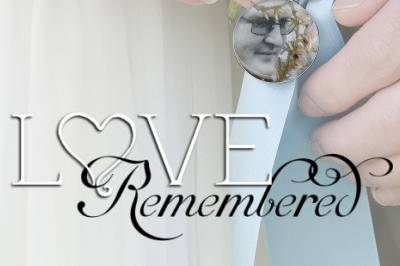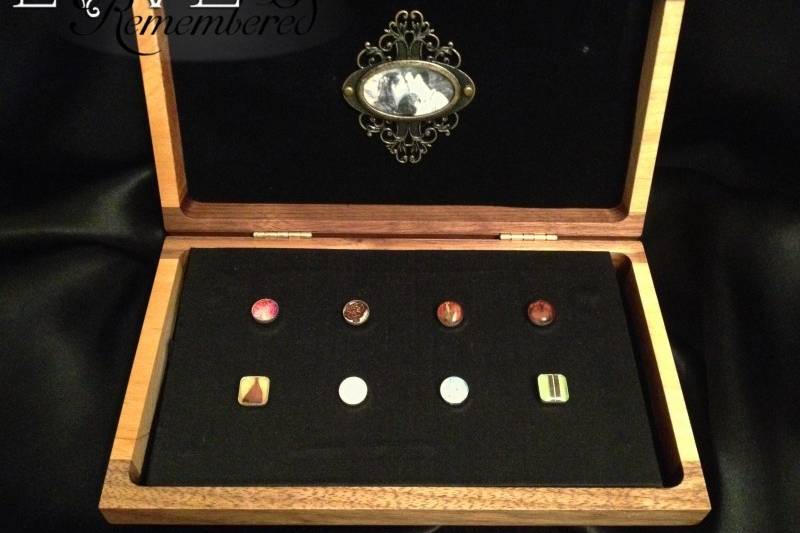 About
Your wedding will be one of the most important, most memorable moments of your life. Build Love is here to help you capture & preserve those memories as beautiful jewelry & accessories to be worn & enjoyed for the rest of time.
Build Love specializes in creating custom, one of a kind works of wearable art featuring mementos from your life, your love, your story. The options are truly endless.
As an example, we have created beautiful sterling silver pendants by preserving flowers from a bride's bouquet. For a groom to wear on his wedding day, we created cufflinks using petals from the very same roses he gave to his betrothed on the night they got engaged. To remember a dear departed best friend, we created a small, tasteful, yet deeply meaningful photo memorial pendant which a bride hung from her bouquet. We've also created matching tie tacks, pins, earrings & pendants for the entire bridal party, featuring flower buds from the same plants that were used for all of the flowers at the wedding. We also created a stunning set of tie tacks as an engagement gift, featuring mementos from the couple's courtship. Those mementos included part of a take out menu from the restaurant where the couple first met, a ticket to the opera from their grand night out, and petals preserved from the very first flowers he brought to his love.
Jewelry like this can't be bought at any old jewelry store. It can't be replicated; you'll never see another bride or groom wearing anything remotely like it. Because each piece we make is as unique as the person it was made for. Your love story is one of a kind. The jewelry you wear on your wedding day should be just as unique, just as special, as you are. Our jewelry celebrates precisely that uniqueness that makes you & your love story so special, by preserving the moments that built your love.
Together we call tell your story in a new way, a way that will last forever. Let your love be remembered in beauty for all time.
To learn more, please explore our photo gallery here on Wedding Wire. To see even more examples of our work, including our other various collections, please visit our website at www.BuildLove.net.
If you have any questions, please feel free to email us or give us a call. Thank you!
Frequently Asked Questions
What kind of jewelry do you offer?
Antique Accessories
Costume Accessories
Custom Accessories
Designer Accessories
Map
Sterling, VA, 20164