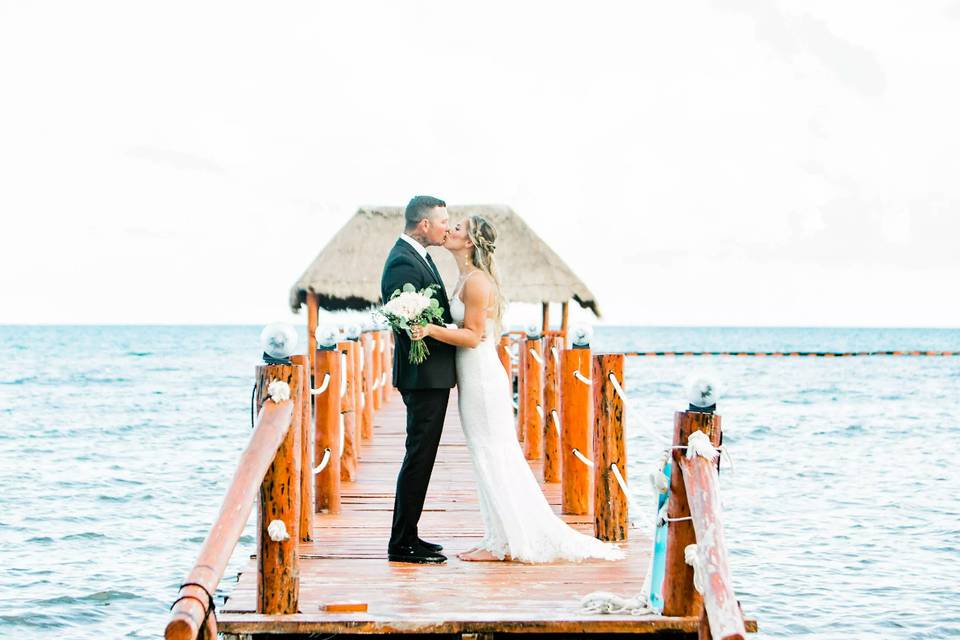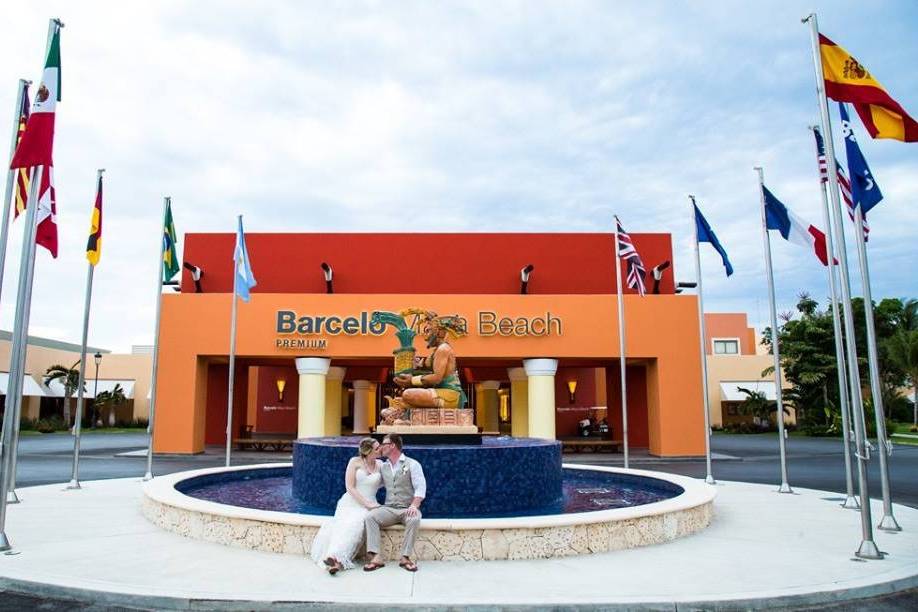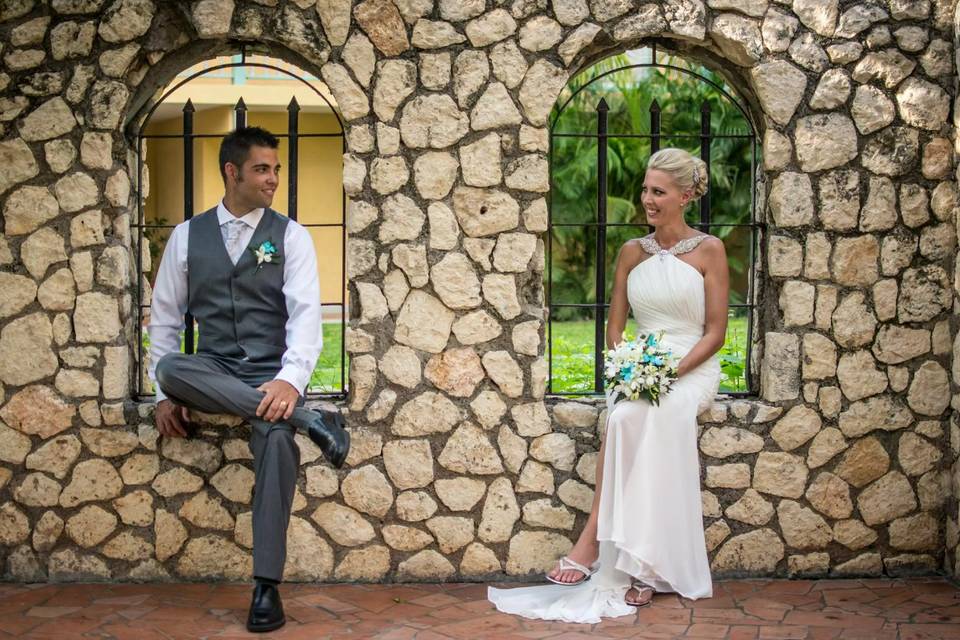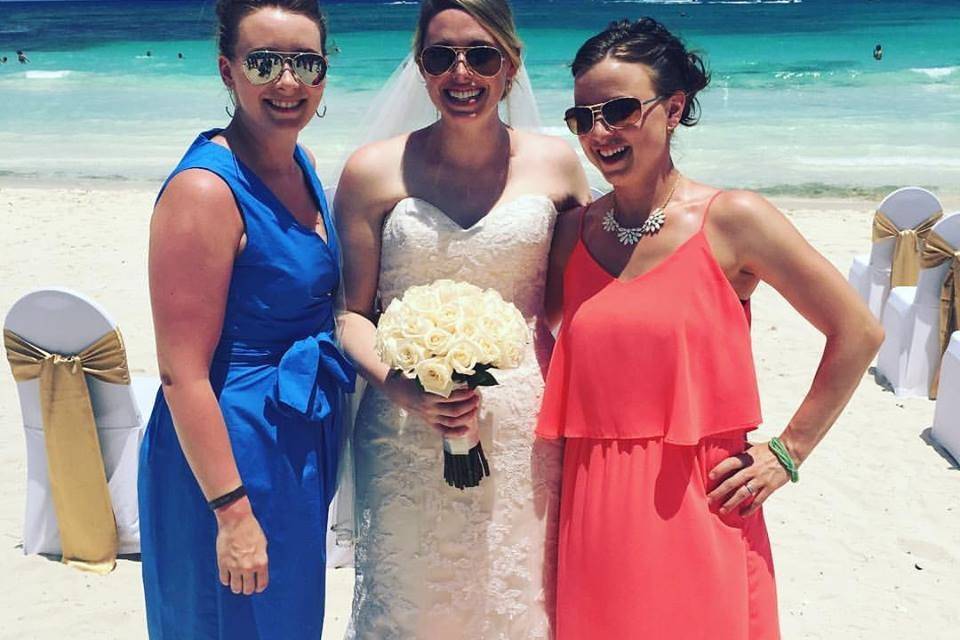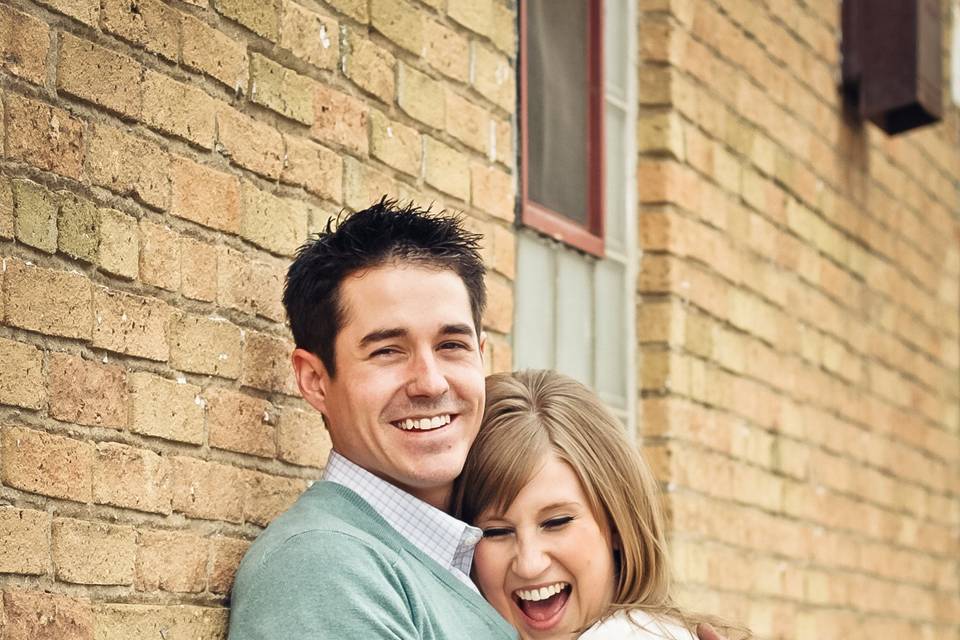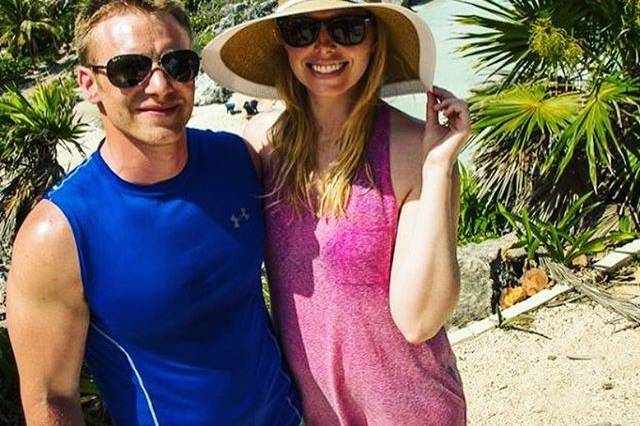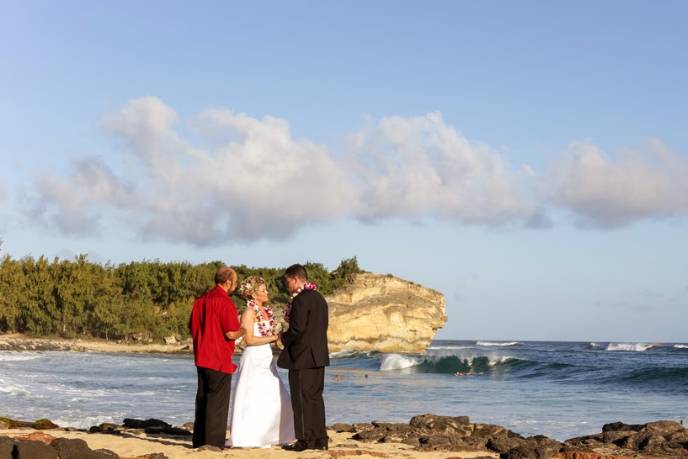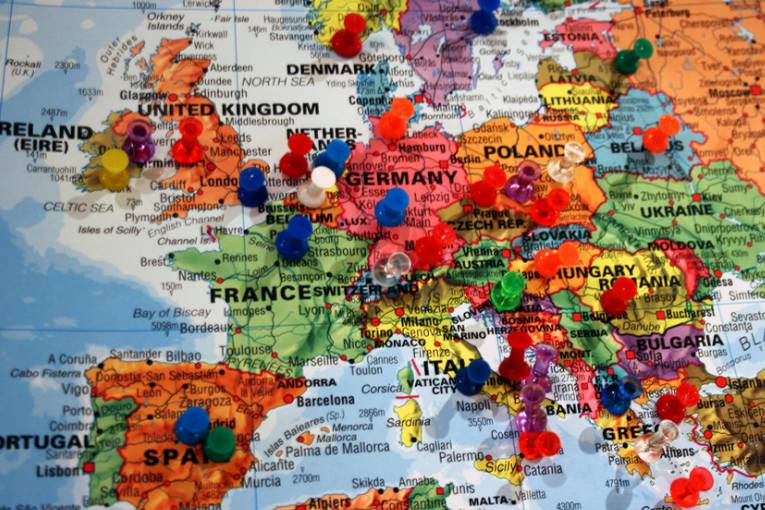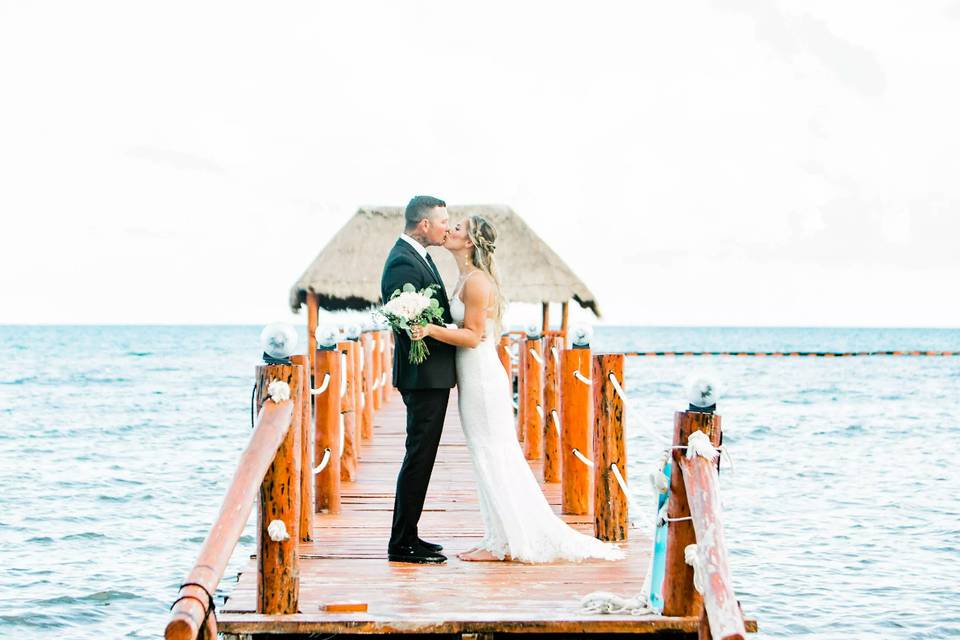 About
A1 Travel is a full-service travel agency, proudly serving Minneapolis and the state of Minnesota. Our agents have a combined total of over 75 years of experience in all aspects of travel from a simple domestic trip to complicated multi-cultural international trips. We have assisted in the planning of a blue jean wedding in Las Vegas and we've coordinated elaborate ceremonies in distant countries. A1 Travel will figure out the best way to get your out-of-town guests home for the ceremony, or how to get everybody (economically and painlessly) to a castle in Tuscany. No dream is too big or too small.
We act as your Wedding Consultant, assisting you in every aspect of your ceremony's coordination:

We help with (among other things):

• Budget planning
• Location and venue
• Flowers
• Cakes
• Private events
• Photography
• Travel packages
• Guaranteeing the date with the judge
• Communication with the on-site wedding coordinator
• Save-the-date card/invitation resources
• All legal requirements for your chosen destination
• Assisting all guests with travel plans.
We are also experienced in all aspects of honeymoon planning.
There is no detail too small for our attention.
Map
3601 Minnesota Drive Suite 190, Suite 190 Edina, MN, 55435