Matthew and Rebecca's Wedding in Redondo Beach, California
Elegant Fall Champagne 5 wedding vendors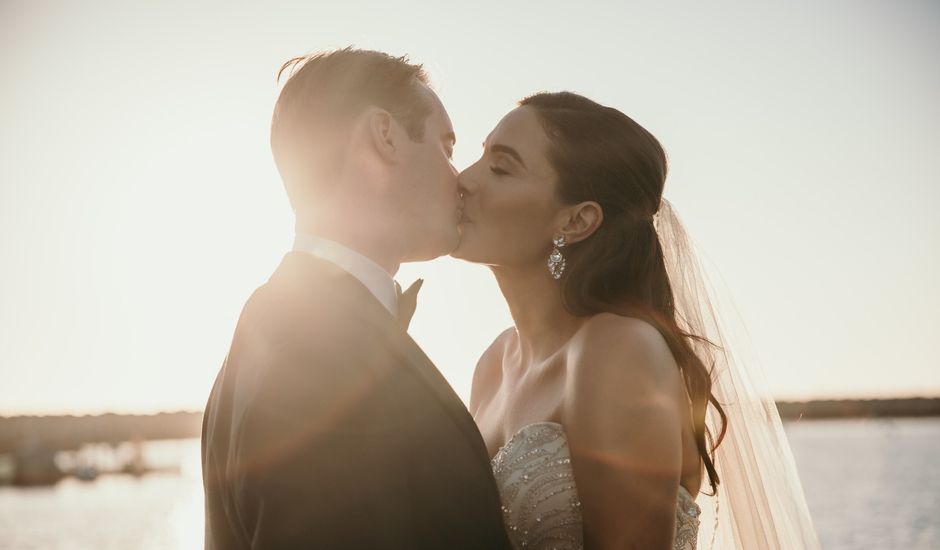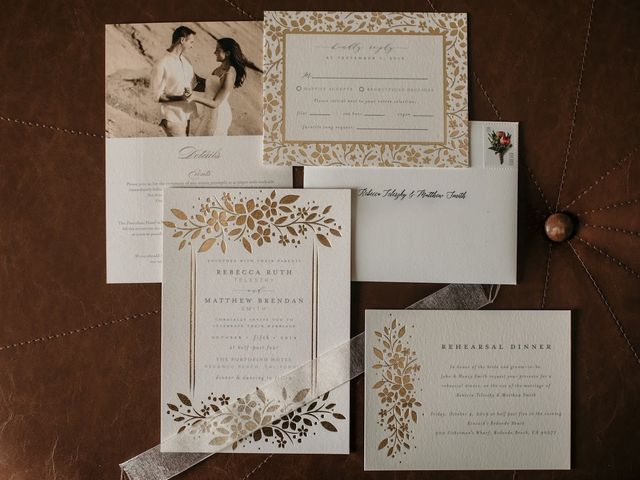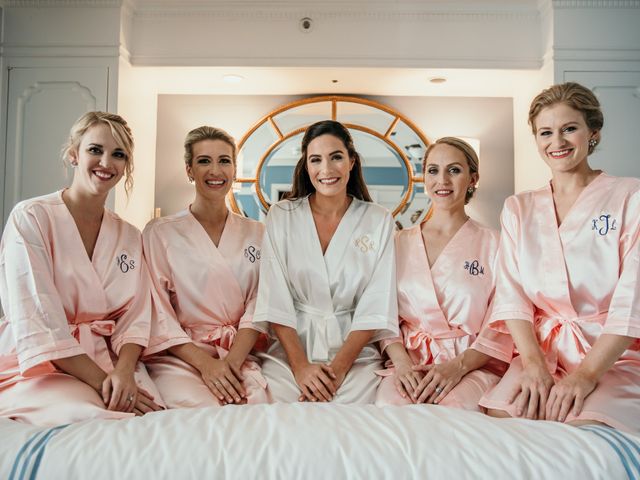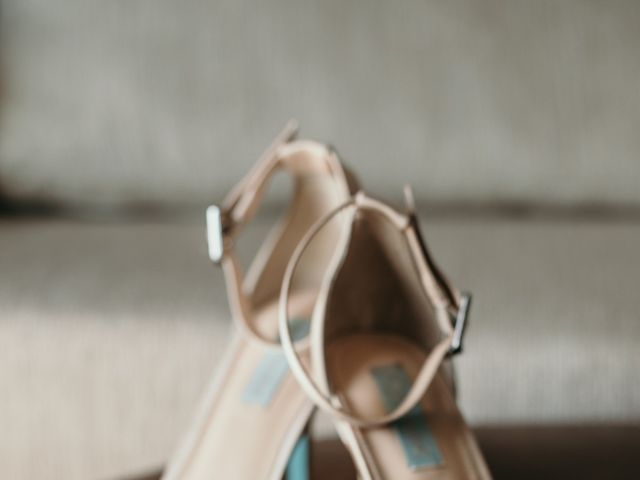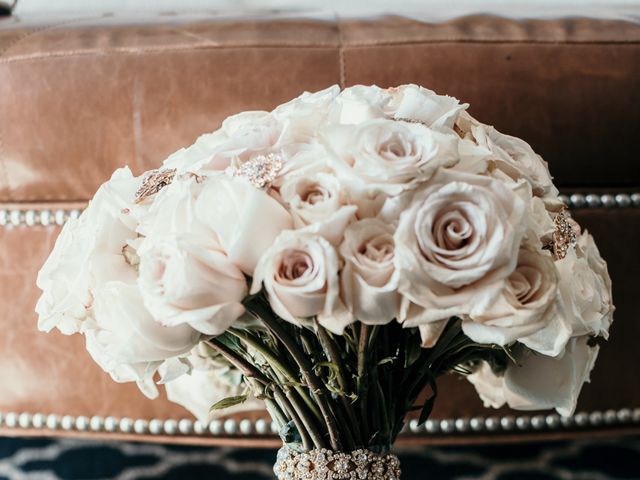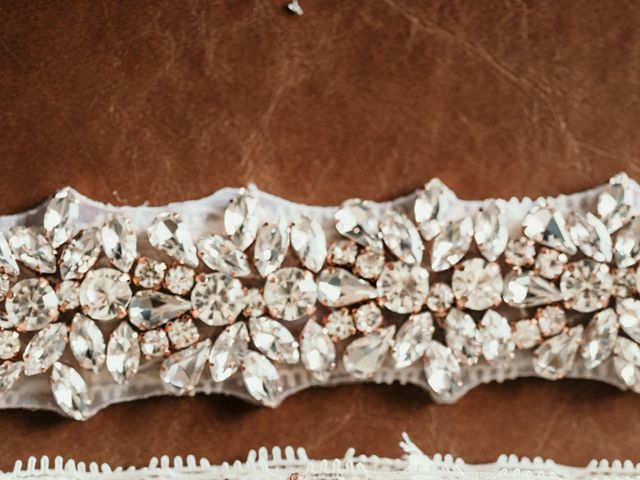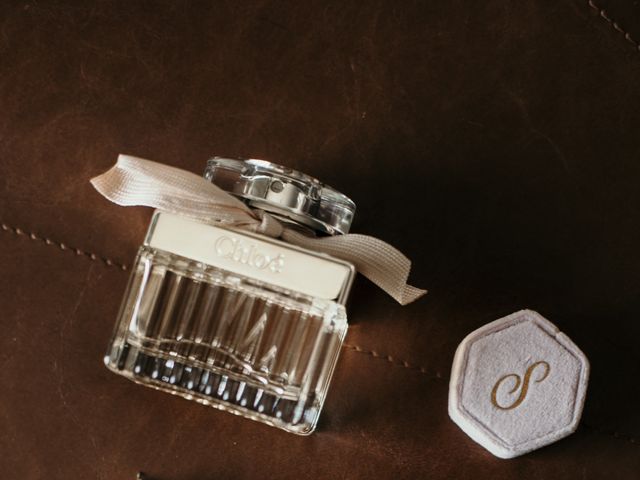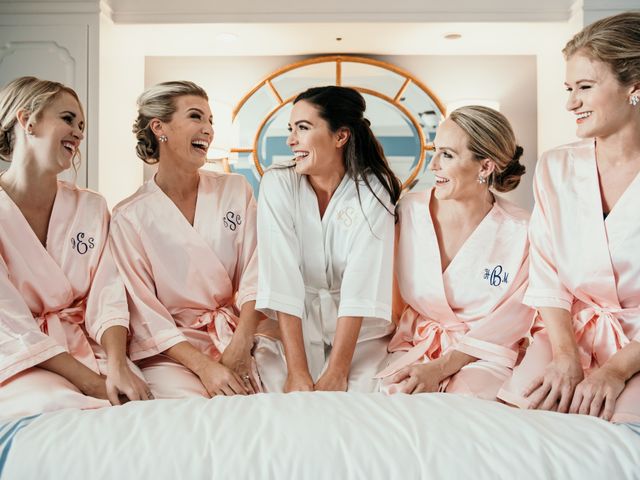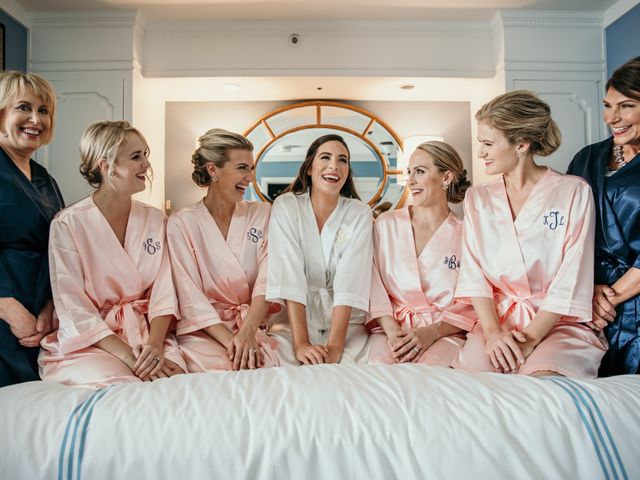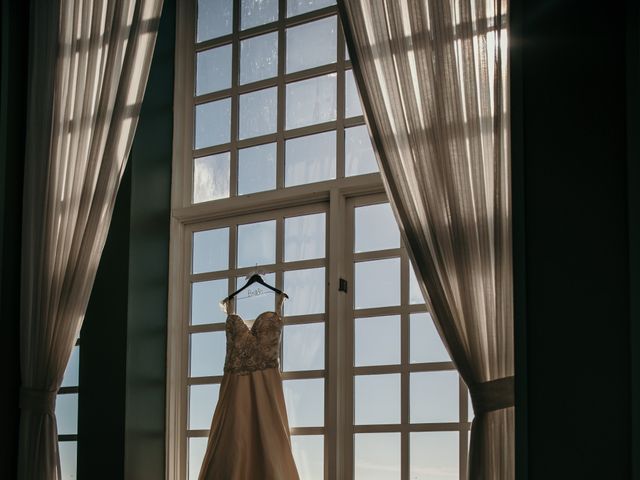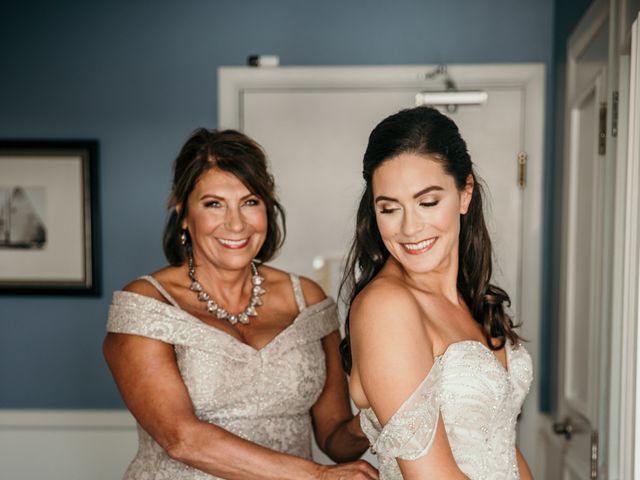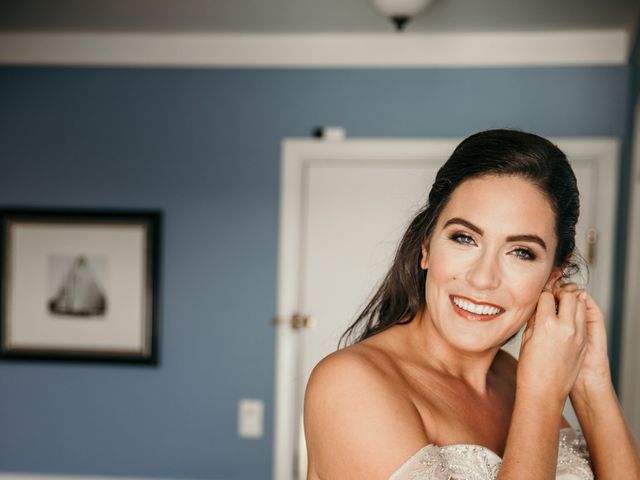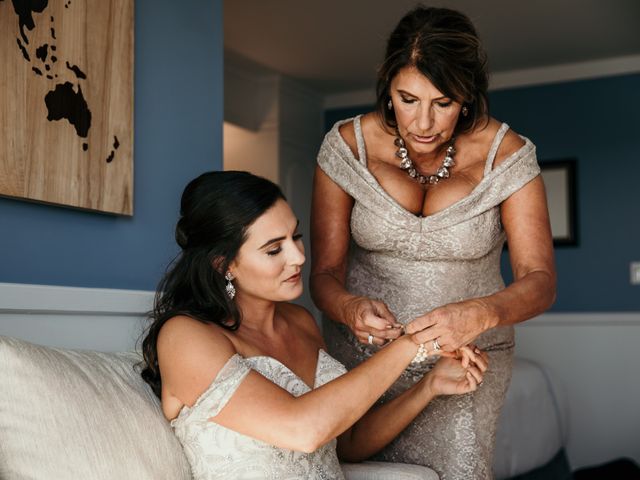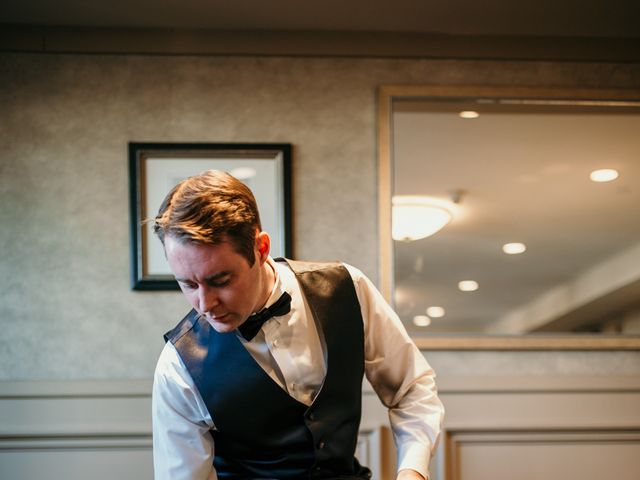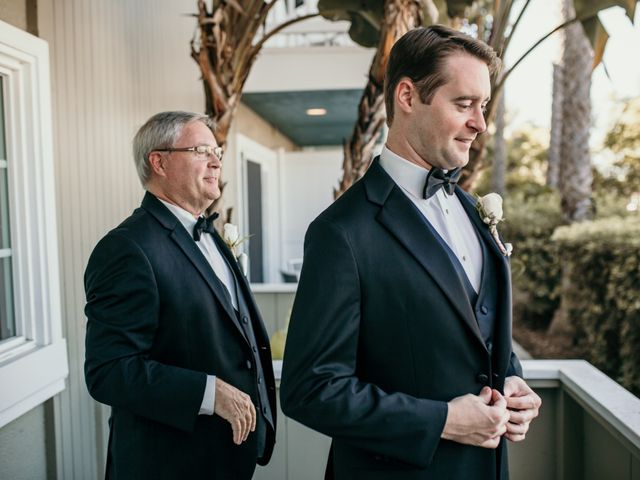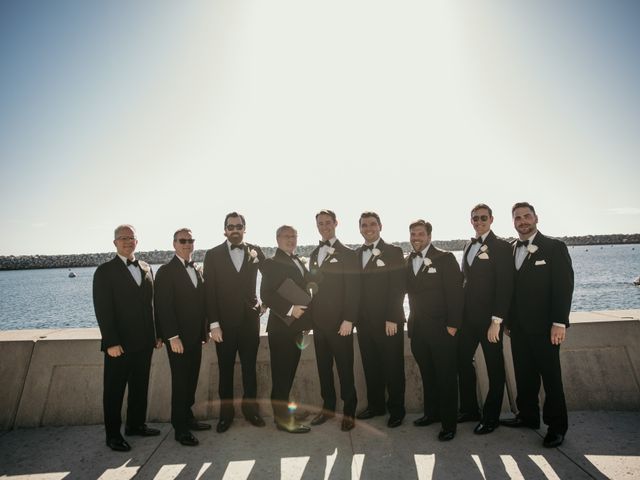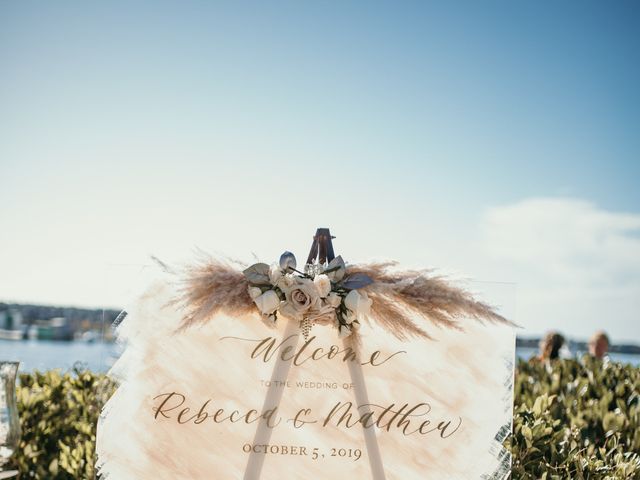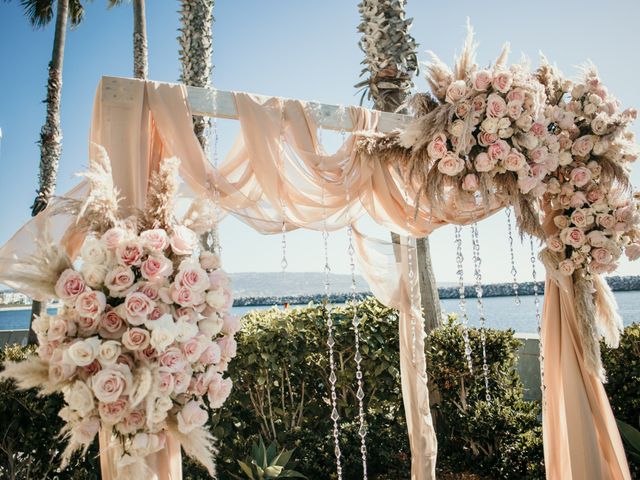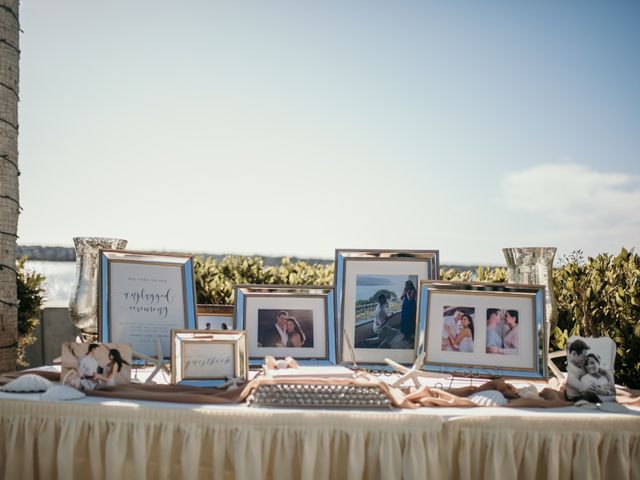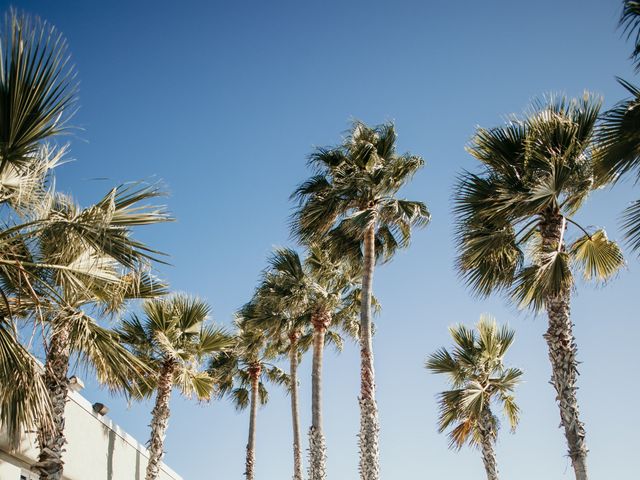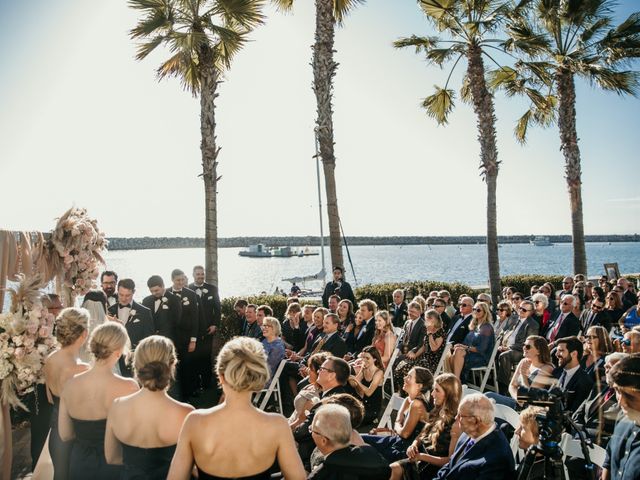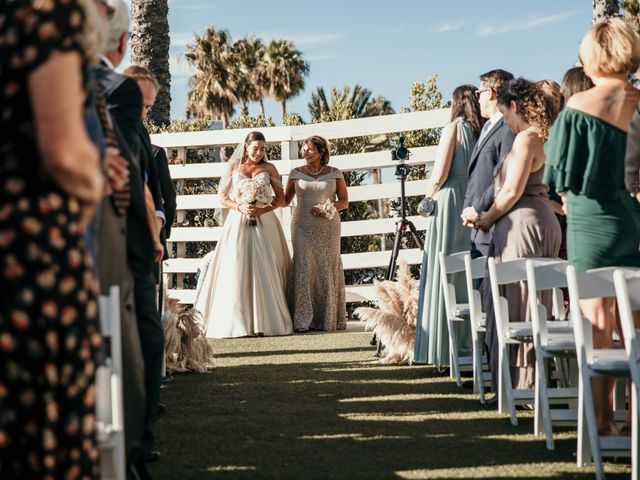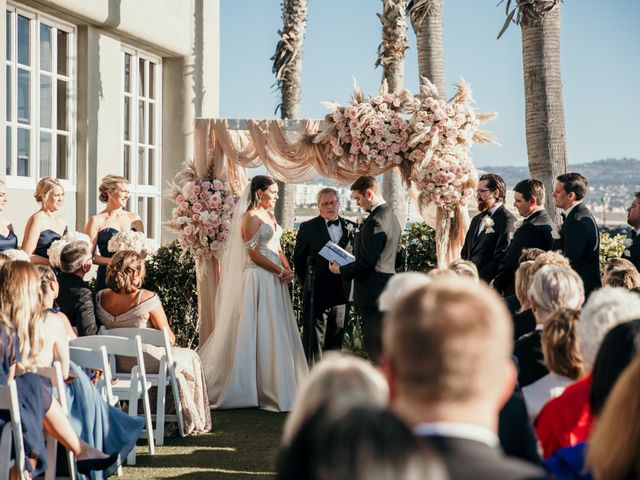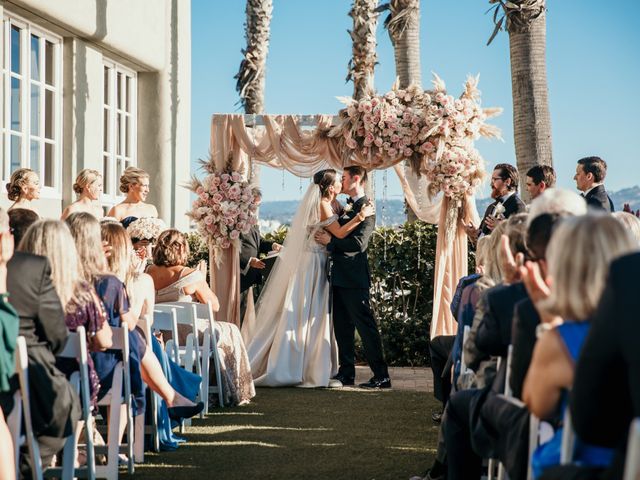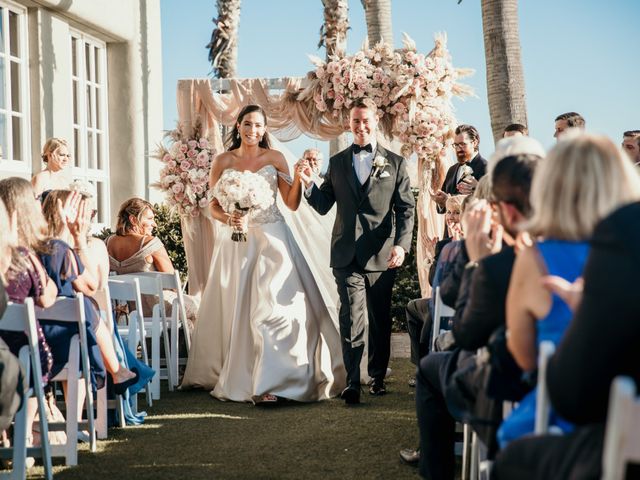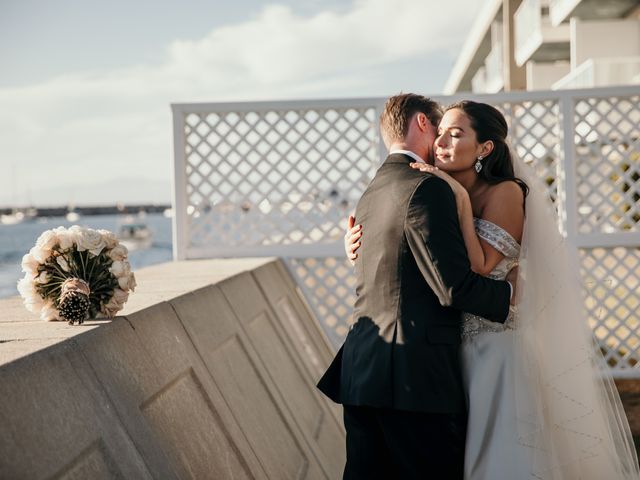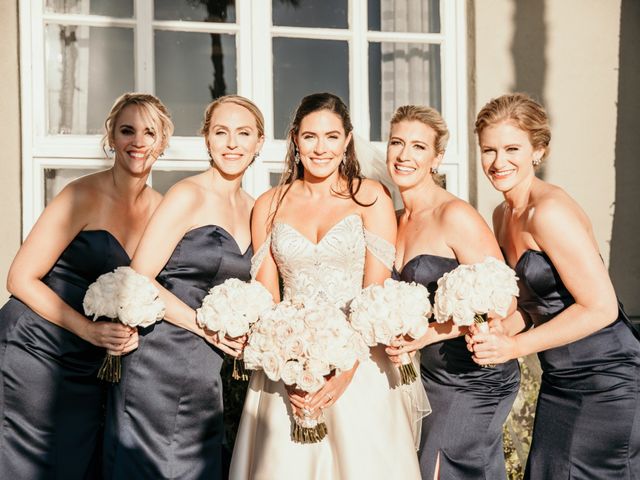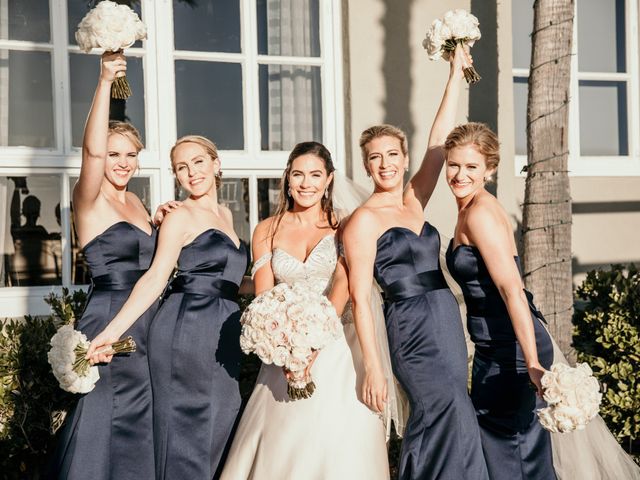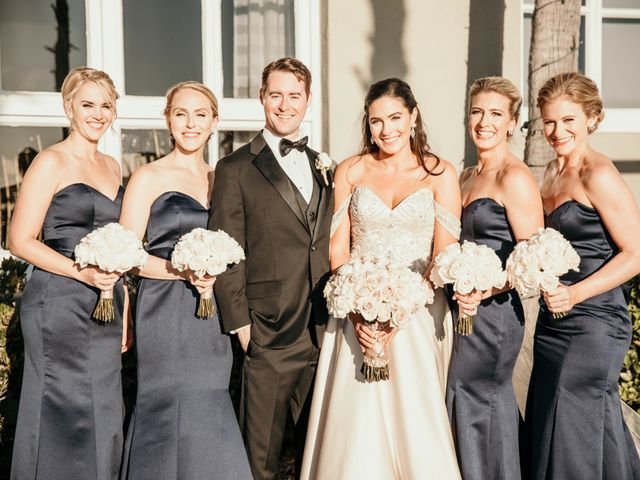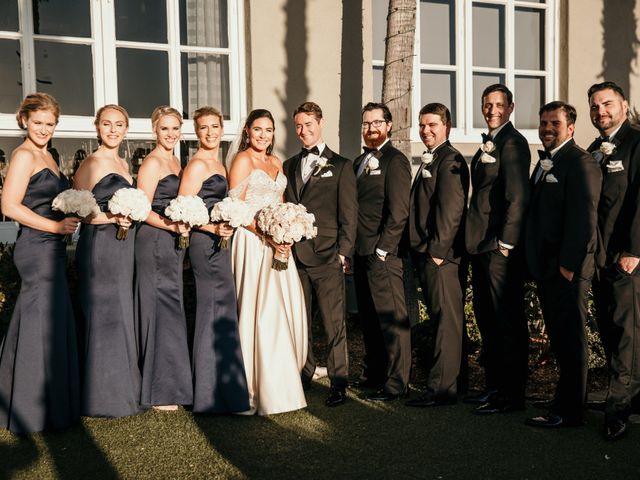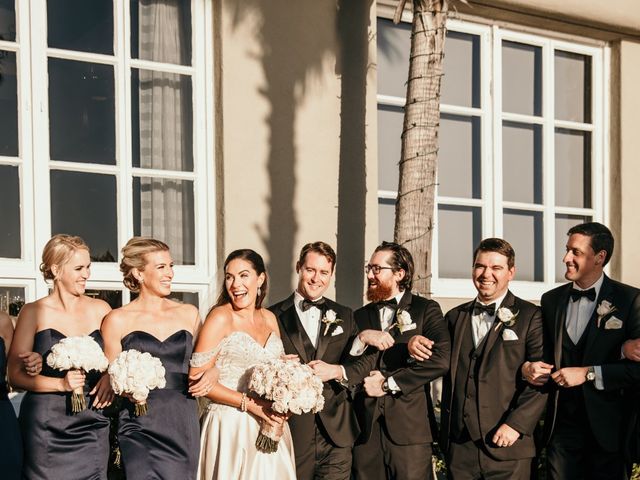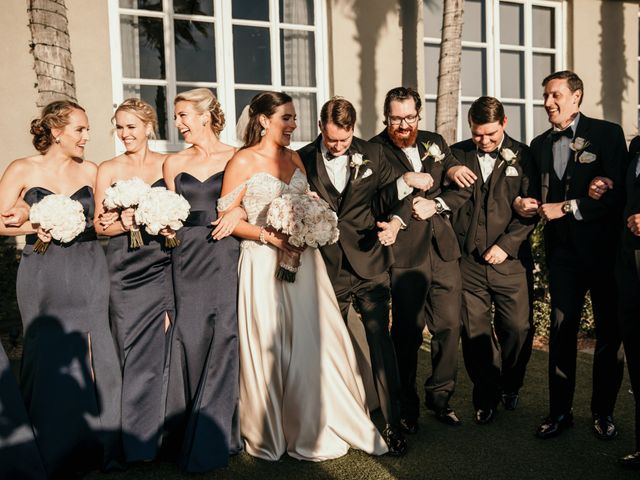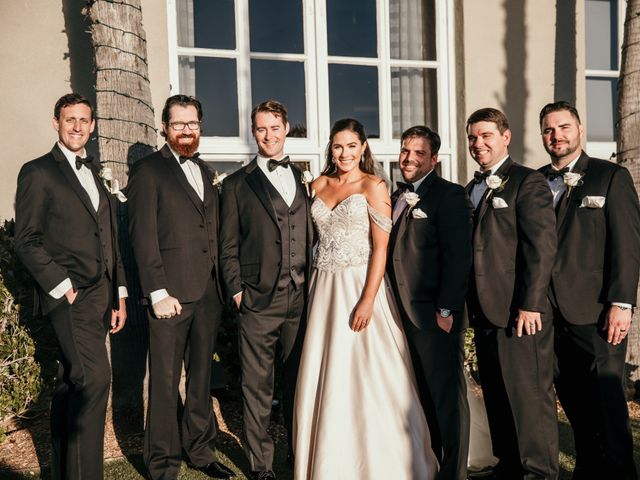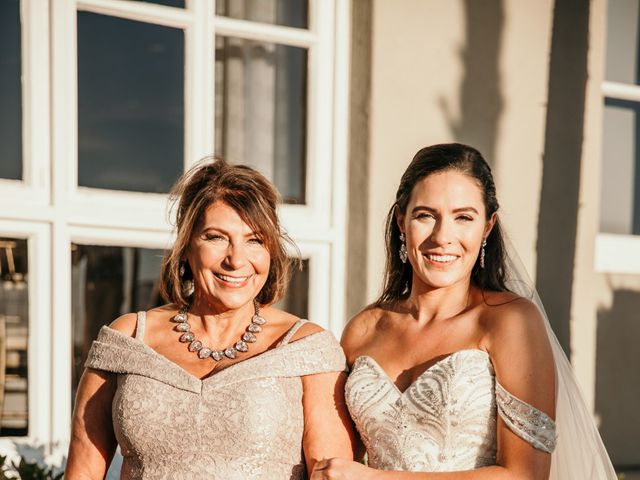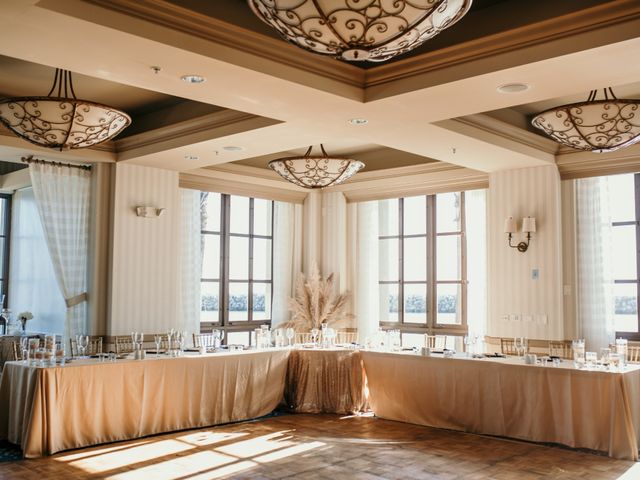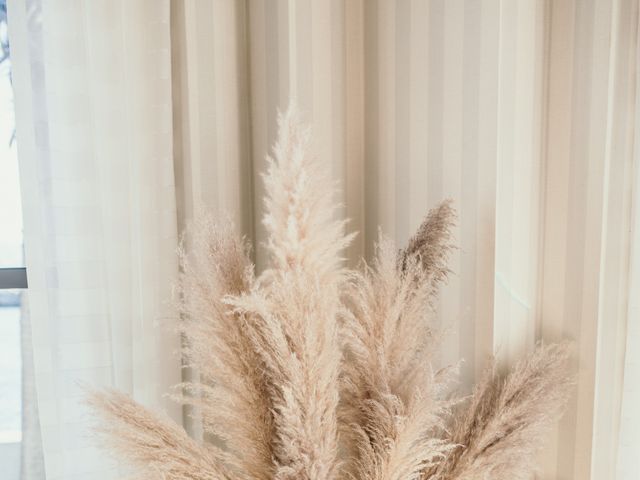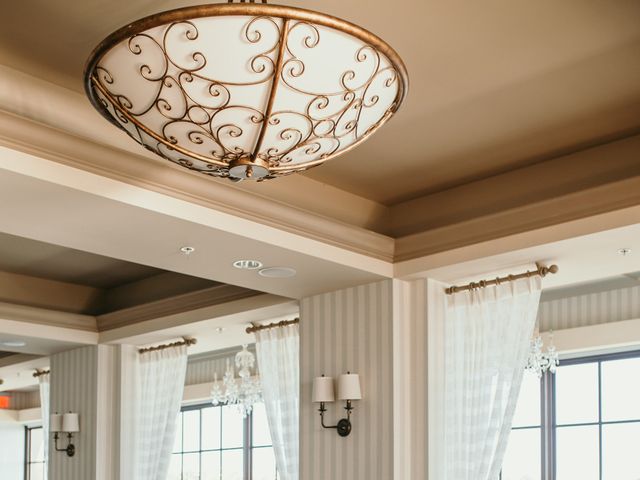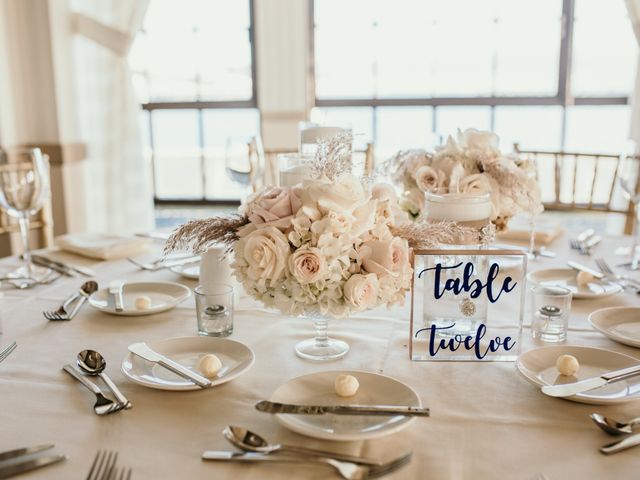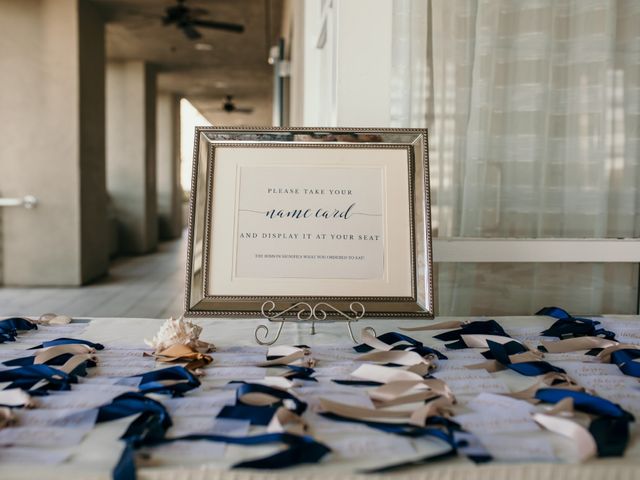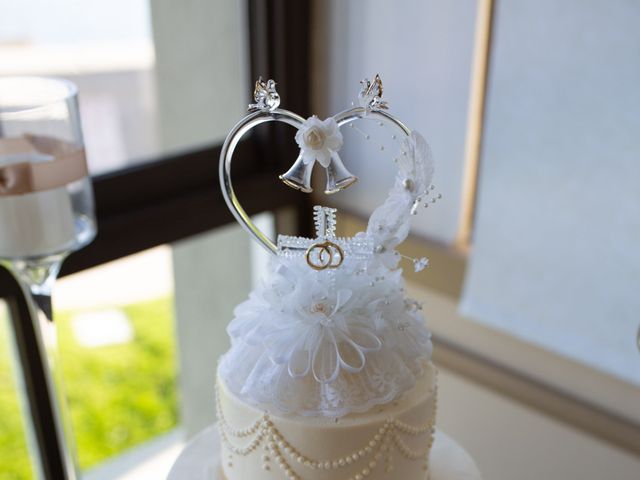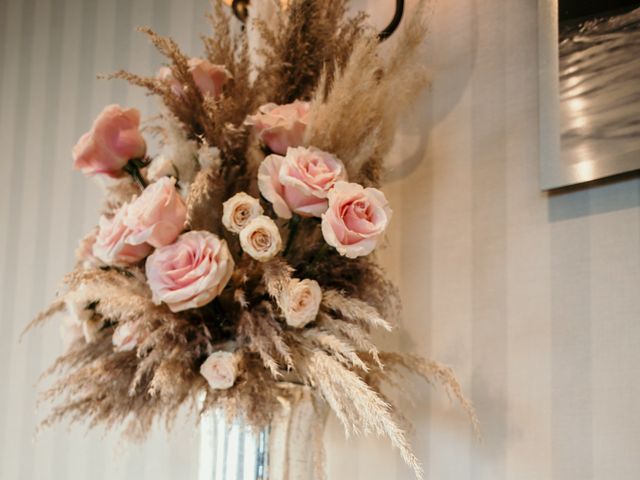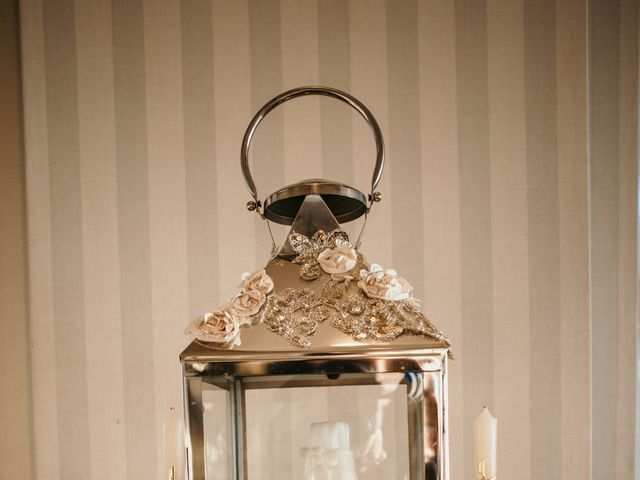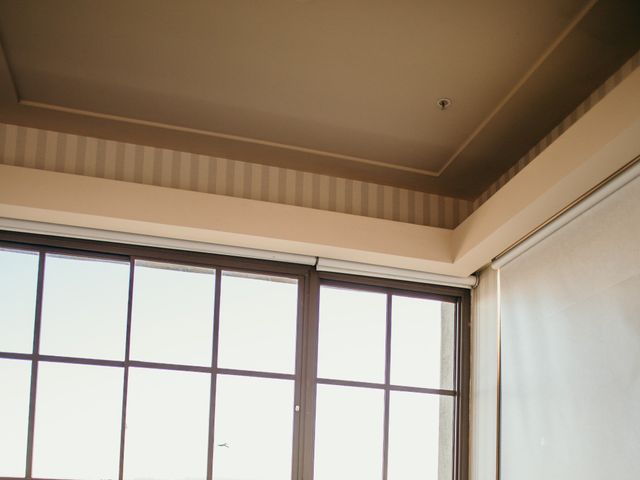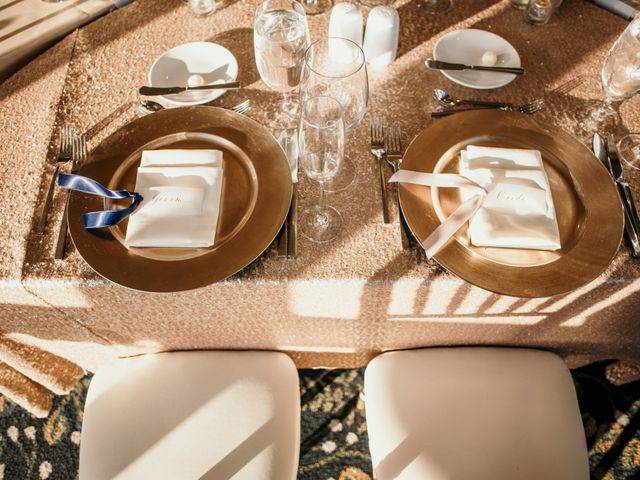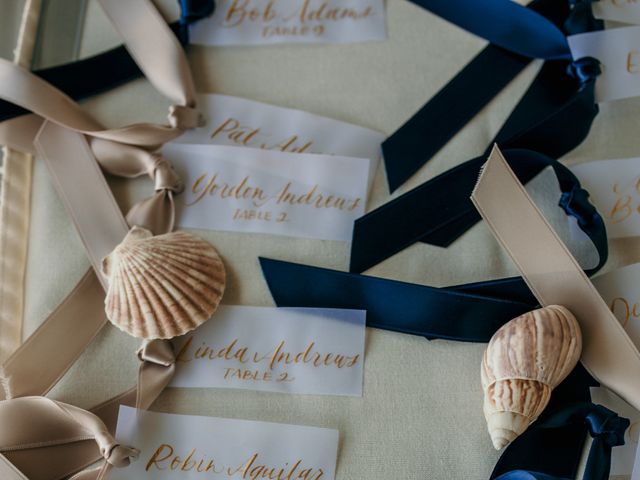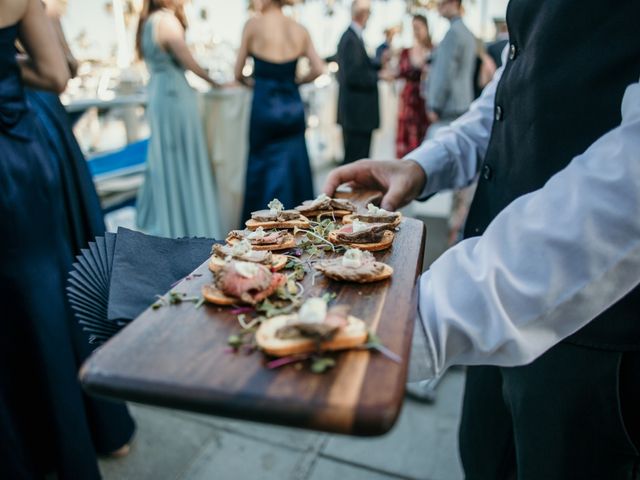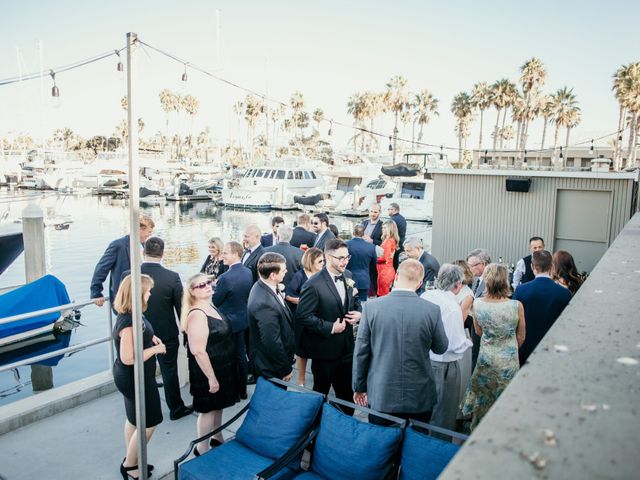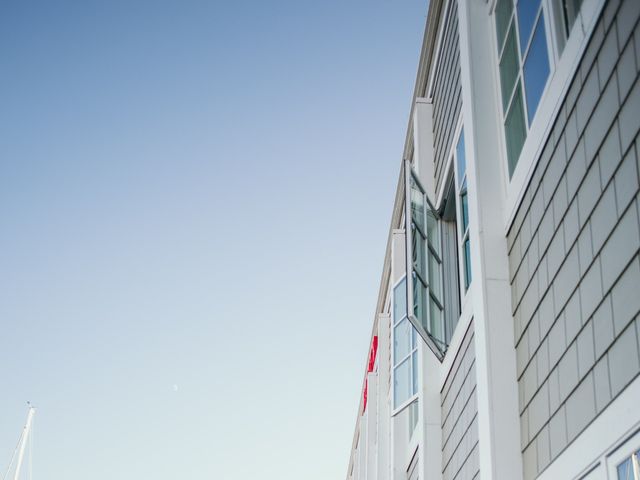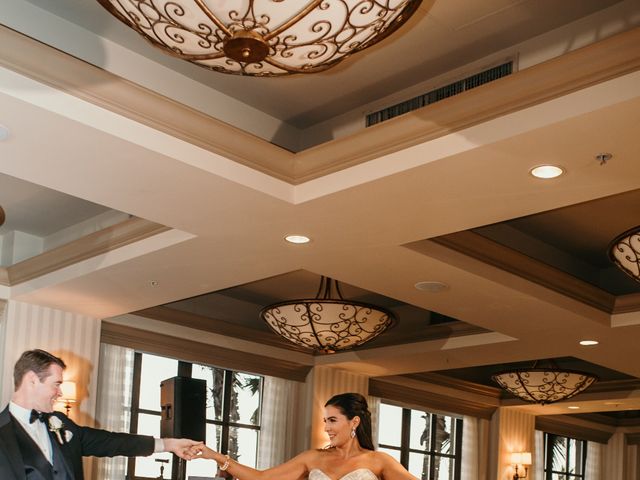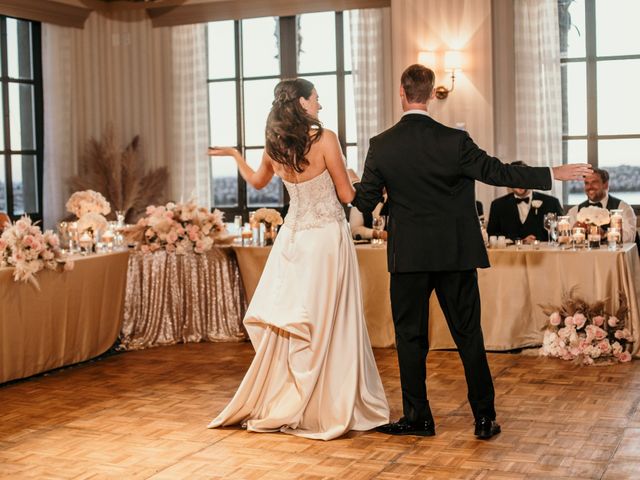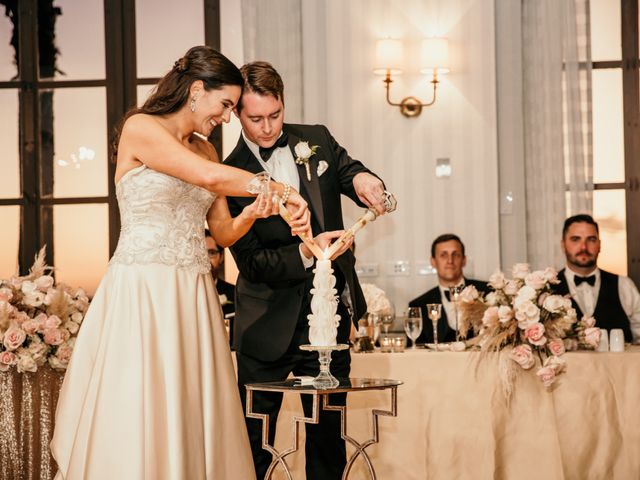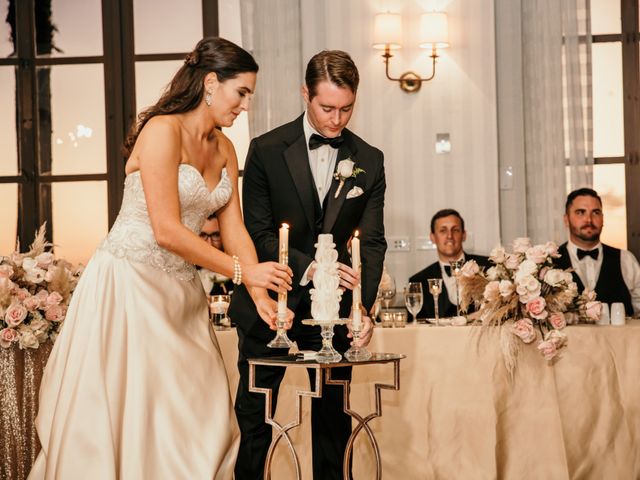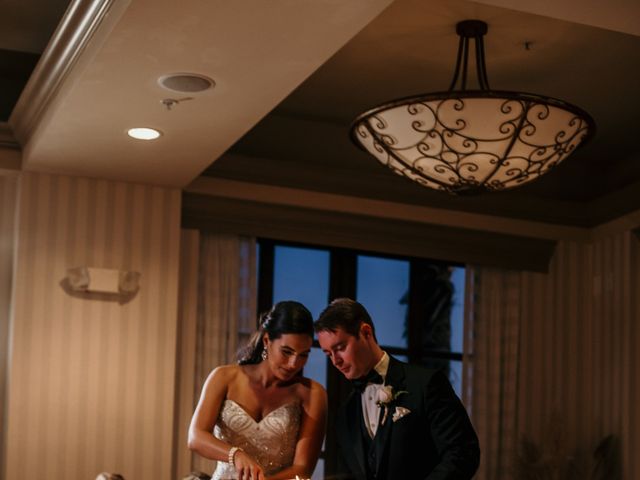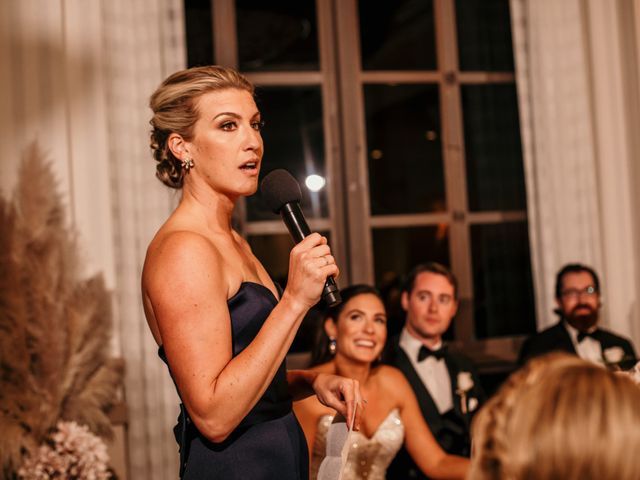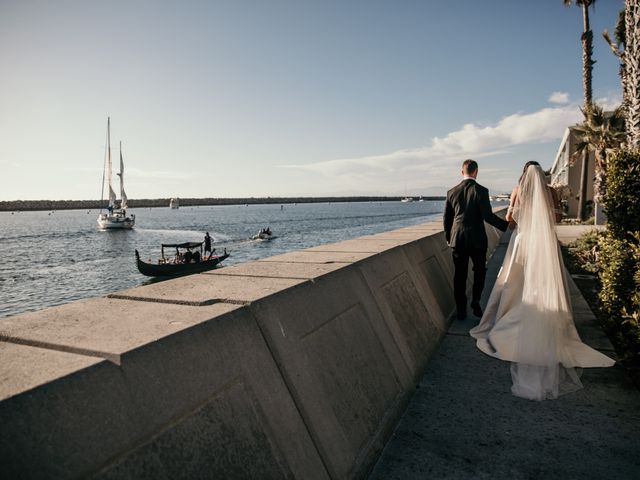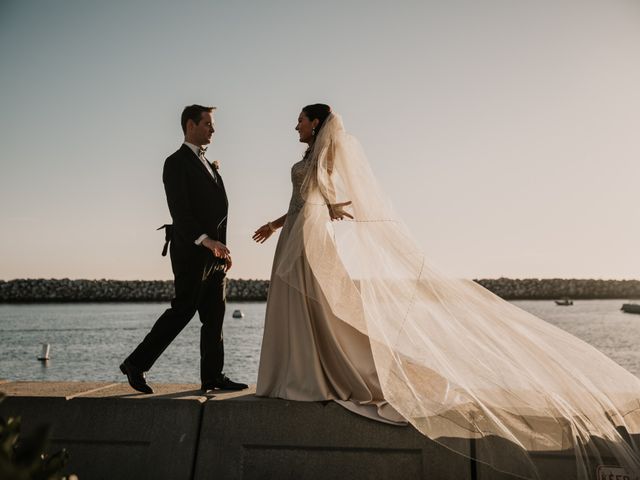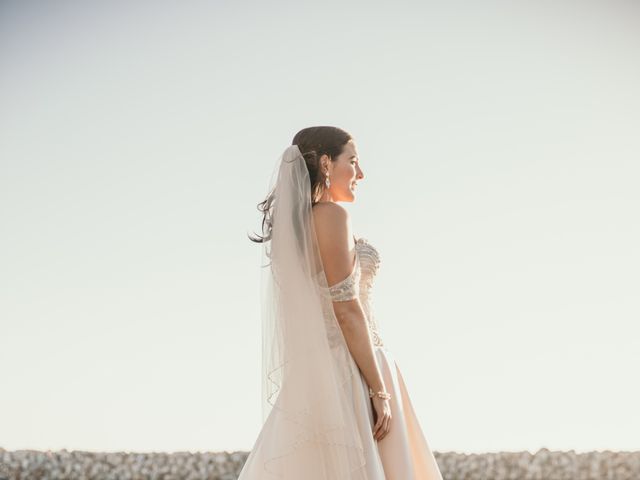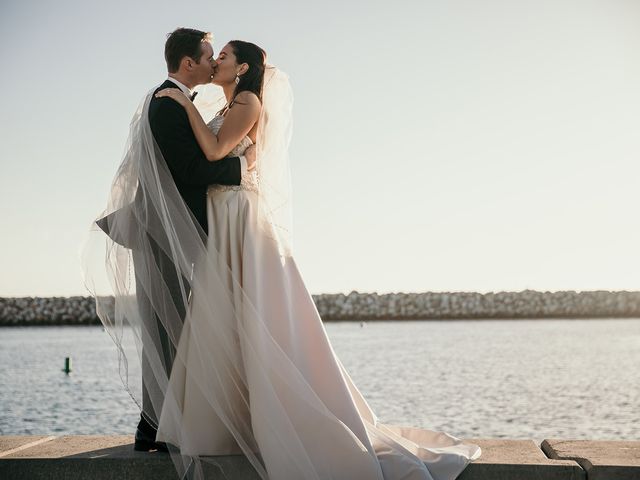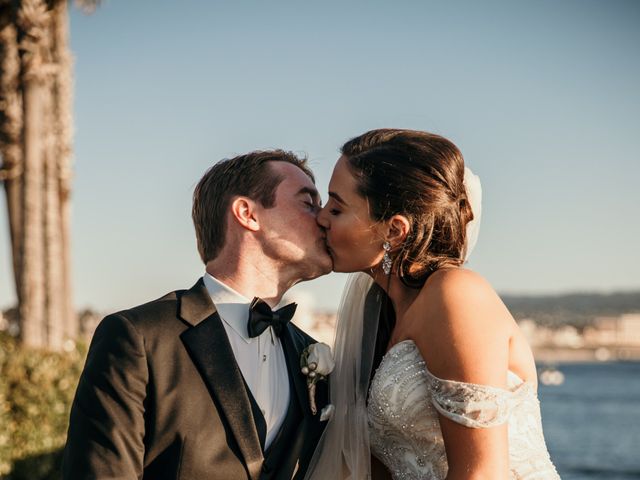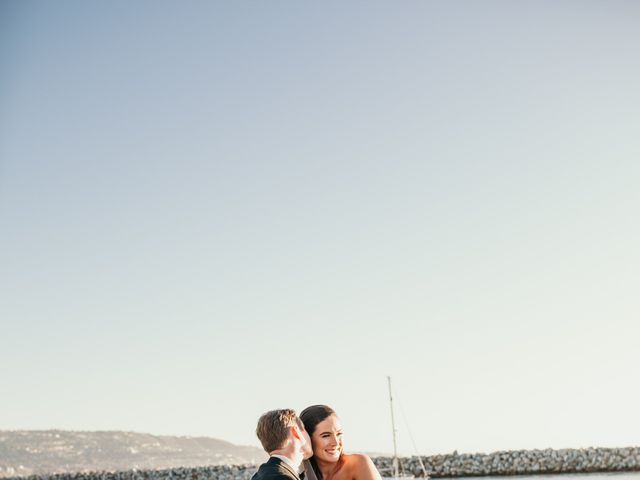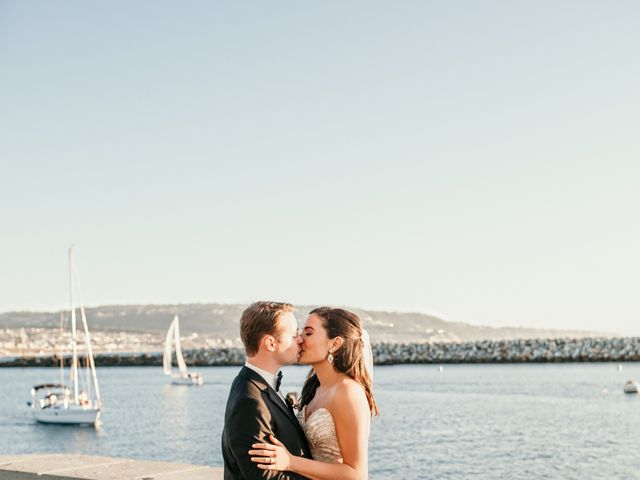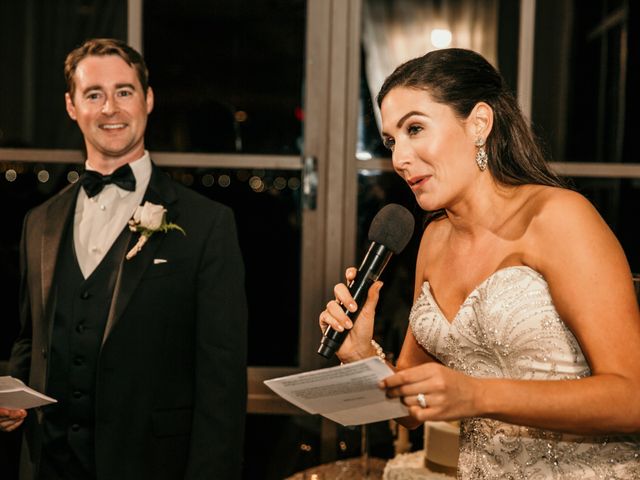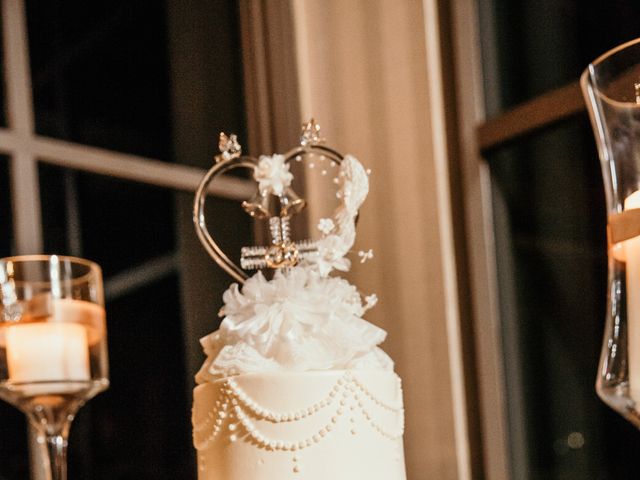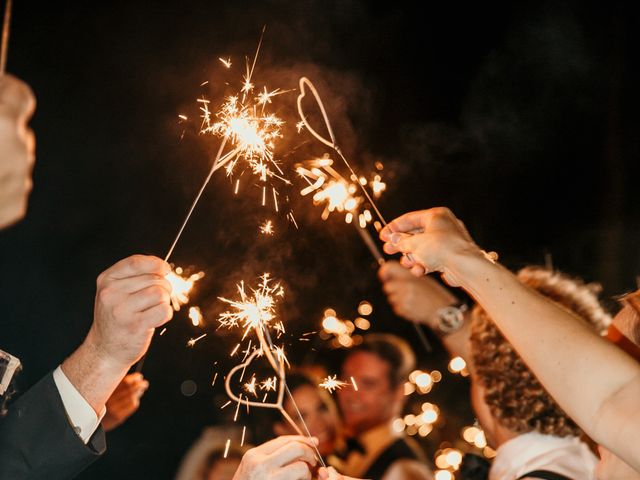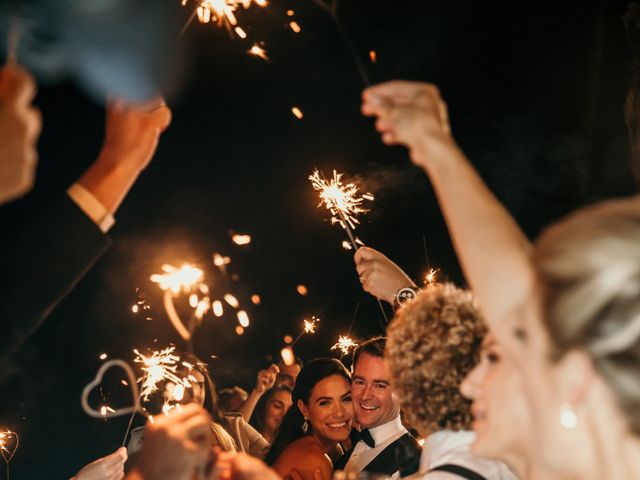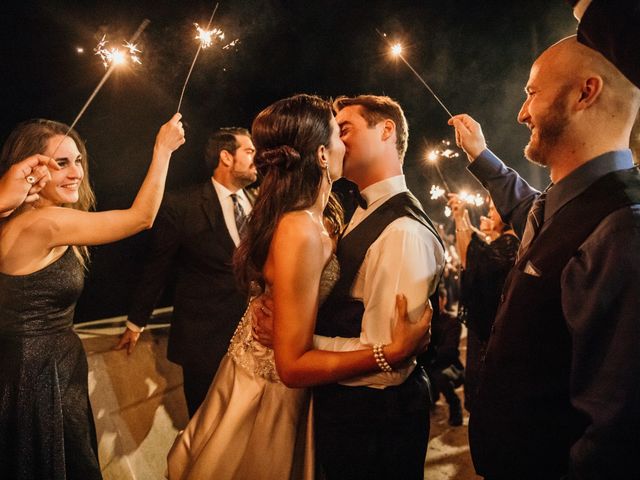 The story of our wedding
We got engaged in June 2019 in Kauai Hawaii. The wedding planning was a fun but intense process, 1.5 years of every day work! We decided on The Portofino Hotel in Redondo Beach California for our wedding/reception. We had 133 guests, ceremony/cocktail hour/reception all on site at the hotel. The day was absolutely perfect, the weather 75 and sunny, we were lucky enough to not have one empty seat at the reception.
I wore a champagne satin dress with beaded bodice and sweetheart neckline along with a cathedral length veil. My bridesmaids all had their hair up, I gifted them all the same earrings and their dresses were a deep navy blue satin/fitted and sweetheart cut, to match mine. They had bows on the back which I loved! The groomsmen all wore black tuxedoes. Our décor was shades of champagne, with hints of navy blue. The overall theme I was going for was simple elegance.
My groom and I gave each other gifts and letters before the ceremony and we did not do a first look. I cried heavily during the ceremony, it was the most beautiful moment of my life, seeing my husband looking at me so lovingly. My father was not present, so my mother walked my down the aisle and was my mother/daughter dance. My groom's dad was our officiant. We choreographed our first dance, which I am so happy about!
Continue reading »
From first dance to the thank you speech, everything went smooth, the décor was beautiful, and everyone was dressed to the nines. We lit a unity candle at our reception instead of ceremony, and the most beautiful sunset took place during the speeches. I hit the ceiling during my bouquet toss and my groom flung the garter and I caught it on the first try haha! Even though there were little mishaps (a car alarm went off during our ceremony) it is easy to look past now. We ended our night with sparklers!
It was a night that will never be forgotten, very nostalgic in my heart. We left for our honeymoon two days later and traveled to Bali and Thailand. I am very thankful for October 2019, it was the most beautiful time of life ever.
Matthew and Rebecca's vendor team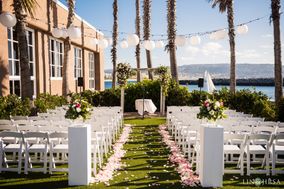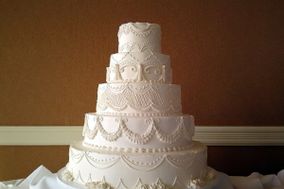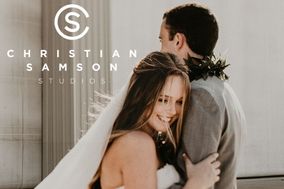 Other The Portofino Hotel & Marina weddings
View all
Other California weddings
View all
Get inspired with Real Weddings
Other champagne weddings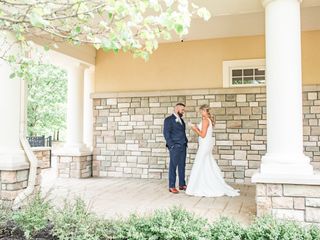 View all
Other Fall weddings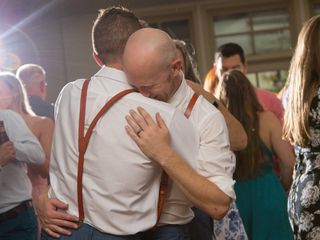 View all
Other elegant weddings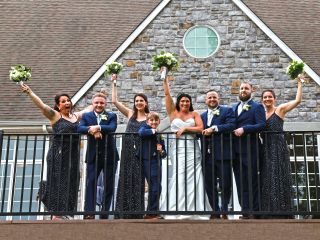 View all