I am struggling with the type of veil I should do. I've been thinking a long veil because my dress is a tulle ball gown, no train. I thought I'd like the veil to give that train look. But I did some searching and most things say you should do a fingertip veil with a tulle ball gown.
What do you all think?
My dress: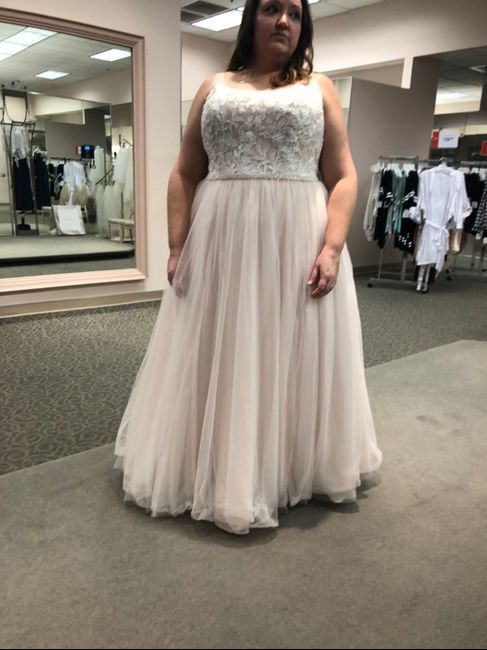 Long veil I'm considering: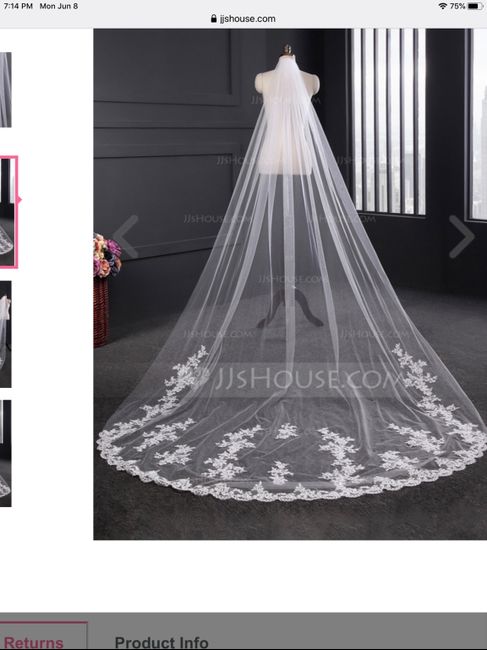 Or fingertip evil: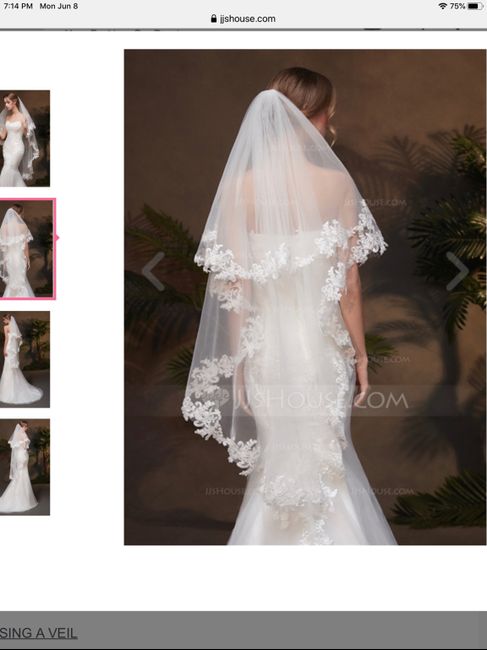 My dress is ivory/cashmere with a light blush color under the tulle skirt. I'm think an ivory veil would be my best bet. But which length?