Hello all, and happy Monday! We spend so much time here posting about wedding gowns... so now it's time to share what your groom is wearing! (Or if you're a same-sex couple, maybe you don't even know what your partner chose -- but if you do, show us!)
My fiancé will be wearing this dusty blue suit and ivory tie: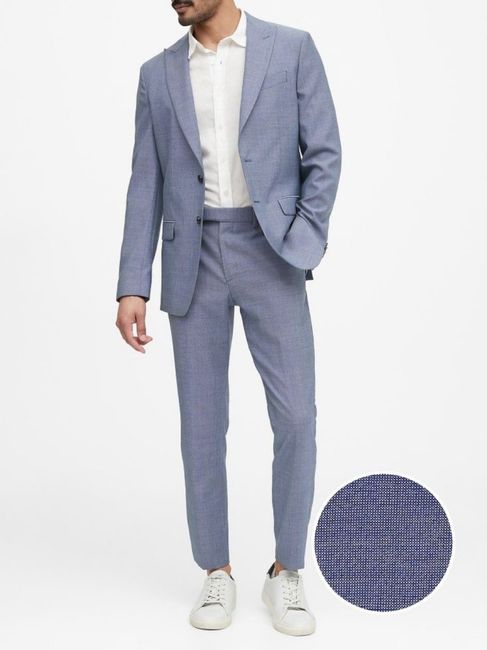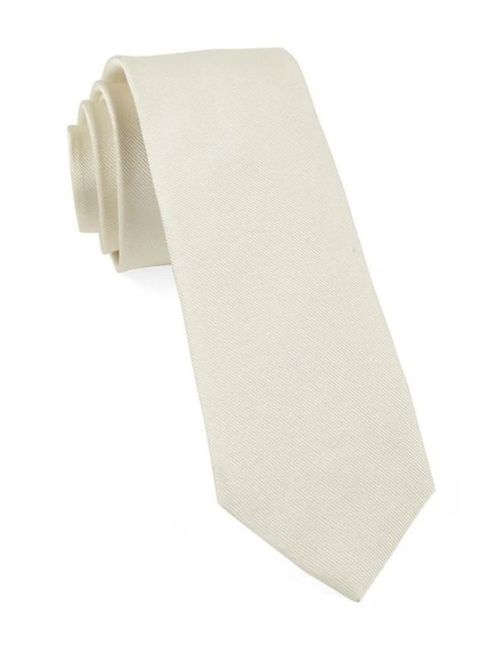 We haven't checked to see if the breast pocket can open, but if it does, I also really like this pocket square: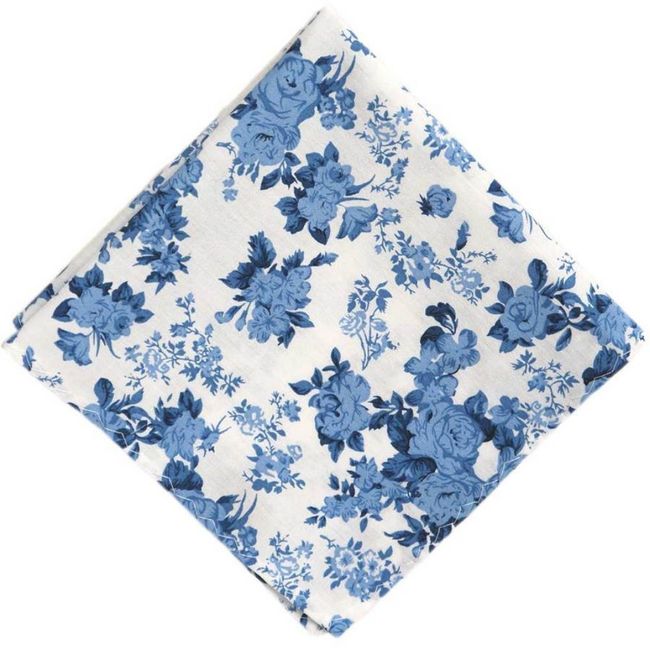 What about you all? The more pics the better!