Here we go with the first thing to go wrong 5 days before the wedding! I thought it would be cute to order custom stickers for my wedding. I have 100 cake shooters for my dessert bar,and I wanted to put stickers on the cups to add an extra special touch.
This is what I ordered: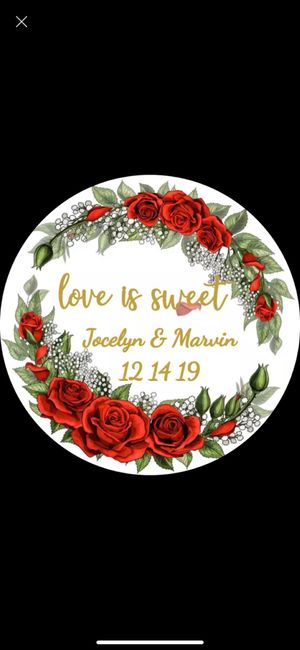 This is what I got,grrrrrrrrrrrrr. They were ordered a little two weeks ago from AliExpress. I'll never get my stickers in time for this Saturday since it took forever to get here. Sigh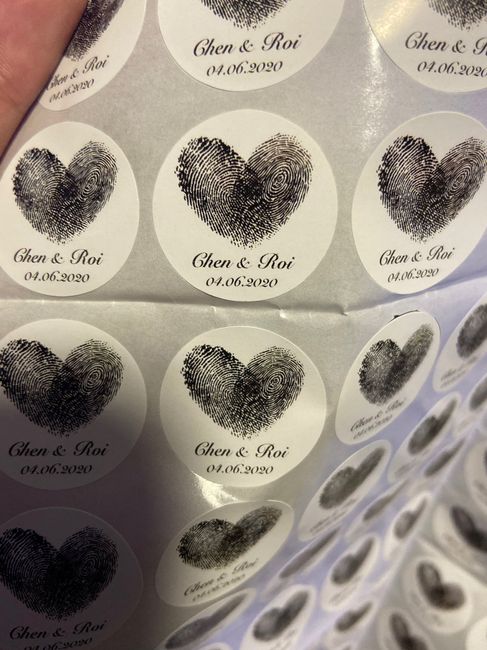 Only good thing is that the people who's stickers I got still have time to get them before April.