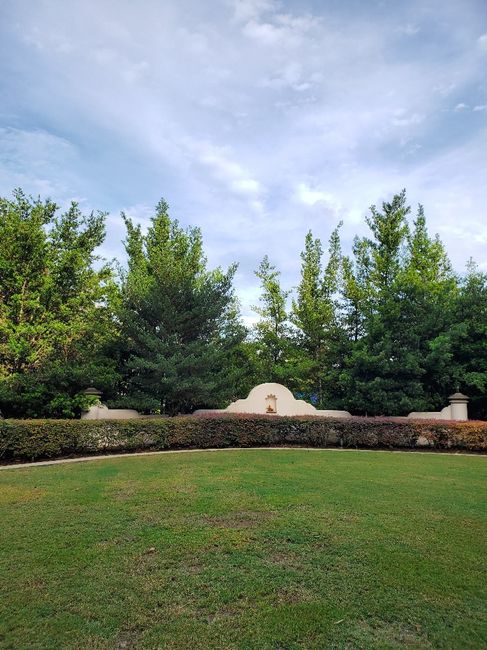 Alright, so here's our ceremony venue! Very pretty, but also kind of plain. Or is it? I'll be having red chairs and a red carpet aisle runner put down. Should I dress this up with an Arch? Or focus more on aisle decor? What would you do? (Wedding colors are red, pink, peach, and lots of greenery)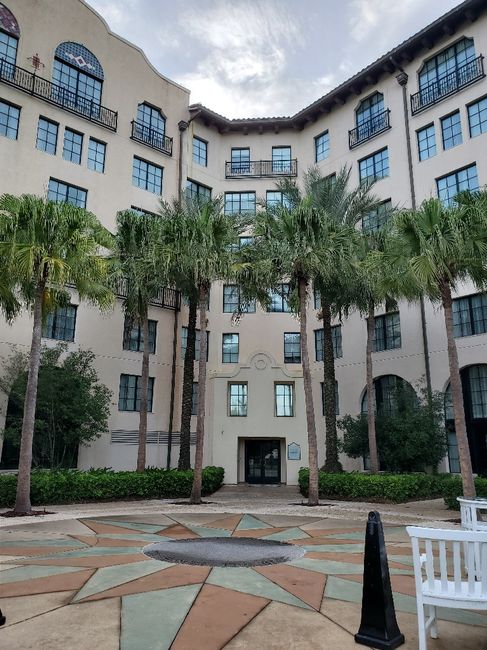 Pic 1 is the way the guests will be facing.
Pic 2 is where I'll be coming out of, and the view behind where the guests are sitting.