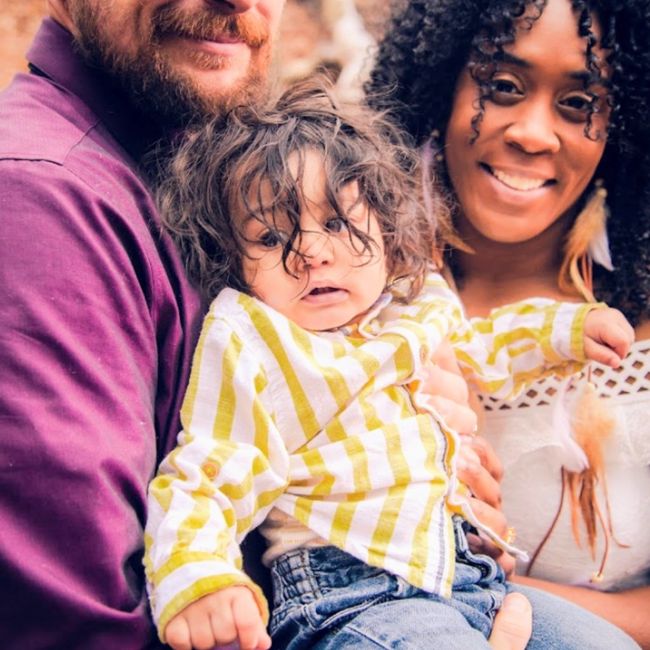 I had a baby not long ago, ended my pregnancy at 230 pounds

Wedding is in july, and I have about 11 more pounds to my goal.
Meal prepping, Diet, and Exercise.There are no magic pills, no lazy short cuts (I've tried)Spin Class, Walking, Stairs, Berberine, Low Calories, Water, Meal Replacement shakes.Discipline, Dedication. Not Giving Up Weight loss has been slow verrrry slow, literally like 0.4 loss every week to every other week. Insulin resistance is a biaaaatch and I know many brides feel my pain especially if you have kids and any other underlining issues.