Congratulations to Casey & Brian, the winners of the Jan 2019 WeddingWire Rewards sweepstakes!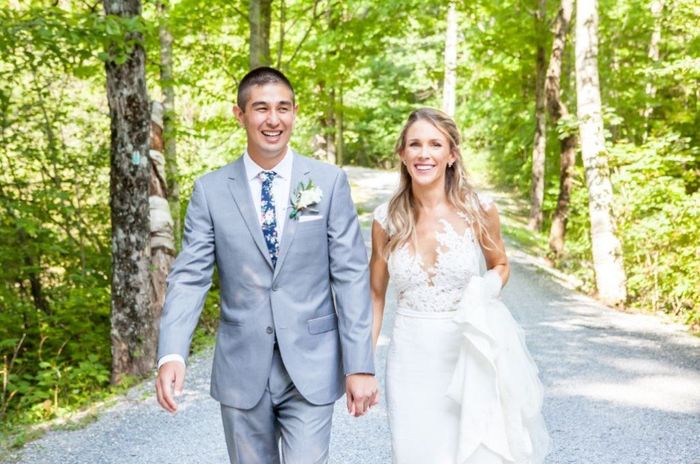 Here's what Casey had to say about winning:
When we received the call from WeddingWire that we had won $10,000 we couldn't believe our luck. I loved reviewing all of our vendors to give them the recognition they deserved, and I never thought that could result in something for us. After 12 years together, we married in Vermont in August, 2018. Our wedding was magical – thanks to everyone who lent us their incredible talents to create such a special day. Since then, our new project has shifted from wedding planning to house hunting. Our winnings will go toward owning our first home together as husband and wife in the Philadelphia suburbs. Thank you so much to WeddingWire for such an amazing surprise!
Some pictures from their wedding day

: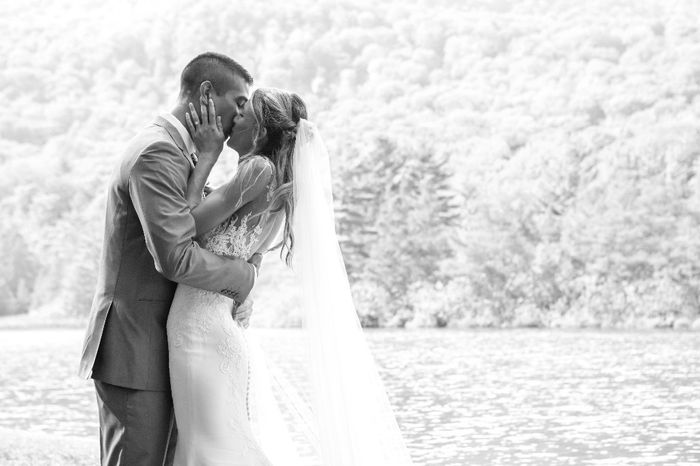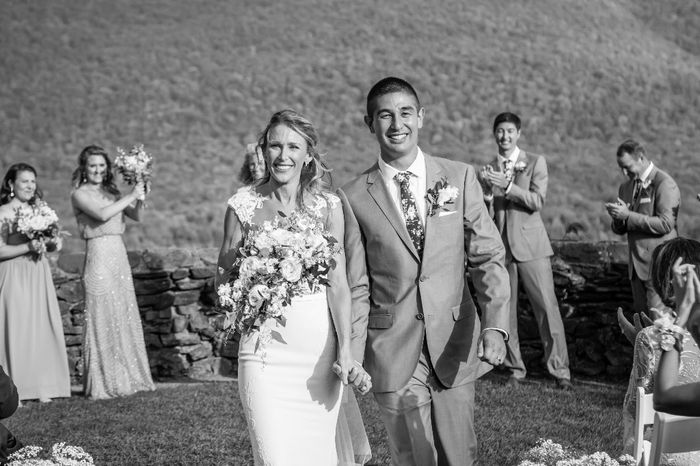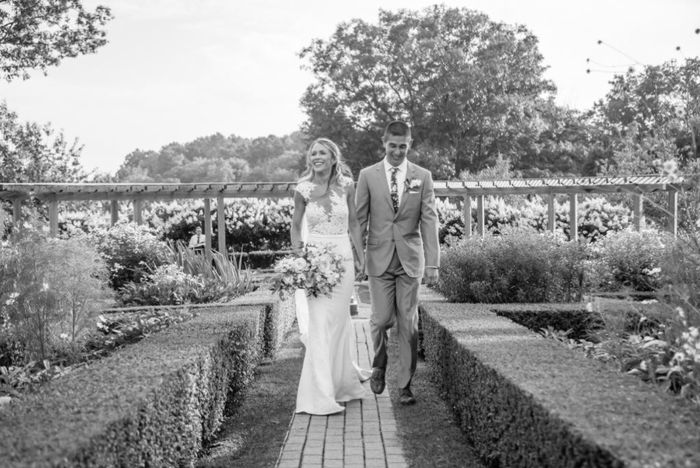 Photos by Ben Hudson Photography
Congrats again to Casey & Brian!! Don't forget to request your contest entries for the chance to win next time!