So a few weeks ago, I went in to get my ring inspected and cleaned as a requirement of my warranty. While we were there we decided to peek at wedding rings, just to get an idea. I was planning on buying mine from the same place so that the warranties would be the same and everything.
Well I ended up finding a ring I loved. I ended up buying it earlier this week because I got it for $250 off and they only had one size left in stock, which was my size. And they have a return policy for 60 days so I had some time to decide.
My ring just came in today, and while I love it, I'm not sure if it fits as well with my engagement ring as I originally thought. I plan on soldering them together as well so they fit nicer. Honestly, I'm probably just overthinking because some family drama has had me stressing about the wedding. What do you all think? Do they go together fine, or not?
Engagement Ring: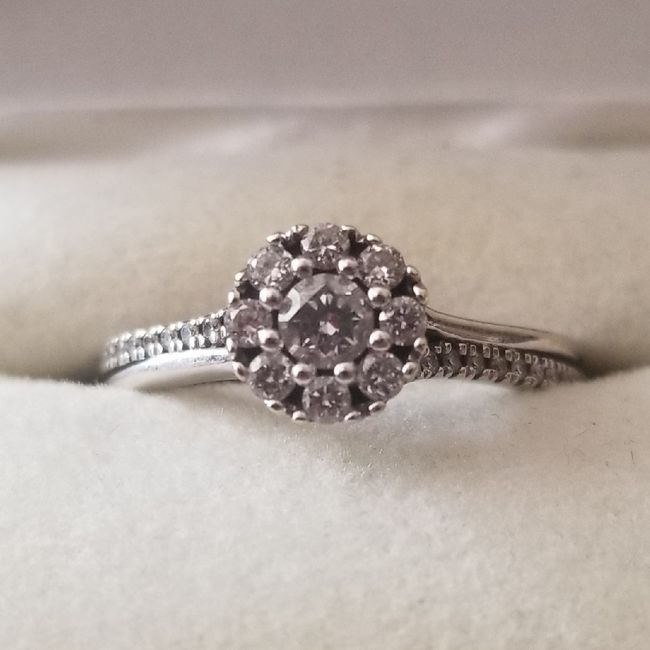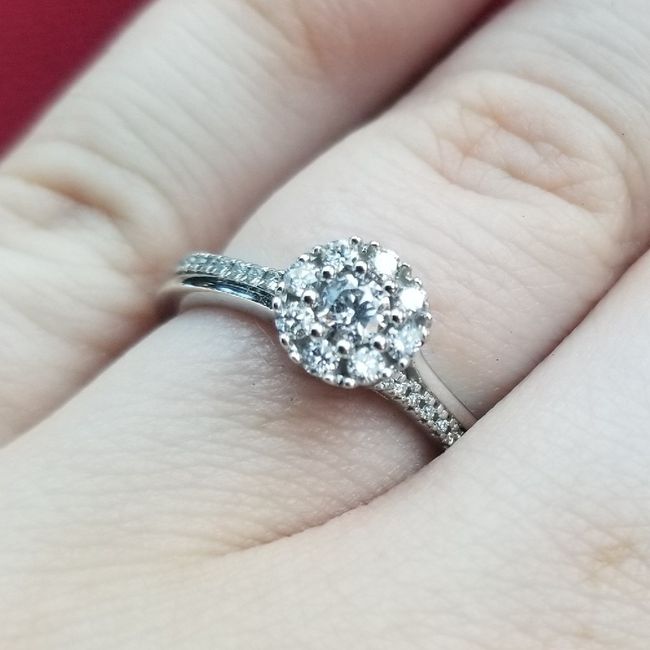 Wedding Band: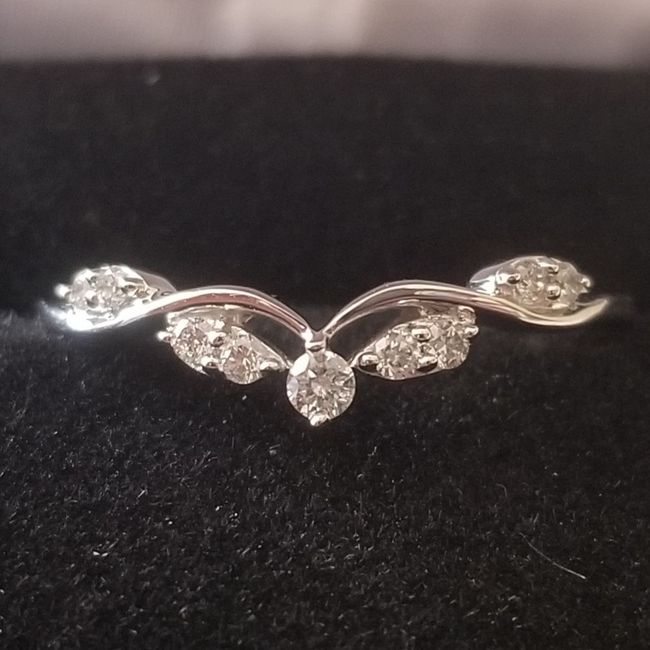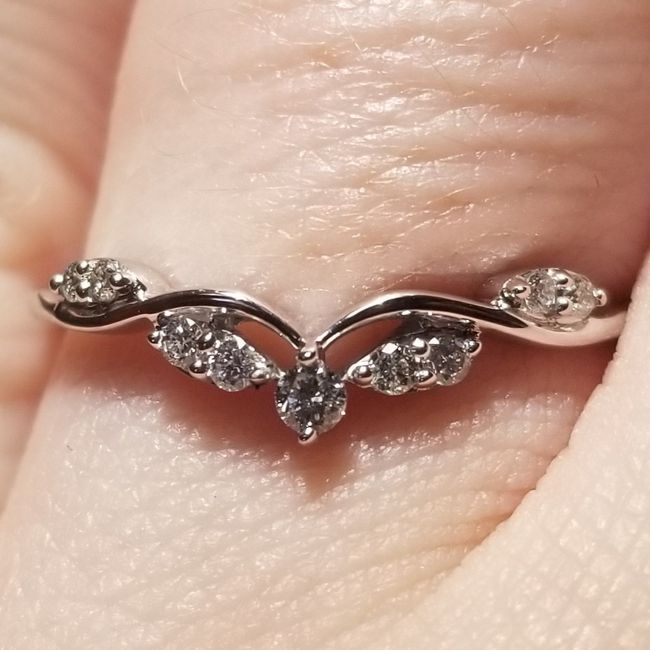 Both Together: