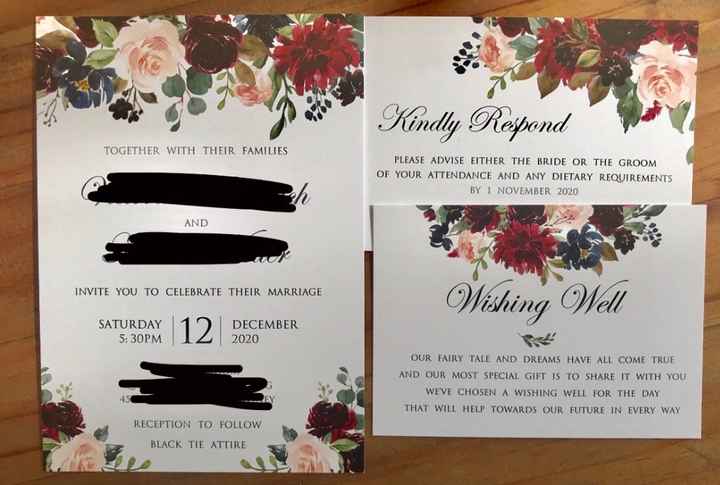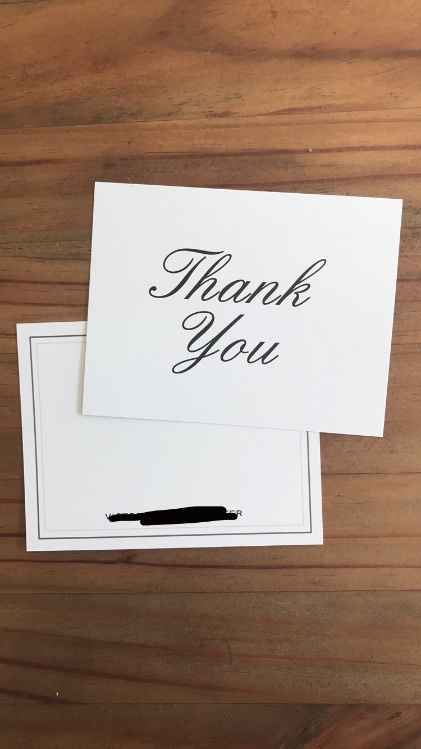 We got all our stationery and I'm so excited!
We went the old fashioned route with our wedding because I personally am not a fan of wedding websites - they're just not as personal or sentimental as physical invites to me.
Photos don't do the suite justice, I'm so happy with them!!