Do you find that your wedding planning follows you into your dreams? Are there recurring themes that seem to come alive during the night?
True or false? I've had a wedding dream (or nightmare)!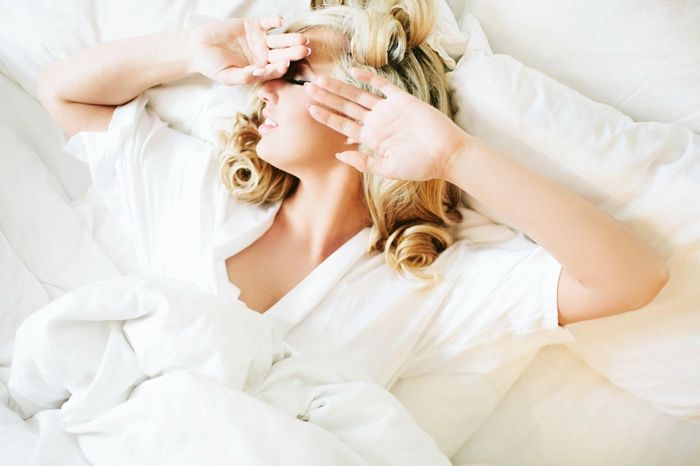 Pinterest
Next Question: I've argued with my parents or in-laws about the wedding. True or false?
Back to the Beginning: True or False?