I tried on dresses last weekend and it didn't go as hoped. I thought it would find someone I loved and knew it would be the one but it was not the case. My budget for dresses is small (less than $500). Here on my options please nicely weigh in! I know my fiancé loves when I "show off the girls" so I do like something with some sex appeal. Thanks ladies!
#1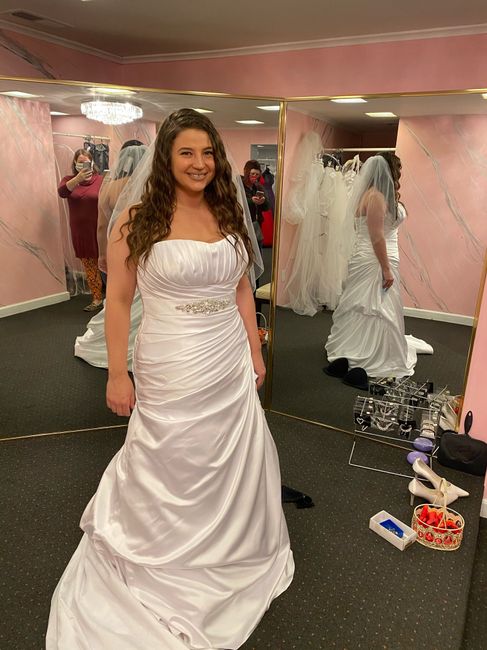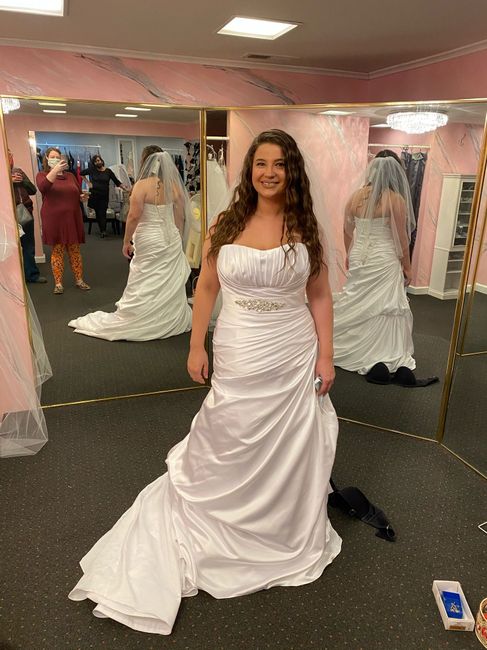 This I think is the best picture quality of them all so it's hard to compare but I think it makes my back look falling out. I thought front was beautiful and fitting but it was heavy and a bit hard to move for dancing and not sure it fits in with an outdoor wedding?
#2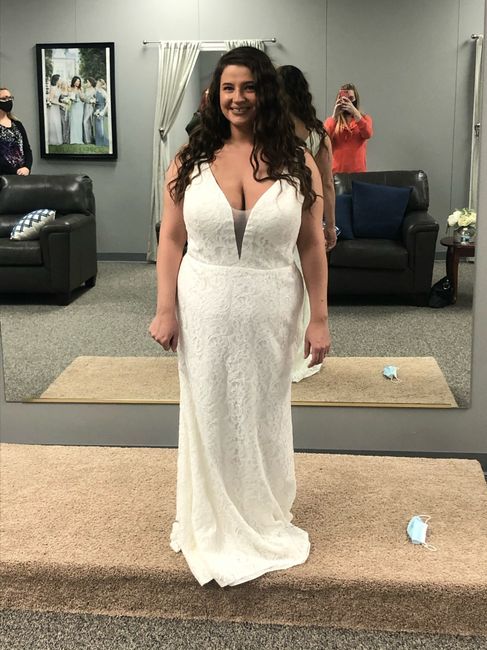 I need some shapewear and a little more covering I think in the front and possible belt?
#3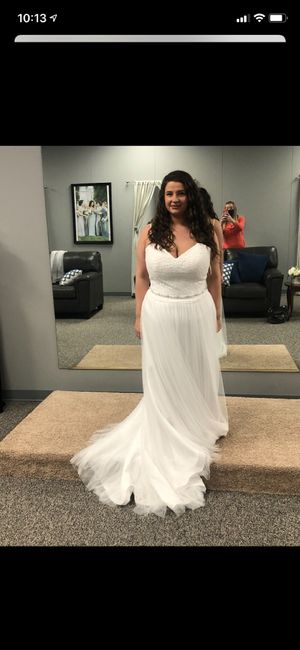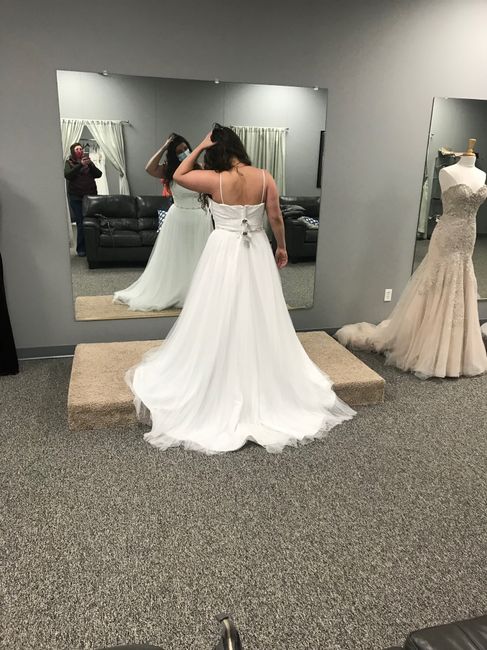 #4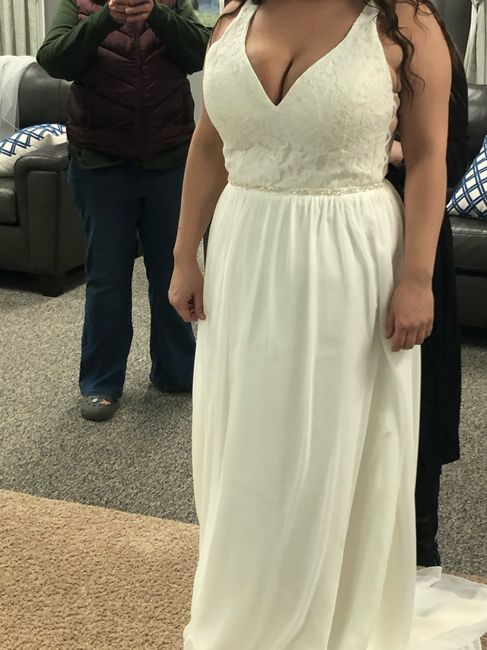 This one has cutouts on the side I love
Thanks for your input ladies!