Hello! I know everyone says that only tourists in Hawaii wear hawaiian print or themed clothing but I heard that in luaus a lot of people wear this type of attire. I am leaving to Maui this Thursday ( in 3 days) so don't have time to shop online or Amazon (I dont have amazon prime anymore

) to look for hawaiian attire. Where is a good place in Maui where I can buy something I can wear to a luau.
Hawaiian Dress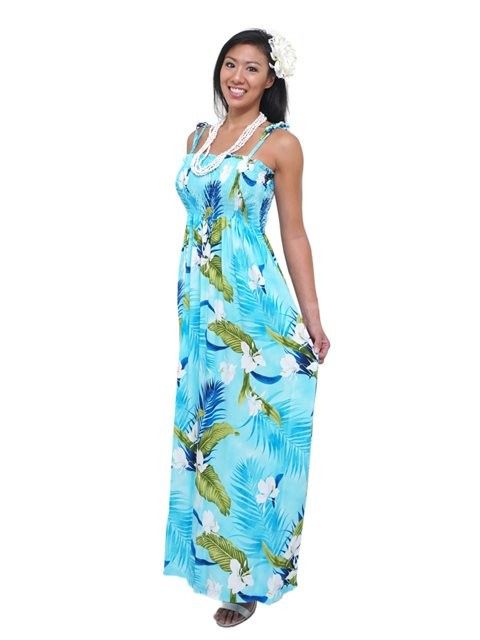 I was thinking something similar to this but a bit shorter (I'm only 5'2'') and something with an adjustable chest size since I am usually 32B, size 0. Most of the time size S is still too big on me so I think having the top part similar to this dress would be great. Anyone know of any good shopping places to visit in Maui that sells similar styles?

I am staying in Wailea so I am hoping the Wailea shops may have something like this