So in the past few days I booked our officiant, and my first choice person was available so I was wicked excited about that. I spoke with florist about centerpieces, the arch, Bouquets ect so thats all done. I picked up my to go tasting box from the baker today, which was so delicious. We nailed down what flavors we want pretty quickly.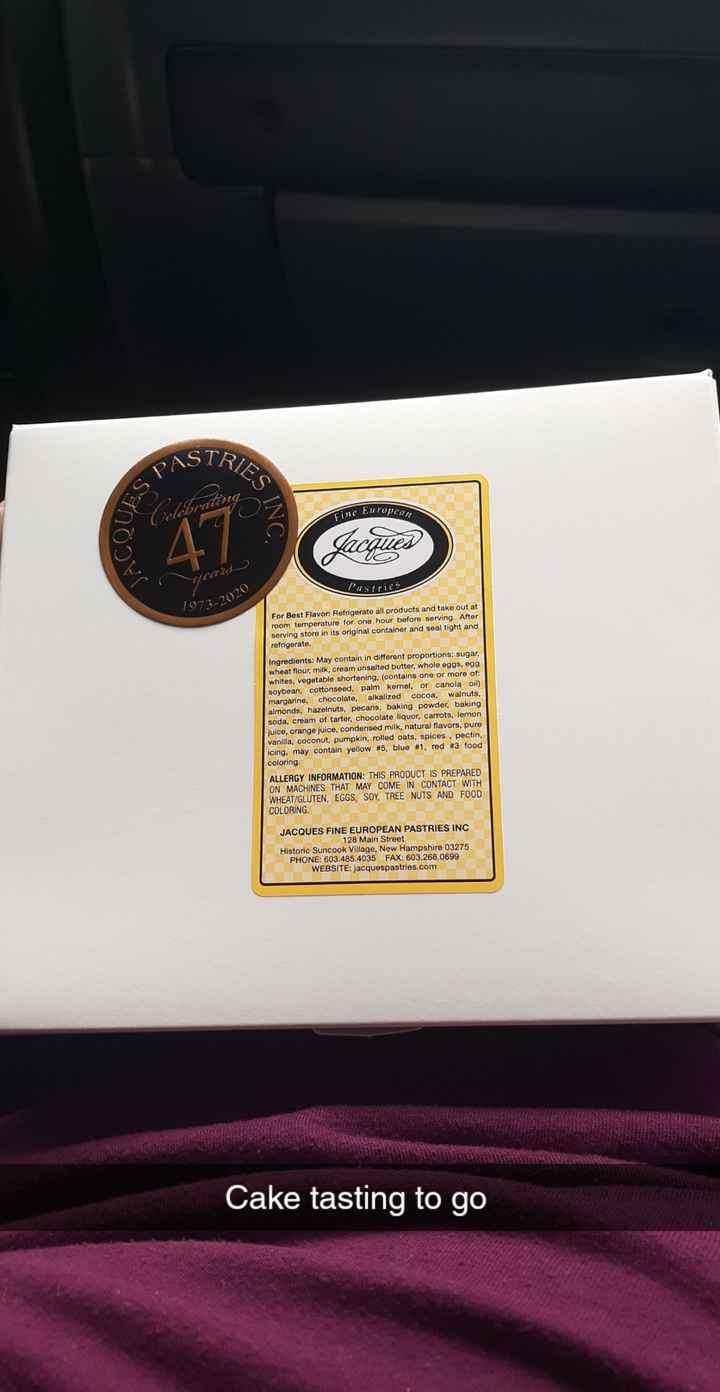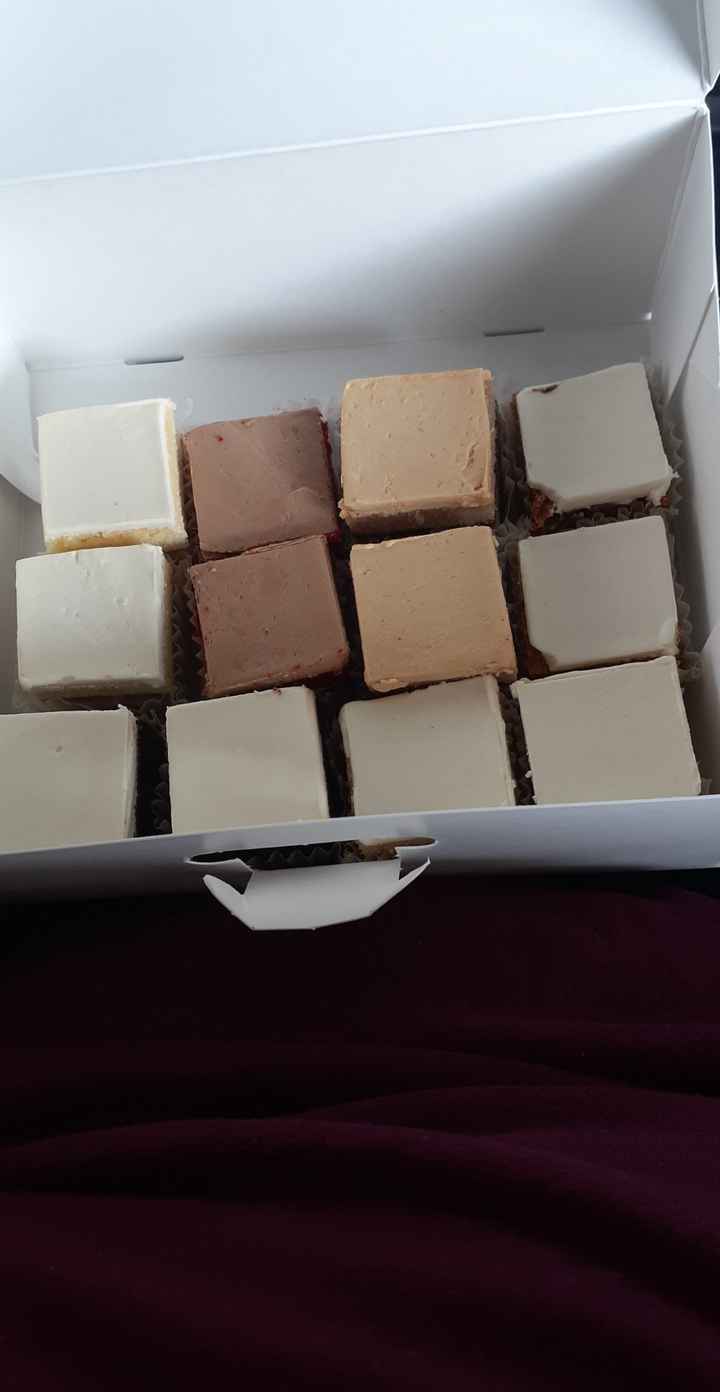 And this is the design I'm going for I'm in loveeee with it. It will be a different flower to match whats in my wedding.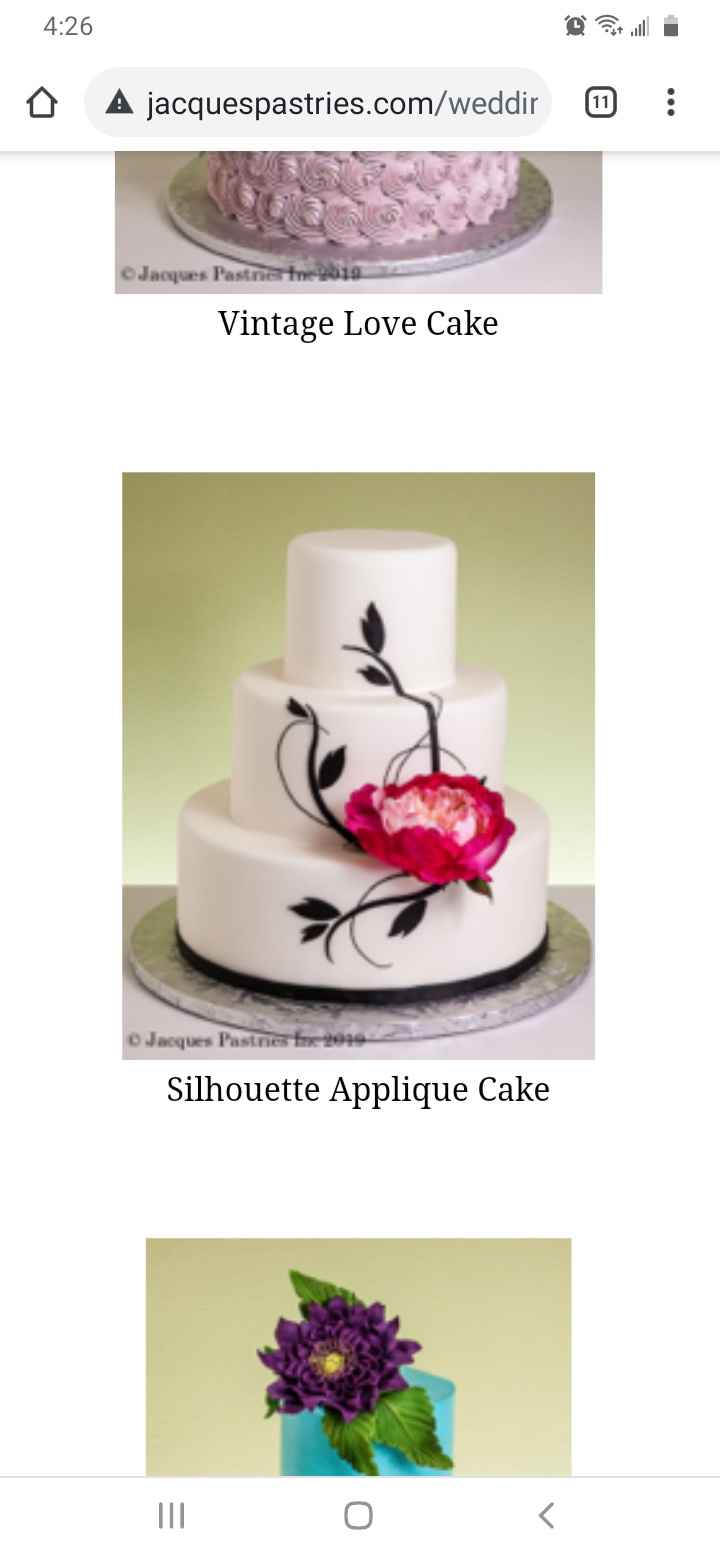 Also ordered labels for my sanitizer favors. I put them on a few just to see how it'll look, to make sure it won't be too plain for next year when I actually buy them. (These are my personal sanitizers, I'm not getting ones for August this early lol) I plan on getting them in this color, light pinks and clear to kind of go with the whole burgundy and blush thing.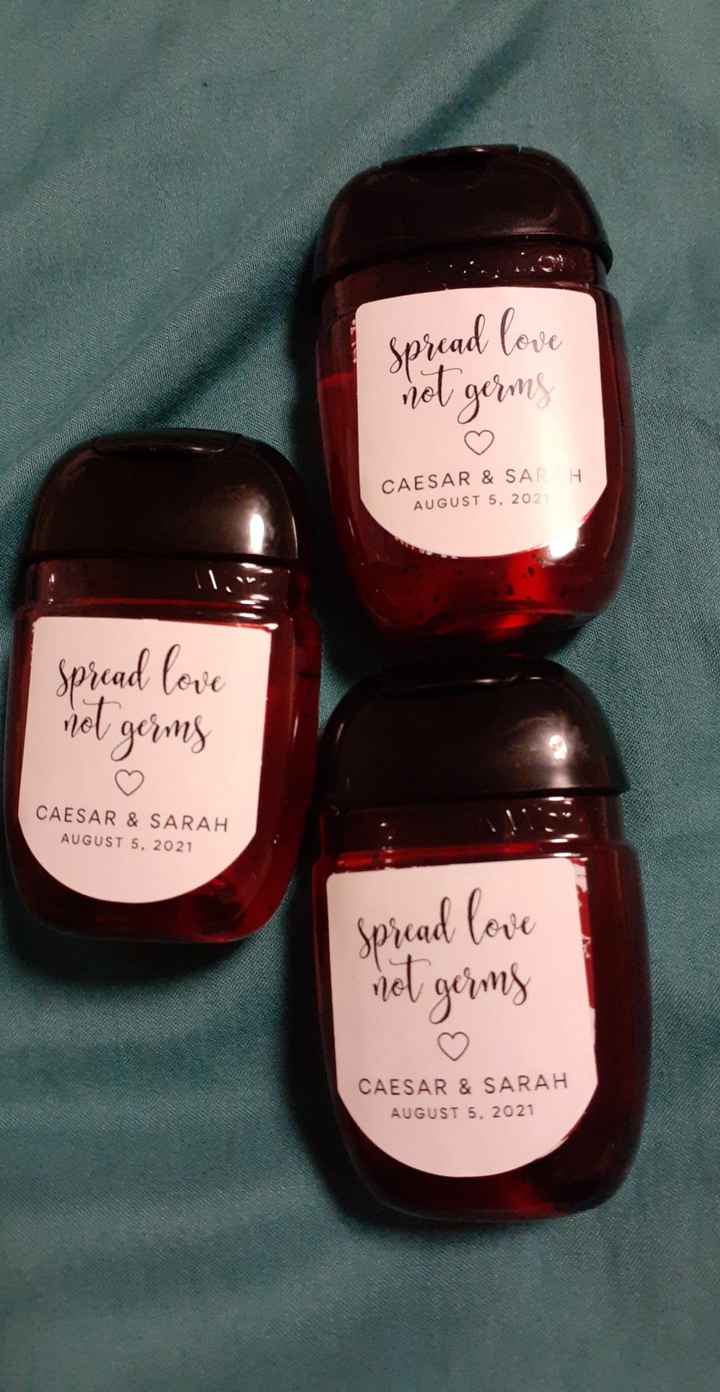 I feel like I'm running out of things to do and pretty soon all thats left will be to wait. Have I mentioned I have like zero patience 😂🤣😭 haha I'm so awful at waiting for pretty much anything. How are you all doing with wedding planning and tasks?