What was the smallest decision for your wedding that you spent wayyy too much time on?
Did you agonize over your charger choices or your wedding hashtag? Did you spend forever working on decorative signs or what would go in your "will you be my bridesmaid" boxes?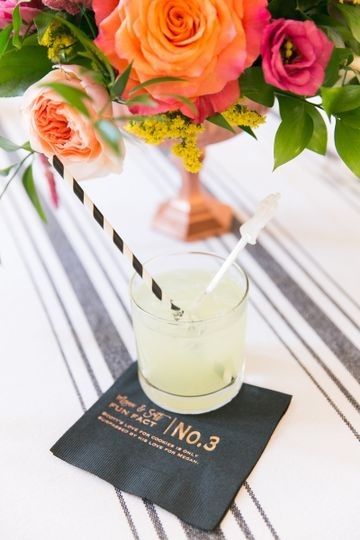 Photo from Paper Goat Post in Orlando, FL
Next Question: Who will your youngest guest be?
Back to the Beginning: All The Small Things