HI!!...So I'm getting to the shoe buying stage of planning and I just want to get some thoughts. I'm obsessed with these Freebird Shoes that are haunting my IG but I'm unsure which color to get. My first instinct is to go with the tan shoes, but I'm wondering if the green might look cool as a pop of color and the black I know I would just use every day.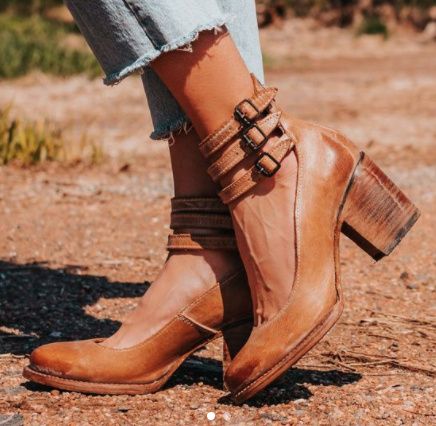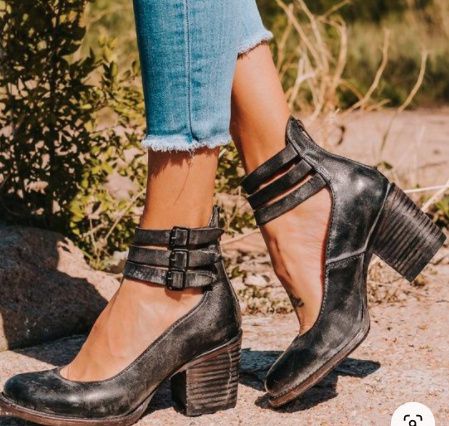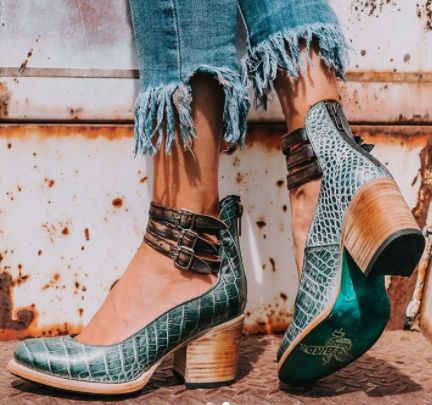 This is my dress: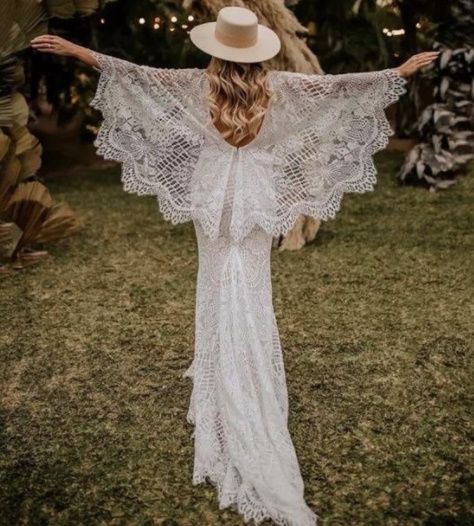 I in no way shape or form want anything sparkly or white. I'm also cheap so if I'm going to spend 200 dollars on shoes I better be able to use them again and again until I die.
I love seeing brides that have a pop of color with their shoes, and my color scheme is black, burgundy, plums, and dark greens with some burlap thrown in there. Also I'm going to be wearing a flower wreath instead of a veil with purple and greens.
Both my mom and my man of honor aren't feeling these shoes but they're both super traditional. I found these two as well, so would love to hear thoughts or other suggestions.