Hy there, here is the season of exchanging rings and creating beautiful memories that will live within yourself till eternity. By accepting flaws and creating more good memories engagement makes the bond stronger.
So, share some beautiful moments here with me as I would be happy to know your beautiful moments!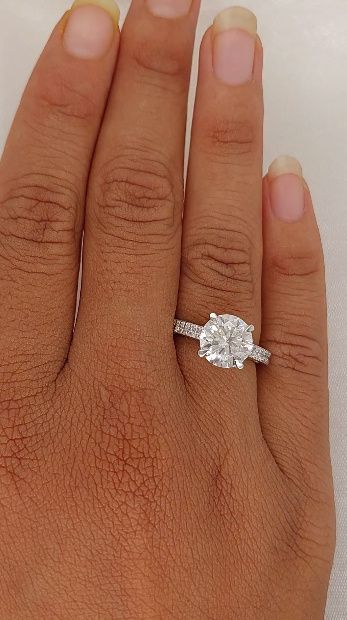 Here is my fiancee's engagement ring which I gifted her and she is in love with it!