Post content has been hidden
To unblock this content, please click here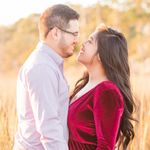 Send Off?
Really not sure at all if we should do a "send off" or just dance/hang out as normal until the end. Did anyone not do a send off and regret not having that last big moment? Or vice cersa, did anyone do a send off and felt like it shouldn't have been a big deal/didn't get to say goodbye properly to guests? Thanks in advance
Latest activity by Ashley, on September 9, 2021 at 5:02 PM
We didn't do one. I don't regret it. By the time we were ready to leave most of our guests were gone.

Nope…. We just just a last song that we both loved and the dance floor was semi empty so we kind of had a moment to ourselves after being pulled in a million directions so…. It was lovely.

It's definitely not necessary, I feel like it's more of a photo opp than anything.

I have honestly never been to a wedding with a send off, real or photo-op. Every wedding I've been to, mine included, had the bride and groom as the last people to leave at the end of the night.

My sister had a send off with sparklers and it was really cool. She loved it! It's true that over half the guests had already left at that point so the people who were there were close friends and family that were also planning to help pack up. We enjoyed it.


I'm still debating if I'll do it for mine. I do want a private last dance and it seems appropriate to do that while everyone goes outside to prepare for the exit.

Since my outdoor venue will end at 10pm I'm having a send off with sparklers mostly just for the pictures and the transition from reception to after party. We will have an after party at 10:30pm indoors.

We didn't do one, and I'm glad.

Our DJ picked a Broadway song for us, and it ended up creating a great moment with our remaining guests and us all singing along and just being the theatre people we are.


For us it made no sense to do a send-off. We had a bus to take guests from the venue to the hotel. At the end of the night we just got on the bus along with most of the guests still in attendance. We do have a picture someone took of everyone on the bus.

January 2019

Daughter and SIL did not do one, they didn't want to miss a minute of the reception and time with friends and family. At the end of the night the DJ announced the "last song" and EVERYONE was on the dance floor, and that one last song turned into three final songs. When the last song ended, daughter and SIL were surrounded by all their guests on the dance floor for a good, long round of hugs and good-byes. Their photographer stayed until the very end, and the last photos he took were of B&G alone in the venue at the end of the night and they were stunning photos. The venue banquet captain told daughter he'd been in the business for 20+ years and he'd never seen such a neat ending to a wedding.

It really depends on how traditionally you are planning. I think all weddings are unique and different and you should do it however you want it. base the idea on where and when as well how long you have the hall rented for. If you want everyone there or not. You could always do the send off after the ceremony instead of the reception. Change it up a bit and be different.

If depends on your group. The only times I have seen a send off as a guest, the reception itself was very subdued so there wasn't any momentum lost by having one. The ones that skipped the send off had guests dancing until the doors closed.

With my best friends wedding, she had a plan to do a send off and everyone had pretty much left. We still had a blast but with my wedding I think we will do a send off prior to the majority of the guests leaving - probably within the last two hours with a sparkler send off outside and give the last hour to wrap up with vendors, dancing, clean up etc.


I didn't have one and don't regret it. I have only been to two weddings that did them and both times, it basically killed the party mood and ended everything on a blah, anticlimactic note. I have no idea if those couples feel that the pictures they got were worth ending the parties so abruptly because I would never actually ask that.

We were planning on doing a sparkler send-off but now I'm not so sure. We're the type of couple to be on the dancefloor until the very end - especially since it ends at 10:30pm. No telling. I'll decide soon since our wedding is nearing.

I recently went to a wedding where they did a fake send off so they could get pictures/video but still stay dancing until the end. After the first dance and cake cutting the DOC had us all grab ribbons and line up on the dance floor and act like we were sending them off, the photographer had us do two or three takes in total. By the time we were done the dessert table was set up and the DJ started playing music so a lot of people either grabbed a slice of cake or just started dancing since we were already on the dance floor. I thought it was an interesting way to have the best of both worlds but may take some time to plan the logistics, they had a really good DOC that was able to wrangle us all up to be a part of it.
Related articles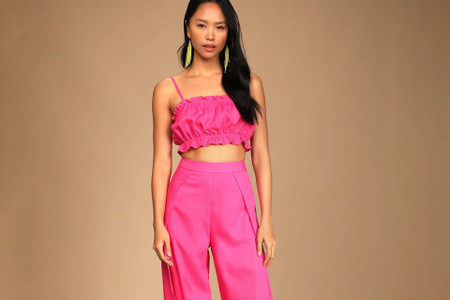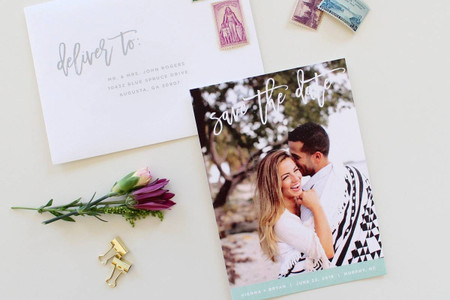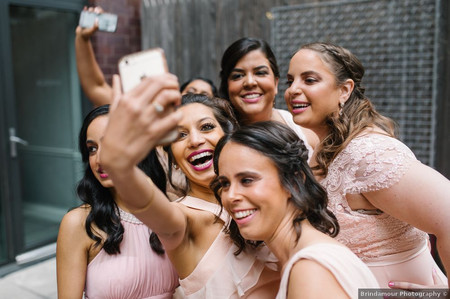 WeddingWire celebrates love
...and so does everyone on our site!
Learn more
Groups
WeddingWire article topics