Post content has been hidden
To unblock this content, please click here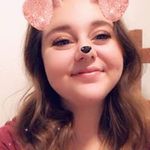 Just Said Yes
September 2022
Self Serve Bar?
We are getting married next September, it's going to be a low key type of ordeal, like an upgraded barbecue. Is it trashy to have self serve alcohol? My plan is to get a few coolers, have mixers and alcohol and soda and water. People can make their own drinks. Is that trashy?
Will the reception be at your house or at a venue? Many venues require license servers. I don't think it's trashy if you're having a bbq style reception at yours or someone else's house. I think it also depends on your circle of friends and family and what they would be expecting.

If you have liquor and mixers, I would buy double the liquor you think you'll need - people will overpour massively. It'd probably end up being cheaper to hire a bartender.

I don't think it's trashy at all! I agree with a comment above, that if it's a venue, most places require a licensed bartender if you serve alcohol. I have gone to weddings before where drinks were in coolers (they didn't serve alcohol though)

We've been to a couple weddings where they had self-serve liquor and it was a fiasco both times. The first wedding people overpoured and they ran out of liquor before dinner was over and at the second people were *trashed.* I don't think it's trashy, there are just things to think about ahead of time. You do also need to keep track of the rules of your venue, because PPs are right, most required a licensed bartender.

I dont think its trashy but its definitely not worth it. Bartender may be more suitable. I do think your guests may be shocked just a lil at the idea.

I don't think I'd call it trashy, but I would absolutely worry about the liability of not having someone monitoring people's alcohol consumption. In a lot of states, the host/homeowner who provided the alcohol can be held liable for alcohol-related accidents if they occur.

Not trashy at all, but it would be better if you appoint someone to look after your little bar to prevent overconsumption of alcohol from one of your guests, which may result to certain accidents.

It is foolish and could get you in expensive legal and financial trouble. Don't do it.

Don't do it. I wouldn't say it's "trashy" just not a good idea. Personally, when I make a drink, it is farrrrrr stronger than what a bartender would make. Because I have no idea and am just pouring booze and seltzer into a cup. I think people would unintentially (or intentionally) wind up plastered.

January 2019

Especially if the event is not at a licensed venue this creates a HUGE personal liability for you and your FH. If there is an accident, as the hosts you will be financially liable in a court case -- that might not seem likely, but is a multimillion dollar lawsuit a risk you are willing to take? A licensed bartender and/or venue takes on that risk in your place -- think of hiring a bartender as a three-fer: they do the work, regulate/monitor consumption (helping control costs), and take on the responsibility of cutting people off.

It's not trashy but I would not recommend it unless it's alcohol coming out of one of those self serve punch containers like these pictures.

I don't think it's a bad idea but I would probably keep the options more limited or else you'd have to buy all kinds of things

It's not trashy. Unless your whole party knows their limit and the venue is okay with it, why not?

View Quoted Comment

This is a good way of doing it!

My best friend just got married last weekend and had delve serve type bbq wedding and it still was beautiful I think it's not trashy at all and cuts down on a lot of the costs. It's your day so what makes you happy

I've been to a self pour wedding! I thought it was cool lol
She has two signature cocktails and then other liquor and mixers. I would agree with others, I was guilty of being the guest that over poured. Definitely be mindful of extra alcohol.
Now I think about it I might of been the person to open the first bottle too lmao

We're doing self serve (small backyard wedding) but no liquor. Wine and beer only.

It sounds like a recipe for disaster. How do you keep underage guests away from the alcohol? How do you monitor correct proportions served so you don't run out and/or create a group of drunk guests?

I think for a small backyard wedding it isn't trashy, at a venue I don't think they would allow it. It will probably be pretty expensive because of people overpouring, people might dumping drinks because they didn't make it right. It would probably end up being cheaper to hire a bartender. Or you could buy pre-made cocktail some brands like jack Daniel's have a variety of pre-made cocktails.

It's not trashy but I would spend the money on a bartender, and especially if it's at a venue then they probably won't allow it.

Related articles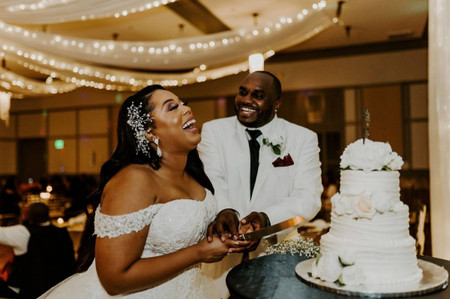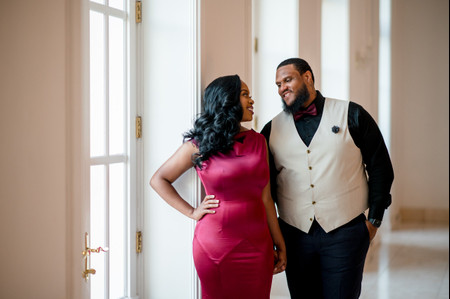 WeddingWire celebrates love
...and so does everyone on our site!
Learn more
Groups
WeddingWire article topics