Heyyo! So for last month or so, I've been on and off looking for lace for my dress (long story short I'm in love with toppers and picky about lace). I'm looking for something a pattern pretty much just like this across the entire fabric: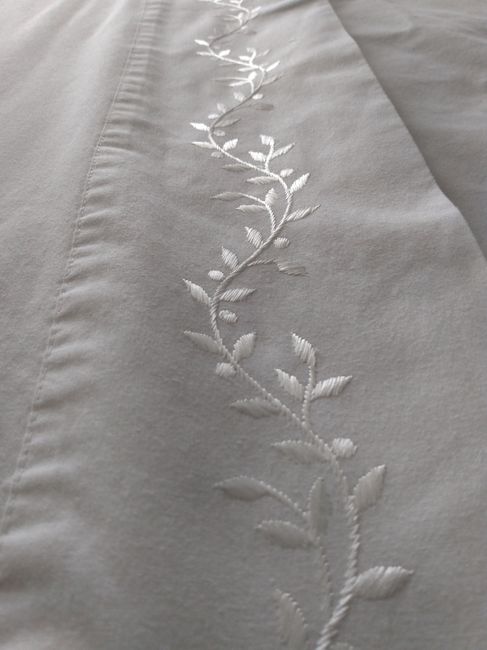 Does anyone know where to find lace like this? Or a site that would help me find something like this? I'm hoping to avoid etsy if possible, but if that's all I can find that's what I'll use.
Thanks for the help ladies!
Edit to add: I'm avoiding 3-D lace and beading. I'm looking for a really subtle look. Preferably cream/ivory.