My lovely fiance ordered me a subscription and there was a deal going on so we even got 1 free extra box. I got my first one today. I was skeptical at first I tend to be more practical about what we spend money on, but this is something I definitely enjoyed getting. It brings a little fun to the bridal experience especially where this world is not in such a great place and a lot of brides don't get to do everything they normally could to celebrate.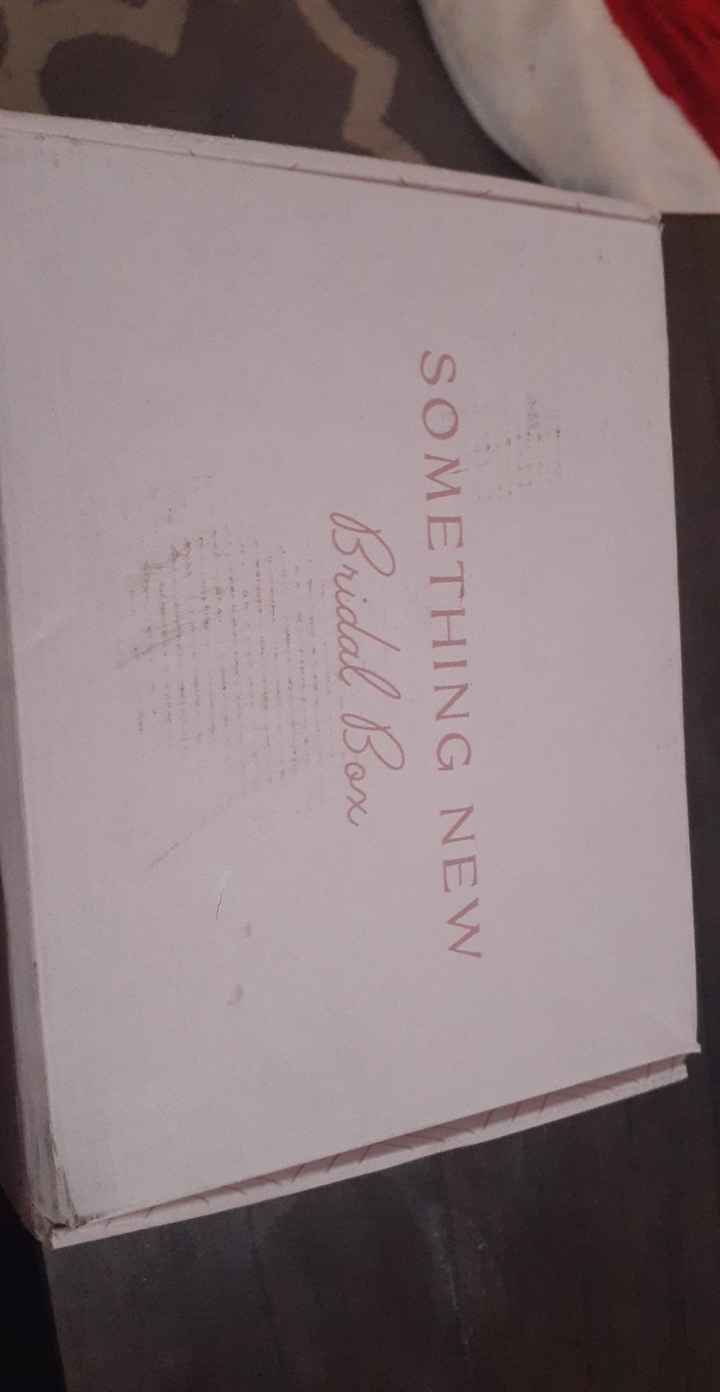 The only negative thing I would have to say is the outside of the box isn't that pretty, but its only because this is how its shipped in the mail, however Idon't really care what the outside looks like.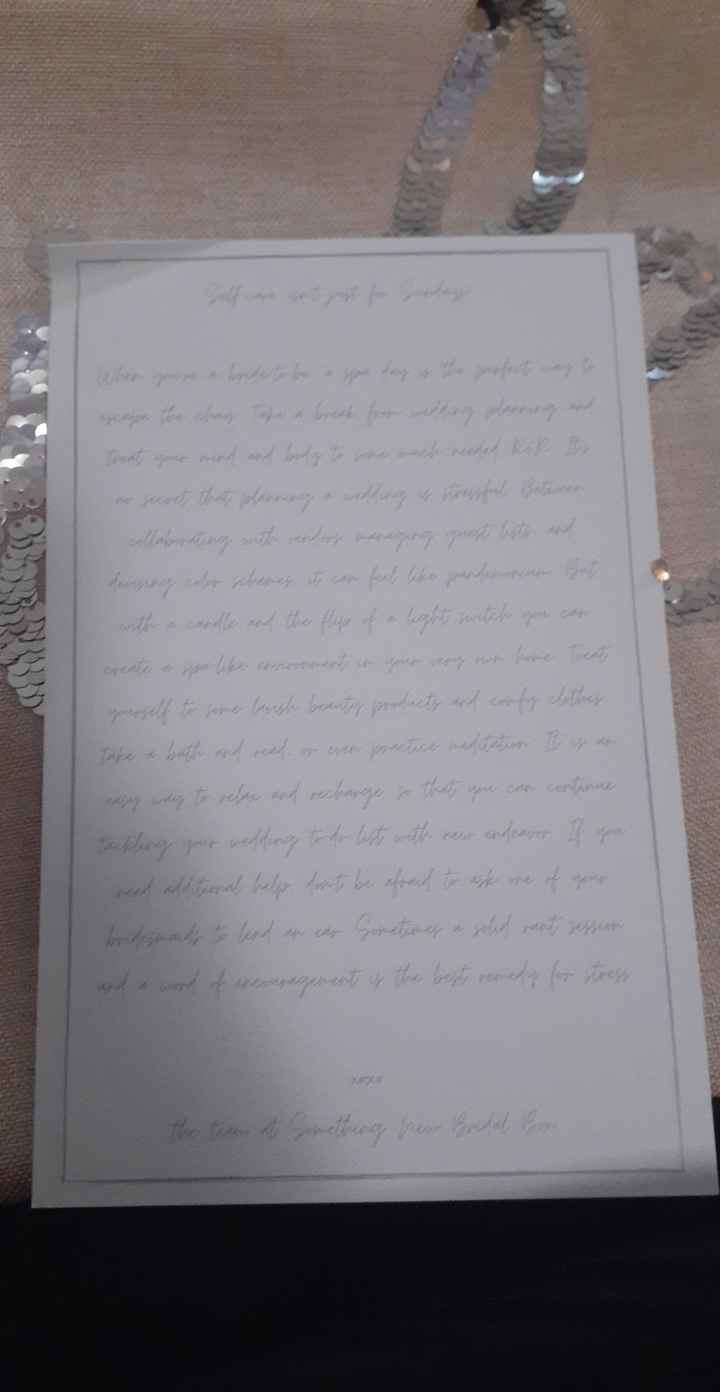 It comes with a cute note about the bride having a spa day to relax during planning.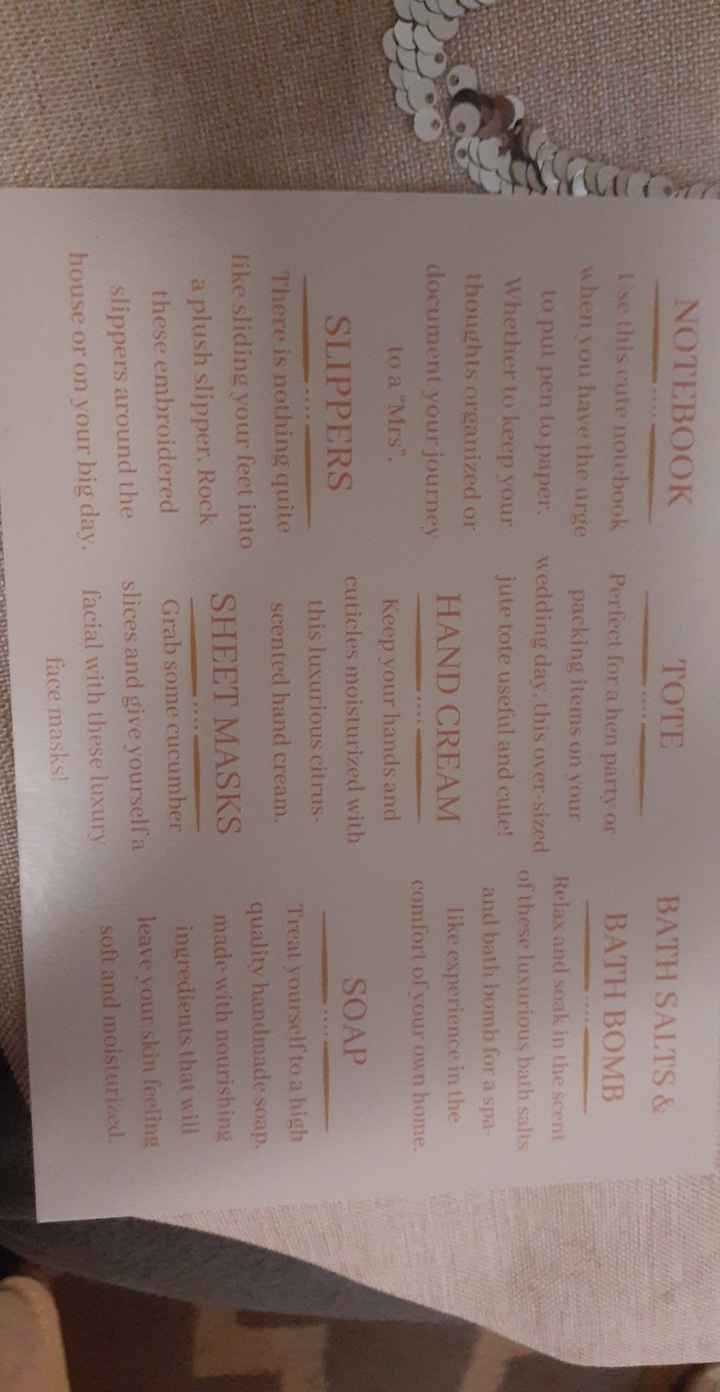 also card that lists the items in the box.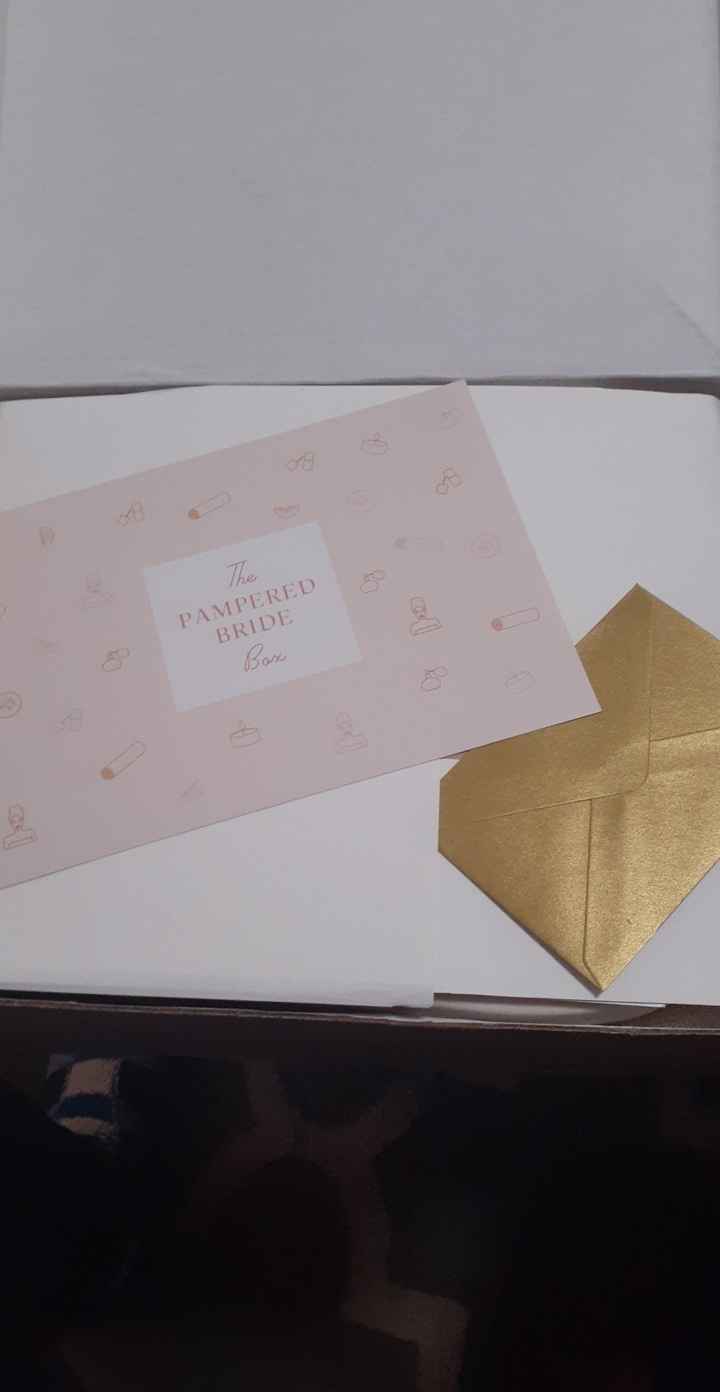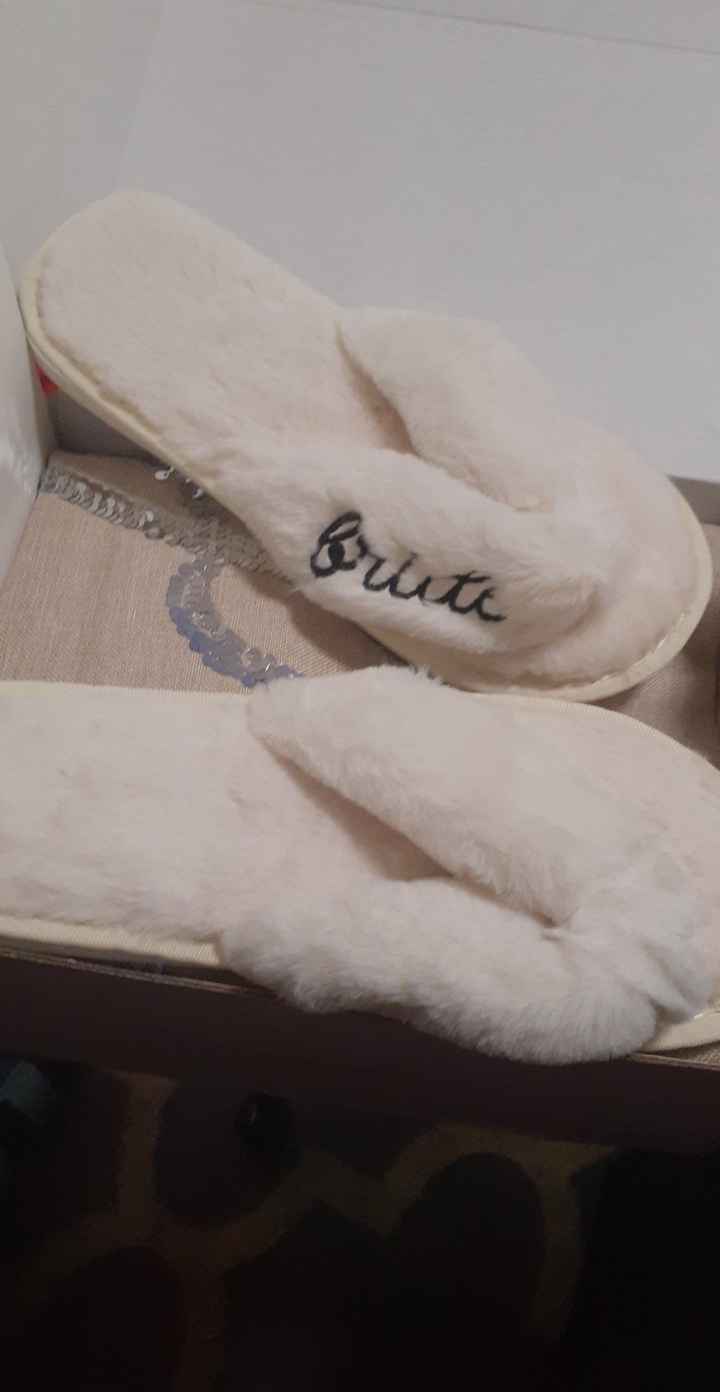 Fuzzy slippers that are soooo comfy.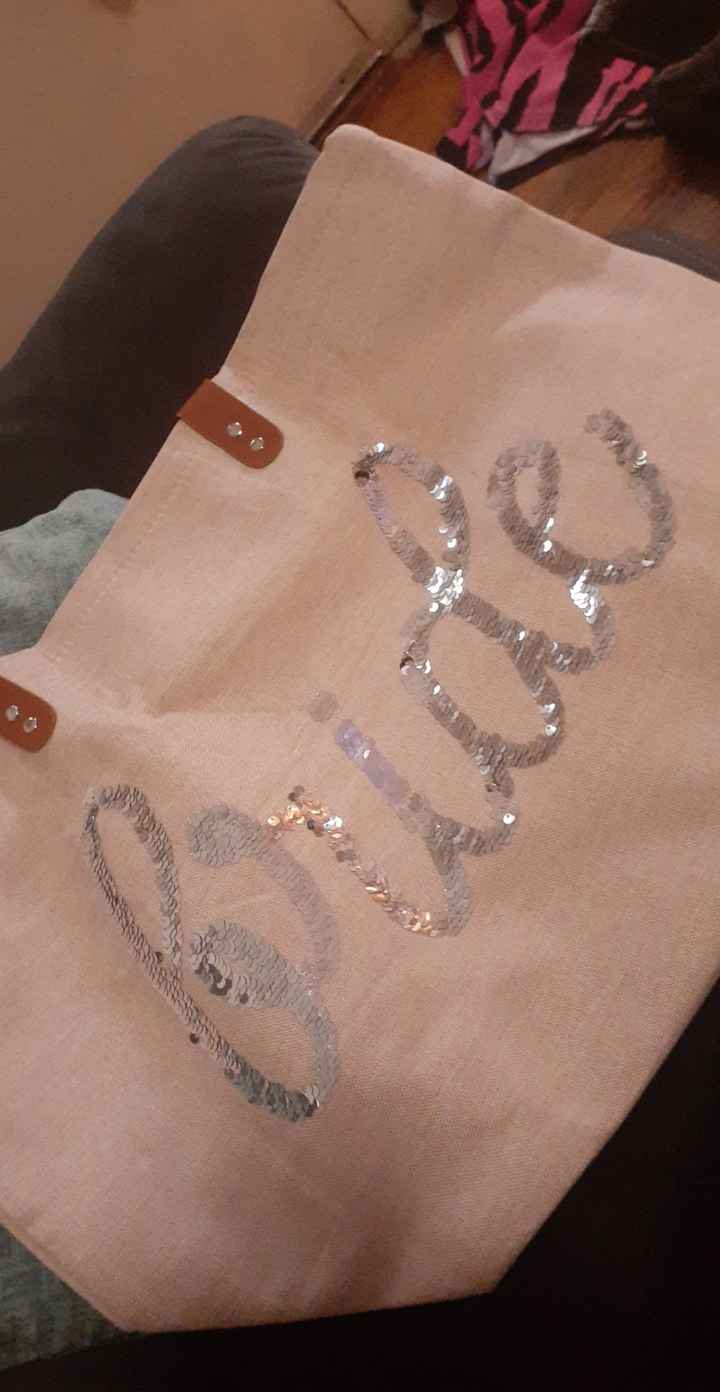 A cute very large bride tote (I lovee this)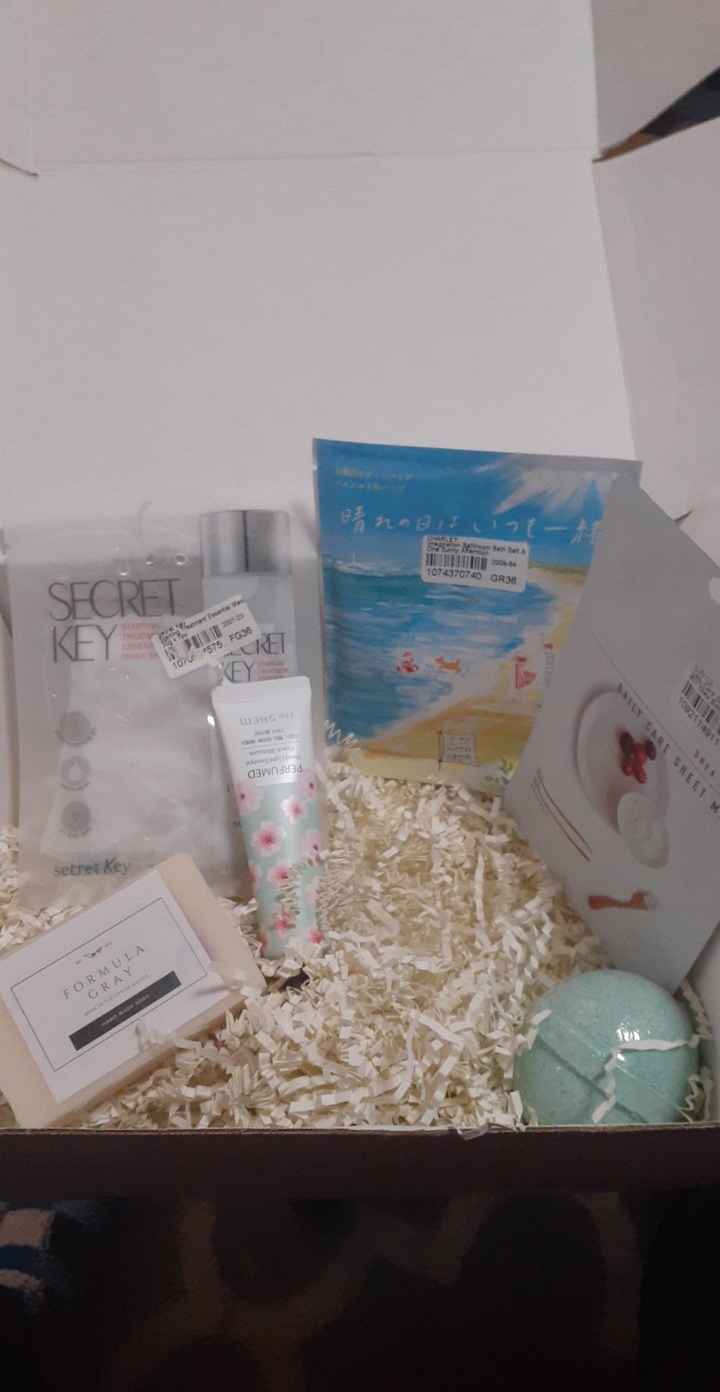 Face masks, bath salts, home made soap, lotion and a bath bomb. Everything smells great lol.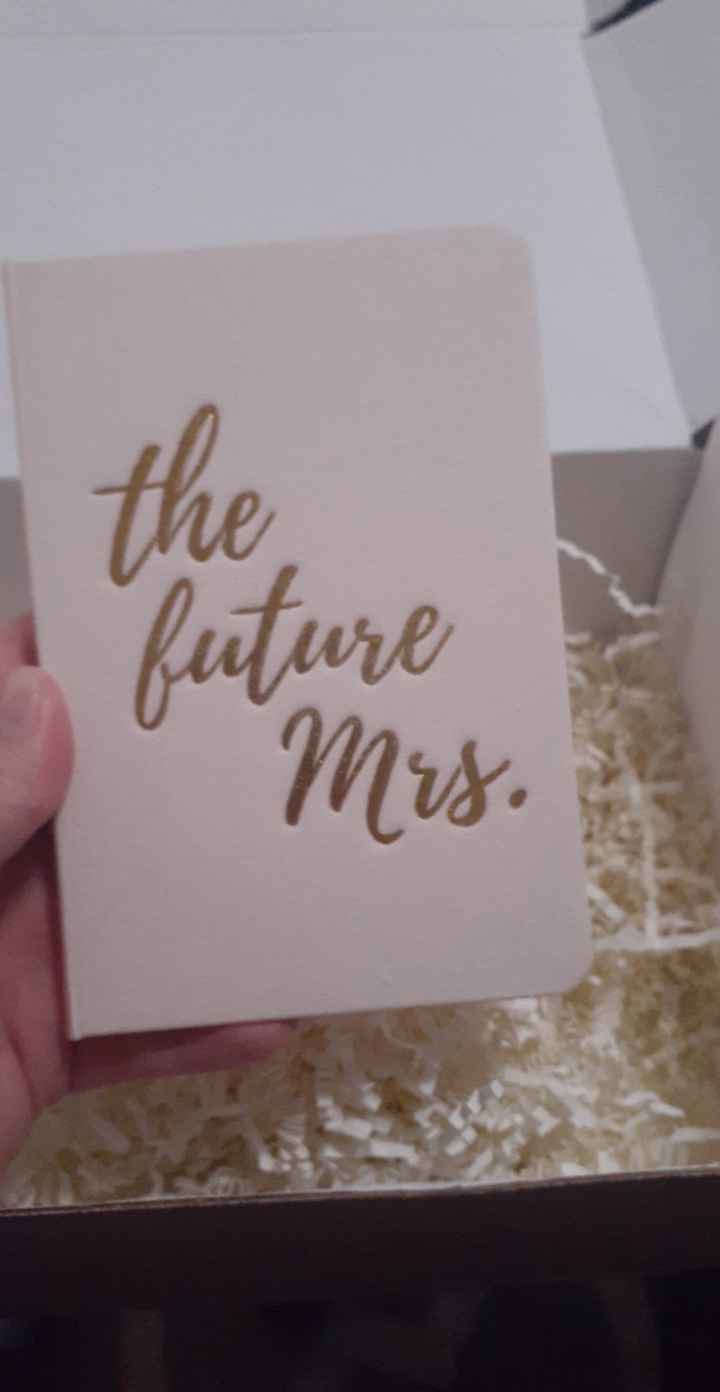 And finally this cute little notebook, it's my favorite. I tend to be a list maker so I will get the most use out of this. Overall I really loved everything in this box and I will be using it all. I can't wait for my next one. 🙂💐🍾🧖‍♀️