My fiance and I have last names that are just two letters apart from being the same.

All throughout dating, it wasn't too much of a problem... Other than occasionally being asked, "Are you two related?!" and getting mail that has our last names mixed up.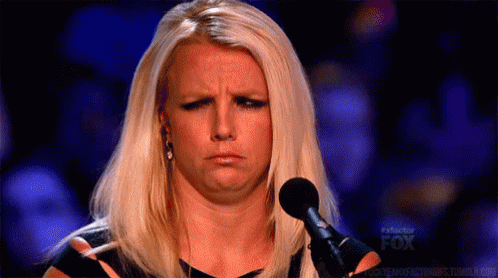 We have long joked about hyphenating our last names, but now that we are actually engaged, I am wondering what in the world to do! Although it's a funny idea, our last names both start with Sch- and saying the hyphenated name out loud just sounds like you have marbles in your mouth.
Although the names are so similar, I'm partial to my last name, and he's partial to his. It also seems kind of pointless to go through the trouble of changing a name, when it's BARELY changing.
However, I do see how taking his last name would be easier in the long haul. Then there's no more confusion, it's easier to sign things as 'The [LastName]s', etc.
We are not planning on having children, so there's no reason to take one name or the other for the sake of carrying on a family name.
The only other thing I can add is that we found a really perfect wedding hashtag, #[Groom]IsMeganHerA[HisLastName]... (Get it, Megan instead of "making"?). But this hashtag is assuming I end up taking his last name.

If anyone has ever had a similar dilemma, I'd love to hear what you decided on!