I think everyone can tell you that, of course, one of the first things you should do ounce you get engaged, and are at the early stages of wedding planning, is the usual, choose a date, set a budget, talk about the guest count, etc. That's just basic information that you've probably already guessed. However, I believe, one of the first things you should do before you even start wedding planning is getting your engagement photos taken.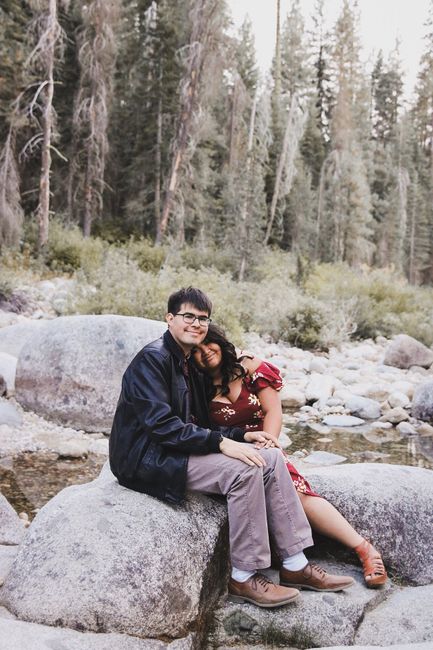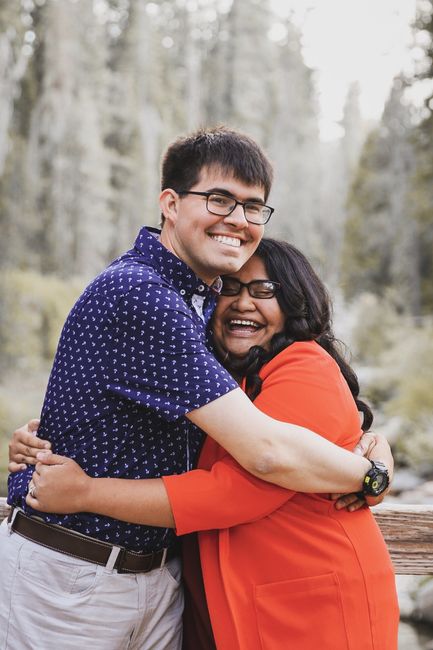 One of the first things I ever did before I even started wedding planning, was, that I got my engagement photos taken. Honestly, getting your engagement shoot done just gives you so many more advantages when you're ready to finally start planning your wedding fully. It's a wonderful experience you and your fiancee get to have, and It's just so nice to have professional photos done of you and your soulmate.
1) It's a great way to celebrate your engagement
Instead of celebrating your engagement with a party, you can celebrate it with beautiful photos taken of you and your fiancee! Also, since COVID exists you can show off the photos to friends and family, instead of throwing a party.
2) A good way to way to get your feet wet
Planning your engagement shoot is actually a good way to wedding plan, without going through the stressful part of wedding planning. Not only do you get to choose extremely cute outfits you and your fiancee can wear, you also get to choose where you want your photos taken, and you also get a head-start in choosing what photographer you want to go with. It's also a great way to practice getting comfortable in front of a camera.
3) You can use these photos everywhere
I use my engagement photos everywhere, not only do I use it on my social media profiles; I've used it on my Save The Dates, my wedding website, and even my Bridal Party Boxes! I think one of the best things I've done with my engagement photos, was that I used it to create my own Engagement Photo album, which my fiancee and I treasure dearly.
A very low res photo of the engagement album I made.
4) Something FUN and stress free to do
Contrary to popular belief, wedding planning is the most stressful, tear-jerking, panic-ridden, anxiety inducing adventure you will go through. Don't get me wrong, some of it is fun, but most of it's actually really stressful. I'm just gonna be honest when I say It's a lot more fun to plan a photoshoot than it is to plan a wedding.