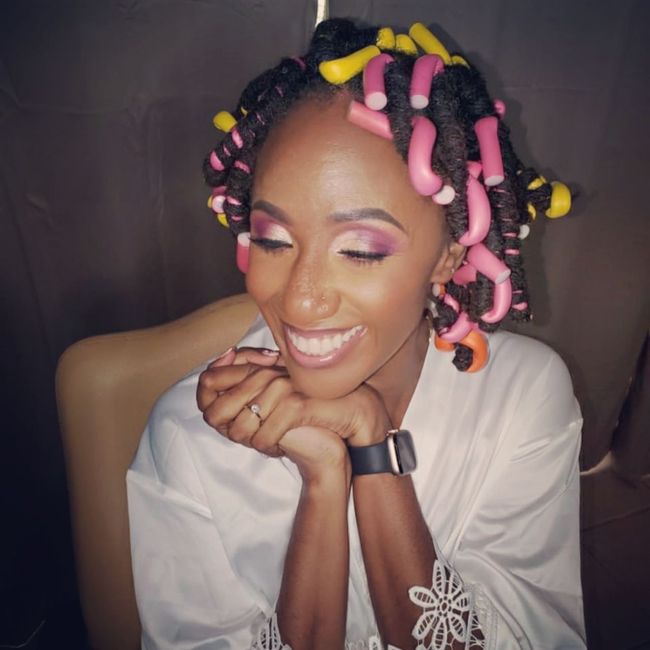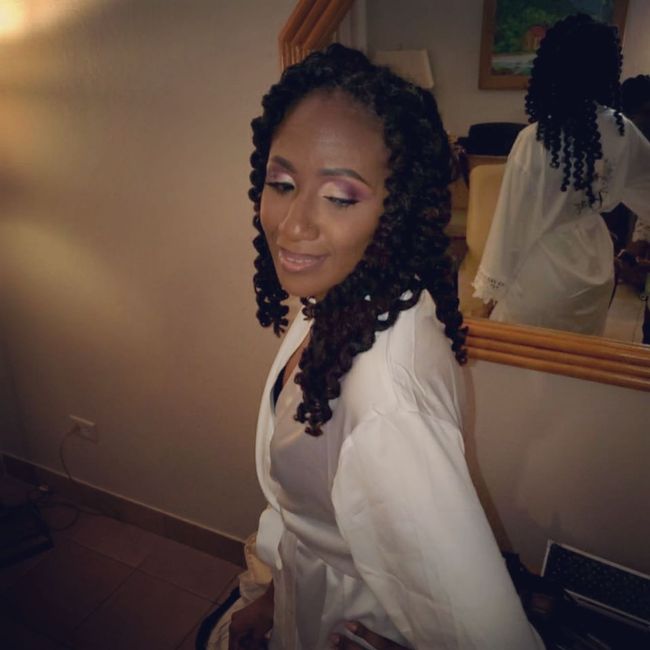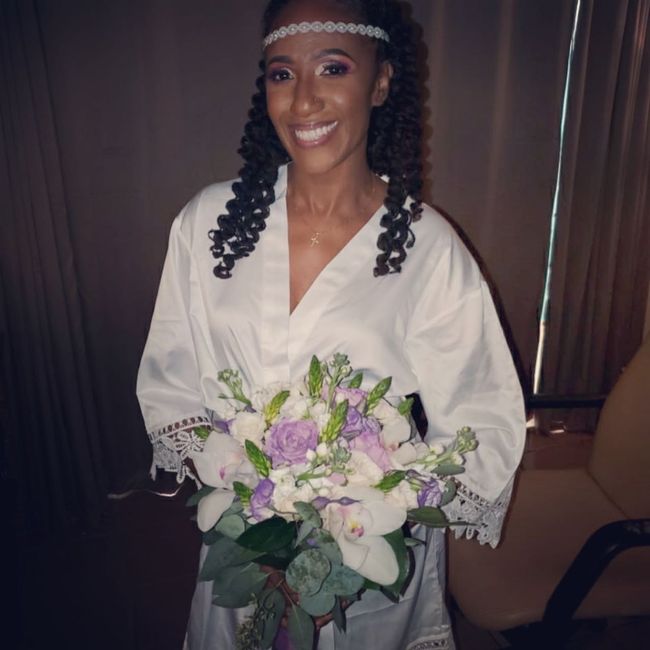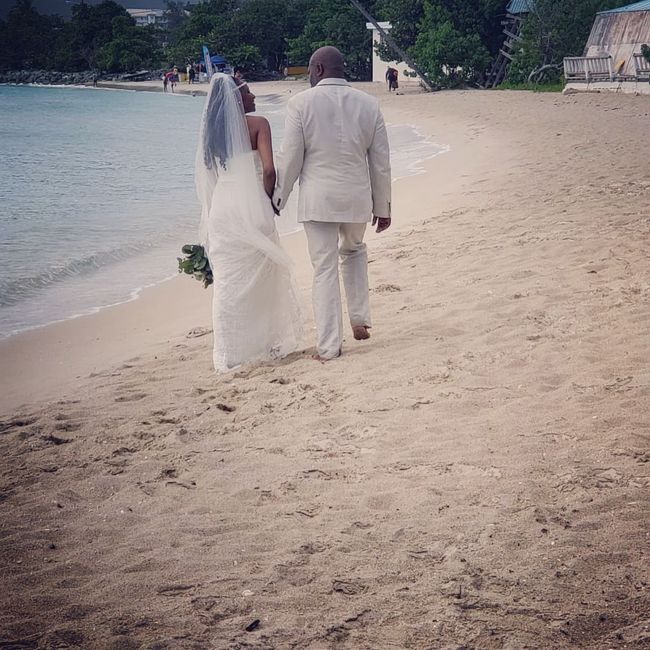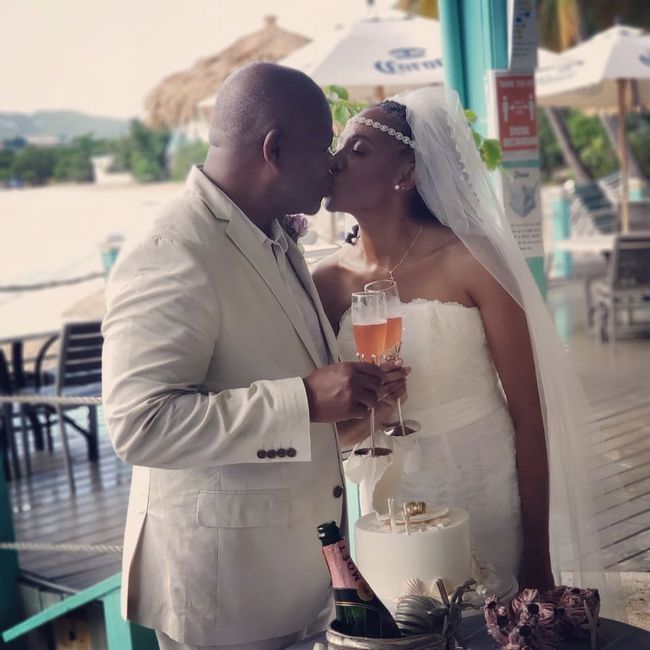 🥳 Everyone wants their wedding to be perfect. I am blessed to say that ours actually was. 🥳
The weather was great, the venue was beautiful and it was just a very lovely day. Even a minor hiccup with our photographer turned out to be good thing. She got sick, but our planner was able to send someone else to capture our photos. Then there was even a guest taking pictures who happens to also be a photographer so we'll have twice as many pics!
Overall, I'm so happy with how everything turned out and was grateful to be able to share with our family and friends, physically, online and in spirit.
🥰 "I am my beloved's and he is mine. I have found the one whom my soul loves . . ." 🥰