So I had my makeup trial yesterday and I'm having serious doubts about it. She did airbrush even though I said I was a little concerned about it and wanted fuller coverage. She also didn't contour and just used blush where contour would go. I love contour and I think it looks really nice in pictures. My eyes were good nut that's the only thing I liked.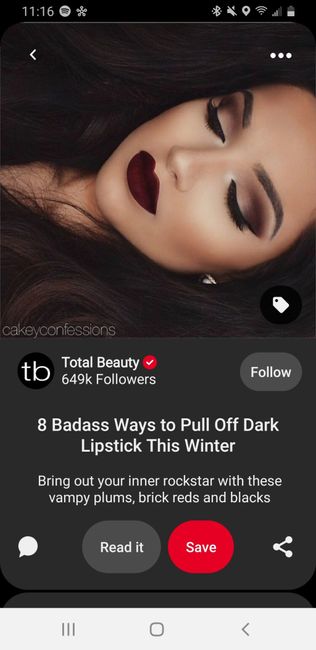 this is my inspo. I wanted a pretty glam look for my dark and moody wedding.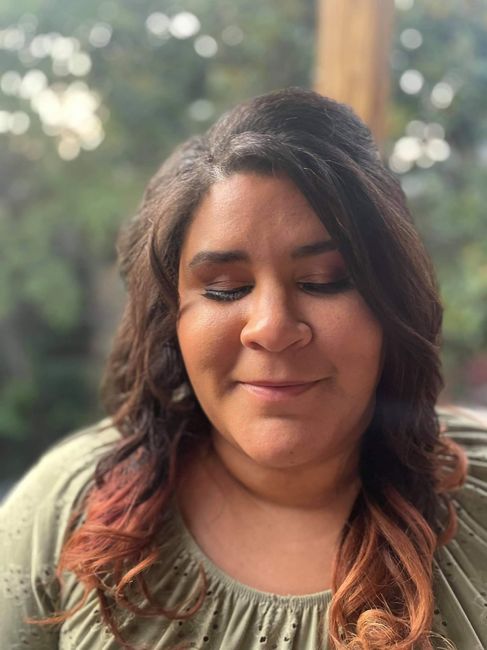 These are a few pics of just a couple hours after.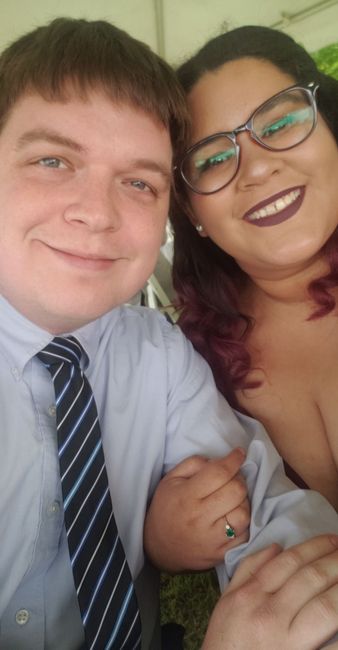 And these are pictures when I did makeup myself. I just wasn't wowed at all. Idk if I'm being too picky or what it just wasn't the way I like to look. I think I like the way I do my makeup better possibly.