Just Said Yes
August 2022
I'm feeling regretful
Me and my fiancé and 2 days away from marriage and I can't shake this feeling of wanting to run away. I fear commitment but I've taken many leaps with him I've these past 3 years. We are 13 years apart im 25 We met when I was 21. He says often how he's surround around people who don't pour into him the way he pours into them. I try to do and buy as much as I can for him so he doesn't feel like he's holding all of the weight. I pay all of the house bills I'm responsible for like the lights , food and gas as well as my own bills like my daughters tutition , my car note , insurance and phone bills. There isn't but so much I can do as I'm also a full time student trying to find my career. I work full time as well as Instacart. I know that his lashes aren't just directed towards me but I feel the whip from them because he includes me in the people he feels he gives a lot to. It can make me feel unappreciated at times. I brought the issue up to him and he blew up and now asked me to leave him alone the rest of the day. We're getting married on his mothers death date as well so he says that I should have considered that before bringing him my issue. I'm confused and conflicted now. What do you think of this?
Latest activity by Traci, on August 30, 2022 at 7:20 AM
I completely agree with everyone saying to trust your gut, and sadly if that means you have to call off the wedding then you have to do what is best and right not only for you but also your daughter.
If you are giving your absolute all, mentally, emotionally and financially and he isn't reciprocating that back to you in the same ways, but instead sounding off and lashing out on you by telling you to leave him alone for the rest of the day, then there is something certainly not right. It's like what Alyssa said, there is a reason as to why he cannot find or be with people/someone around his own age, believe me! My ex-husband is 7 years older than I am and the difference in maturity level is astounding, then and now, as he has not changed any of his ways and now his new and 10 years younger wife is learning about it. In which it has also gotten to the point where our nearly 10 year old son has started recognizing it and expressing his dislike of his Dad's behavior to me.

I will admit that I went through these feelings as well before I married my ex-husband, even having a full on panic attack the moment before I was supposed to walk down the aisle. It is a very difficult topic to think about and make a decision on. So take a few moments to yourself, make a pros vs cons list if you need to and think it will help, because what you think and how you feel in this situation truly matters, as well as how it could affect your daughter.
Related articles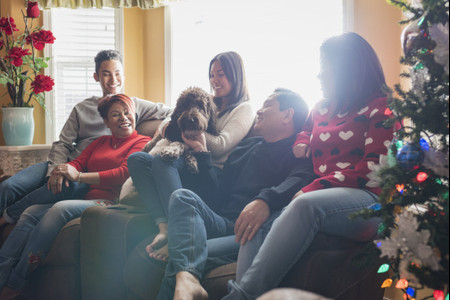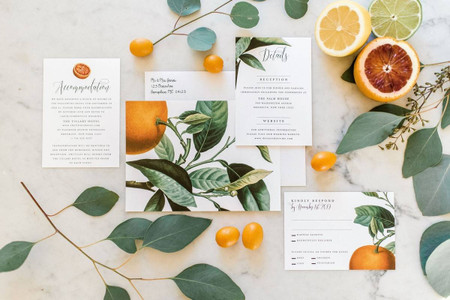 WeddingWire celebrates love
...and so does everyone on our site!
Learn more
Groups
WeddingWire article topics