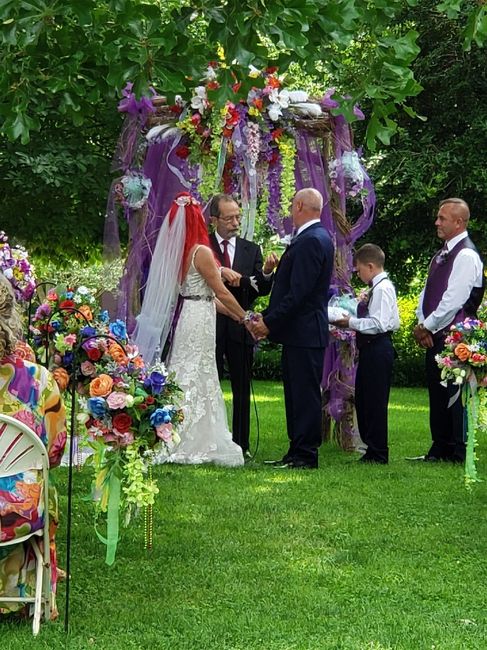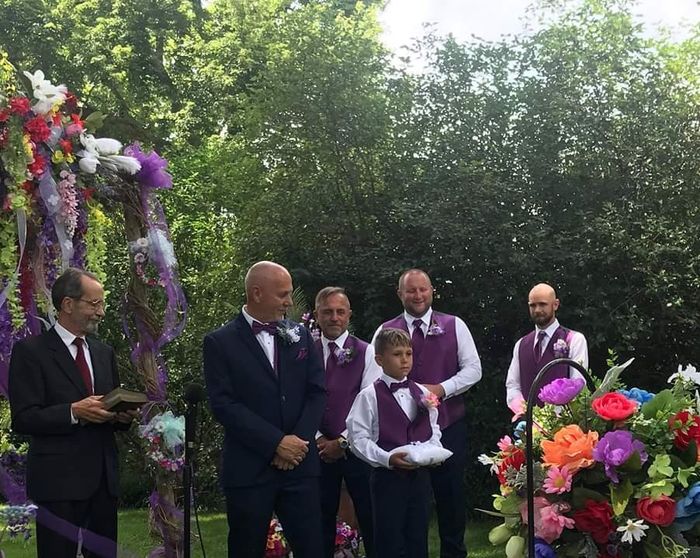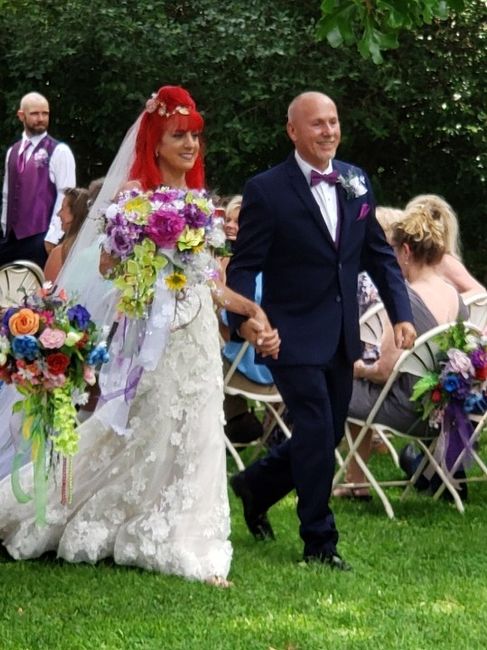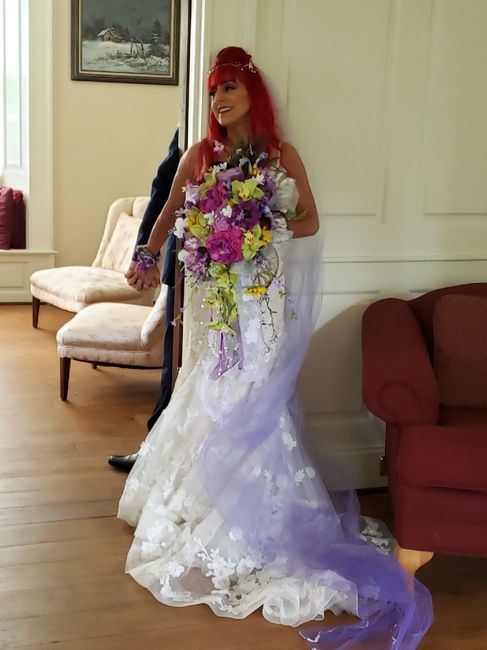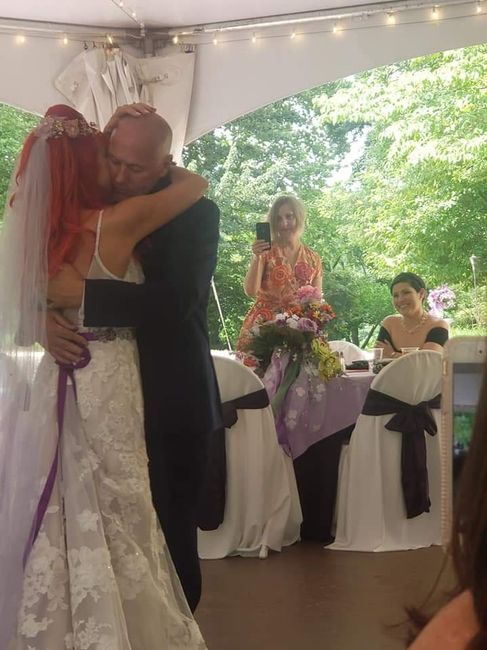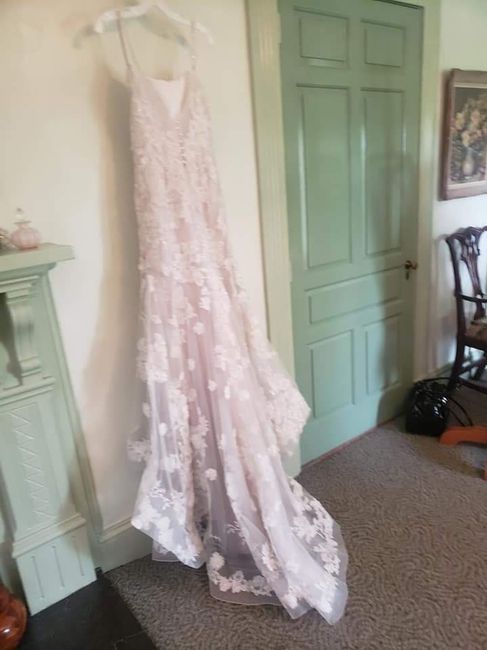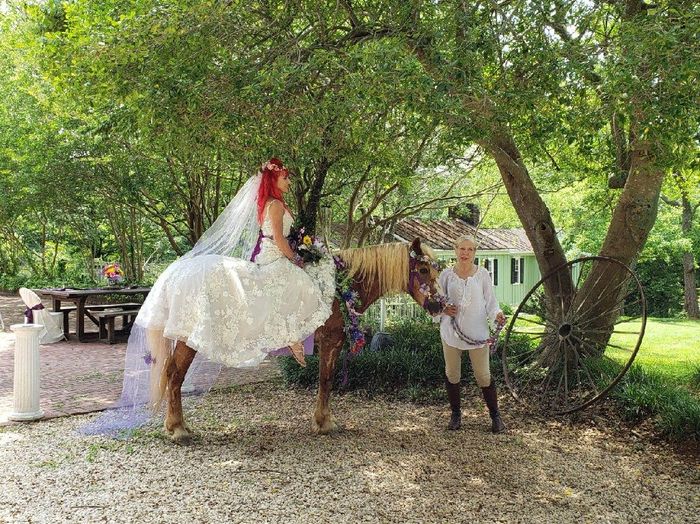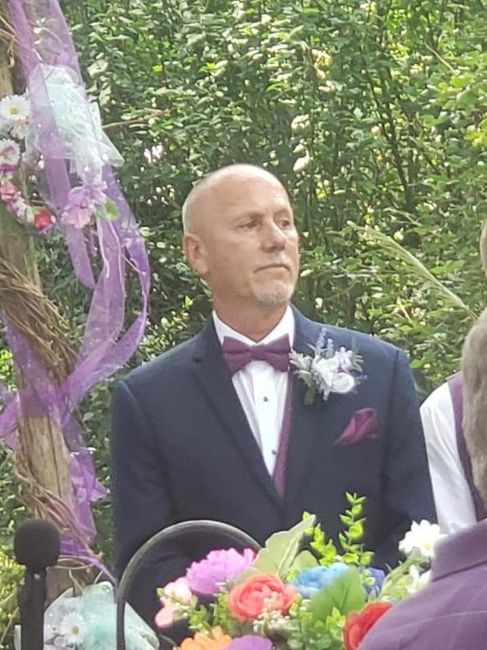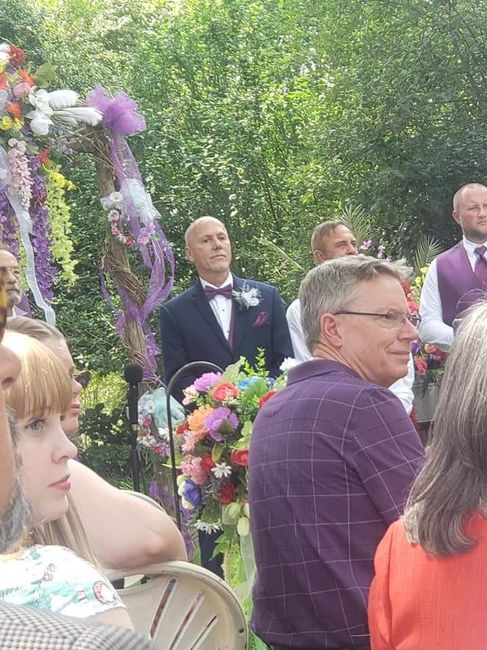 I hope you don't mind, friends keep sending me pictures, so I'm sharing again! Leaving for our honeymoon today.
Your wedding day, will be just like you dreamed it will be and more!
All the stress and worry of previous days of planning will melt away, as you see your groom, or Bride waiting for you at the Altar.Thanks to all, who shared this journey with me. I'll continue to share yours and will root you on, every step of the way! Don't worry! It all will work out! I promise 🥰❤👰💍I'll share my professional pictures when I get them. We are just so happy to be married!